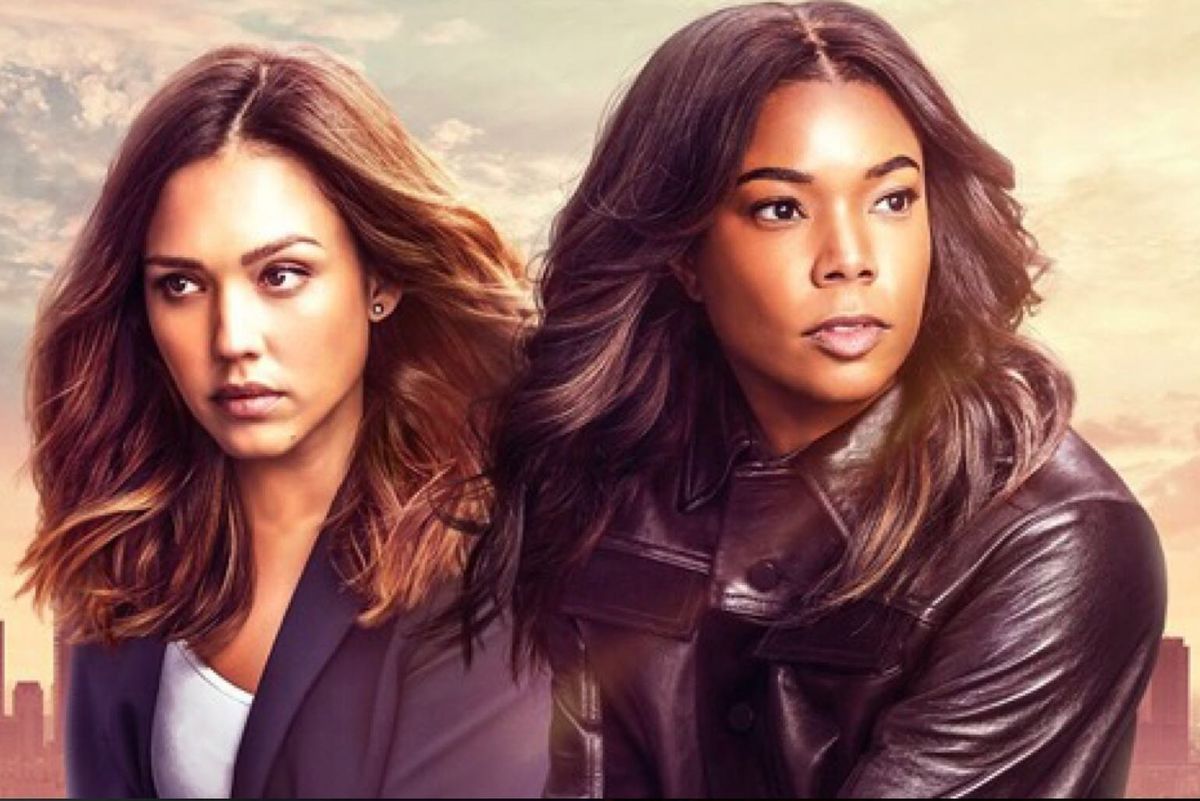 While you were mourning the loss of Gina Linetti and wondering why Rent: Live wasn't live, here's the TV news you may have missed:
Bad Girls
LA's Finest, the series-spinoff of the Bad Boys films, has gotten an official premiere date and teaser trailer. The hour-long drama is the first foray into original programming from cable company Spectrum, and will premiere on May 13, 2019. The series stars Gabrielle Union and Jessica Alba as Syd and Nancy (oh, clever), respectively, LAPD detectives with "complex" histories.
"L.A.'s Finest" - Premiere Date Announcement - May 13 on Spectrum Originals youtu.be
They Awaken
In other, film-turned-series-spinoff getting the trailer and premiere treatment news: FX released an early look at writer Jemaine Clement and director Taika Waititi's What We Do in the Shadows, which will premiere on March 27, 2019. The series mirrors the mockumentary style of its predecessor, this time offering a glimpse at the lives of three vampire roommates in New York City. Check out the trailer to learn what an "energy vampire" is.
What We Do in the Shadows | Season 1: Official Trailer [HD] | FX youtu.be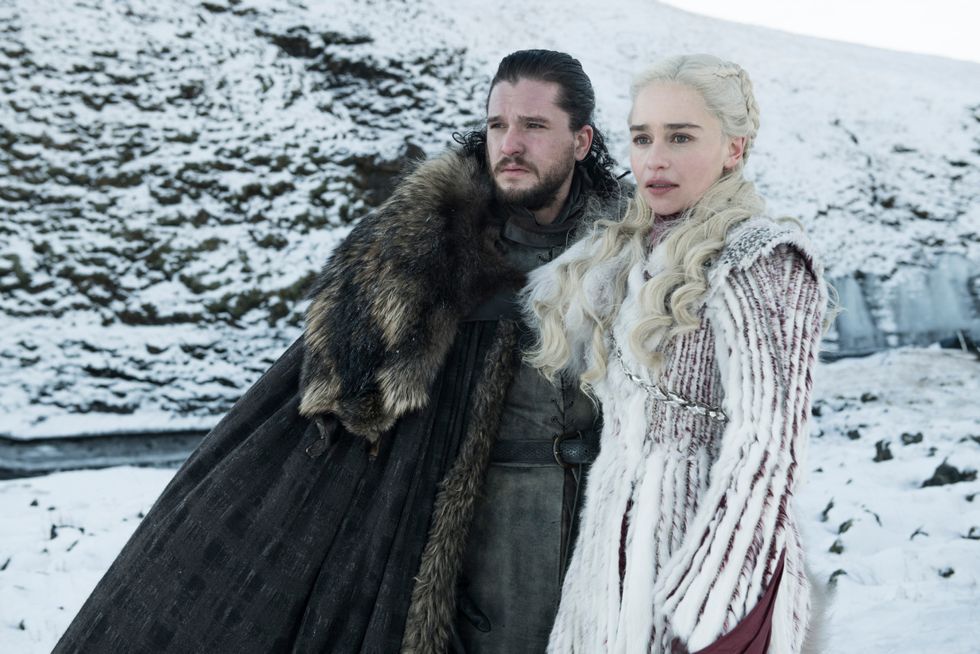 Helen Sloan / HBO
Winter's Still Coming

HBO released a new slate of stills from the upcoming final season of Game of Thrones, and your friends here at Popdust basically predicted everything that will happen.
Hair Got Chopped

Perhaps in response to seeing all of the changes Fox had to make to the already-earnest lyrics from Rent: Live, NBC has decided to forgo its previously-scheduled May musical event, Hair Live! Was it too difficult to find a way to eschew the full-frontal nudity, illicit drug use, and a song called "Sodomy?" According to a statement from NBC released to TVLine, which notes that the network is shifting its focus to "broad-based, family musicals," yes. Yes it was.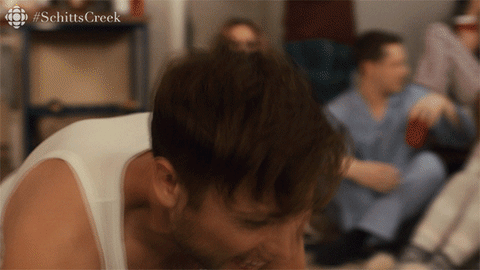 CBC
And, Finally, Meet Fun Ted
As Schitt's Creek continues its run as the most endearing series that's also bitingly hilarious, it ups its game with the introduction of Fun Ted, who is released when Alexis convinces Ted to let loose in last night's episode "Housewarming."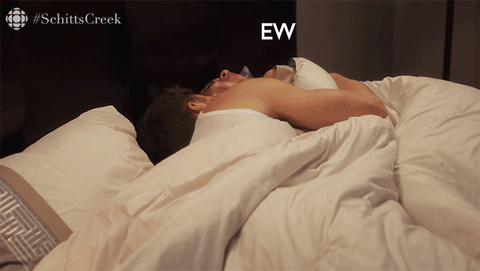 CBC
---
Rebecca Linde is a writer and cultural critic in NYC. She tweets about pop culture and television @rklinde.
---
POP⚡DUST | Read More...
Does Matt Groening Know "The Simpsons" Is Still On?
Ariana Grande Drops out of Grammys After Dispute with Producers
Hold My Yoni Egg: Netflix Greenlights Gwyneth Paltrow's Goop Show