MUSIC
Laced up, alluring, and locked in.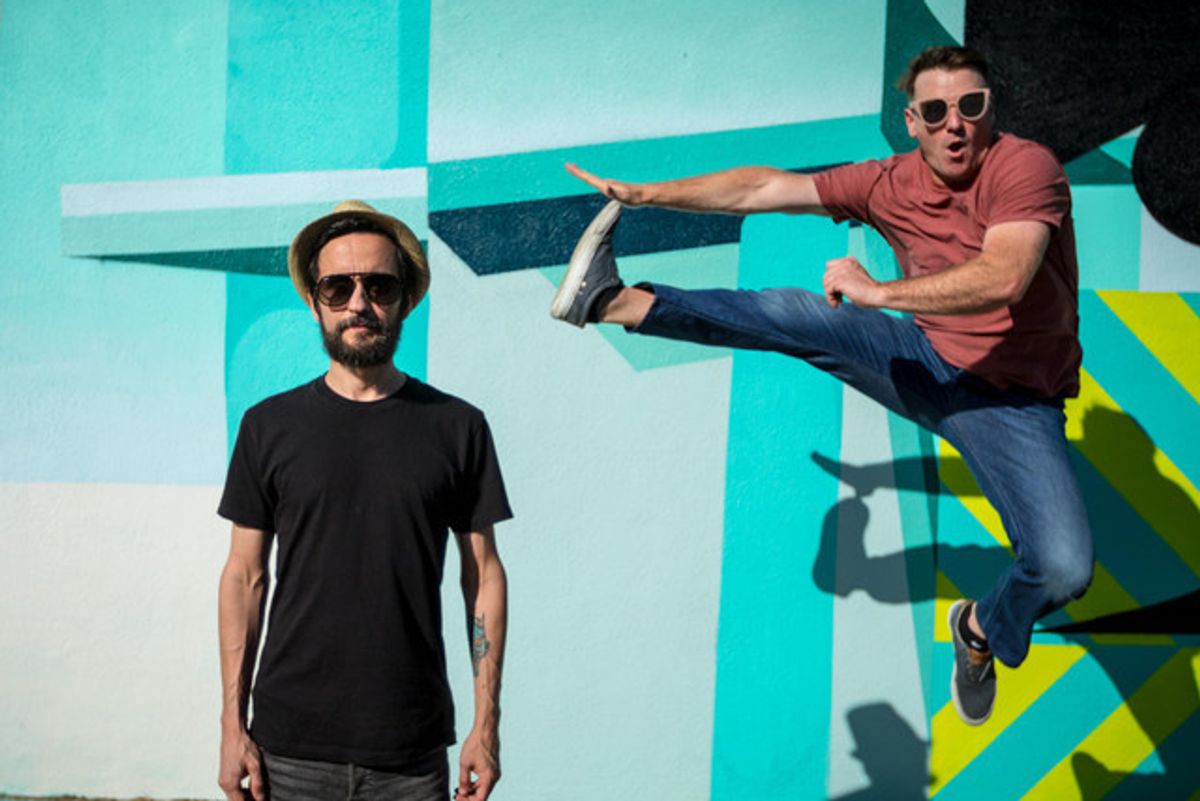 Los Angeles "futuristic pop cloud" duo Icons 2 Ashes introduces the lyric video for "Lights Awn," featuring Keisha Henry.
Made up of composer/producer Matt Baggiani and Noah Becker, president of CD Baby's AdRev, the twosome dropped their first single, "Introduction," in August, and plan on releasing a new song every six to eight weeks for the next year.
Icons 2 Ashes feat. Keisha Henry - Lights Awn (Lights On) Lyric Video youtu.be
"Lights Awn" rides low-slung, shimmering tones with Henry's voice infusing the lyrics with sensuality.
The retro one-off video was created by Becker and Baggiani using Lite Brite Toys shaped into words, and then photographed, integrated, and edited into the visuals, providing an effect similar to LEDs. "It gives me a rush / Every time you walk my way / And I miss your touch / Any time you go away."