CULTURE
Steve Irwin's Family Has Helped 90,000 Animals
Many of the Australia Zoo's most recent patients came from the severe bushfire.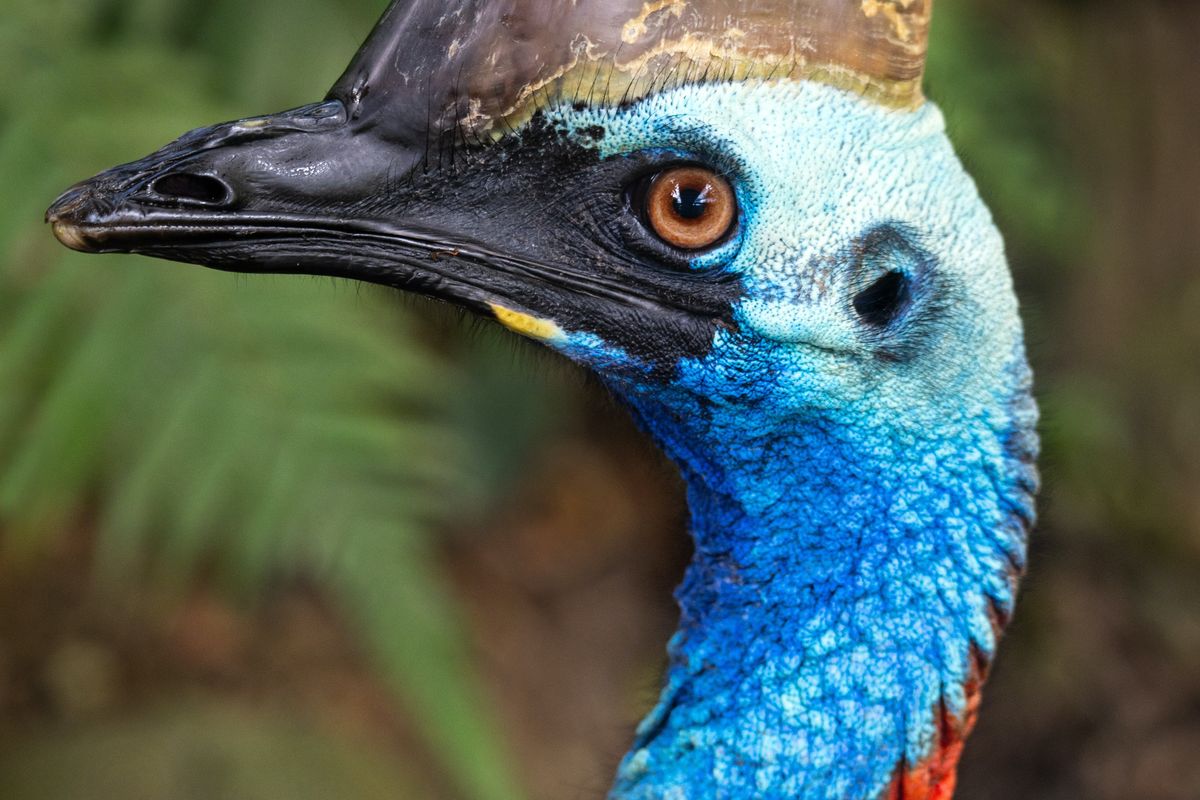 Photo by David Clode (Unsplash)
According to CBS, nearly half a billion animals have died in the bushfires that are currently terrorizing Australia.
---
Australia is home to expansive, unique wildlife, as well as plenty of residents who are fighting to keep the beauty of their country intact. One famed family, the Irwins—of the late Steve Irwin—is taking major steps to help.
Terri, Steve's widow, took over the Australia Zoo after his death in 2006. Since then, she and the two Irwin children, Bindi and Robert, have continued their shared passion for wildlife conservation and environmentalism, which has only been amplified in the wake of the fires.
"With so many devastating fires within Australia, my heart breaks for the people and wildlife who have lost so much," Bindi wrote on Instagram, ensuring fans that the Zoo and the Irwin's home would be safe. "Our Wildlife Hospital is busier than ever though, having officially treated over 90,000 patients."
Below, check out some of the recent patients at the Australia Zoo that the Irwins have helped.