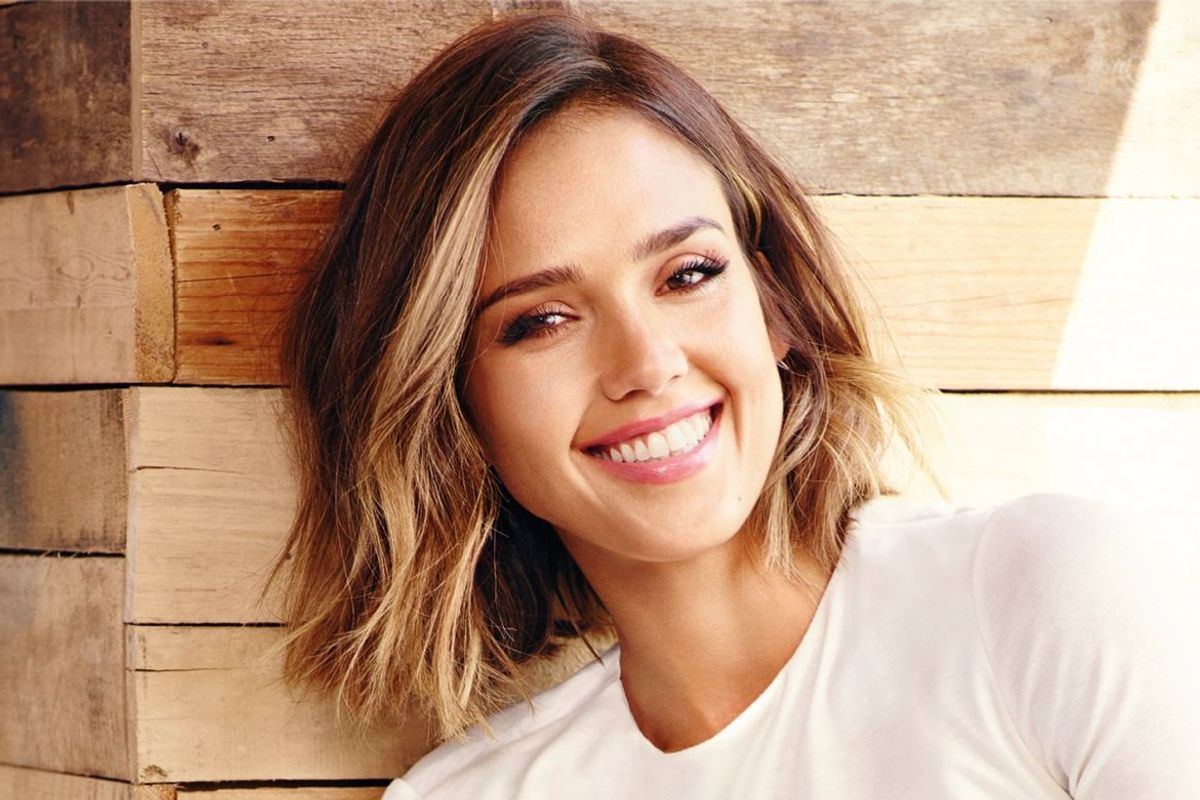 Full Name: Jessica Marie Alba
Date of Birth: April 28, 1981
Born: Pomona, CA
Occupation: Actress, businesswoman
Status: Married to Cash Warren (2008)
Children: 3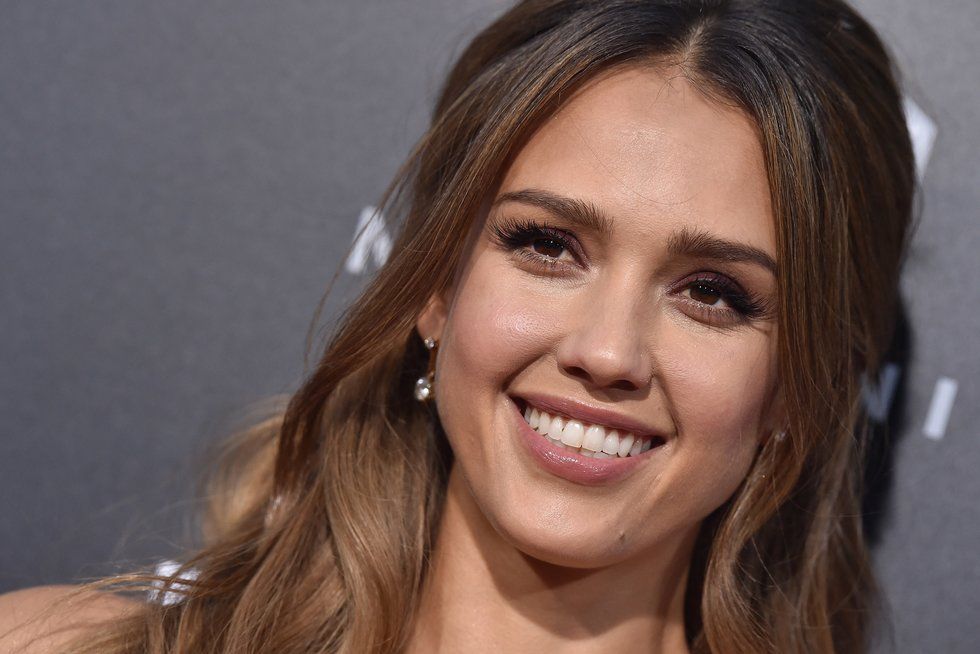 alphanews.live
Smart, stunning, successful, and so much more, actress-turned-business mogul Jessica Alba has packed plenty into her 37 years. As a mom of three who puts family first, it's impressive how well Alba's professional life has soared.
Fans first got to know Alba as an actress on television and film but her business savvy was too strong to set aside. The Honest Company is her fourth "baby," bringing high-quality products consumers can trust into homes across the country and beyond.
Alba is amazing and there's always more to learn about her background and where she's headed. Read on…
On-Screen Success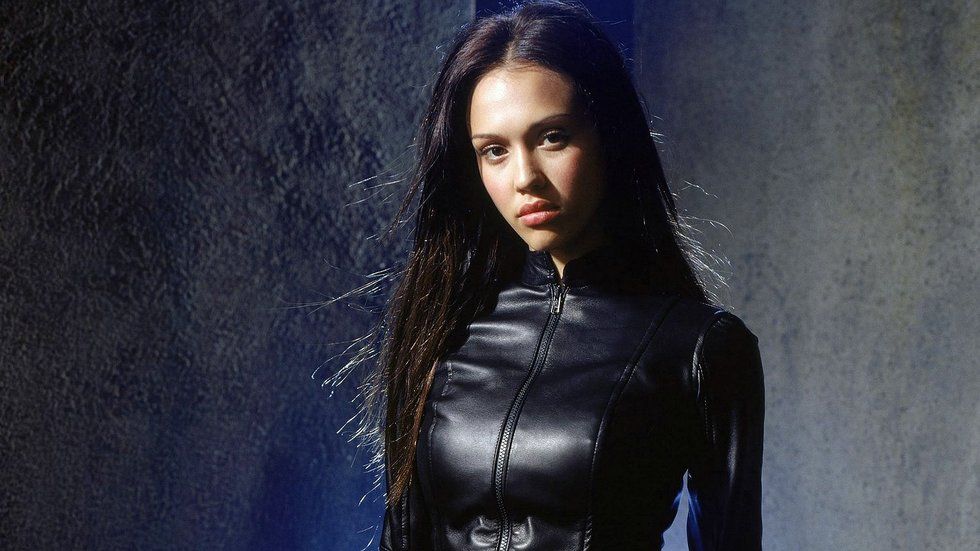 images.alphacoders.com
We were first introduced to Alba when she starred on TV. While she debuted as a young teenager, fans fell in love with Alba when she lit up the set of Dark Angel. Playing Max Guevara was a perfect fit for Alba, but she also wowed fans with parts on Beverly Hills 90210, Entourage, The Office, MADtv, and Chicago Hope, to give a sample of her television resume. As for movies, the big screen was blessed to have Alba shine in films including Honey, Sin City, Fantastic Four, Good Luck Chuck, Awake, and The Love Guru. She has won a handful of awards for her work in showbiz, but along with learning lines and portraying characters, Alba's talents extend beyond the box office.

Honestly Alba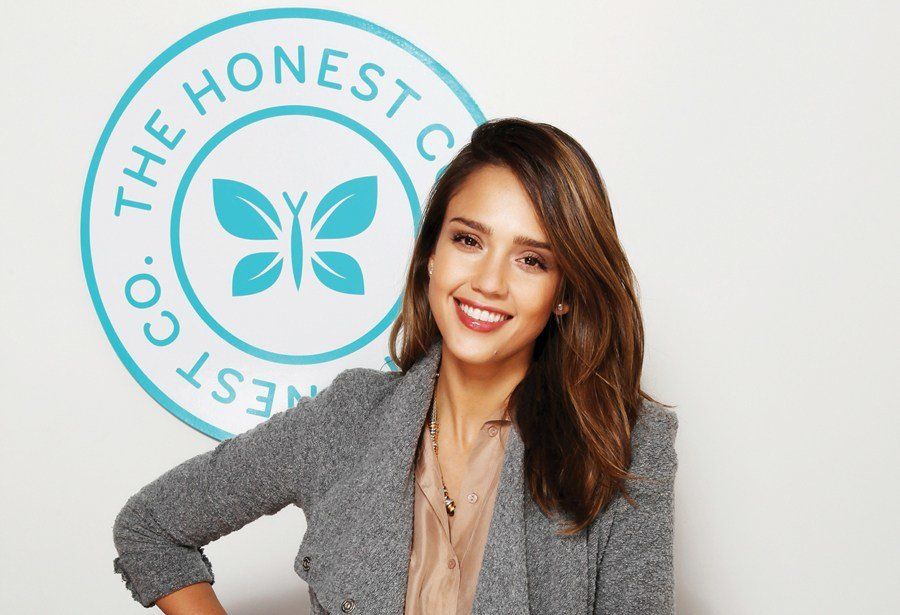 i2.wp.com
As founder of The Honest Company, Alba's mission to produce and sell high-quality, safe, effective, and all-around good-for-you products came to life in 2011. The consumer goods company is a hit among families with babies and children as well as those seeking a brand they can trust that delivers what they promise. From baby products to cleaning supplies to vitamins and personal care products, The Honest Company has been an enormous success, valued at close to $1 billion in '17. With Alba in the boardroom as well as a famous face to promote the brand, The Honest Company is sure to remain a major player in the marketplace.

Family, Front and Center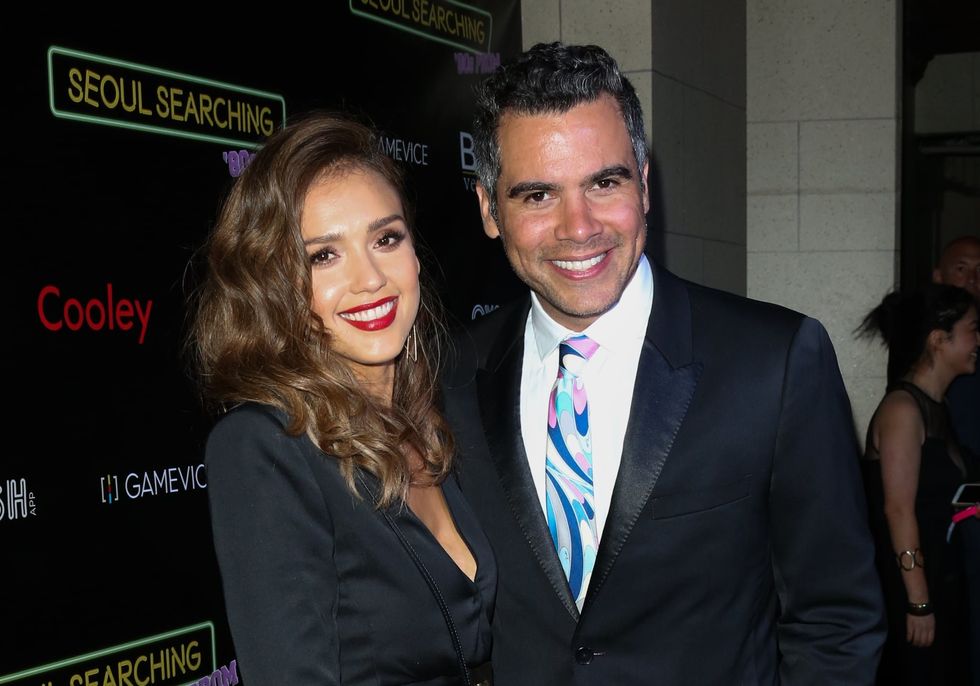 popsugar.com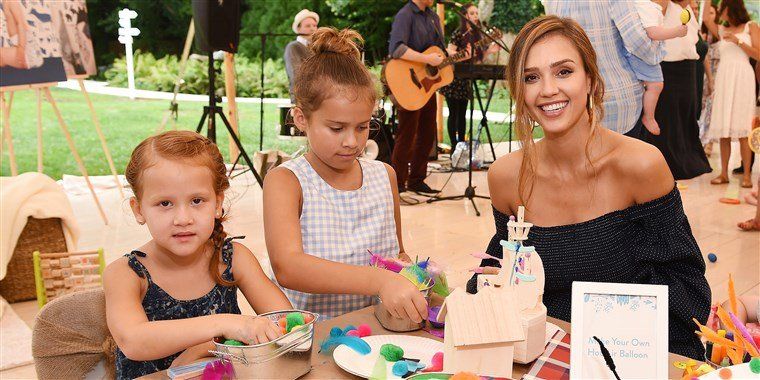 media3.s-nbcnews.com
Married since '08 to Cash Warren, a 39-year-old film producer, Alba has three children with her spouse – Honor Marie Warren, Haven Garner Warren, and Hayes Alba Warren. She seems like a natural when it comes to motherhood and her kids are simply adorable. Then again, with parents as good looking as Alba and Warren, these kids were blessed before birth in the good genes department.
Her Style
Always fresh and fashionable, Alba could make a potato sack look chic. Sacks aside, here are some of Alba's most stylish selections…
---
Melissa A. Kay is a New York-based writer, editor, and content strategist. Follow her work on Popdust as well as sites including TopDust, Chase Bank, P&G, Understood.org, The Richest, GearBrain, The Journiest, Bella, TrueSelf, Better Homes & Gardens, AMC Daycare, and more.
---
POP⚡DUST | Read More…

Justin Timberlake - All you need to know

Kylie Jenner - All you need to know