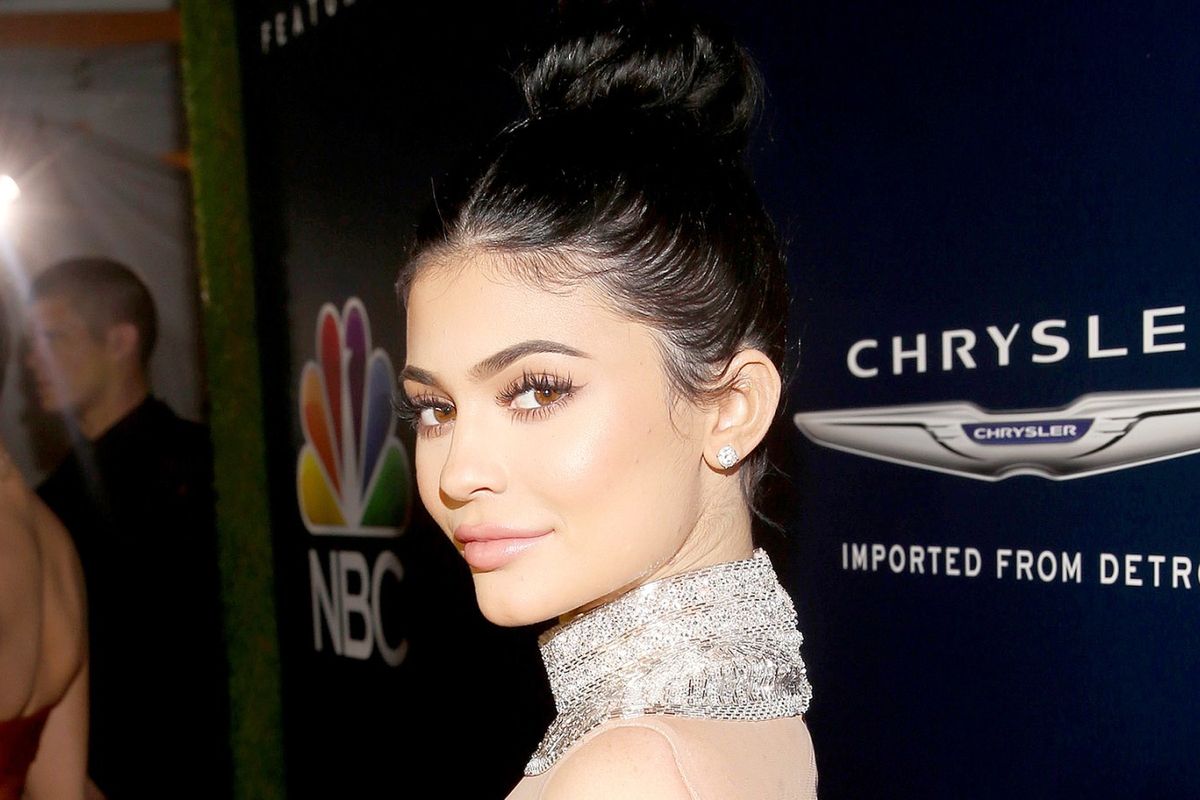 Full Name: Kylie Kristen Jenner
Date of Birth: August 10, 1997
Born: Los Angeles, CA
Occupation: Reality star, entrepreneur, model
Status: Single
Children: 1
---
Kylie's Claim to Fame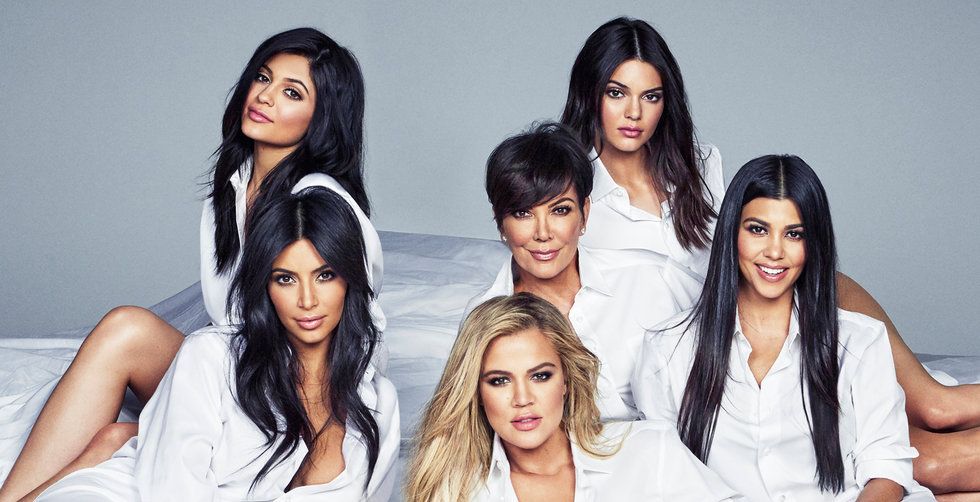 cdn01.cdn.justjared.com
Haven't you been "Keeping Up?" Since she was a girl, we've been watching Kylie Jenner and her famous reality TV-obsessed extended family air their laundry (clean and dirty) in front of the cameras. After making it through puberty and a boat load of lip plumpers, Jenner is now arguably the most popular (albeit altered) face of the Kardashian-Jenner clan. With a makeup line that's making millions, a hip rapper boyfriend, and a baby at 21, Jenner seems to have it all…and she was only able to legally toast to her success for the first time this year.

Her Hottest Looks
Met Gala Gorgeous
Kylie looks like a million bucks at the Met Gala.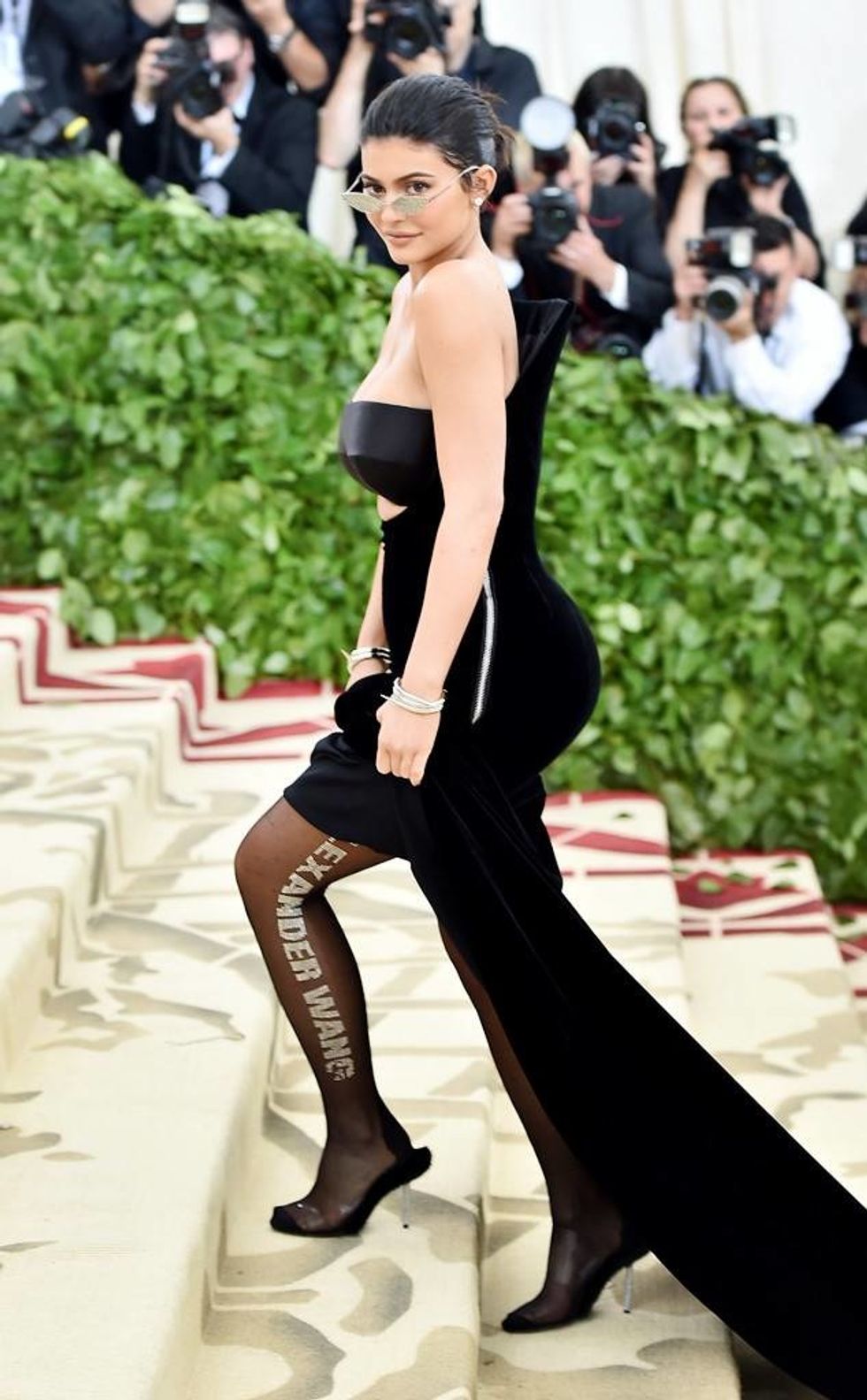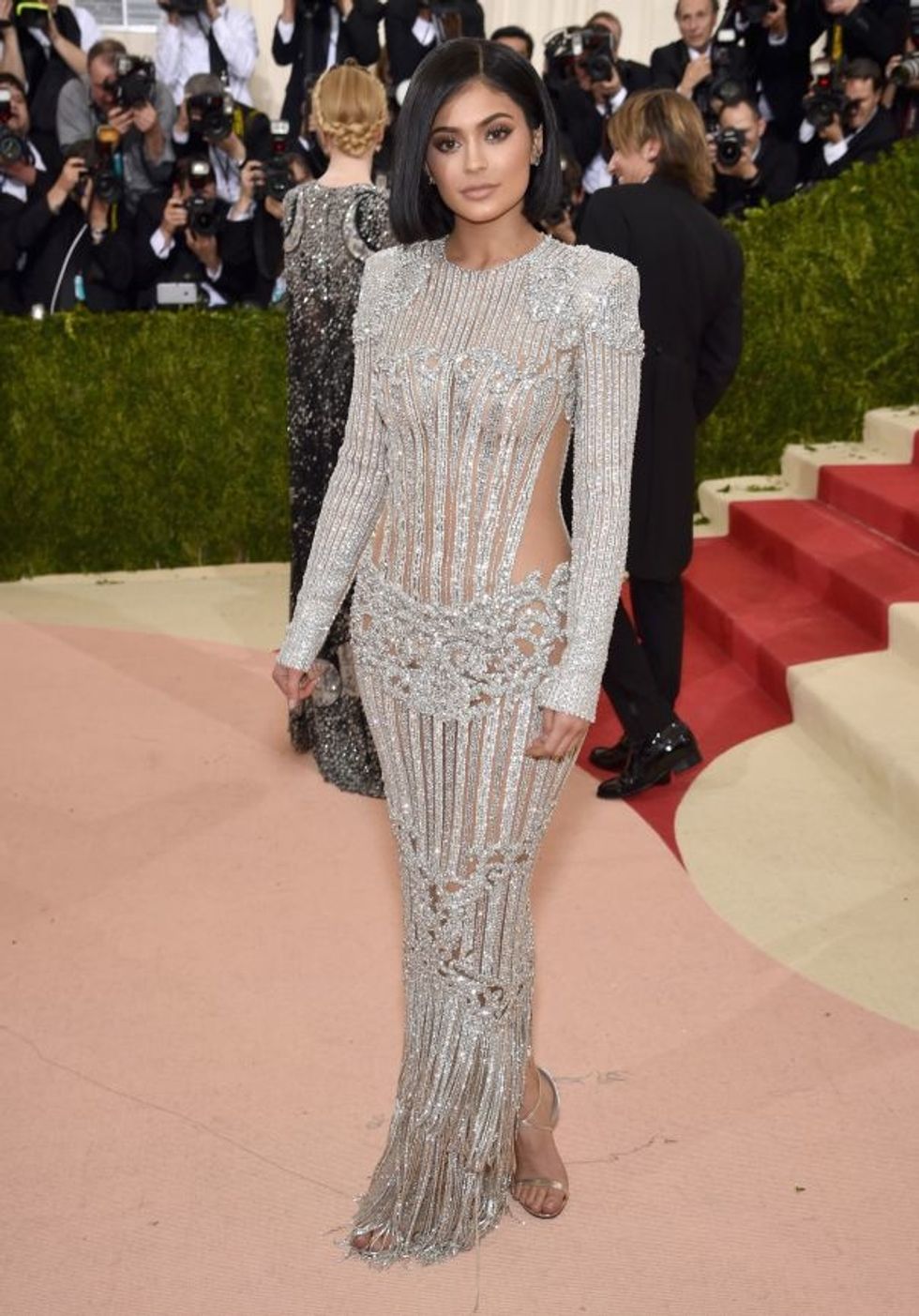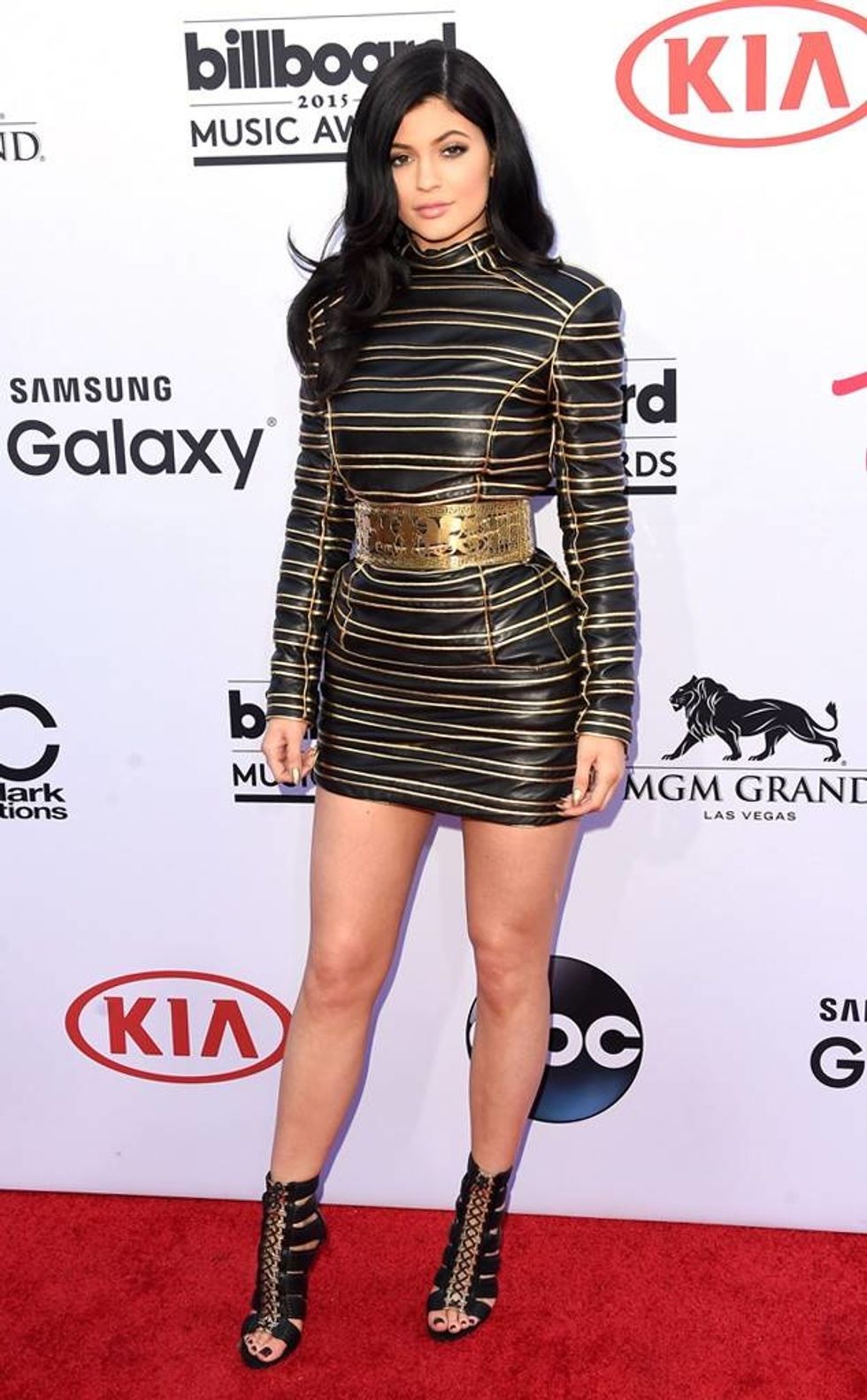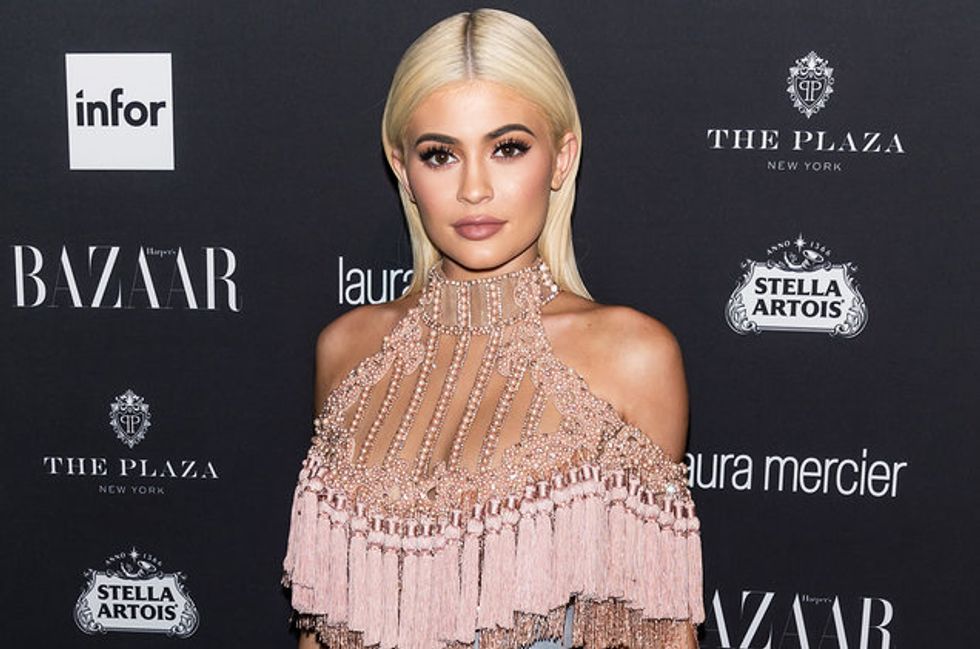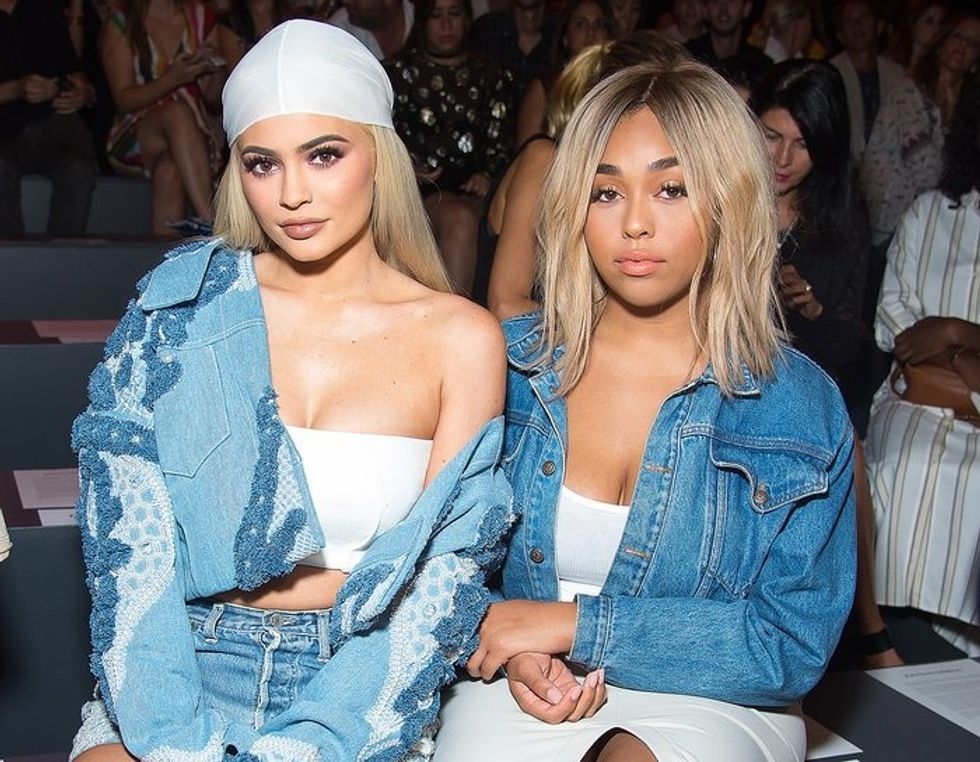 When it comes to style and sex appeal, Jenner is does everything deliberately. Perhaps she took a page or two from her older sisters' books on beauty, but Jenner is a fierce young female with a mind (and fashion sense) all her own. From her hair to her heels, the youngest sibling of today's most famous family looks put-together and near-perfect every time we see her. She may have a stylist, it's Jenner who calls the shots. If these pics don't prove Jenner's got it going on, nothing will.
Monumental Moment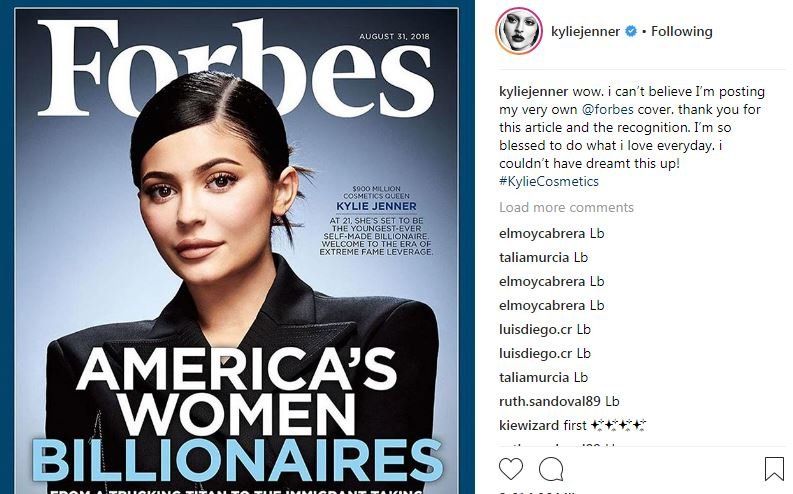 www.asiaone.com
In July 2018, Forbes predicted Jenner would be the youngest self-made billionaire ever after amassing an impressive $900,000 million in less than three years. Smart and savvy business skills give the young entrepreneur an edge in business, television, and more. "Momager" Kris Jenner is in no small part responsible for, or at least influential in, her daughter's drive to do things right. Jenner owns 100% of Kylie Cosmetics, and that stuff is flying off the shelves faster than sister Kim Kardashian West can post a selfie.

Sweet Stormi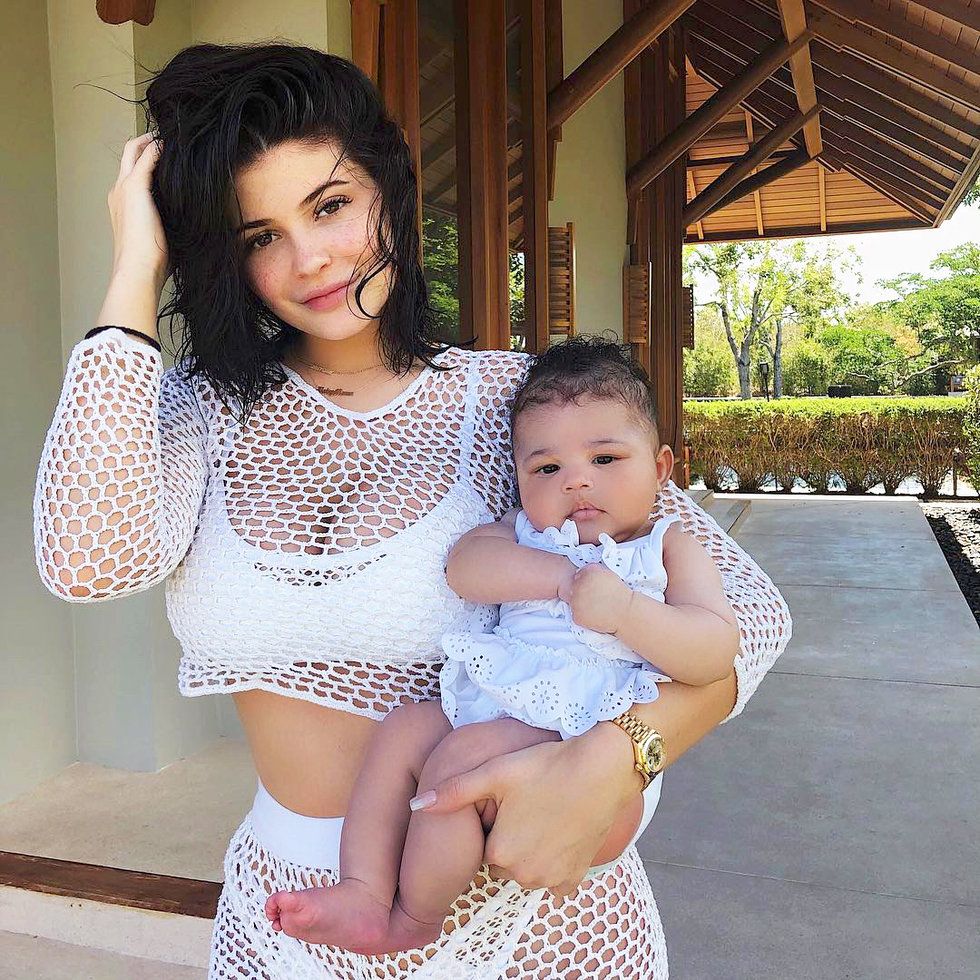 www.usmagazine.com
The Kardashian-Jenner family multiplies every time we turn on the TV set. All of Jenner's siblings (aside from Kendall Jenner) have at least one child, but the biggest surprise was when Jenner gave birth to her "mini me," fathered by boyfriend Travis Scott. Rumors swirled when she didn't reveal even a blip of "baby bump" throughout the pregnancy, but once Stormi made her way into the world, the internet was abuzz with baby fever. Cute as a button and the heiress to a family fortune, baby Stormi is set for life. 21 may seem young to be a first-time mom, but when has Jenner ever played by the books?

What's Next for Kylie?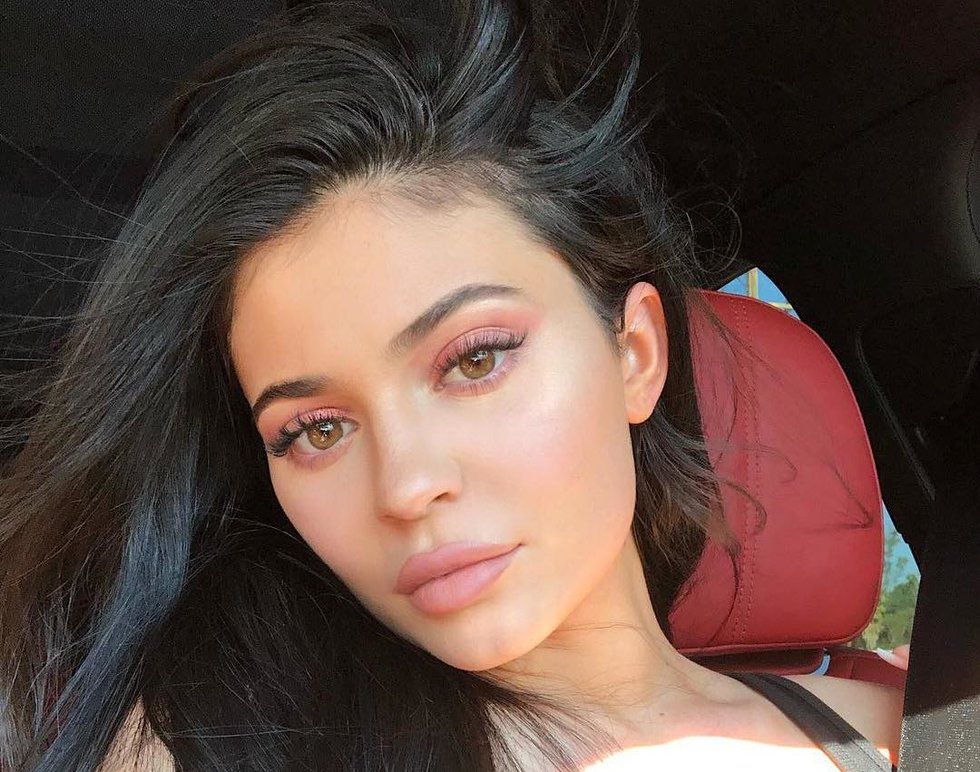 celebrityinsider.org
Jenner shows no signs of slowing down. She has done so much thus far – a clothing line with her sis, modeling gigs galore, her aforementioned TV spots, makeup empire, endorsement deals, appearances, and the like, a social media following that's nothing short of spectacular, and more. She balances her role as mom with being a multi-millionaire, still finds time for fun with friends, and helps keep her family in the spotlight. With so much already under her belt at just 21, the world is Jenner's oyster. She could be a billionaire in the blink of an eye. Another kid soon? Why not? She may marry her man or move on to another. But one thing's for sure… Jenner is a gold mine, a fan favorite, and a celeb we haven't gotten sick of (yet). This reality royal is here to stay.
---
Melissa A. Kay is a New York-based writer, editor, and content strategist. Follow her work on Popdust as well as sites including TopDust, Chase Bank, P&G, Understood.org, The Richest, GearBrain, The Journiest, Bella, TrueSelf, Better Homes & Gardens, AMC Daycare, and more.
---
POP⚡DUST | Read More…

The Internet Is Freaking Out Over Kylie Jenner's Alleged Pregnancy
Khloe Gives Birth Days After Tristan Thompson Caught Cheating!