Frontpage Popular News
Kylie fans are doing the most this holiday season.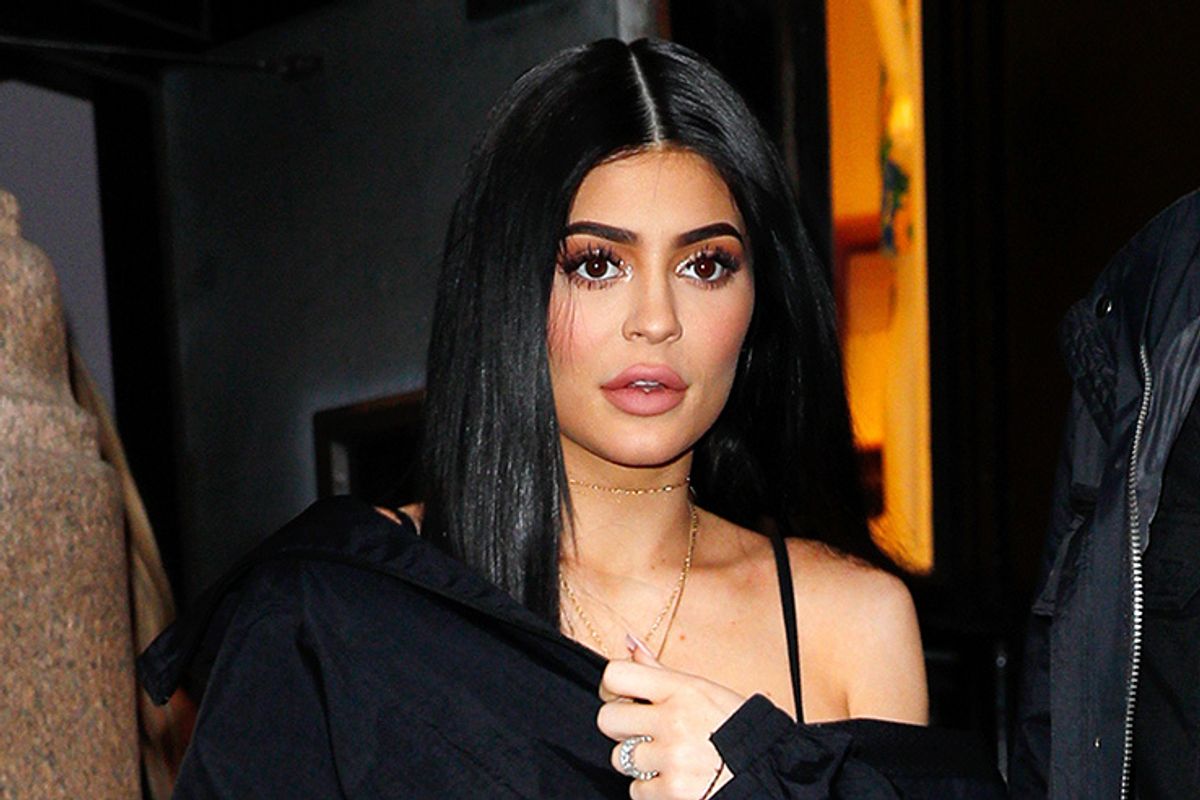 This holiday season, Kylie Jenner fans have been very vocal on social media. The fans of the cosmetic company owner and influencer have been patiently awaiting the announcement of Kylie highly speculated pregnancy with current boyfriend Travis Scott. When Kylie's sister Kim Kardashian began posting daily Christmas cards in the 25 days leading up to Christmas, Kylie fans went wild with speculations.
Many fans suspected that from the lack of Kylie's presence in the Christmas cards, that card twenty-five posted on Christmas, may boast the first glimpse of Kylie's baby bump. All of this buzz made everyone fans or otherwise very invested. Christmas day came and with it big disappointment. First of all, Kim Kardashian-West waited longer than usual to post her Christmas card of the day. Blame it on the excitement of Christmas morning or a smart PR move, but Kardashian-West did not post a photo till almost 5pm PST. Some fans were staying up just to see the Christmas card that could confirm Kylie's pregnancy, but they were let down when Kardashian-West finally posted the photo with no Kylie to be found.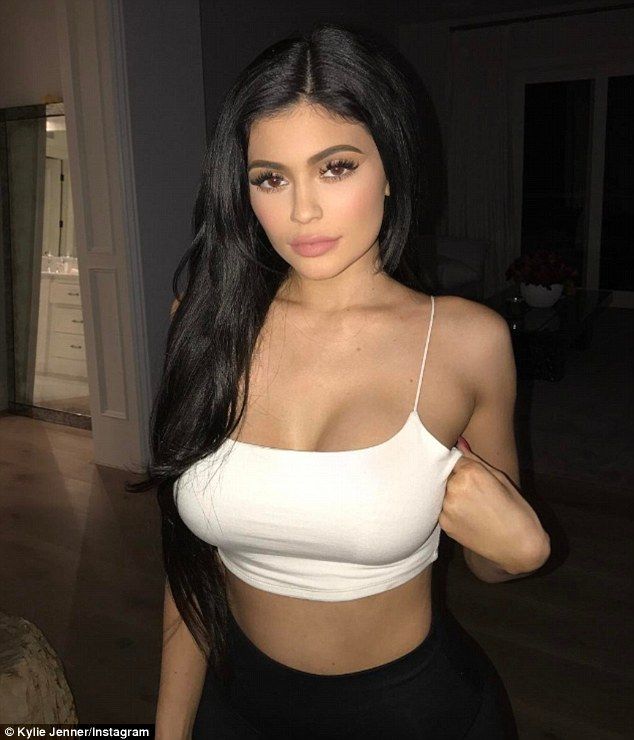 i.pinimg.com
Good Morning to everyone except Kylie Jenner.
— Helen of Troy (@kendrahunsley) December 26, 2017
Elite Daily joked that Kylie has been doing everything but appearing in the Kardashian Christmas Card photoshoot, but in doing so they brought up a great point. They noted that Kylie's recent interview for LOVE magazine was strategically done by her mother Kris Jenner and her sister Kendall took the photos. They speculate that this was done to avoid any up close and personal questions and undesired baby bump shots. Olivia Harrison from Refinery29 speculates that Jenner is avoiding confirming her pregnancy because of her young age and fearing that it will cause for a gap in relating with her youthful fans. She also speculates that since Kylie hasn't confirmed her relationship with Scott, she'll just announce the pregnancy when she has her baby.
Personally, I'm beginning to wonder if she is pregnant after all. Following TMZ's announcement, no one in her family has confirmed; however, fans are convinced. From the shift in full body mirror selfies to close up face selfies, the change in social media activity is too fishy for her most dedicated fans to ignore, but still no confirmation of the alleged pregnancy. Metro speculates that since we didn't hear via Instagram, Jenner may be saving the big announcement for the return of Keeping Up With The Kardashians on January 7th. Other speculations consider that she may just have her baby and announce the actual birth of her child. I actually think it's wonderful that she's taken a step back from social media in a way and focusing on herself and her pregnancy if she is in fact pregnant. Live your life Kylie!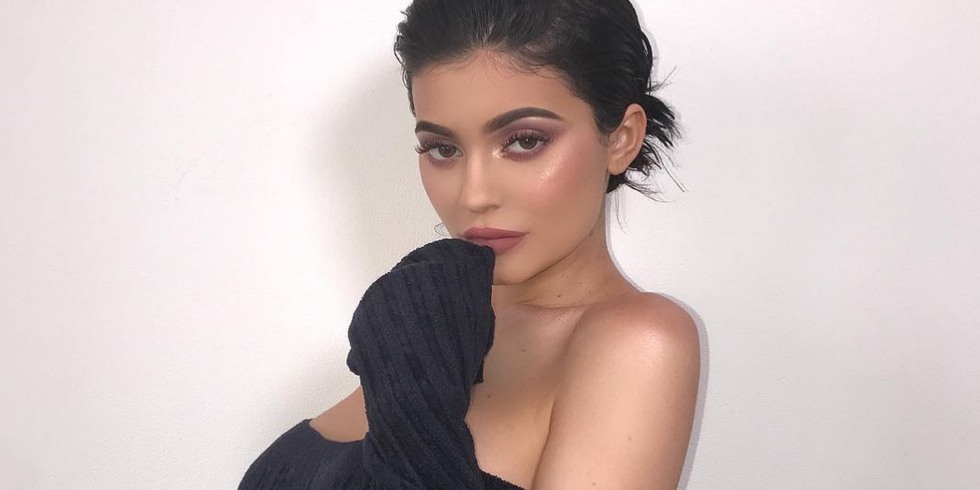 Cosmopolitan.com
---
Anie Delgado is a contributor to Popdust and is an actress and musician based in NYC. Follow her on Instagram | Facebook | Twitter and check out her music on Spotify. Press inquiries here.
---
POP⚡ DUST | Read More…

INTERVIEW | a Q&A with Rooney's Robert Schwartzman
REVIEW | Nick Hakim's "Green Twins" is a soulful trip through the future
INTERVIEW | A conversation with Chris Baio
---