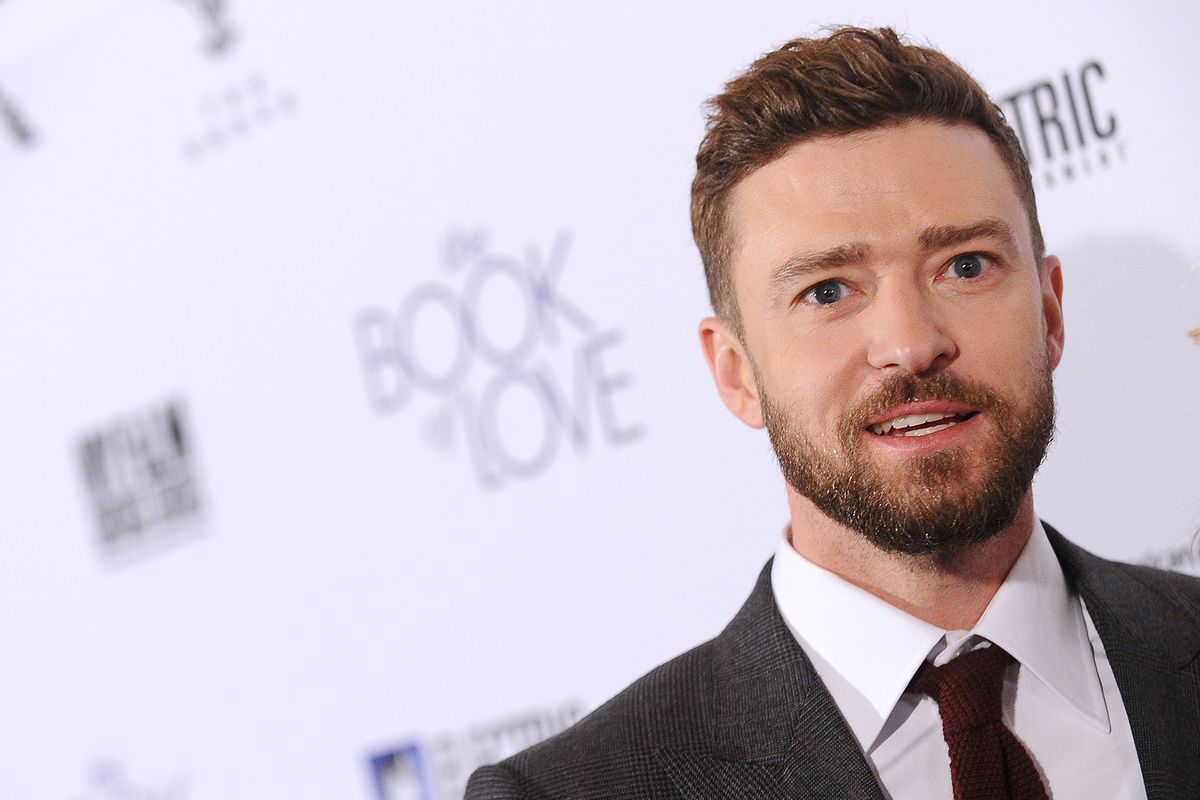 Full Name: Justin Randall Timberlake
Date of Birth: January 31, 1981
Born: Memphis, TN
Occupation: Singer, actor, producer
Status: Married to Jessica Biel (2012)
Children: 1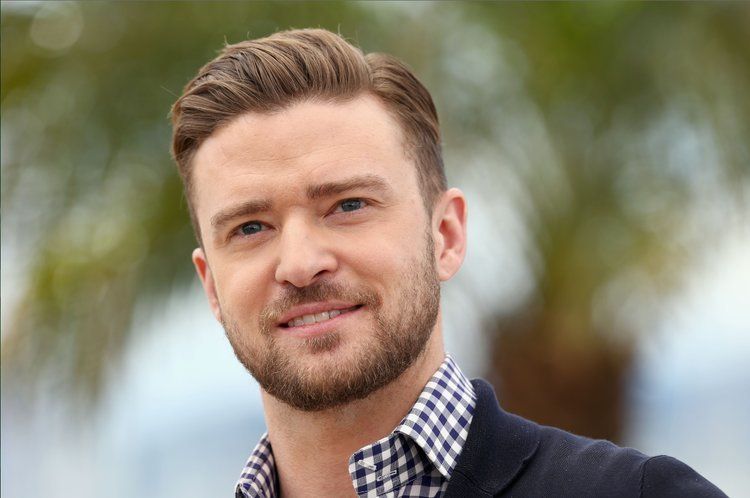 amp.businessinsider.com
Sexy has been brought. From the Mickey Mouse Club to "in da club," Justin Timberlake has been delighting fans with his top-notch talent since he was a wee one. Now one of the hottest acts on the planet, the multi-faceted fella is doing what he does best…entertain.
From his mind-blowing musical chops to his on-screen success, the father of one and hubby to hottie Jessica Biel is going strong, putting out some of today's most popular music and lighting up theaters with his good looks and screen-stealing scenes. Here's more about "JT" and why fans love him - they just "Can't Stop the Feeling!"
Disney Days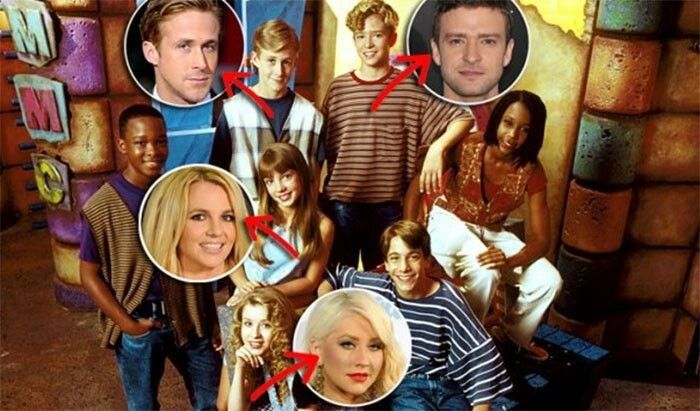 i.pinimg.com
It's hard to imagine the "SexyBack" singer chillin' with Mickey and Minnie, but if you've been a Timberlake fan since he was a kid, you know he got his start on The All-New Mickey Mouse Club. Like Britney and Christina, a young Timberlake showed the world he was born with a gift. While the Mickey days wouldn't last forever, the launching pad was priceless. We got a taste of what was to come and it was delicious.

Boy Band Bonanza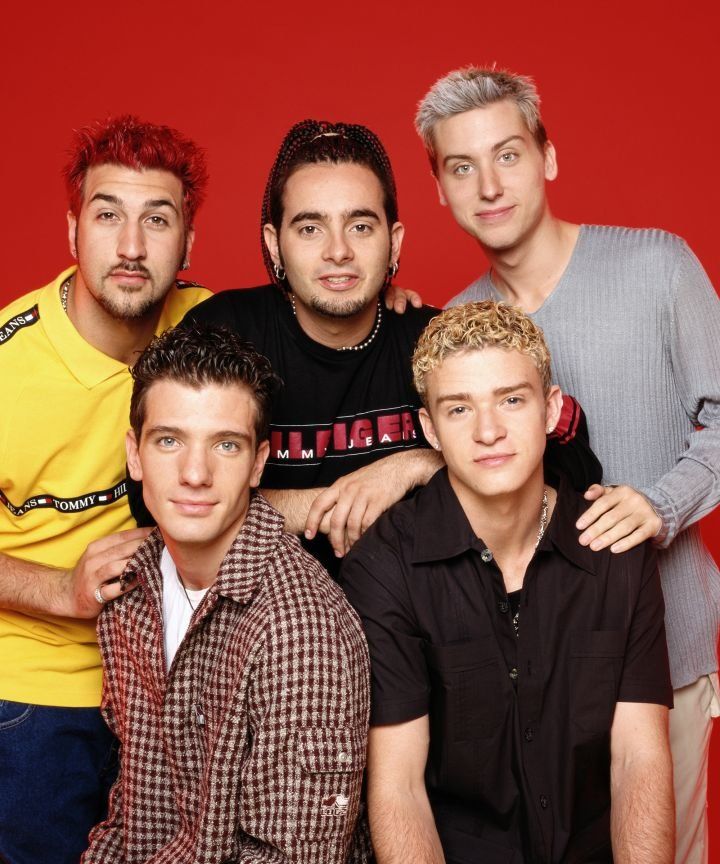 s1.r29static.com
NSYNC took Timberlake to the next level. The late '90s was a hot time for boy bands, NSYNC being one of the most popular. Their special blend and cool charisma was hip with tweens, teens, and twenty-somethings, and to this day, songs like "Bye Bye Bye," "It's Gonna Be Me," and "This I Promise You" are still on our playlists. With dance moves to thrill and killer harmonies, Timberlake along with Joey Fatone, JC Chasez, Chris Kirkpatrick, and Lance Bass were selling out arenas and climbing the charts. They remain a band, but Timberlake had bigger dreams of going solo.
One Singular Sensation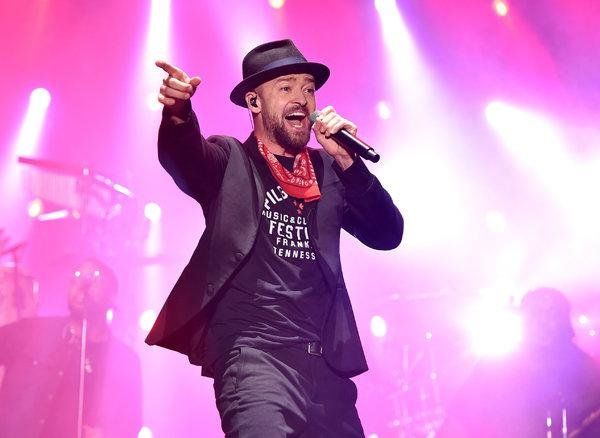 static01.nyt.com
Timberlake's vocal skills, lyrical talents, and knack for churning out hits has kept him on solid rotation ever since he went solo. Always daring and down to collaborate, Timberlake's songs never fail to send shivers up our spines. From "Cry Me a River" to "Suit & Tie" to "What U Workin' With?," Timberlake's tunes are fresh and fun, putting us in the mood to tap our toes and sing along. #1 hits and well-deserved awards prove that the Memphis native has made his mark around the globe.
Made for Movies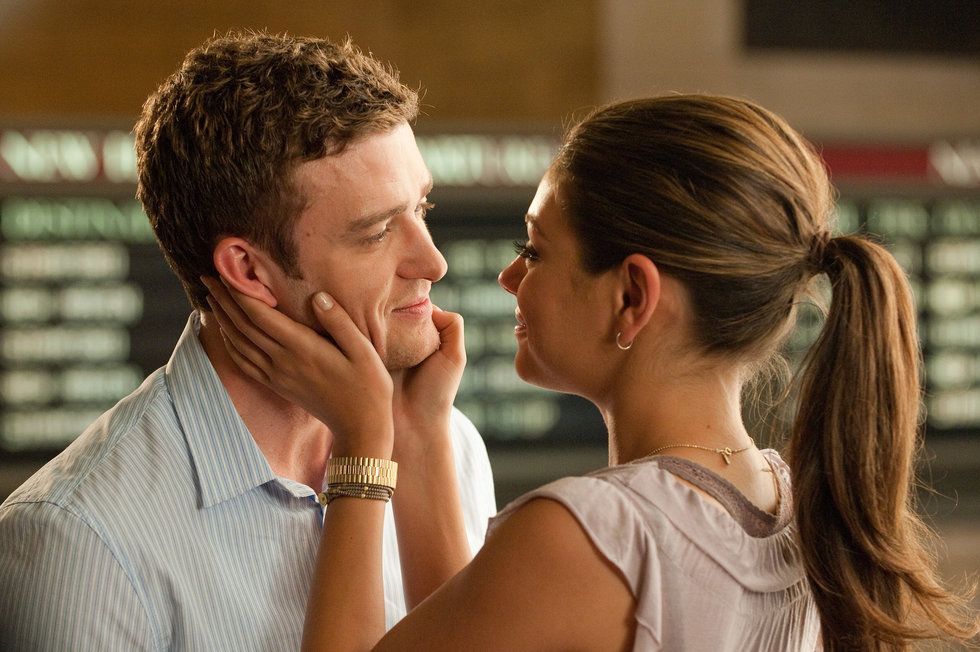 www.boulderweekly.com
As if his music career isn't outstanding enough, Timberlake has a taste for film too. His ability to act is as impressive as his musical talents, bringing fans to theaters to see their idol on the big screen. Some of his top titles include Friends with Benefits, The Social Network, Bad Teacher, Trolls, and In Time. Handsome looks and heartfelt performances wow audiences at every showing. A big bucket of hot buttered popcorn is perhaps the only thing better than seeing Justin Timberlake, the movie star.

Family Man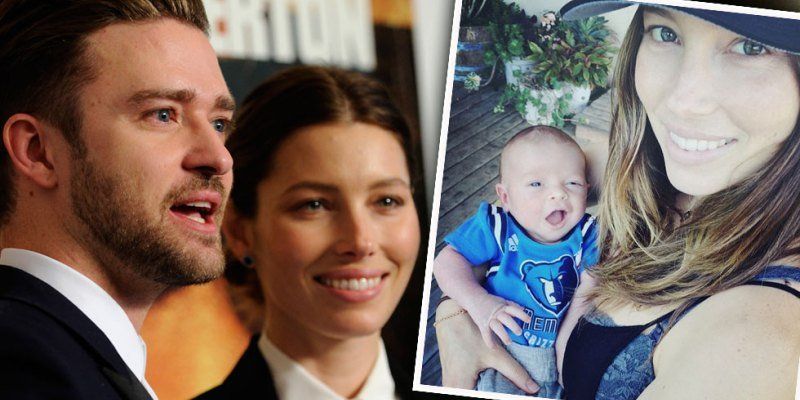 i0.heartyhosting.com
While Timberlake surely had a hell of a time playing the field during his boy band days, he settled down and married actress Jessica Biel in 2012. They have one son and it seems like his role as "dad" is his proudest. Unlike many celeb marriages, the Timberlake-Biel relationship seems down-to-earth and solid – a gorgeous couple with a true connection and commitment. Will they have another kiddo to add to their party of three? We're eager to see if the Timberlake family becomes a foursome.
What's next for this mega-star? Everything Timberlake touches turns to gold. He's focused. He's funny. He's a face we'll never get bored of looking at. His voice? Never better. For a guy who seems to have it all, we expect him to find a way to get even more out of life.
---
Melissa A. Kay is a New York-based writer, editor, and content strategist. Follow her work on Popdust as well as sites including TopDust, Chase Bank, P&G, Understood.org, The Richest, GearBrain, The Journiest, Bella, TrueSelf, Better Homes & Gardens, AMC Daycare, and more.
---
POP⚡DUST | Read More…

Extra, Extra, Read All About It! This Just-in...Justin Timberlake, the Author
RELEASE RADAR | Justin Timberlake releases Man of The Woods and more
INTERVIEW | The Shadowboxers step out of Justin Timberlake's shadow with debut EP