Singer-songwriter and producer, Jacob Sullenger, known to most by his moniker Johnny Utah, continues to break the mold of lo-fi, bedroom-pop with his funky guitar riffs, fierce falsetto, and catchy hooks.
The Philadelphia native combines all of these elements and more into his latest dance inducing single "Honeypie."
"I made it in my bedroom like the rest of my stuff," says Utah "I really like it and I hope others dig it too."
The track begins with a faded in electro-funk guitar line that feels both nostalgic and modern. The retro-styled strumming quickly escalates and is soon joined by an overlaying wave of head bobbing percussion that grabs the attention of the listener and creates a sense of anticipation for what will unfold in the next two minutes.
Utah chimes in with a piercing and infectious falsetto, repeating the chorus, "Oh girl, don't you stop/ don't stop til you get enough/ oh honey, honey pie/ honey, honey, honeypie." The catchy refrain alternates with the singer's flirtatious and playful verses, which become even more irresistible with the whimsical addition of a tambourine in the percussion section.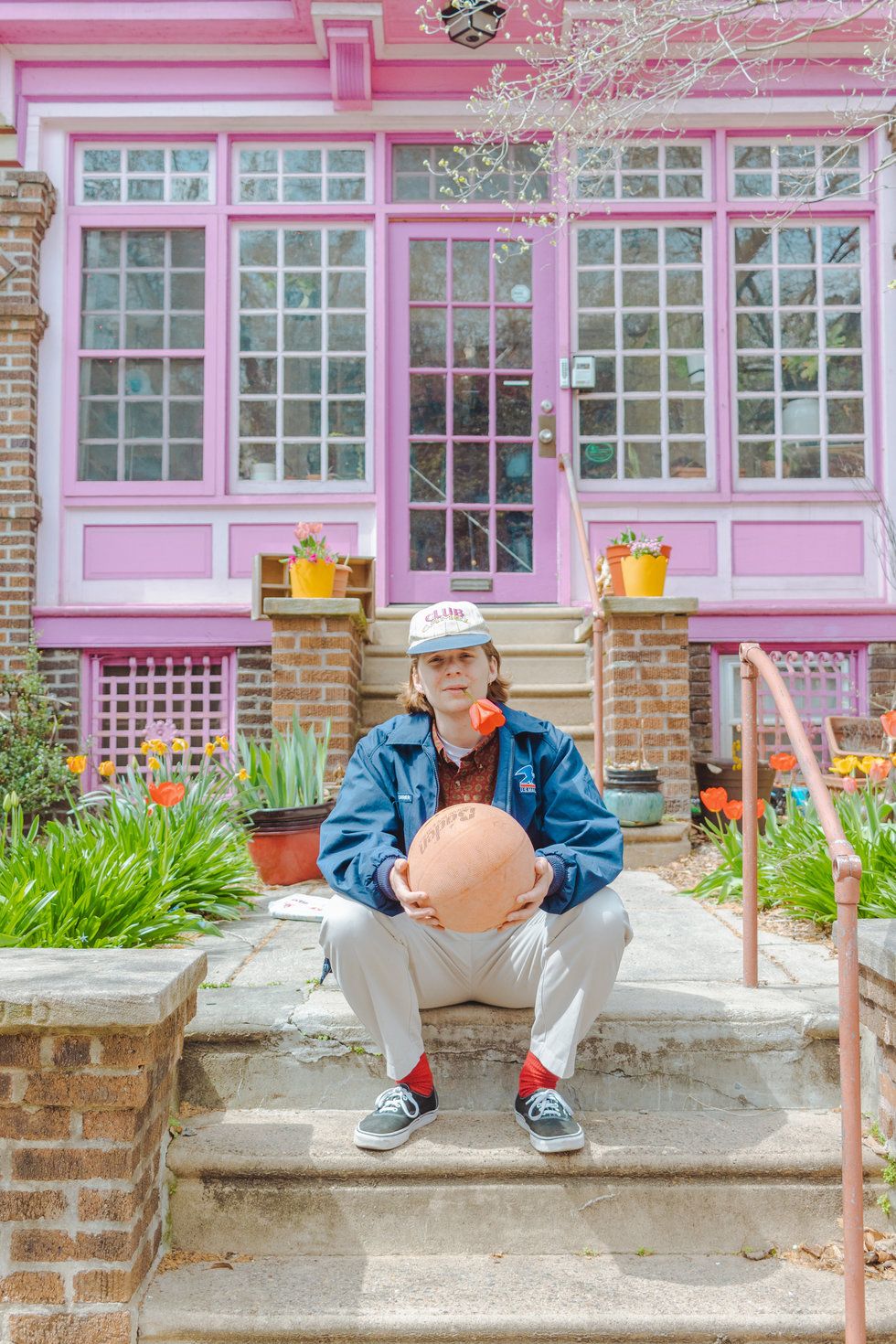 As the song reaches its end, it breaks into a sonorous cloud of overlaying vocals, shimmering guitar lines, and compelling percussion, creating one last moment of tension before it dissipates as quickly as it built.
Fans can expect to see the release of an accompanying music video for "Honeypie" in the near future, which will most likely feature Utah's care-free, D.I.Y. attitude. According to the artist, "All music produced, arranged, composed, and mixed by yours truly," and he wants to keep it that way.
Get up and dance to Johnny Utah's "Honeypie".
Honeypie
---
Alessandra Rincón is a journalist, writer, and photographer from Baton Rouge, Louisiana living in New York City. She loves covering music, art and culture news and you can usually find her at a show or with her nose in a book. In her spare time she is a musician, comic book nerd and wannabe cook.
---
POP⚡DUST | Read More...
Madonna and Maluma Release Sensual New Single Ahead of Madonna's Upcoming Album
Who Can We Criticize? Lizzo's Tweets and The Difference Between PR and Music Journalism
Cisco Adler Premieres His New Single, Talks New Album and Owning His Truth