CULTURE
You Can't Change My Mind: Jon Hamm Can't Act
No one else sees it, and I feel like I'm taking crazy pills.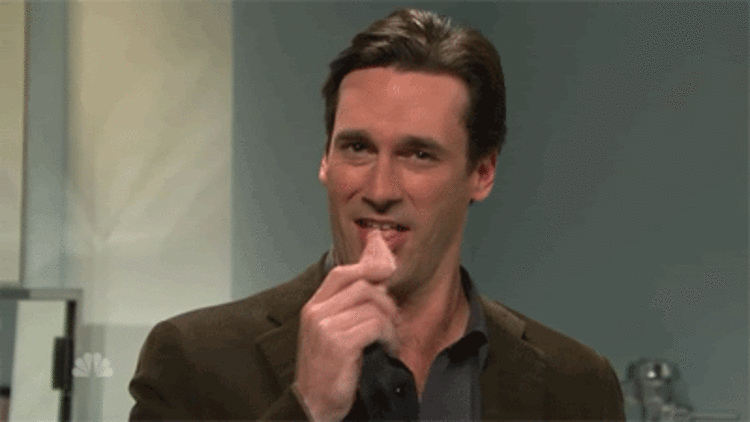 SNL
There's a well-known line in George Bernard Shaw's Man and Superman , in which a character claims, "Those who can, do; those who can't, teach."
Incidentally, did you know that Jon Hamm taught drama to eighth graders before he got into acting? In fact, before his breakout role as Don Draper in Mad Men , he thought of teaching as his safety net—a fallback position in case acting didn't work out. It would obviously be unfair to use that fact alone as evidence that Jon Hamm can't act, but I feel like being unfair, because no one seems to agree with me on this point.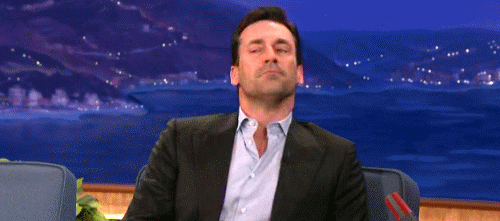 I've searched for validation on this, but googling "Jon Hamm bad actor" turns up pages of results about how great he is. And he certainly was great on Mad Men . That show was really well cast, and Jon Hamm can play a stoic, performative thinker as well as anyone. He even won an Emmy for it—along with dozens of nominations for every TV award on earth. So, somehow, I have to account for the fact that, unlike seemingly everyone else on Earth, when I see Hamm in anything besides Mad Men , he just seems like a guy doing some acting. I must be wrong, and yet…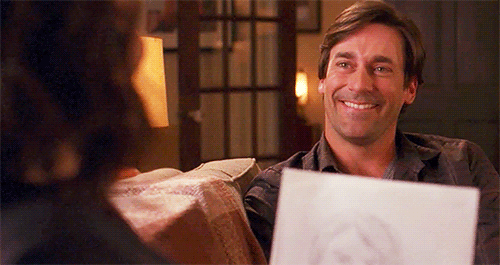 30 Rock
He's not awful by any means. He can sell a line and he has good comedic timing, but there are all these small details—in his smile , in the way he uses his eyebrows , in the way he looks at his co-stars —that seem so intentional that I can't believe him, even when his line delivery is on point—and I'm not saying it always is. As Don Draper, it worked. Don was a performer himself—always pitching something, butting up against other male egos, and just generally living his life as an impostor. But am I really alone in finding his mannerisms jarring in his other work ? The only explanation, as far as I can tell, is he's just too charming and sexy for anyone else to notice.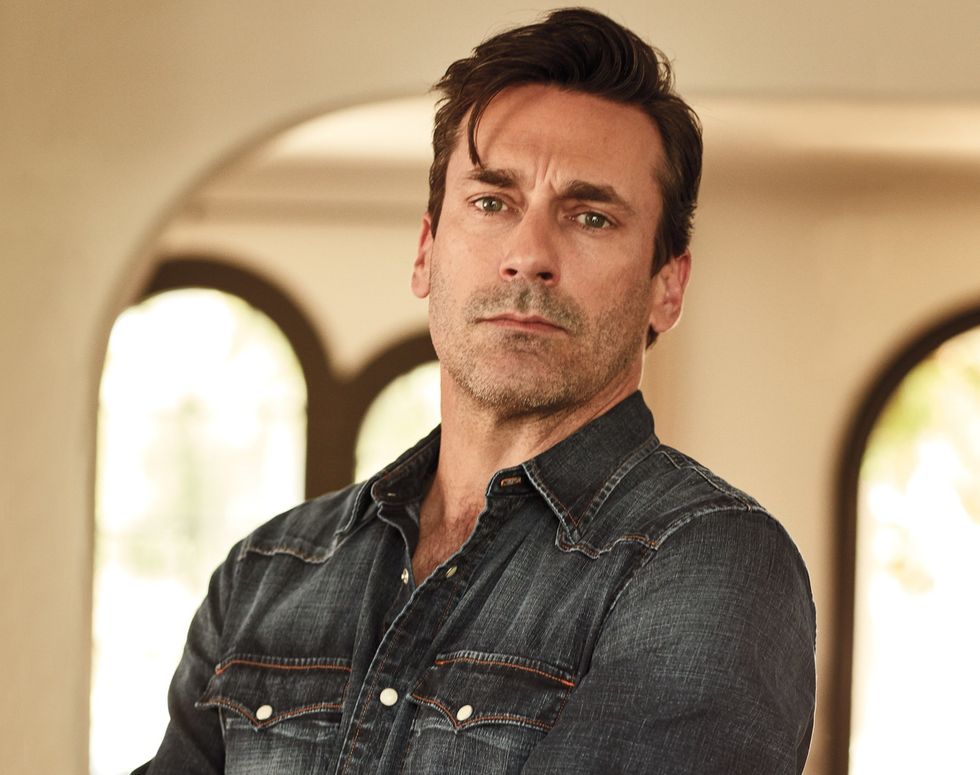 InStyle
He's not just good-looking. That wouldn't be enough. He carries himself with a quiet self-assurance. He's calm, confident, unflappable, sexy. Most of us spend half our lives trying or pretending to be charming and sexy. When people see Jon Hamm doing it so effortlessly, they must misinterpret his natural abilities as a successful performance. That's the only explanation for the fact that all his little comedic cameos get so much praise, despite being the least convincing parts of whatever he's in.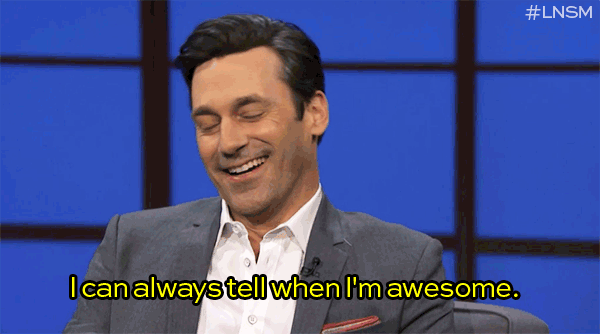 I'm not saying that Jon Hamm has to go back to teaching. If we're going to keep putting him in movies because he's charming and sexy—and honestly seems like a really nice guy —I can totally live with that. I just want the rest of the world to acknowledge that that's what we're doing so I can stop feeling like I'm taking crazy pills.

Otherwise, I'll eventually have to face up to the fact that I'm the one with the problem. That maybe the reason I can never find Jon Hamm convincing is that I just find it hard to believe that someone so charming and sexy could really exist, when I spend half my life badly failing to be those things. Please, God, no.