Juliet Simms talks about her experience working as an artist as a young girl, learning the "business" behind the music, and finding her voice.
May, 8th 2018 | Juliet and her team arrive at our office around 2:30 in the afternoon and I am frantic... It isn't difficult to recognize her textured, uplifting tone from across the room. Just a few hours earlier, my boss asked me if I would interview an artist with a huge social following, for our daytime interview series of Popdust Presents. I agreed to lead the interview all while internally screaming "NO NO NO" - I'd never interviewed anyone before. First, I checked out Juilet's soon-to-be released music video, "Take Me." Immediately, it was clear - Juliet is so much more than a huge social following. Her voice has a complex, delicate power reminiscent of Janis Joplin. The song had an air of 70's era rock mixed with sultry modern pop.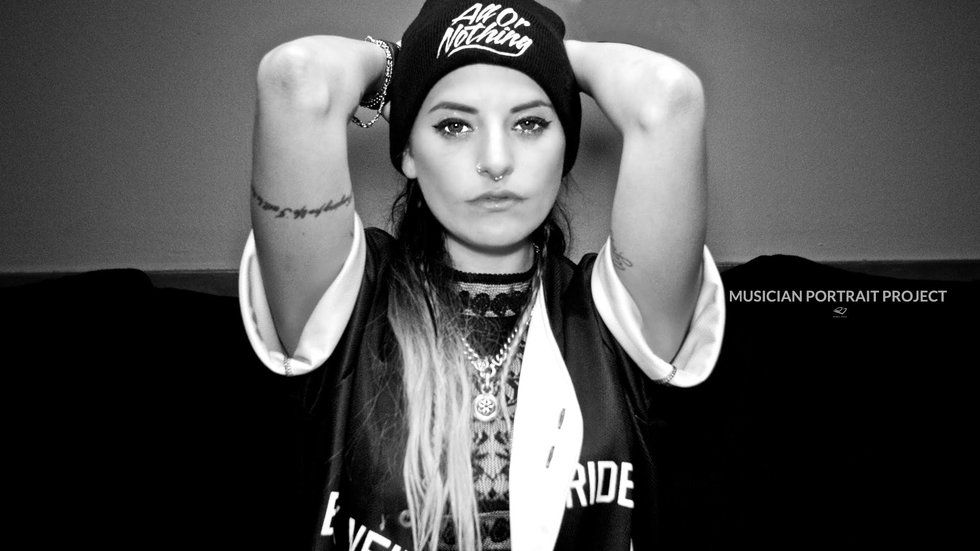 i.ytimg.com
Juliet is a California native who fell in love with performing as a child and didn't let anything keep her from turning her dream into a reality. She accelerated her high school education graduating at 16, and moved to Los Angeles at 17. By chance, on her way, an A&R Rep saw her perform in a coffee shop and made a lasting impression. Not long after, she was signed to the Independent Label, where she released her first EP.
Juliet stressed the importance of understanding the "business" behind the music industry, explaining that letting others take care of business was one of the biggest mistakes she made early on in her career. Even after all the challenge that came with that, her fans are the ones that have kept her going, the machine behind her resilience. Through years touring and learning tough lessons, her fans have remained her source of energy and inspiration. In 2012, she was a finalist in the popular TV series, "The Voice," which led her to sign with producer CeeLo Green. Today, Juliet continues to tour and collaborate with her husband Andy Biersack of Black Veil Brides. Her relationship and love with Andy is what inspired her song "Take Me."

WATCH "Take Me" (Official Video) by Juliet Simms:
---
Megan Oots is Popdust writer based in New York City. She loves the sun, cooking, and playing with dogs.

---
POP⚡DUST | Read More Pop Culture Stories