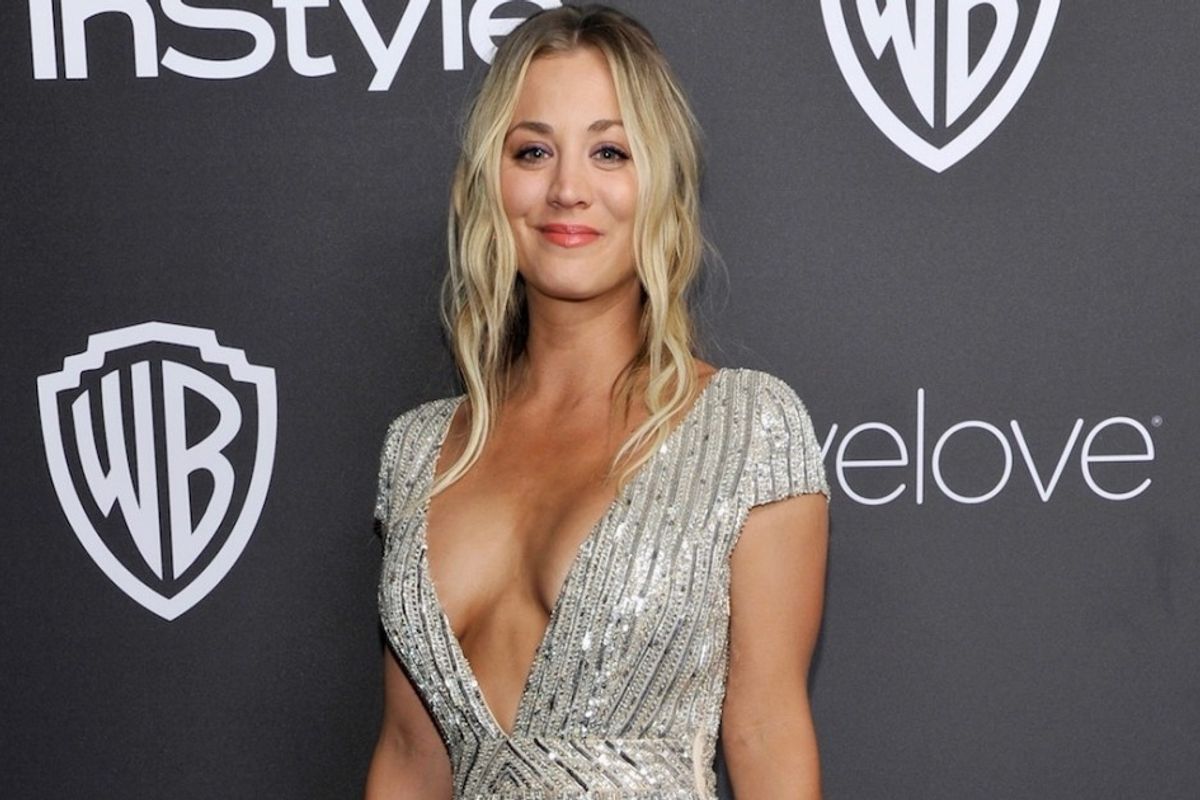 Full Name: Kaley Christine Cuoco
Date of Birth: November 30, 1985
Born: Camarillo, CA
Occupation: Actress, producer
Status: Married to Karl Cook (2018)
Children: 0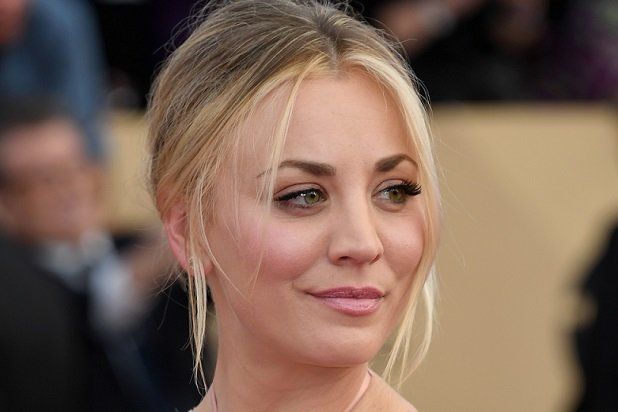 www.thewrap.com
Fans of The Big Bang Theory get it. Kaley Cuoco has that magic touch that jumps off the screen onto our living room couches. She's vivacious and relatable with a girl-next-door quality that makes her our (in our minds) BFF.
With sitcom success in both longevity and lucrativeness, the beachy blonde beauty is one of today's top entertainers. She has won us over with her ease on screen and her gift of giving it her all. Award-winning with way more up her sleeve, Cuoco is one to watch and admire. Here's more about the actress/producer that makes her a fan favorite.
TV Gold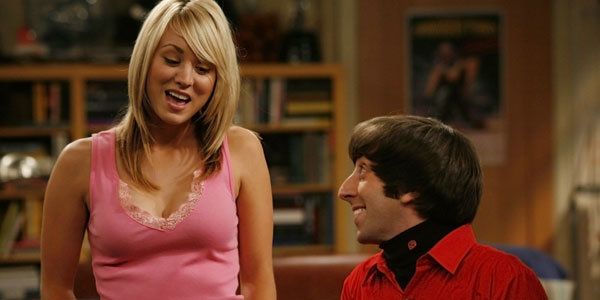 img.cinemablend.com
TV watchers tune in to The Big Bang Theory by the millions. The show has been on the air for an impressive 12 seasons, but the final season has finally arrived and the show will conclude in May 2019. 52 Emmy nods and 10 wins is nothing to sneeze at, giving some validity to the cast's massive paychecks. But like all good things, The Big Bang Theory must come to an end. At least it'll go out with a bang…
Welcome to DC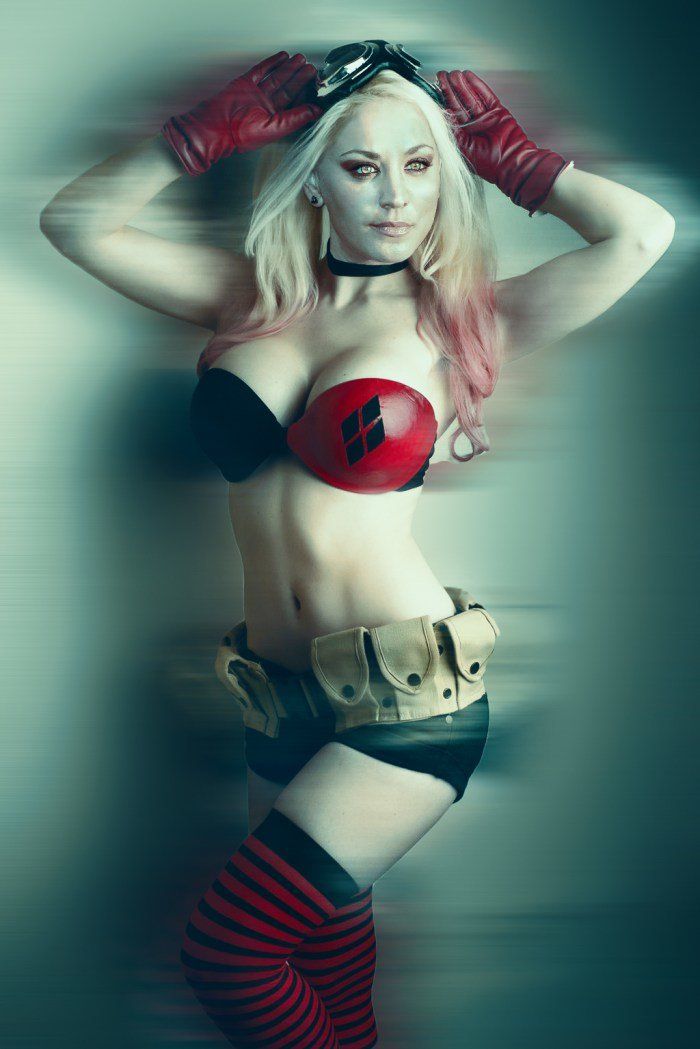 i0.wp.com
Comedy is Cuoco's forte but she's always up for a challenge. Comic book lovers will get a taste of Cuoco's talent when she steps into the "femme fatale" role of DC Comics' Harley Quinn. Premiering in 2019, Cuoco will have plenty of time to devote to the character as her part as "Penny" will be a thing of the past. She'll be voicing the Harley Quinn character, and as an executive producer for the show, Cuoco will lend her professionalism in more ways than one.
Cuoco Couture
Looking good is part of the program in Hollywood and Cuoco certainly got the memo. Whether she's playing it casual or looking chic on the red carpet, Cuoco's fashion is always fabulous. Here are some of her better moments…
---
Melissa A. Kay is a New York-based writer, editor, and content strategist. Follow her work on Popdust as well as sites including TopDust, Chase Bank, P&G, Understood.org, The Richest, GearBrain, The Journiest, Bella, TrueSelf, Better Homes & Gardens, AMC Daycare, and more.
---
POP⚡DUST | Read More…

Kaley Cuoco Shows Off New Family Member After Split From Ryan Sweeting