TV
Is the Kardashian dynasty finally ending?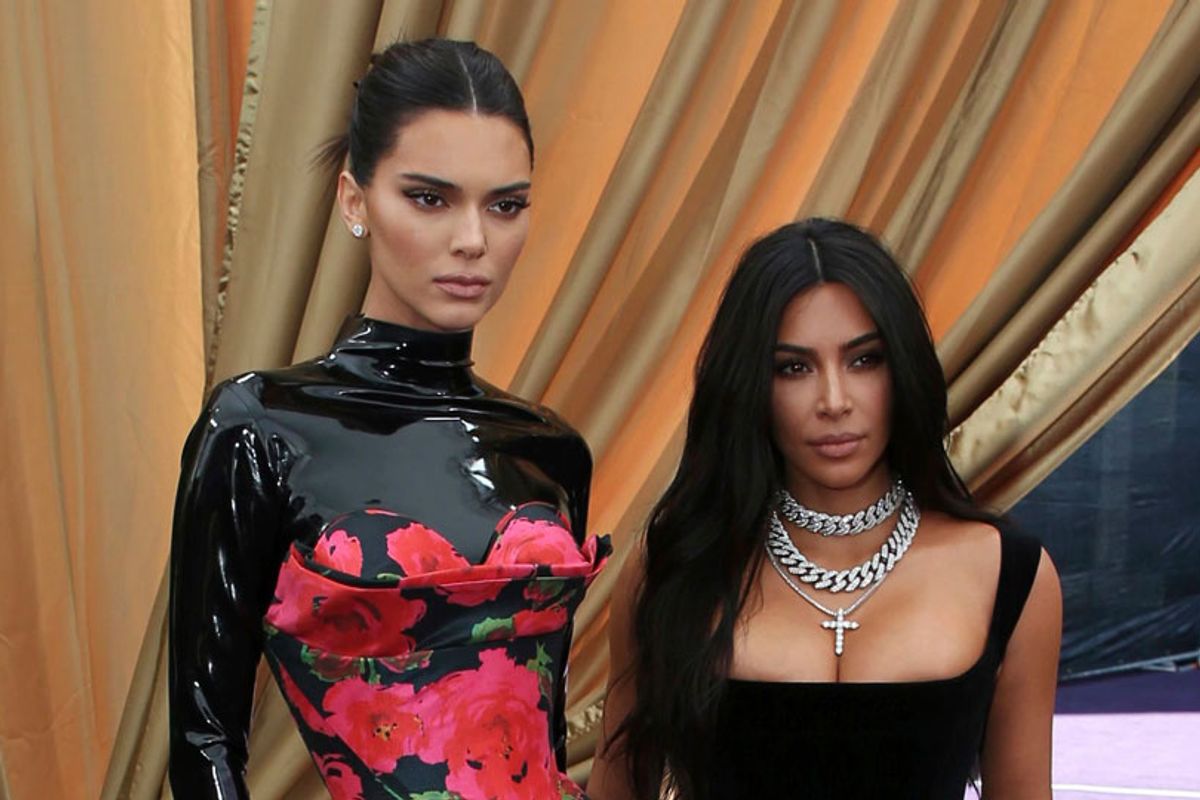 Love them or hate them, you have to respect the Kardashians for managing to keep the American public enthralled with their lives and careers for over a decade.
Keeping Up with the Kardashians has won four Emmys in its 17-season-run, a respectable number for any reality TV show. But, apparently, the success of the program doesn't mean the TV industry respects the sisters. Last night, when Kendall Jenner and Kim Kardashian-West took the stage to present at the 2019 Emmy's, Kardashian-West said seriously, "Our family knows firsthand how truly compelling television comes from real people just being themselves." In response, a wave of laughter came from the audience. To claim that Keeping Up with the Kardashians is some kind of truthful documentary about people "just being themselves" is pretty absurd, considering the reality show is known for its inflation of drama and general inauthenticity.
Kim Kardashian & Kendall Jenner LAUGHED AT While Presenting at 2019 Emmys? www.youtube.com
But then again, maybe the line was intended as a tongue-in-cheek acknowledgement of the show's vapid reputation. If that's the case, Kardashian-West was clearly not in on the joke. Frankly, regardless of the intention of the statement, it's difficult to imagine an awards show audience heckling the all-powerful Kardashians even as recently as a few years ago. But with so many shows featuring truthful depictions of women nominated across categories this year, perhaps the often toxic and shallow world of Keeping Up with the Kardashians is finally going out of style in Hollywood. Maybe the reign of the Kardashians is finally coming to an end, and figures like Phoebe Waller-Bridge, Alex Borstein, and Billy Porter will take their place and elevate the conversation.