Frontpage Popular News
The new track is fresh off the soundtrack for the upcoming Marvel film Black Panther, overseen by the duo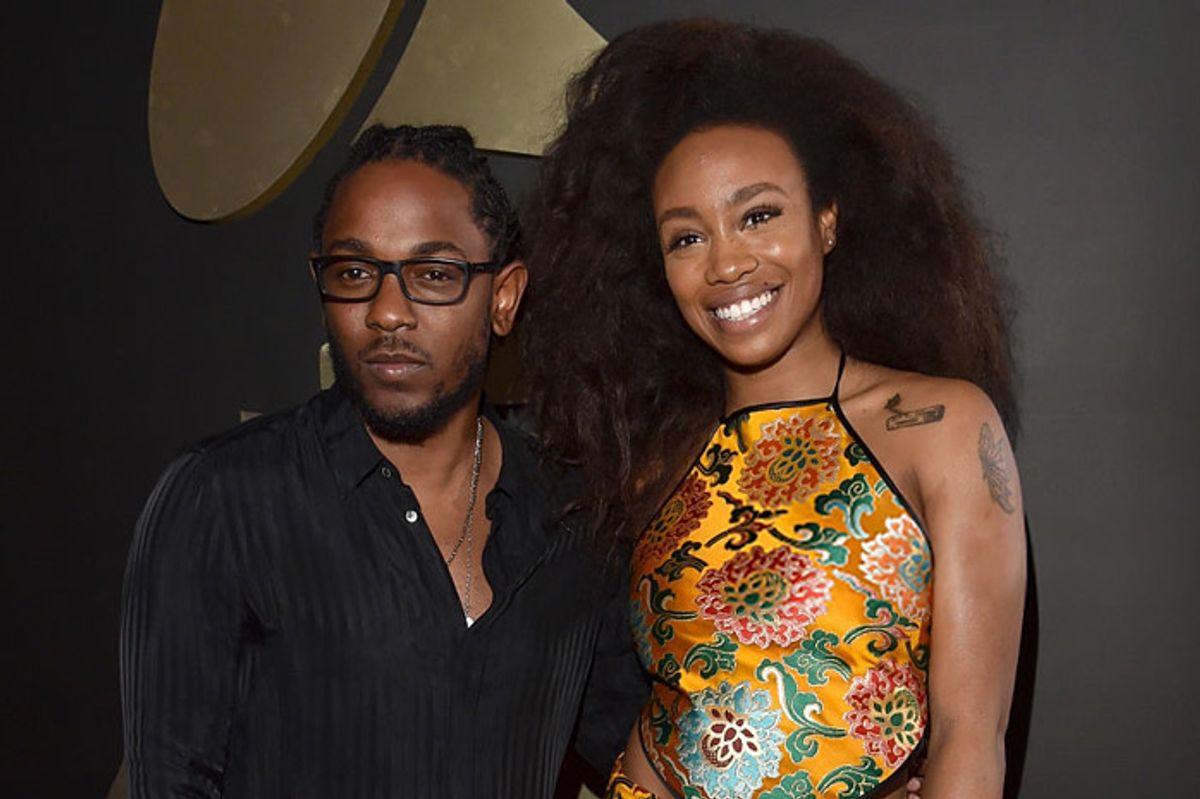 Record label mates Kendrick Lamar and SZA have dropped a fresh take titled "All the Stars", according to Top Dawg Entertainment.
The track is a part of the soundtrack for the upcoming and highly anticipated Marvel film Black Panther, which Lamar and Top Dawg Entertainment president Anthony Tiffith will be overseeing selection of songs for the film as well as other means of collaboration - "All the Stars" was created specifically for the film. Black Panther, which is set to be directed by Ryan Coogler (best known for his 2015 film Creed), is easily one of the most anticipated films of the year. "Marvel Studios' Black Panther is amazing, from its cast to its director," Lamar said in a press release. "The magnitude of this film showcases a great marriage of art and culture. I'm truly honored to contribute my knowledge of producing sound and writing music alongside Ryan [Coogler] and Marvel's vision."
All the Stars is quite a gift from the two Grammy-nominated artists. Lamar kicks off the adrenaline-pumping beat with a verse like, ""Tell me what you gon' do to me / Confrontation ain't nothin' new to me / You can bring a bullet, bring a sword, bring a morgue / But you can't bring the truth to me." SZA adds to the flow by singing her own infectiously catchy chorus: "This may be the night that my dreams might let me know / All the stars are closer, all the stars are closer." It's a light and triumphant ode to love overcoming all, as per usual with major motion pictures. This is a notable move from the universe of Marvel, which isn't usually known for it's emphasis on music curation - however, who better to pick then Lamar and SZA themselves?
Other powerful artists who curated the soundtrack for a major picture, who have paved the way for how to do it successfully, include Jay-Z for Baz Luhrmann's The Great Gatsby - which included a hauntingly eerie track, "Young and Beautiful" by Lana Del Rey, that was stuck in just about everyone's head in 2013. Pharrell is also known for his work for 2015's Dope, which had a focus on 90's hiphop and gems from Nas and A Tribe Called Quest. Solange Knowles, who is not a newcomer to this ballpark whatsoever, was a consultant handpicked by Issa Rae for her highly successful show Insecure, which also broke some gems like "Just Sayin/I Tried" by the Internet onto the big screen. Not to mention - who can forget the highly successful - and highly marketed - star-studded soundtrack for the Hunger Games, which featured gems by Lorde, CHVRCHES, and Tinashe?
Black Panther: the Album will feature 14 songs and will be released on February 9. Until then, we'll be keeping this song on loop.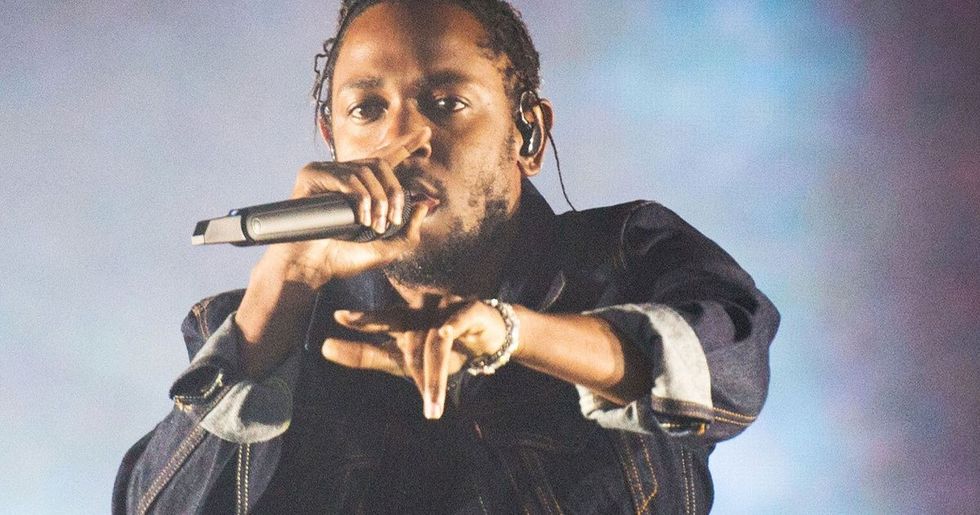 courtesy of Movieweb
---
Vanessa is a music and culture writer. Follow her on twitter.
---
POP⚡ DUST | Read More About Music…
INTERVIEW | a Q&A with Rooney's Robert Schwartzman
REVIEW | Nick Hakim's "Green Twins" is a soulful trip through the future
INTERVIEW | A conversation with Chris Baio
---