"I want to make people dance and have fun."
All it takes is a couple of notes and you're immediately hypnotized by the sound of Lerumo's voice. His blend of EDM and Pop is a breath of fresh air that is both infectious and euphoric. His single "Mister Poison" experienced a great deal of success on the European Pop charts peaking at #6.

Now Lerumo is on a mission to make addicts out of all of us with his new single "Love Is A Drug". The single is the first release from his debut album "Pop Prince". "Love..." is produced by U.K. production duo The Producers and was co-written by Tejai Moore who is the CEO of the imprint that Lerumo is signed to Moore Muzik. With the release date of his debut drawing closer, Lerumo took some time to answer a few questions about his hot new single, how the video came to be, and the steps he's taking towards his coronation as the new Prince of Pop.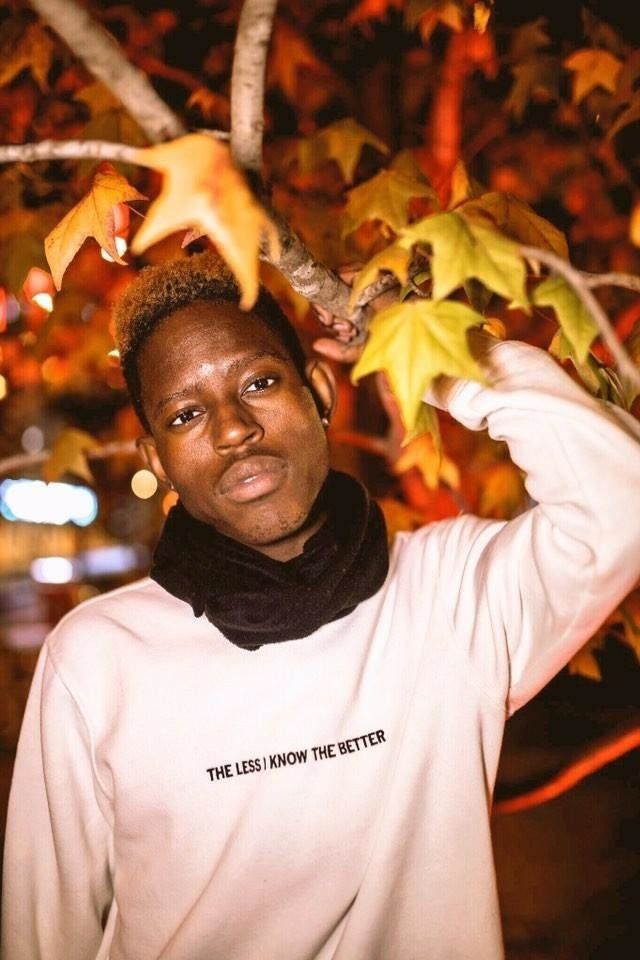 Introducing Lerumo
Popdust: Tell us the inspiration behind the song "Love Is A Drug".
Lerumo: The concept came from being in love so deep before that I literally felt "high" and like I was floating. if I'm not "high" on it, it isn't real. Love is a drug; a positive upper and I'm here to radiate that. Tejai Moore and I co-wrote this record and had worked with producer duo, "The Producers" from the U.K. on production and it came out amazing. They really gave the record the ebullient & euphoric feeling we wanted from the drumming, synths, pads, and build-ups they built throughout the record. We wanted the listener to feel overwhelmed with love when they listened to the record and that's exactly how it came out. I knew it was a hit when everyone I played it for said they couldn't stop singing it even after I had played it. The single also releases with 2 remixes! Salute to TylerOnTheBeat from Florida for the amazing USA remix and shout out to DJ iMG Beatz from Germany for the European remix! They both added an amazing touch to the record and we hope to make sure the records hit in full effect!
PD: Who came up with the concept for the video?
L: I sat down with Tejai and we went over the lyrics in the record. After vibing on it, I wrote the initial treatment and we added our ideas to it to bring it to life. After that, we brought out one of the label's directors Gary Kostik and shot the visual. That man right there is a brilliant filmmaker. When you describe your vision, he will go to the end of the earth to bring it to life. I work with people that are like me. when everyone is in sync with the same end goal, everything comes together perfectly.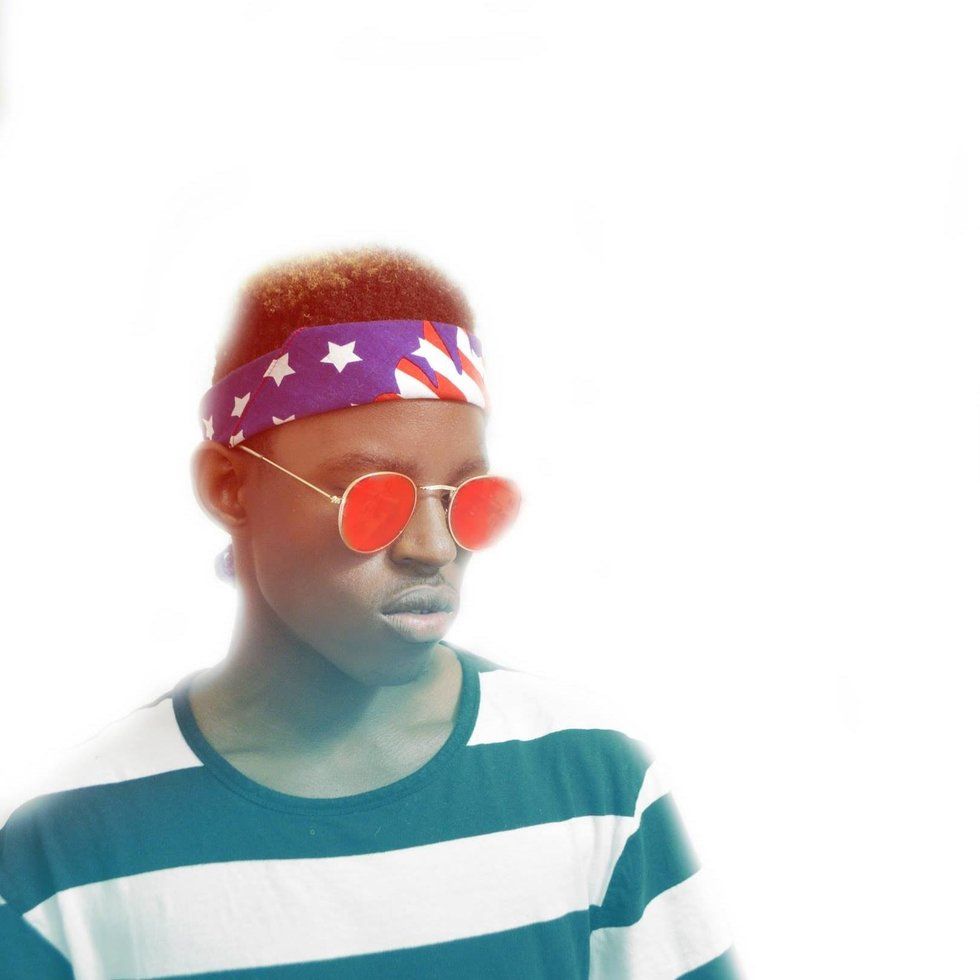 Pop Prince
PD: Who are some of your biggest musical inspirations?

L: Some of my biggest inspirations are The Weeknd, Craig David, Tinashe, Ne-yo, Felix Snow, Kanye West, Dua Lipa, Chase Atlantic, Drake, Majid Jordan, Diplo, Bebe Rexha, Maejor, Tejai Moore, Wizkid, Kojo Funds, Mabel, Marshmello, and Max Martin. The list is so long because they're so multitalented and can produce variety in such amazing ways. That is where I see myself and why I pull inspiration from them. I hope that one day I'll have the chance to work with every single one of them.
PD: What was the process like created your soon-to-be-released album?
L: For the creation of my soon-to-be-released album, I called upon my friends for the production. I have some very talented producers on it who killed it! They really added their touch. My friends sent me beats packs, and I picked my favorites and I'd be in the studio for months on end every evening writing and cutting references. Then I'd send them to Tejai and we'd pick the best (songs) for the project. It was such an easy process with no pressure. I was made for this so writing was no issue. My producers came with it because they truly believe I'm going to be something great so they gave me they are all which I just matched. The rest was history.
PD: Do you feel like Pop/EDM is a genre of music that unites the world better than other genres of music?
L: I feel like Pop/EDM is a genre of music that unites the world better because it brings EVERYONE together. No matter what people go through, Pop/EDM is usually upbeat so when you listen to it, you forget about what is going on and take the time to enjoy the moment. I want to make people dance and have fun. I want to bring people together for a good time and let them know that living their dream is possible. I hope to bring that light and share it with everyone who takes the time to press play every time they see my name. I appreciate you taking the time to show love to my release. I hope it gets you high too ha…Love is a drug!

"Love Is A Drug" is now available on all streaming services.
---
Deascent is a hip hop artist, music writer, and on-air personality for "Popdust Presents". He's also the co-front man of The Cold Press. Follow him on Instagram.

---
POP⚡DUST | Read More…

The Top 10 Hip-Hop Moments of 2017
Kendrick Lamar's "DAMN." wins Pulitzer Prize
BIG BOI -- Exclusive Interview!!! He talks about Atlanta and latest video
---