TV
After a decade off the air, the L Word is coming back, and it promises to be better (and gayer) than ever.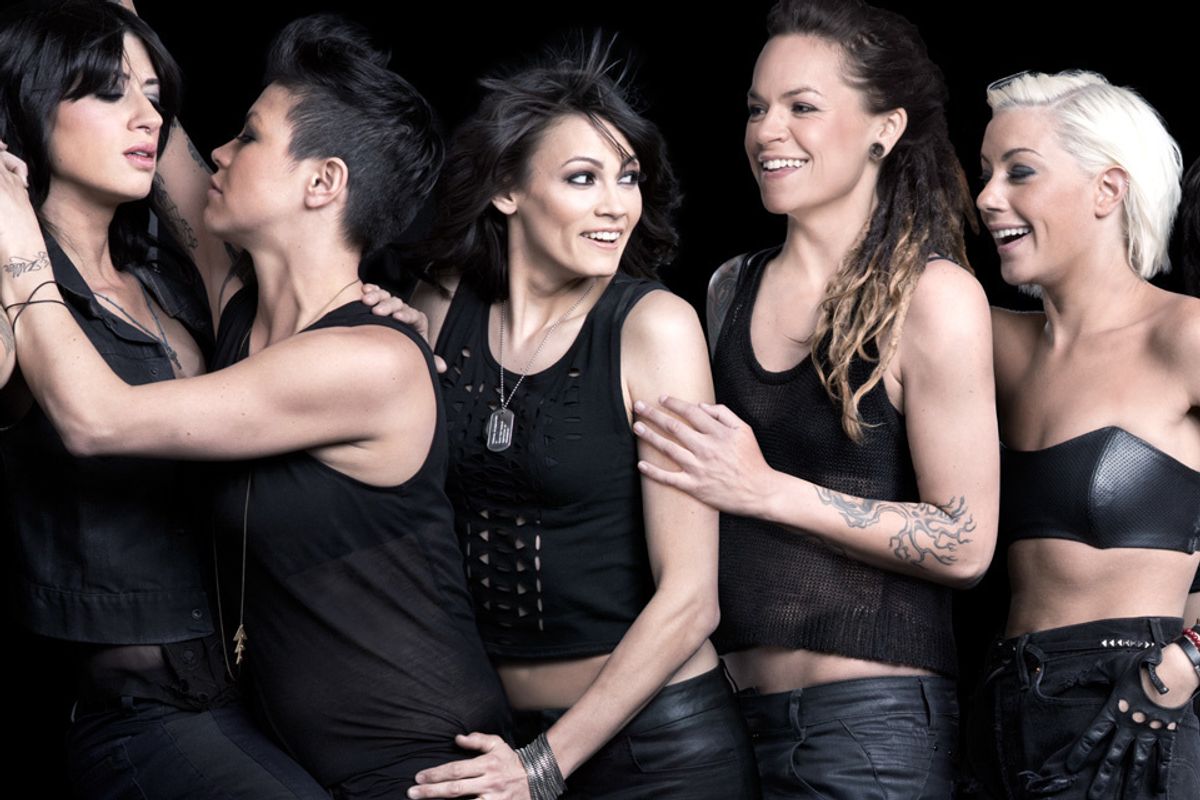 Showtime has finally announced that The L Word—that iconic early 2000s drama featuring everyone's favorite coterie of sapphic ladies—is returning to the screen.
Many of its leading players will be back for the ride, along with some new faces. Original series creator Ilene Chaiken will be joined by Marja-Lewis Ryan, who will fill the roles of showrunner and executive producer.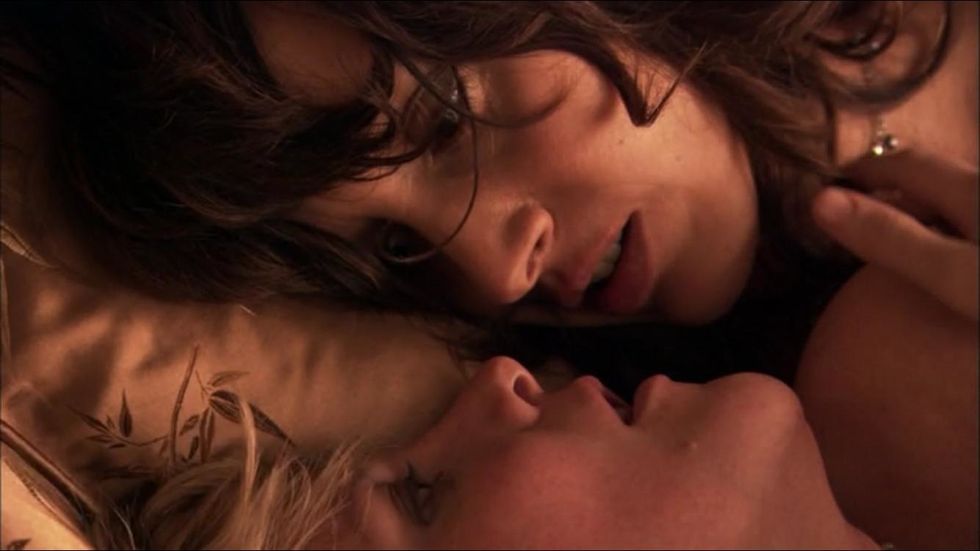 Image via IMDb
Showtime Networks president Gary Levine said that she, "has brought her unique and contemporary vision to The L Word and blended it beautifully into the fabric of Ilene's groundbreaking series." Ryan has written several LGBTQ+ films including 6 Balloons and the Four Faced Liar. Stars Jennifer Beals, Leisha Hailey, and Katherine Moennig—who play Bette, Alice, and everyone's favorite emotionally unavailable androgynous dreamboat Shane respectively—will also be returning.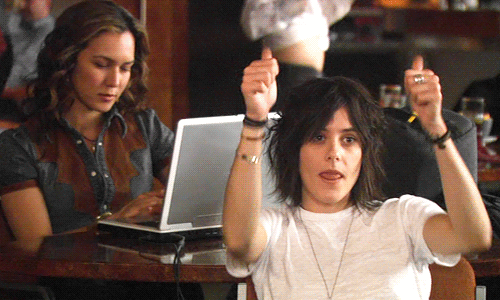 Via newnownext.com
The L Word ran from 2004 to 2009, and became an important focal point of American lesbian culture. It evolved into a sort of televisual rite of passage for young queers, providing representation in a world that often commodifies or fetishizes them (or kills them in the end, inevitably). Its leads were largely successful, fully fleshed-out (if unpredictable) characters, and it featured plot points about HIV/AIDS, gay marriage, and even a transgender storyline, along with some ludicrous murder plots. Its 2019 edition will hopefully return with new levels of cultural awareness and relevance for our modern era.

In a TV landscape full of queer revivals, there still aren't many shows that focus on lesbians alone. Luckily, eight episodes of The L Word will soon be the perfect "Netflix and Chill" selection, whether you're trying to relive your youthful days with your wife or drop hints to the girl next door.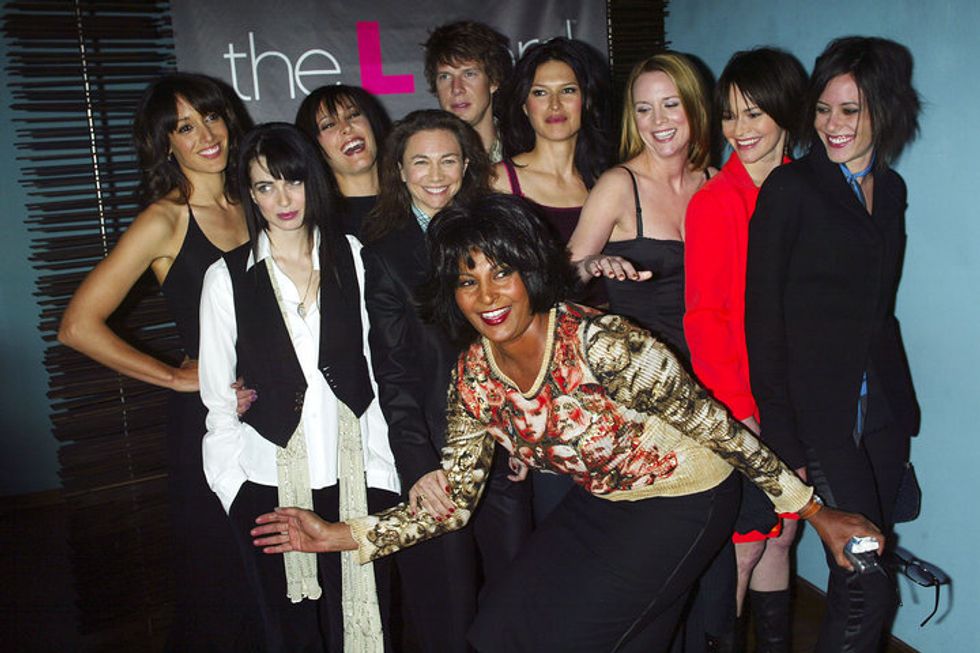 Cast Members Image via Huffington Post
---
Eden Arielle Gordon is a writer, musician, and proud bisexual from New York City. Find her on Twitter at @edenarielmusic.
---
POP⚡DUST | Read More...

These 10 "Buseyisms" Will Save Us All
RELEASE RADAR | Backstreet's Back after Six Years