MUSIC
Lil Nas X is racking up innovative, delightful remixes of "Old Town Road" like Thanos collected Infinity Stones.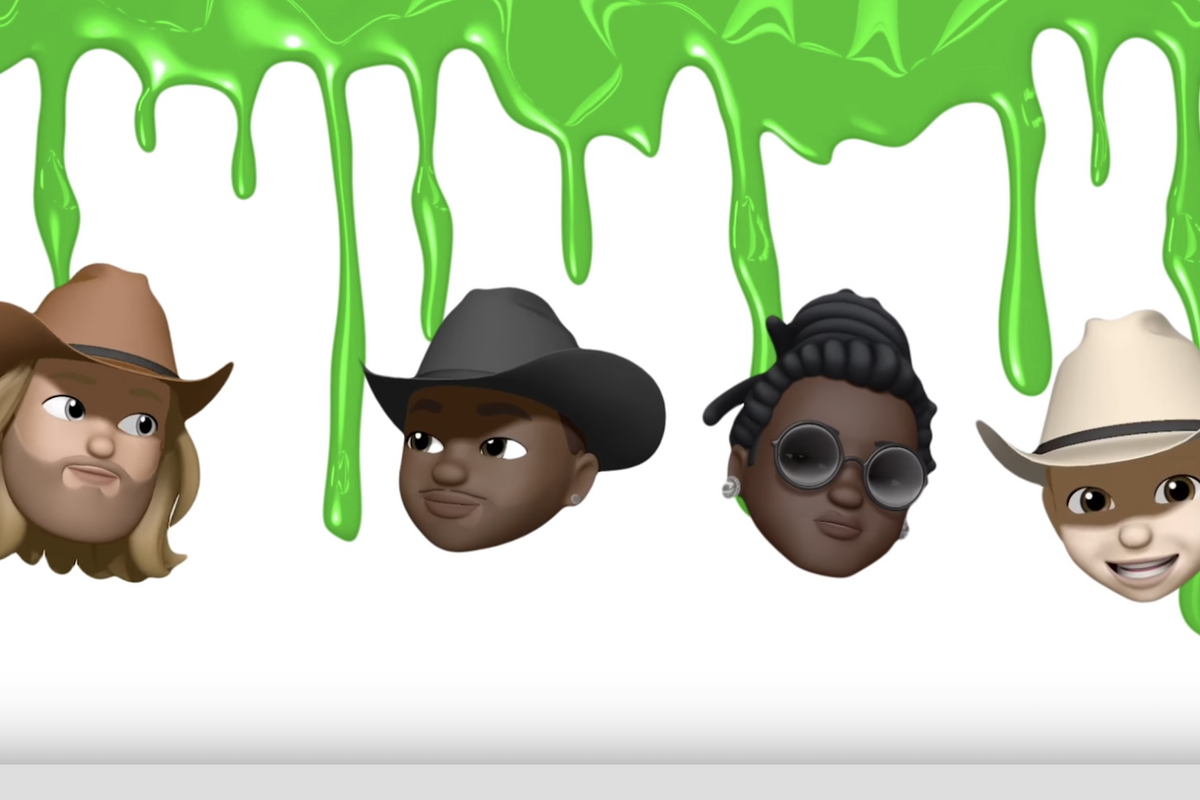 Columbia Records
Milking the summer hit "Old Town Road" for all it's worth, Lil Nas X is out here dominating the charts and the motherf***ing Internet.
After trolling with Gordon Ramsay following "Panini"'s release, Lil Nas X has taken meme culture to new heights with his new "Old Town Road" remix featuring Young Thug and Mason Ramsey (of Walmart yodeling fame). Just when you'd think Lil Nas X is running out of steam, he drops a new song (or a version of a song). Currently on its 14th-week as #1, "Old Town Road" is close to breaking a significant record: the longest running number one single. Whether he's releasing a new remix to stir up more conversation or maintain the anthem's #1 spot, we're here for it.
Young Thug and Mason Ramsey were genius choices for the song's third remix. Young Thug began the campaign to bring cowboy aesthetics to rap music. The Atlanta grown, charismatic artist has also pushed against perpetuated gender norms in the black and hip-hop community. Pairing Young Thug with Mason Ramsey packs a one-two punch. The imaginative rapper sets up the Twitter viral yodeler for a slam dunk on the concluding verse. Unsurprisingly, it's easy to start questioning your life and taste when Mason Ramsey outperforms Young Thug. Lil Nas X, Billy Ray Cyrus, and Mason Ramsey fit together like puzzle pieces. Unfortunately, Young Thug is an audible outlier on the quick, less than three-minute track, with his misplaced, but versatile vocal performance. Mason Ramsey's meme-ability prevails alongside Lil Nas X's.
Nowadays, mainstream artists infest their singles and albums with more and more features than ever to increase their audience and streaming numbers. The obvious tactic has grown tired. With four performers on the new remix, one would think it'd be oppressive to the light nature of a hit like "Old Town Road." Instead, the features elevate the song's potential— it's even more of a gosh darn bop. The success of the song's remixes prove its singular ability for artists to hop on the track and make it their own.
Today, Lil Nas X is racking up innovative, delightful remixes of "Old Town Road" like Thanos collected Infinity Stones. The only difference: People are actually rooting for Lil Nas X. Undoubtedly, this version will push the first "Old Town Road" remix to the record-breaking finish line. His EP, 7, may not have not proved who he is as an artist, but the latest remix will extend his shelf life in the public consciousness before his debut album.
Lil Nas X & Billy Ray Cyrus feat. Young Thug & Mason Ramsey - Old Town Road (Remix) [Lyric Video] www.youtube.com