Music Features
The artist talks about his new album, his friendship with Jorja Smith and more.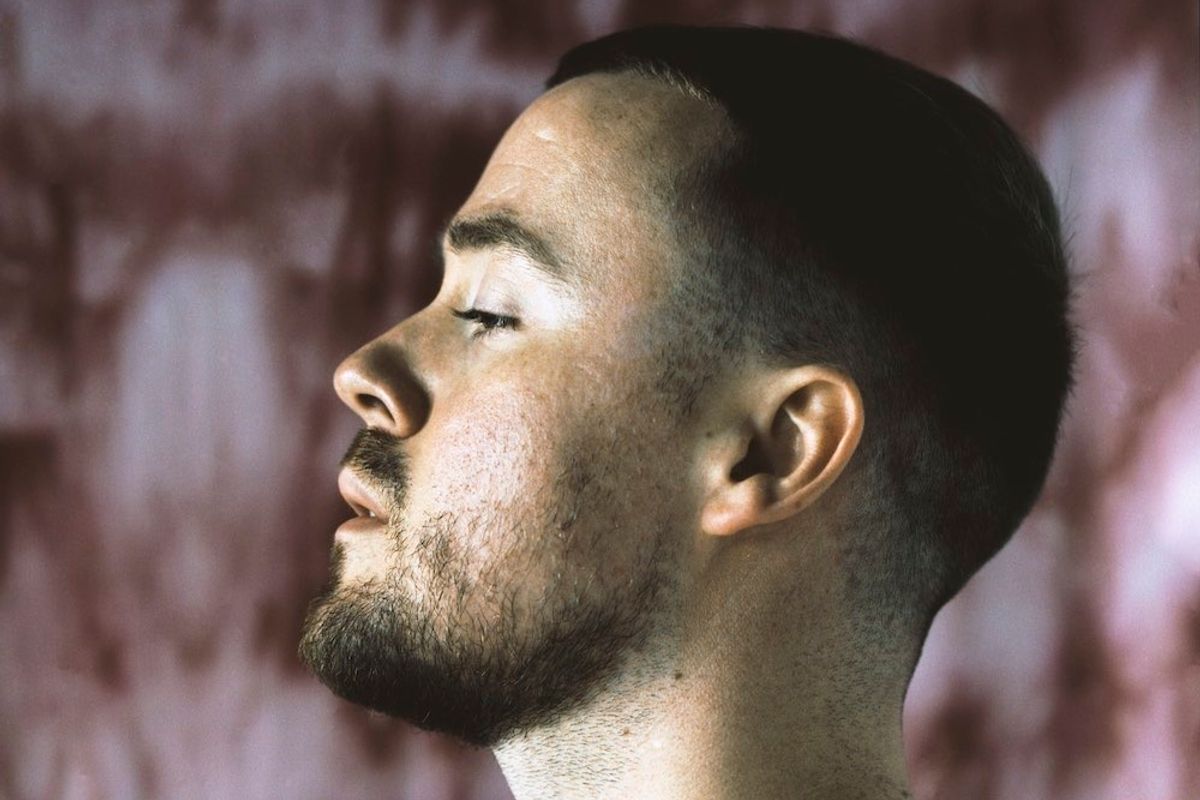 KezCoo
As a singer, songwriter, and rapper, 28-year-old Maverick Sabre has had an arduous journey finding his creative voice. "I look myself in the mirror and make sure I'm there for myself as much as I can be," Sabre said over the phone. "I'm here to be vulnerable." Sabre was born in London to an Irish family, and at age four moved to a small county in southwest Ireland where he grew up. Sabre's father was a local musician who constantly performed and recorded in the house. "There was always loud music around me, so whether it was going to my dad's shows or watching him rehearse, I was around live music quite a lot." While Sabre's father exposed him to Blues and traditional Irish music, it was his older sister who gave a teenage Sabre his first taste of Hip-Hop. "There was a small Irish Hip-Hop scene in my community at the time, so in my early teens I just started spitting," Sabre said. Since Irish rap was still a reclusive, underground scene, Sabre supported acts like The Game, G-Unit, D12, and Plan B in his formative years. "Because the community was so small, I got wicked opportunities for a young kid that was still finding myself."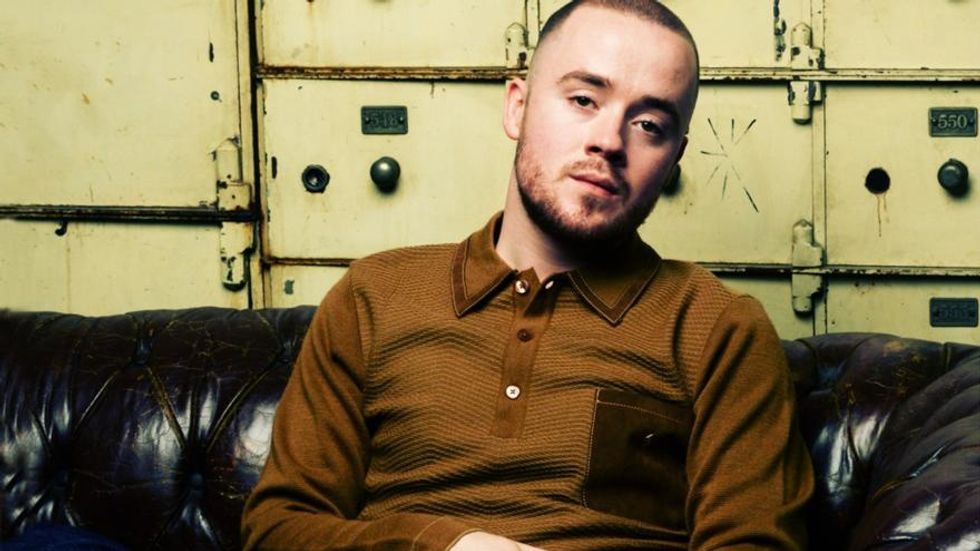 BBC
The singer's 2012 debut, Lonely Are The Brave — an immersive concoction of Hip-Hop, Soul and Reggae which critics called "brutally opinionated" and "unnervingly honest"— debuted at #2 on the UK Album Charts. With recognition and fame came new-found anxieties. "I was paranoid, untrusting of the world, and I knew there was a light at the end of the tunnel but I couldn't see it," Sabre said. After a tumultuous three year period of self-reflection, Sabre's second record — which was fittingly titled Innerstanding and featured collaborations with Joey Bada$ and Chronixx — blossomed out of the singer's personal understanding of mental illness. "I'm lost in the moment, my mind state keeps me broken, and I'm feeling so hopeless, but something's telling me to hold on," Sabre croons on the album's opening track. "I think as human beings we all have little moments that we learn from, and we're growing all the time," Sabre said. "But for me, the big thing was keeping the energy of the people around me correct." Now as an independent artist, Sabre says he's the strongest he's ever been. "I feel like I've woken up."
Sabre's upcoming project When I Wake Up is set for release on March 22nd, and is the artist's grittiest work to date. The album's lead single "Her Grace," which also features Chronixx, engulfs the listener in a sweeping amalgamation of Reggae and Soul, and demonstrates both artists musical versatility. "I want this album to be a soundtrack to where my head's been at the last two years," Sabre said. "In a way, it kinda feels like a brand new debut." In addition to gearing up for an album release, Sabre also collaborated with Rudimental on their latest single "They Don't Care About Us," and worked closely with Jorja Smith on her Grammy-nominated album Lost & Found. "A friend of mine introduced me to her music when she was only 16, and I fell in love with everything she was about," he said. "We started writing together shortly after, and it's been beautiful to watch her grow." As international recognition creeps closer to his doorstep, Maverick Sabre is determined to remain focused, calm and collected. "As human beings, nothing is ever perfect, and the judgments from yourself and from the world are naturally gonna tink your armor a little bit," he said. "But it's important to take time and do things for yourself because you love it. Finding that balance is precious."
---
Mackenzie Cummings-Grady
A creative writer who resides in the Brooklyn area, Mackenzie's work has previously appeared in
The Boston Globe, Billboard,
and
Metropolis Magazine
. Follow him on Twitter
@mjcummingsgrady.
---
POP⚡DUST | Read More...
Popdust's Best of 2018: Movies
Related Articles Around the Web