TV News
The 62-year-old TV host spent 21 days in the hospital after a rare stroke event.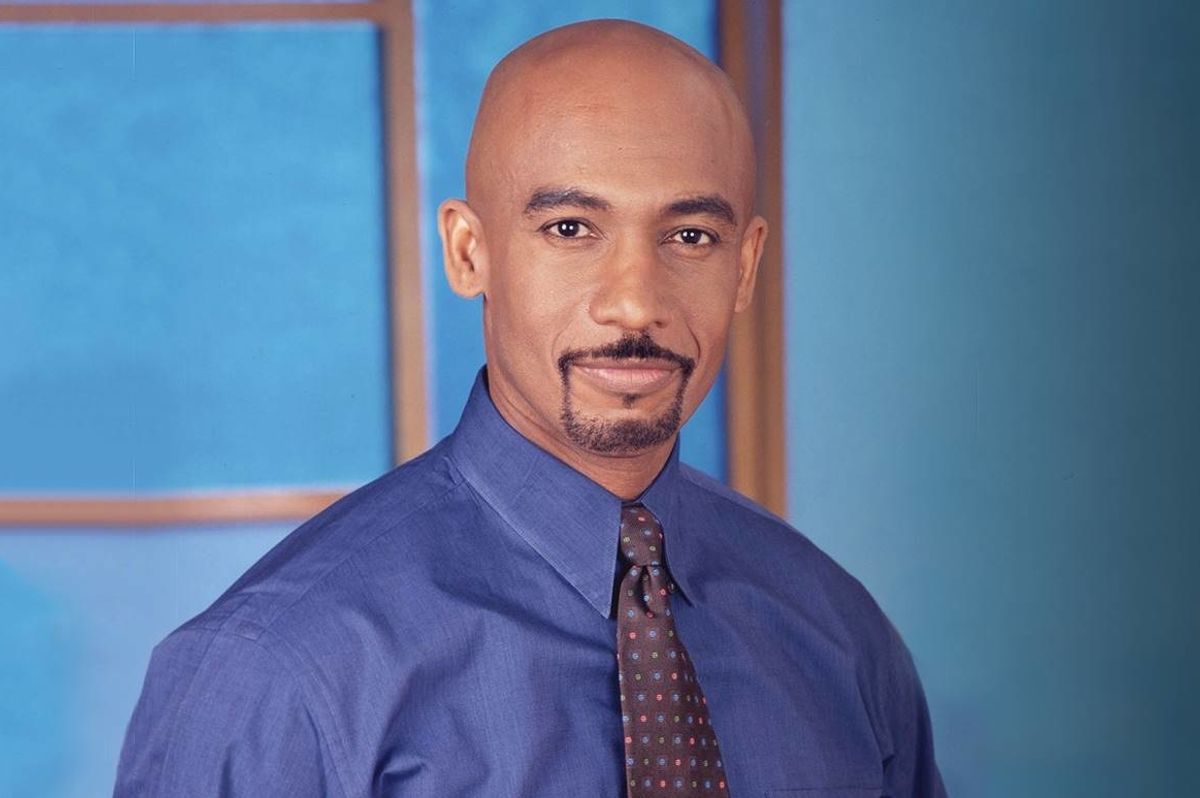 Back in May, Montel Williams was working out alone in the gym of a New York City hotel when he suddenly heard a "loud pop."
He immediately panicked and correctly assessed that he was suffering a stroke. For the first time, Williams is sharing his story, reliving the details of that fateful day and the aftermath, hoping to educate others who may experience a similar scare and providing advice so as to increase their chances of survival.
After that "pop," Williams told The Blast, "I looked up and everything turned into a kaleidoscope. I knew something was majorly wrong, so I forced myself to get to my room on the 14th floor and called my wife. I told her that I may be having a stroke, so please call 911. She did the rest."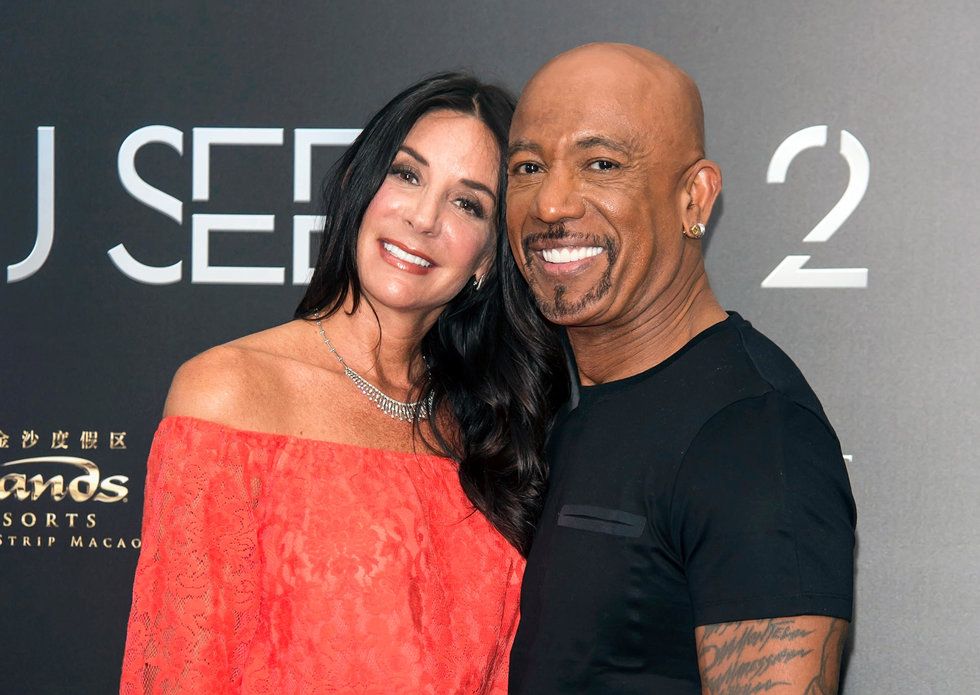 People
Williams was lucky to realize he was experiencing the signs of a stroke. This information led the 911 operator to dispatch a specific type of emergency vehicle designed to aid stroke victims. As The Blast explains, "They did a CAT scan right on the street in front of the hotel and because they were able to determine which type of stroke he had suffered, they were able to administer the proper treatment once he got to the hospital. If that had not happened, he might have died before he even got there."

According to ABC News, the type of stroke Williams suffered is not common. "Williams suffered a hemorrhagic stroke that happens when a blood vessel breaks and bleeds into the brain. Only approximately 13 percent of strokes are classified as hemorrhagic, according to the American Heart Association."
After 21 days in the hospital, including six spent in the intensive care unit, Williams was on the road to recovery. Once he was released from the hospital, ABC News reports he traveled to Tennessee (his wife's hometown) to begin six weeks of grueling rehabilitation. He told The Blast that he's now completely recovered, slowly getting off his medication, and "feeling great."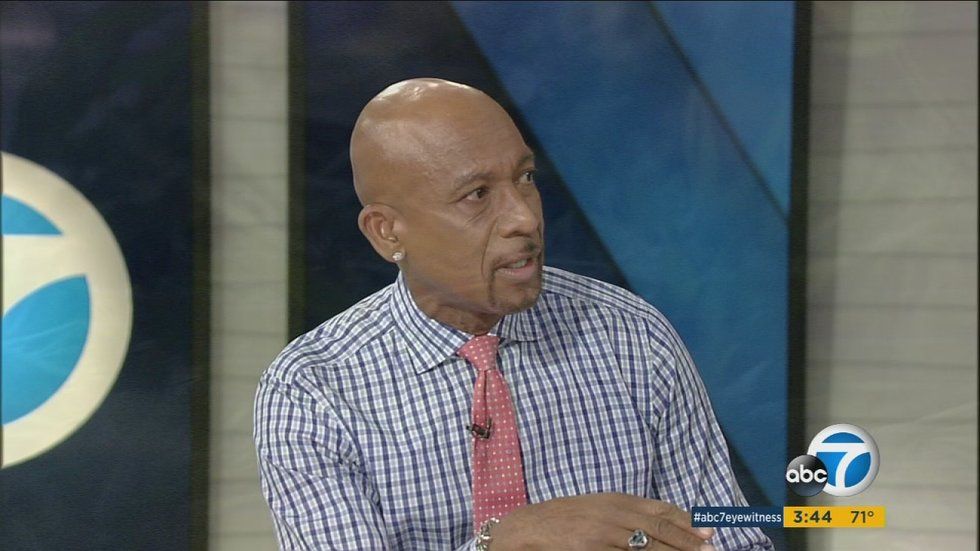 ABC
What's next for the long-time TV personality? He looks forward to his upcoming new show, Military Makeover. The feel-good program will help servicemen and women by renovating their homes, giving back to those who defend our country.

Strokes are serious medical emergencies that can be debilitating, even deadly. Thankfully, Williams is thriving post-recovery. Learn more about the signs of a stroke and what to do in the case of an emergency.
---
Melissa A. Kay is a New York-based writer, editor, and content strategist. Follow her work on Popdust as well as sites including TopDust, Chase Bank, P&G, Understood.org, The Richest, GearBrain, The Journiest, Bella, TrueSelf, Better Homes & Gardens, AMC Daycare, and more.
---
POP⚡DUST | Read More…

Nominations are In - Rock & Roll Hall of Fame to Induct New Artists
CBS This Morning Has a New Co-Host!