MUSIC
Janet Jackson, Stevie Nicks, LL Cool J and more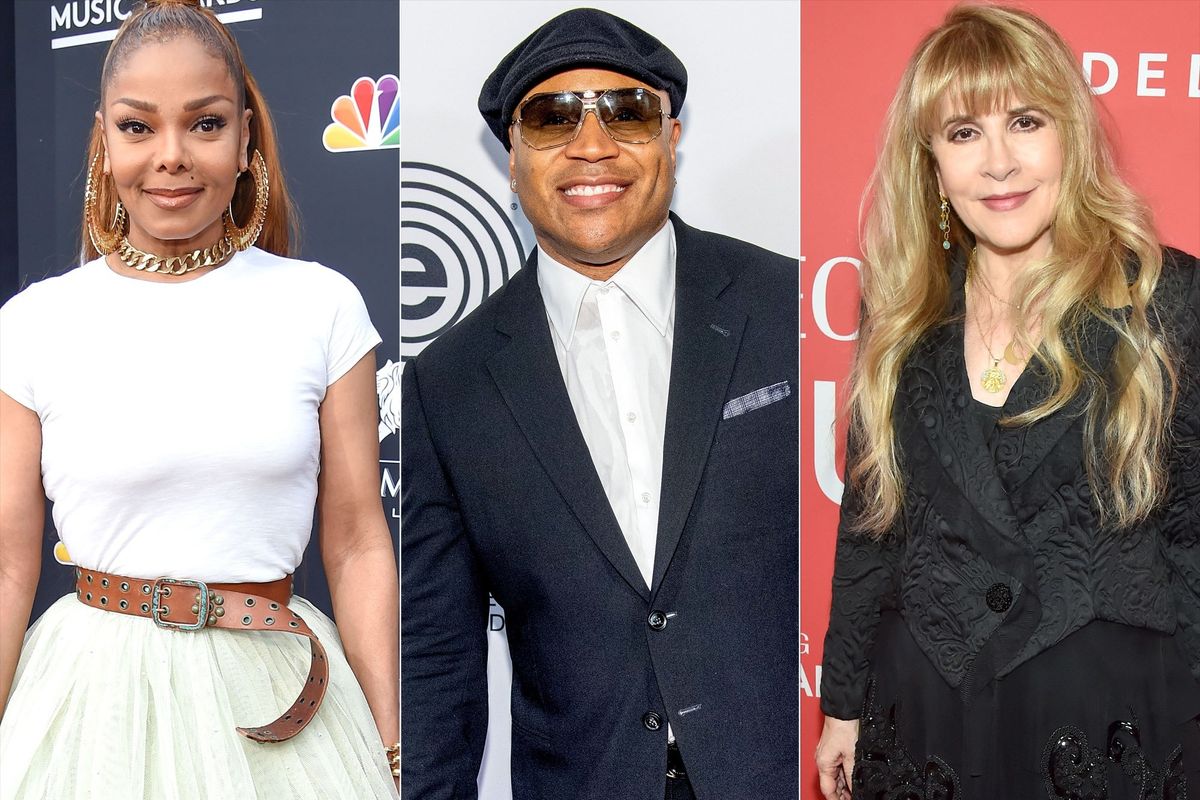 15 artists have a shot at landing a coveted spot in the famous museum.
It's that time of year again. Music lovers look forward to learning which musicians will be potential Rock & Roll of Fame inductees. The names are out for the 2019 batch of hit-makers fans have admired for years. It's hard to believe that some of these huge names in entertainment aren't already part of the Rock & Roll Hall of fame roster, but now's their chance to secure their legacy.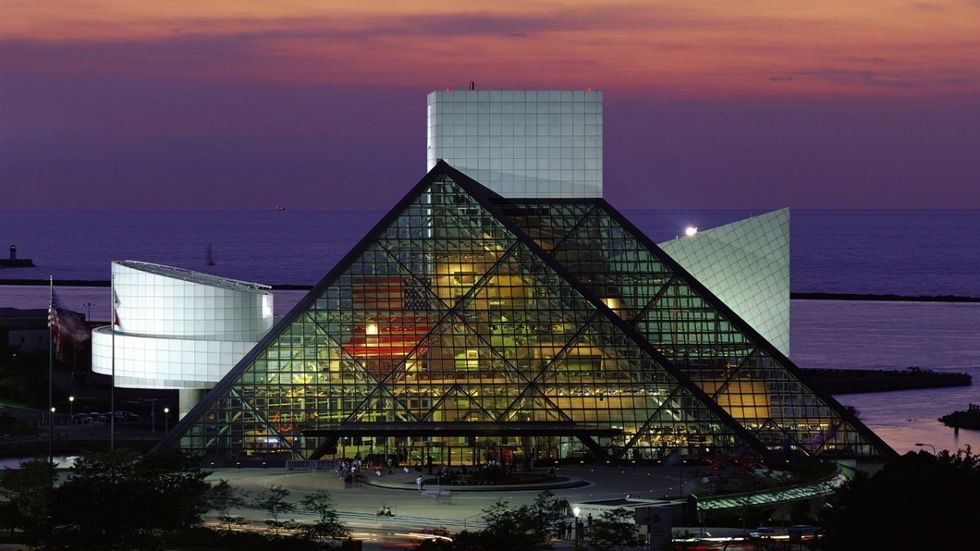 Rock & Roll Hall of Famehbo.com
Who gets in is partly up to fans… vote here to help your favorite artist make it. The inductees will be announced in December, so make this holiday season more special for a star you want to see shine even brighter. As for the process, the Rock & Roll Hall of Fame explains, "Each year, the Rock & Roll Hall of Fame Foundation's nominating committee selects the group of artists nominated in the performer category. Ballots are then sent to more than 1,000 historians, members of the music industry and artists—including every living Rock Hall inductee—and the five performers receiving the most votes become that year's induction class. Beginning in 2012, fans were given the chance to vote for the nominees they'd like to see inducted into the Rock Hall. The top five vote-getters in the public poll form one ballot, which is weighted the same as the rest of the submitted ballots."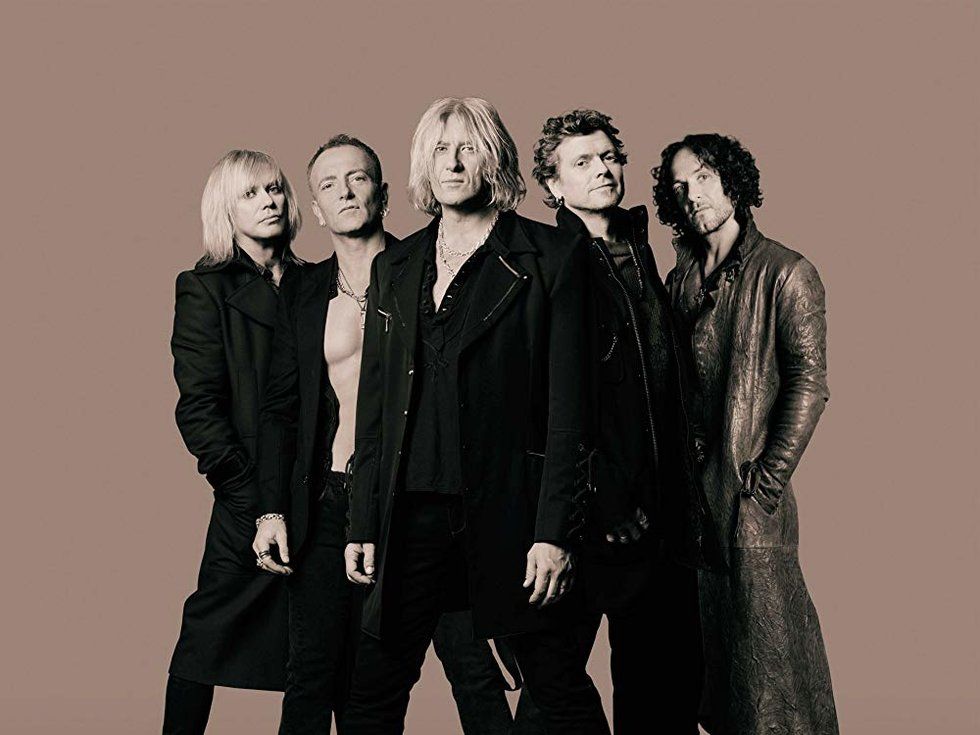 Def Leppard images-na.ssl-images-amazon.com
But before you check your ballot, check out the current bunch of talented nominees…
There are 15 nominees eligible to be selected to 2019's "class":
Def Leppard
Devo
Janet Jackson
John Prine
Kraftwerk
LL Cool J
MC5
Radiohead
Rage Against the Machine
Roxy Music
Rufus featuring Chaka Khan
Stevie Nicks*
The Cure
The Zombies
Todd Rundgren
*Fun fact: If Stevie Nicks makes it, it will be her second time inducted. Per USA Today, "Stevie Nicks is also nominated for induction for the first time as a solo artist, having previously been welcomed into the Rock Hall in 1998, as a member of legendary rock group Fleetwood Mac. If she makes the cut when the 2019 class is announced in December, Nicks will become the first female artist to join the Hall a second time."
As Pitchfork explains, "No artists eligible for the first time this year were nominated. OutKast, Beck, Fugees, Jeff Buckley, the Roots, Snoop Dogg, and Dave Matthews Band are among the artists in their first year of contention (meaning their first commercial records were released in 1993). Surely they'll have another shot in the years to come.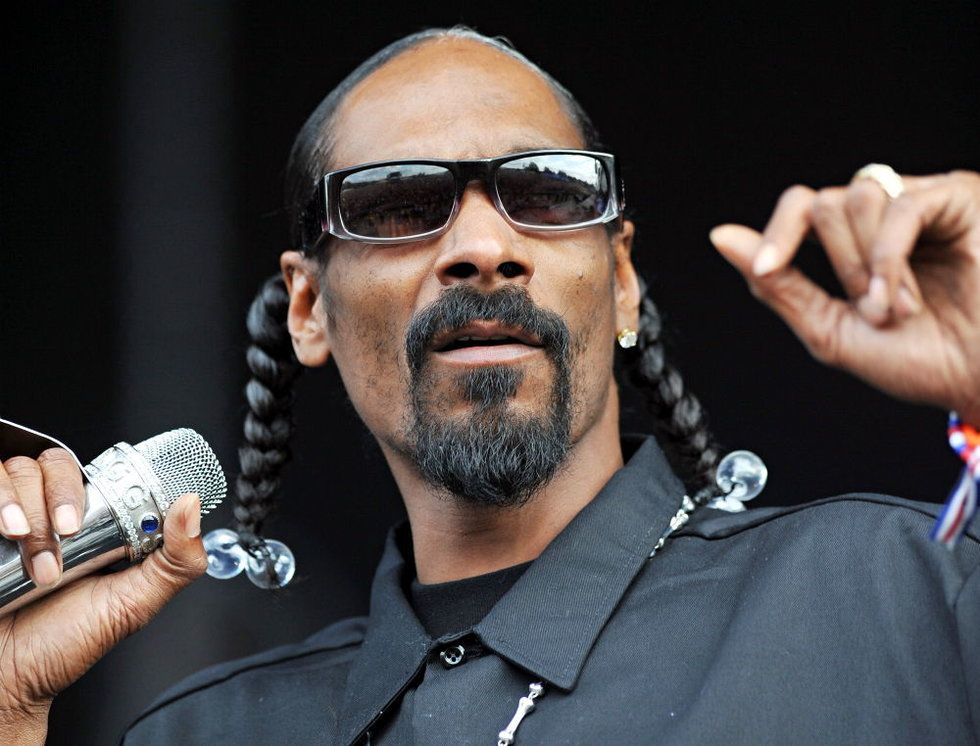 Better luck next year Snoop... fanworld.co
The ceremony to celebrate the group that comes out on top will be held in New York City in April 2019. Good luck to the 15 finalists!
---
Melissa A. Kay is a New York-based writer, editor, and content strategist. Follow her work on Popdust as well as sites including TopDust, Chase Bank, P&G, Understood.org, The Richest, GearBrain, The Journiest, Bella, TrueSelf, Better Homes & Gardens, AMC Daycare, and more.
---
POP⚡DUST | Read More…

Tom Hanks as Mr. Rogers – First Look
CBS This Morning Has a New Co-Host!