FILM & TV
Bianna Golodryga pulls up to the table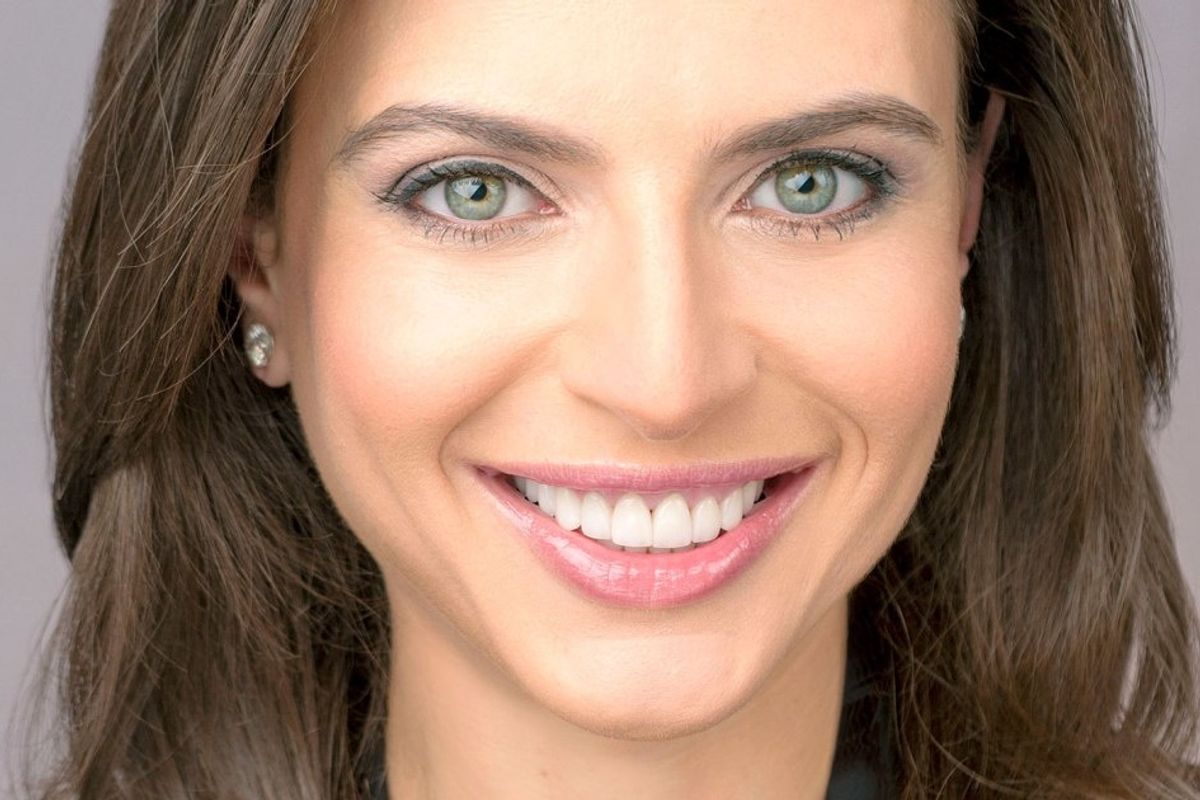 Welcome to the show Bianna!
If your morning routine involves switching on the television to get a head start on the day's news and CBS This Morning is your go-to show, get ready to see a familiar face on the set…but now, every day. Along with the show's current morning team of Gayle King, Norah O'Donnell, and John Dickerson, the talented Bianna Golodryga was named a fourth co-host this morning, Oct. 3.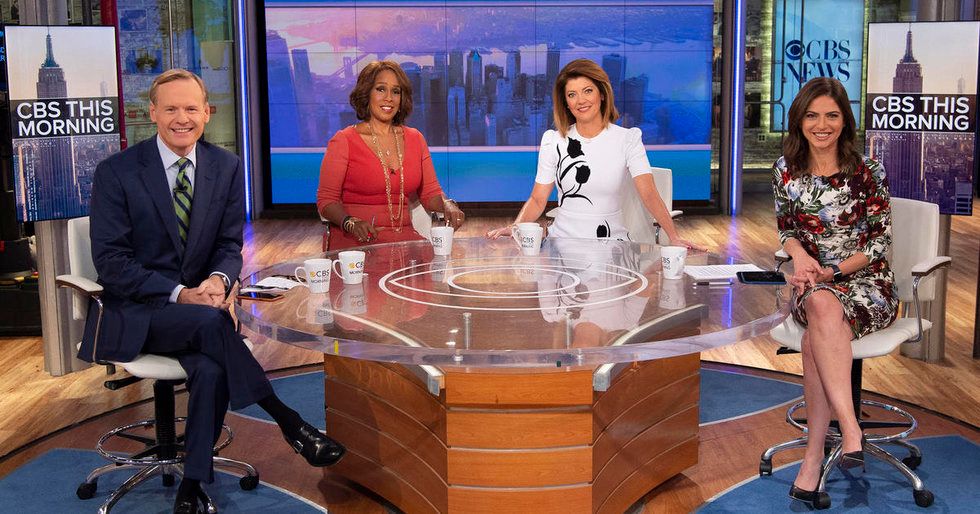 cbsnews3.cbsistatic.com
Golodryga is not completely new to the morning news show – she has done reporting for the network and has sat with the team on numerous mornings as a fill-in when one of the other three were out on assignment or taking vacation days. Her presence is always embraced by audiences, her time with the network impressive, and her chemistry and compatibility with the co-hosts evident - the perfect formula for a promotion and a coveted seat at the round table, bringing headline news to viewers at the top of the day.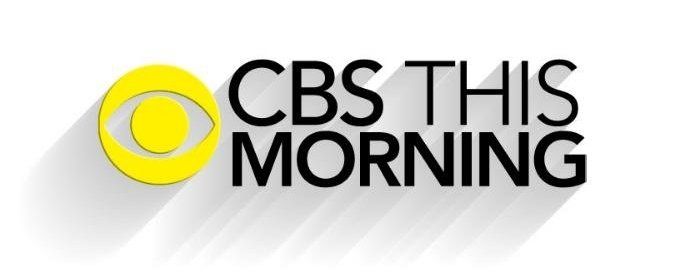 images.bwwstatic.com
As per CBS News, "Golodryga began reporting for CBS News in August 2017. On her debut at the network, she reported live from her hometown of Houston during the aftermath of Hurricane Harvey. Subsequently, she anchored CBS News coverage of major breaking news including the Las Vegas concert shooting and the funeral of first lady Barbara Bush."

With such notable assignments under her belt and a flair for delivering news with passion, patience, and near-perfect presentation, Golodryga's new role as co-host is sure to succeed. The "Fab Four" should make for a nice dynamic, providing viewers with yet another reason to choose CBS as their trusted news source - both educational and entertaining.
Naturally, Golodryga is over-the-moon with excitement and gratitude. She beamed, "CBS has the best morning news team in the business. It's an honor to be joining Gayle, Norah and John and everyone at CTM as we continue to do what CBS News does best – reporting on issues that matter to our viewers, along with enterprising, smart and objective storytelling."
Prior to her work with CBS, People reports, "Her past work experience includes reporting jobs at CNN, ABC News, Yahoo! News, CNBC and the weekend edition of Good Morning America."
Impressive, intellectual, intelligent, and interesting, the 40-year-old is on her way to the top. A seat at CBS This Morning is proof that the beautiful and bright Golodryga is television gold!
Congratulations to Bianna Golodryga and welcome to the CBS This Morning family!
---
Melissa A. Kay is a New York-based writer, editor, and content strategist. Follow her work on Popdust as well as sites including TopDust, Chase Bank, P&G, Understood.org, The Richest, GearBrain, The Journiest, Bella, TrueSelf, Better Homes & Gardens, AMC Daycare, and more.
---
POP⚡DUST | Read More…

Tom Hanks as Mr. Rogers – First Look
SNL's Pete Davidson Jokes About Relationship with Ariana Grande on Season Premiere
It's Going to Be a Legend-ary Christmas!
Related Articles Around the Web