Top Stories
MUSIC MONDAY | Our​ favorite love songs for Valentine's Day
So maybe we're hopeless romantics after all.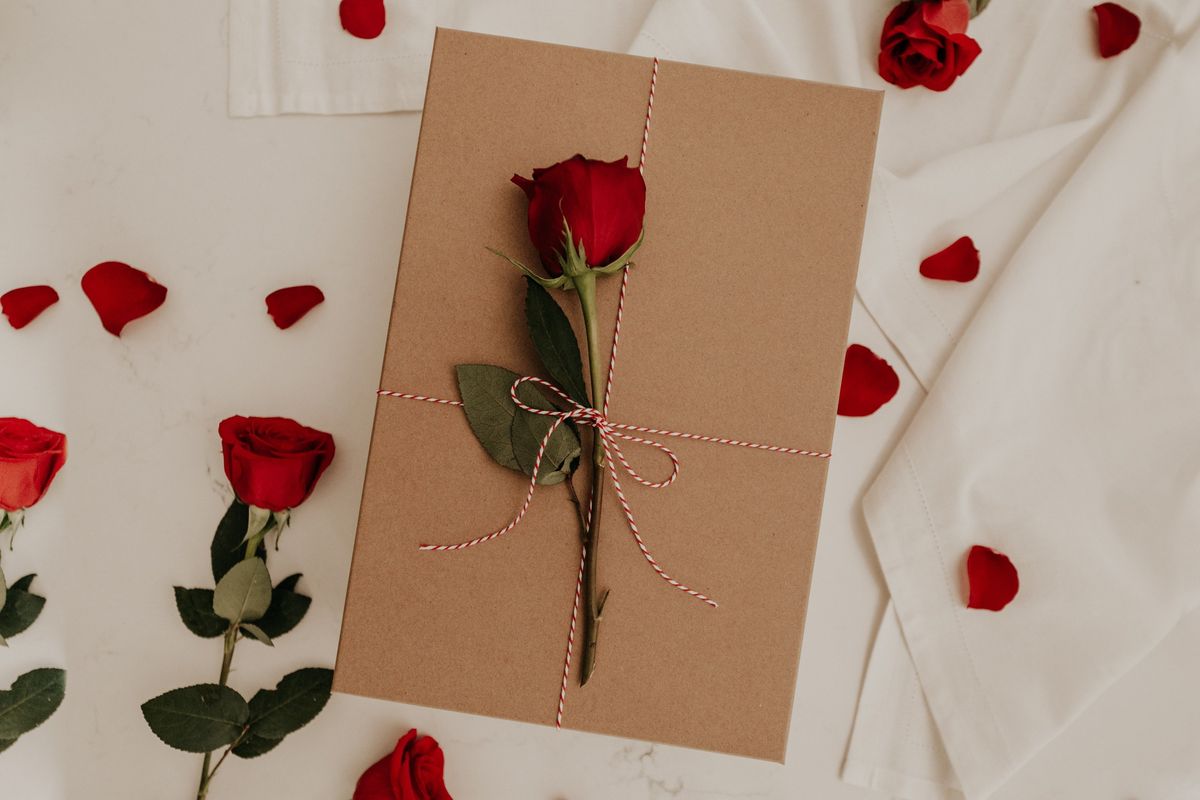 Happy Valentine's Day!
Ok, so maybe I was a bit cynical last week, but as much as I love celebrating being single, I do know that every now and then, a good love song is just what we need. Even if you are celebrating with a loved one or on your own this year, I feel like the romantic vibes of the holiday are contagious and you can't help but smile a little when you hear a song that reminds you of your love: past, present, or future. These are some of my favorite love songs from the sweet to the sexy to the somber. Check it out.
Ariana Grande | "The Way"
This song is perfect for new love. It feels like surrendering to an unsuspected love.