MUSIC
On "People Like Me," Natalie Shay explores the challenges of living in a world in which the rose-tinted digital lens of social media distorts our perception of artists.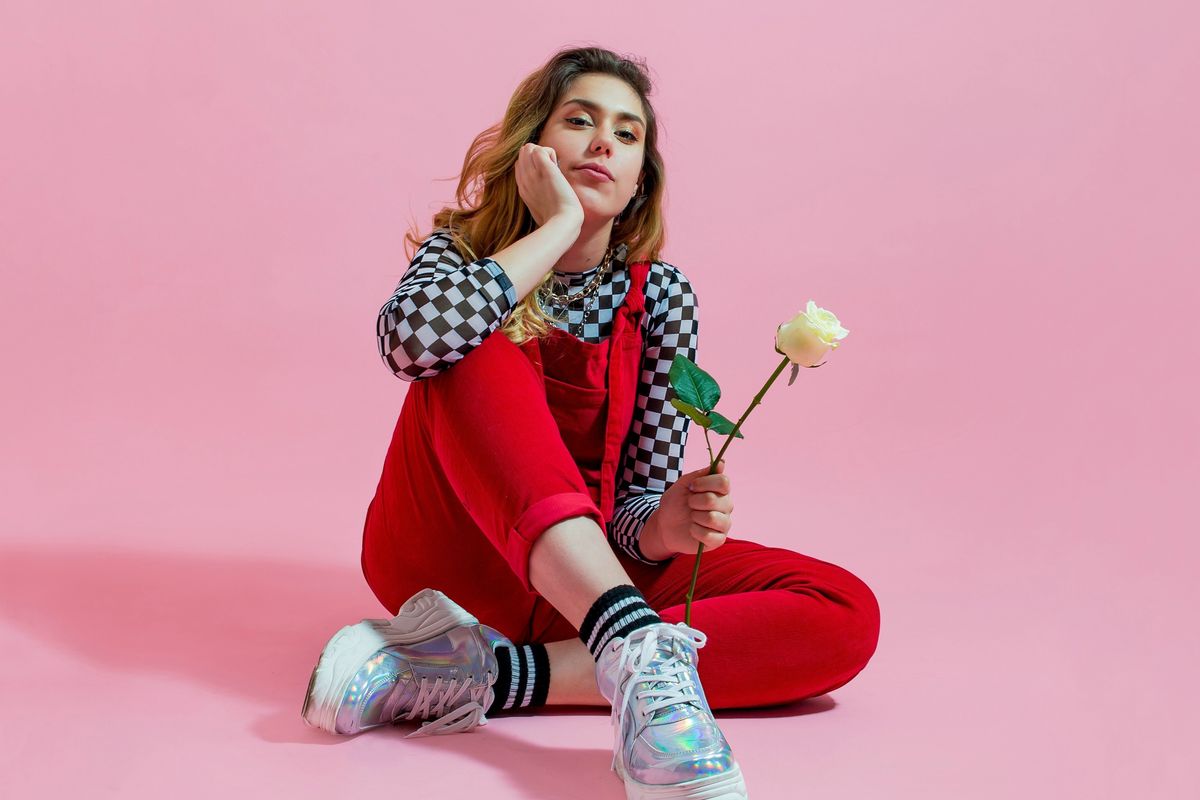 Natalie Shay isn't slowing down anytime soon.
The 20-year-old singer hailing from North London may be young, but in the last year she's released a slew of infectious indie pop singles and garnered a reputation as one of the most promising songwriters in the game. Today, Popdust has the pleasure of premiering Shay's fourth single: "People Like Me."
On "People Like Me," Natalie Shay welcomes you into her transfixing sonic world of 80's synth textures and bright pop melodies, one where listeners will discover vibrant hooks and earnest lyricism. "People Like Me" details the challenges faced by artists in a society where the rose-tinted digital lens of social media masks harsher realities.
Shay told Popdust: "'People Like Me' was written about the discoveries and struggles of being a young artist or creative. The song expresses the emotional journey of finding out things aren't always as they seem, to finding your way in the world."

Shay, who started off as a classically trained guitarist at the age of 5 and went on to hone her skills at the acclaimed BRIT school, is taking her career in stride––releasing one immaculate single at a time. Shay's new track, "People Like Me," continues her string of glimmering pop following previously released singles "Yesterday," "This Feeling," and "Perfume." Whereas "The Feeling" showcased a guitar-driven sound, "Perfume" and "Yesterday" adopted a sweeter, more nostalgic sensibility––and on this new track, Shay leans into a fully-realized'80s soaked sound.
"People Like Me" is a remarkably fresh synth-pop hit. Shay's soaring vocals are layered on top of energetic electronic arrangements, and her songwriting talent is clearer than ever, featuring breezy hooks and a catchy chorus that's sure to get stuck in your head.
"People Like Me" is out now. Listen below: