FILM
Survive the cold with a cold case or two.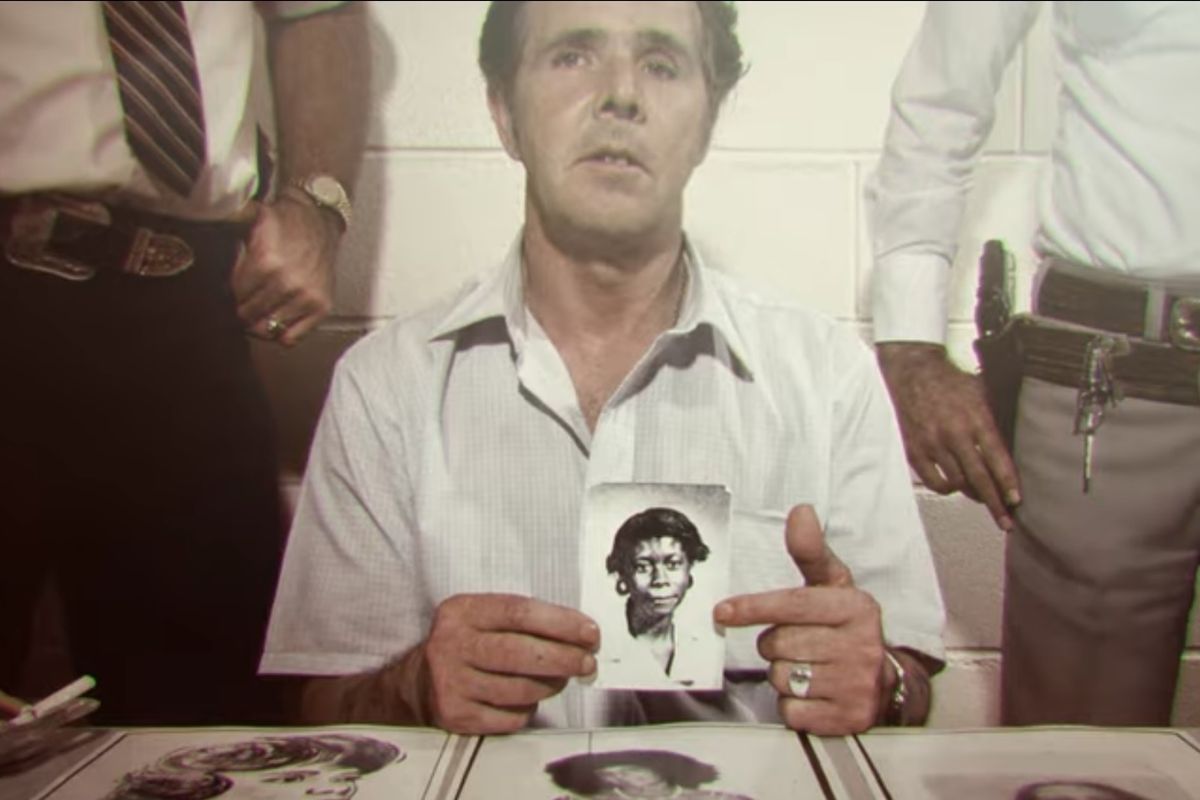 With Bill Cosby feeling no remorse, Jeffrey Epstein definitely not killing himself, and the Trump's impeachment revealing more and more corruption as time goes on, it seems we have enough true crime to go around.
However, the winter is long and our thirst for justice is unquenchable. Netflix remains an immutable force in most of our daily lives, regardless of Disney+ instigating the streaming wars, which may be the end of civil society—or maybe just reading. The point is that humans shouldn't have to leave their houses during the winter, so when you can steal a few precious hours snuggling up with your screen, you should spend your time wisely, watching evil men be taken down by the system and people coming together to call for justice.
"Don't F**k With Cats: Hunting an Internet Killer"
In Netflix's most unsettling true crime docuseries yet, Don't F*ck With Cats explores the crimes of notorious Canadian murderer Luka Magnotta. The series depicts "a twisted criminal's gruesome videos" which "drive a group of amateur online sleuths to launch a risky manhunt that pulls them into a dark underworld." The docuseries shows clips of Magnotta's disturbing videos, including graphic animal abuse. Watch with caution.