New Releases
The rapper's first song since announcing her hiatus falls flat.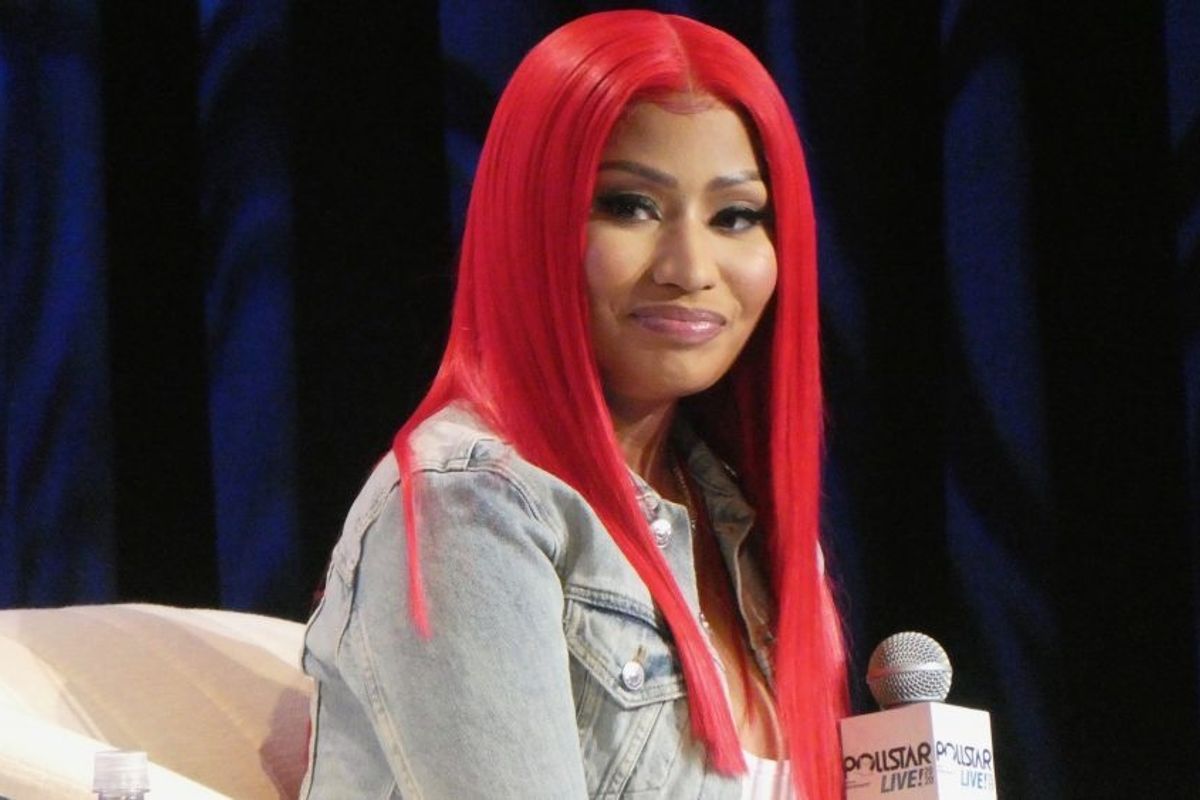 Remember last year when Nicki Minaj said she was retiring to "have her family," and how nobody thought her time off would last?
Well, we were right. After a three-month hiatus from social media, Minaj has returned with her first new single of the year, "Yikes." She teased the track on Instagram a few days ago, and received an onslaught of backlash over a certain disconcerting line: "All you b-----s Rosa Parks, uh-oh, get your ass up." Yikes, indeed!
TMZ reports that Anita Peek, executive director of the Rosa & Raymond Parks Institute, said the bus boycotter would be "extremely hurt" by the lyric if she were alive today to hear it. Fans were displeased, too, especially since the clip of the track first surfaced on Parks' birthday.
Controversy aside, "Yikes" is Minaj at her least compelling. With the exception of a feisty spoken introduction, her delivery is devoid of emotion. "Yikes, I play tag and you it for life / Yikes, you a clown, you do it for likes," she utters blandly in the chorus, over a minimalistic beat that could belong to any rapper. "Yikes" feels anonymous and tedious; it only affirms that the versatility of her Pink Friday days has run dry. It's time for Minaj to pass the torch.