Gaming
This tiny console will only be $100 and come with 20 games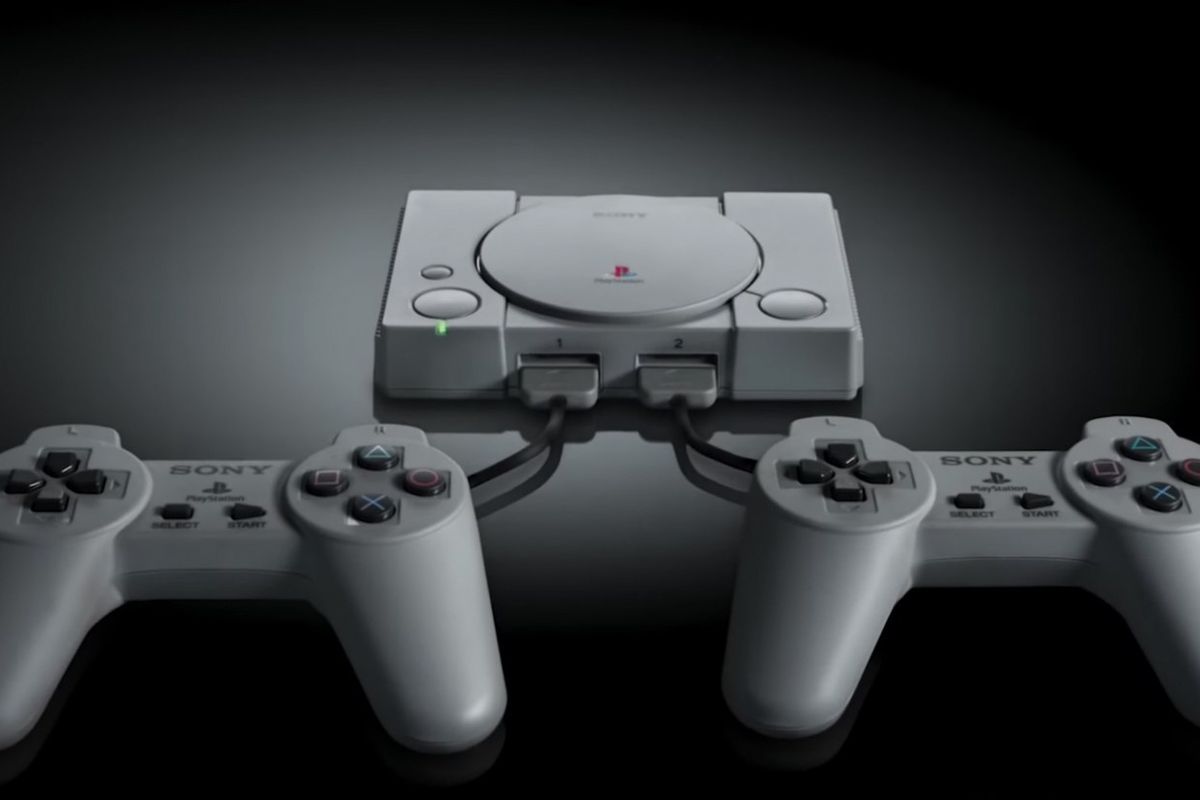 Once again, nostalgia wins out — this time with the PlayStation Classic.
This new bite-sized console is only half as big as the original PlayStation and comes with the standard gray color scheme and classic PlayStation logo. The console — which is only $100 — will come with 20 classic games that'll be released on December 3. Early Christmas gift, anyone?
Sony announced that the first five games will come preloaded on the device and will include titles such as "Final Fantasy VII," "Wild Arms," "Tekken 3," "Ridge Racer Type 4," and "Jumping Flash." However, these are only teasers as they're keeping the other 15 secret — but allow us to speculate and predict which other games will be released with the Classic.
"Spyro the Dragon"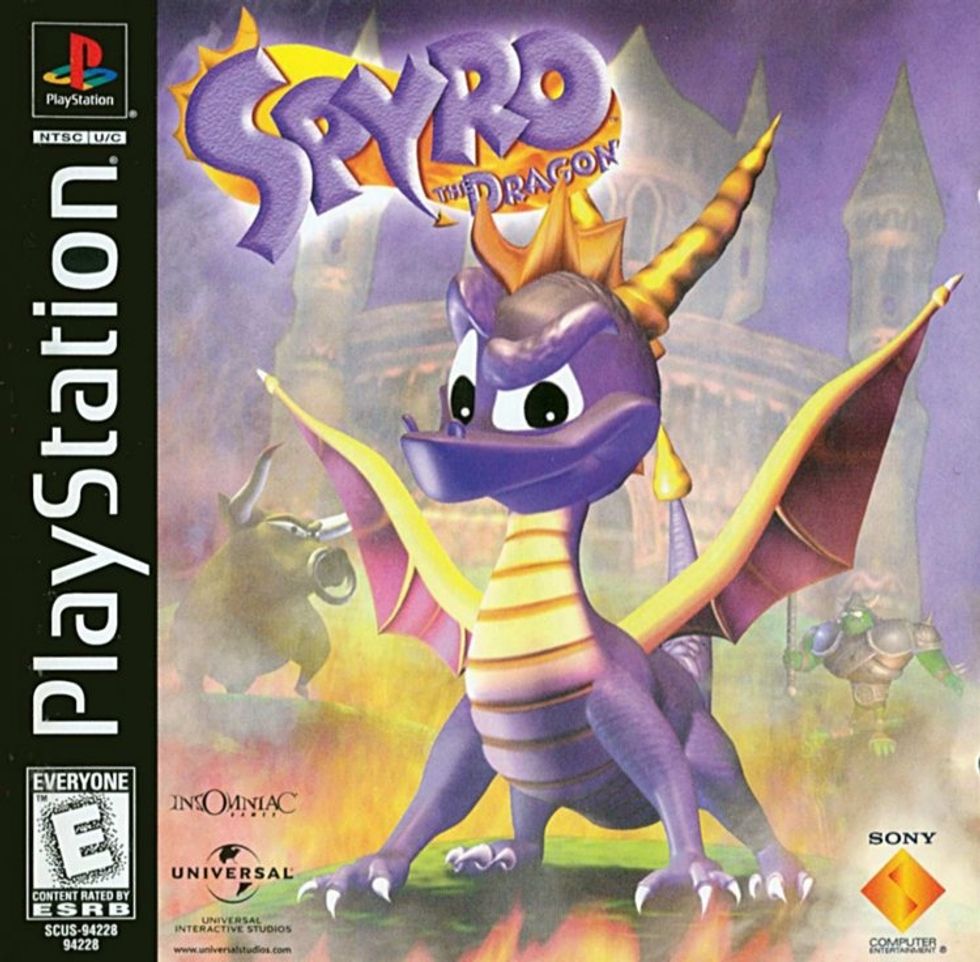 Sony
Spyro was released on Sep. 10, 1998 for the original PlayStation console — the user played as a small purple dragon that went around the world to free his friends from crystal prisons. Spyro would be transported to these worlds via portals in hopes of finally defeating the final boss, Gnasty Gnorc.

"Tony Hawk's Pro Skater"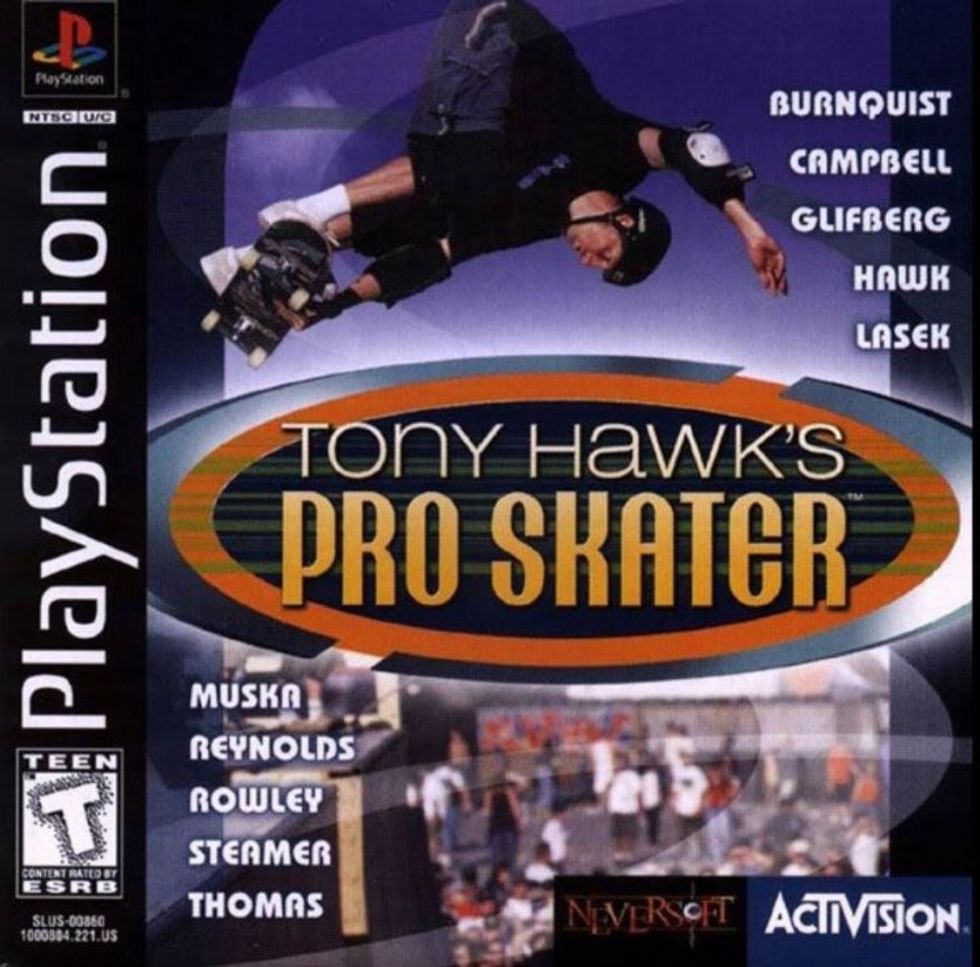 Activision
There's got to be at least one game from the famous skateboarder, Tony Hawk — the first Pro Skater was released on Aug. 31, 1999 and instantly became a favorite. The player performs different skate tricks in the game, often obtaining more points for more complex tricks. Characters included Tony Hawk, Bob Burnquist, and Kareem Campbell among others.

"Resident Evil"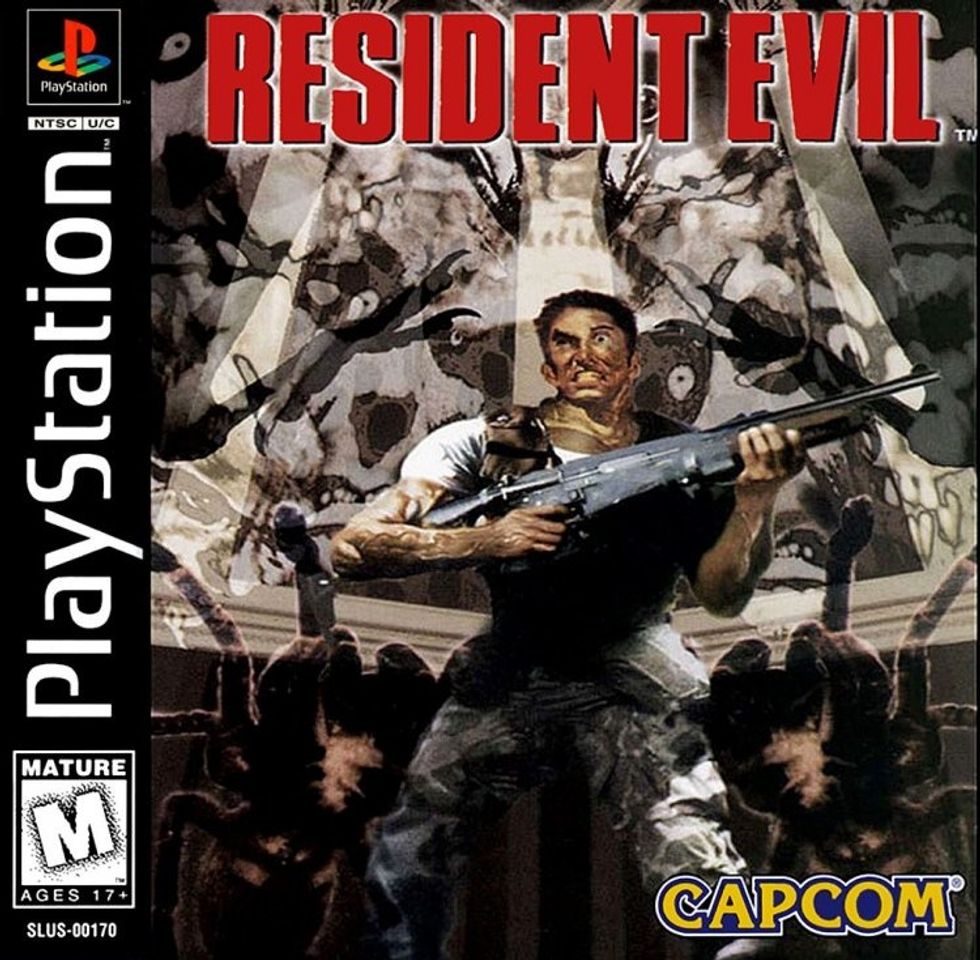 Capcom
The first "Resident Evil" game came out in 1996 and was Capcom's best-selling debut game. The user either chose to play as Chris Redfield or Jill Valentine as they scoured Racoon City in hopes of finding their disappeared S.T.A.R.S. team members — instead, they come across the undead!
"Tomb Raider"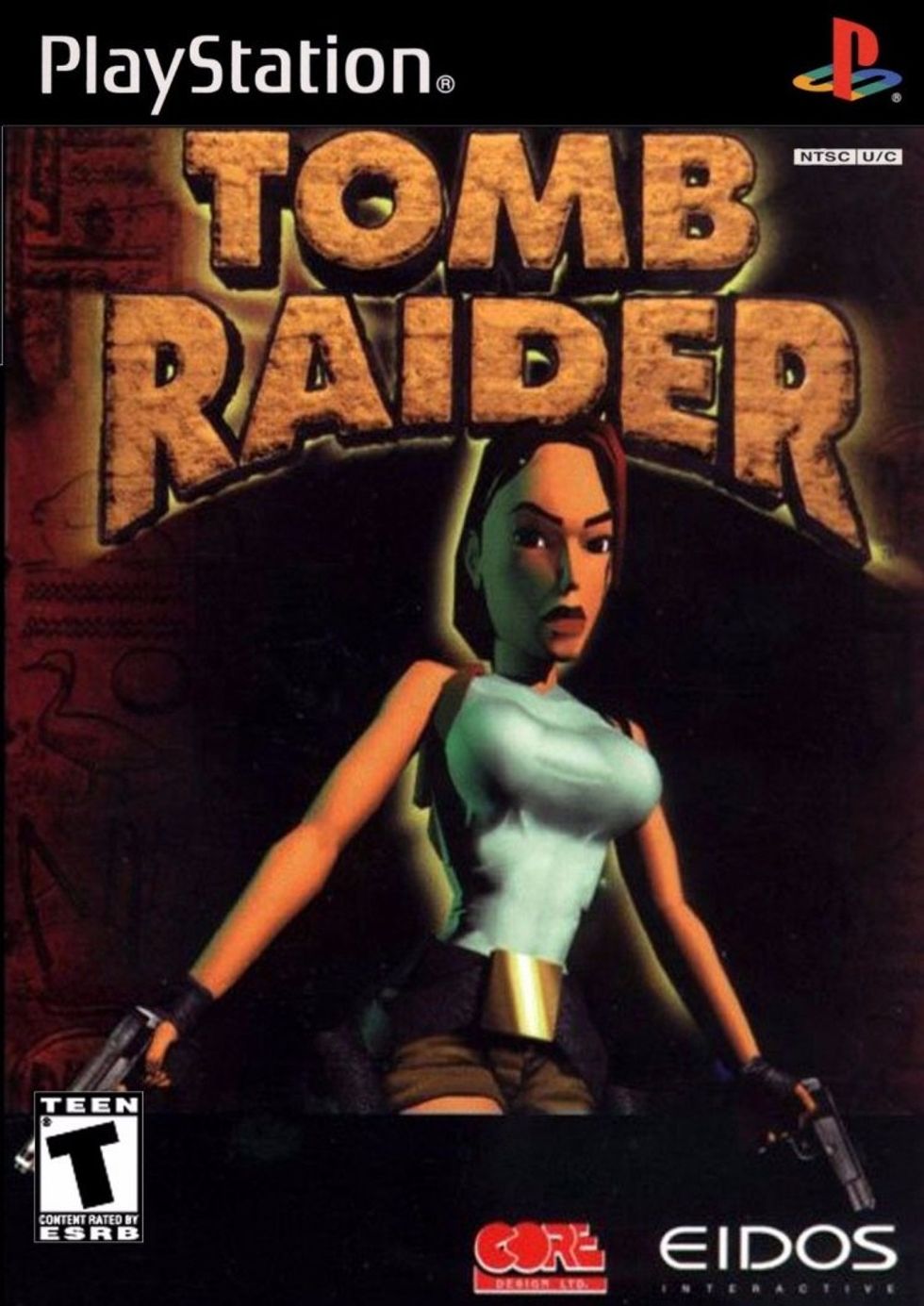 Crystal Dynamics/Eidos
Released in 1996, the first "Tomb Raider" follows the adventures of Lara Croft, an English archaeologist with comical proportions. The player follows her as she picks apart the earth, uncovering secrets and discovering treasures — like the Scion in the Tomb of Qualopec.

"Crash Bandicoot"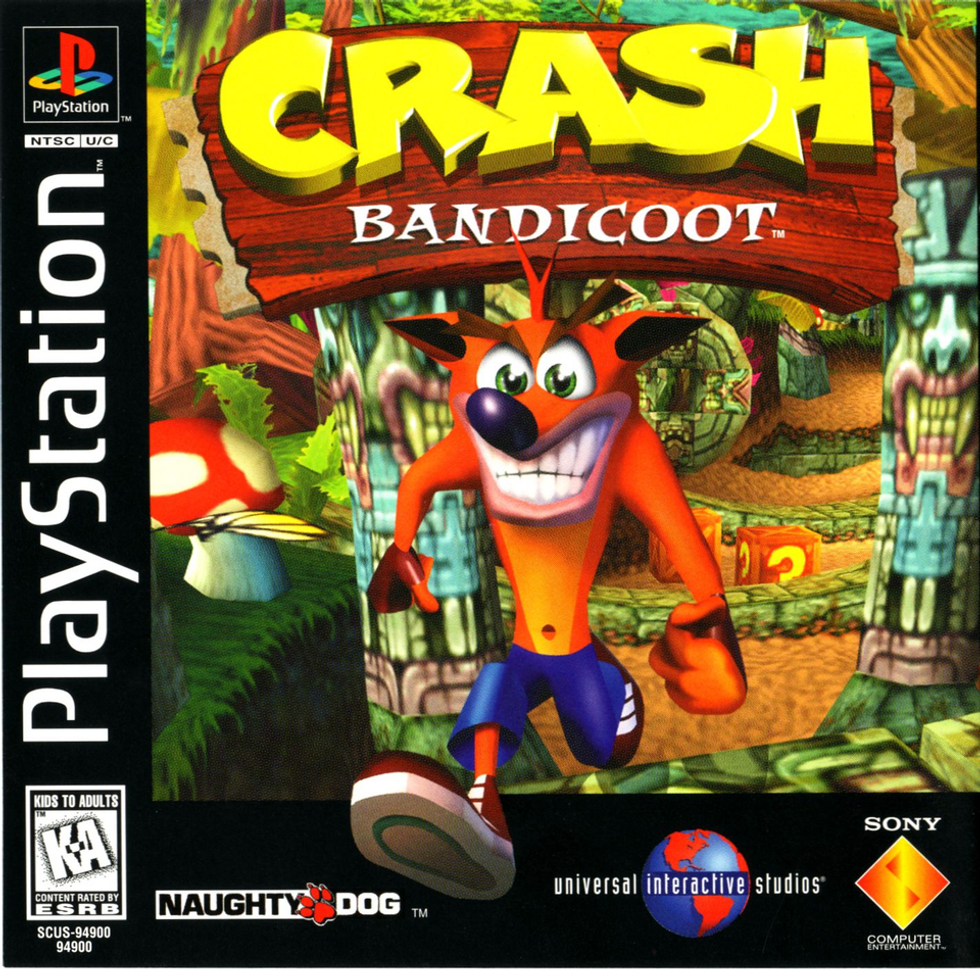 Sony
First released in 1996, "Crash Bandicoot" is a fox-like character whose goal is to stop Doctor Neo Cortex and henchman Doctor Nitrus Brio from world domination. He also has a girlfriend — Tawna, a female bandicoot. The user can attack enemies from humps and spinning attacks and can also lose lives in the process.

These are only speculations of course, but who knows? Maybe PlayStation will put all of them in the console — old video games like Atari are making comebacks now with hipsters and nostalgic millennials so this is a pretty good business move.
---
Amber Wang is a freelancer for Popdust and various other sites. She is also a student at NYU, a photographer and intern at the Stonewall National Monument.
---
POP⚡DUST | Read More ...

7 Movies to Celebrate International Talk Like a Pirate Day
RECAP | The 70th Emmy Awards - Celebrating TV's Best & Brightest