FILM & TV
Freshen Up Your Pirate Speak, Landlubbers! Savvy?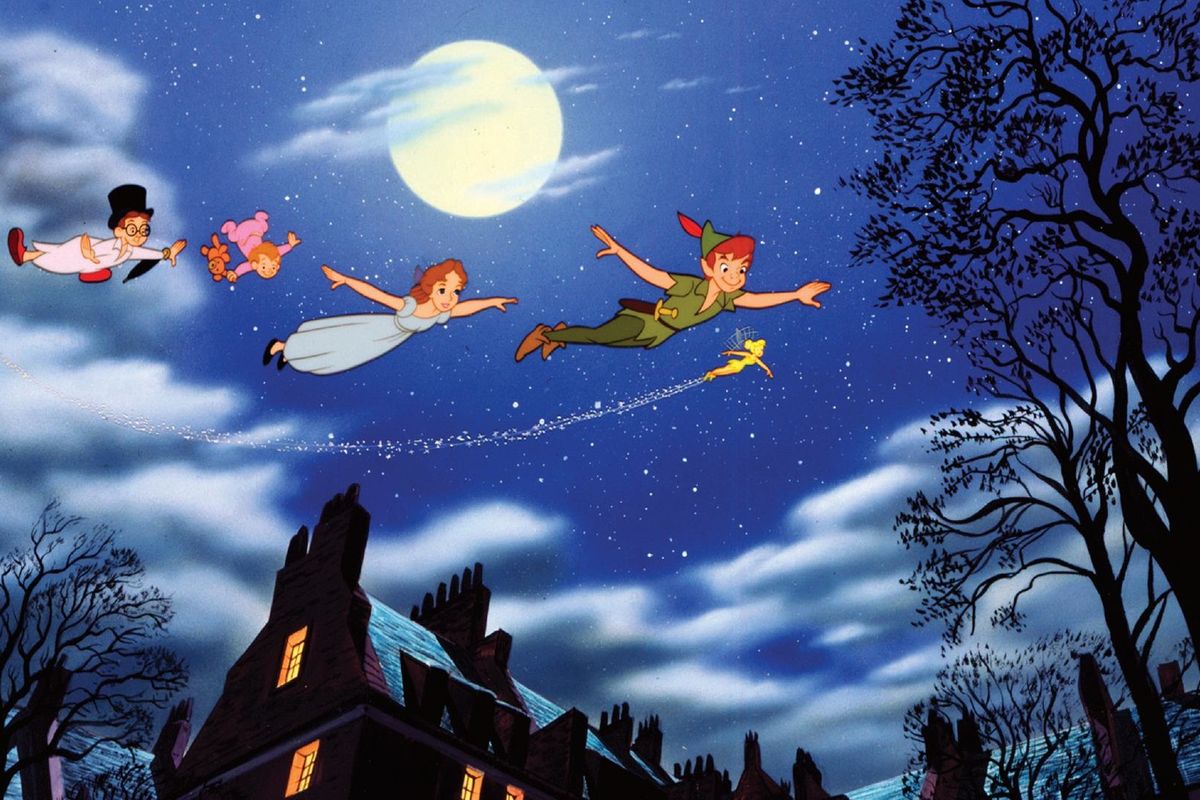 Getty Images
With all the depressing news going on, we sea dogs need to have fun sometimes, right?
Well, today is International Talk Like a Pirate Day and it's the perfect occasion to lighten the mood around the office — and re-watch some of your favorite pirate movies.
1. Hook (1991)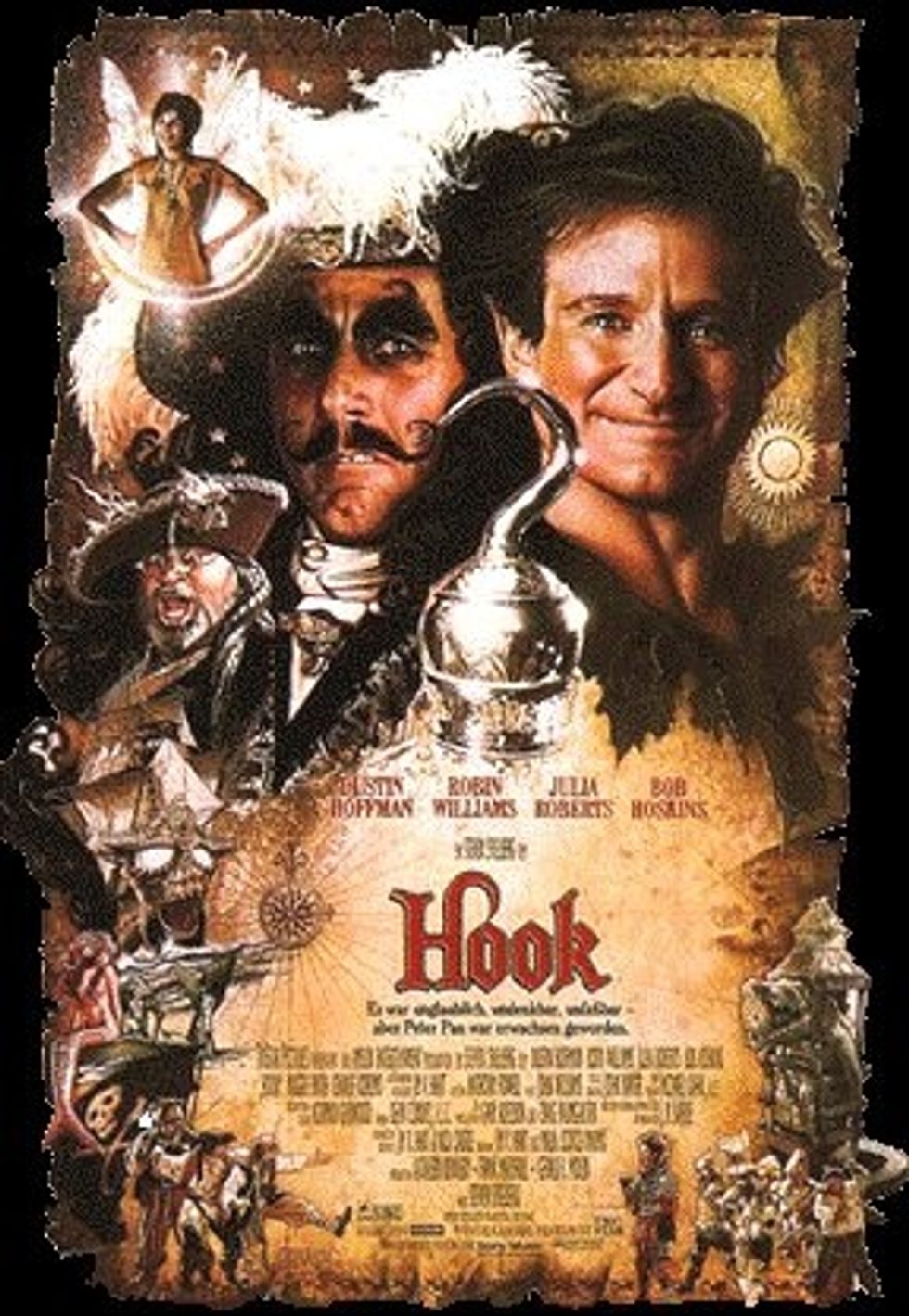 Facebook
Directed by Steven Spielberg, Robin Williams and Dustin Hoffman star as a grown up Peter Pan and a regular Captain Hook, respectively. Now a middle-aged lawyer, Peter Banning has to return to Neverland after his kids are kidnapped by Hook — which is going to be hard since the abandoned Tinkerbell and Lost Boys are under the leadership of Rufio now.

---
2. All of The Pirates of the Caribbean Movies (2003-2017)

Facebook
Of course I had to include the Pirates of the Caribbean movies here — they were probably the pinnacle of every '90s kid's childhood. There are five films in this franchise and perfect for an all-night movie marathon! Start with The Curse of the Black Pearl where we meet the beautiful Orlando Bloom and Keira Knightley — and of course, the infamous Johnny Depp as Captain Jack Sparrow.

End with the newest installation Dead Men Tell No Tales, arguably the worst in the franchise — if you can't stomach that, move on to the next!
---
3. Captain Phillips (2013)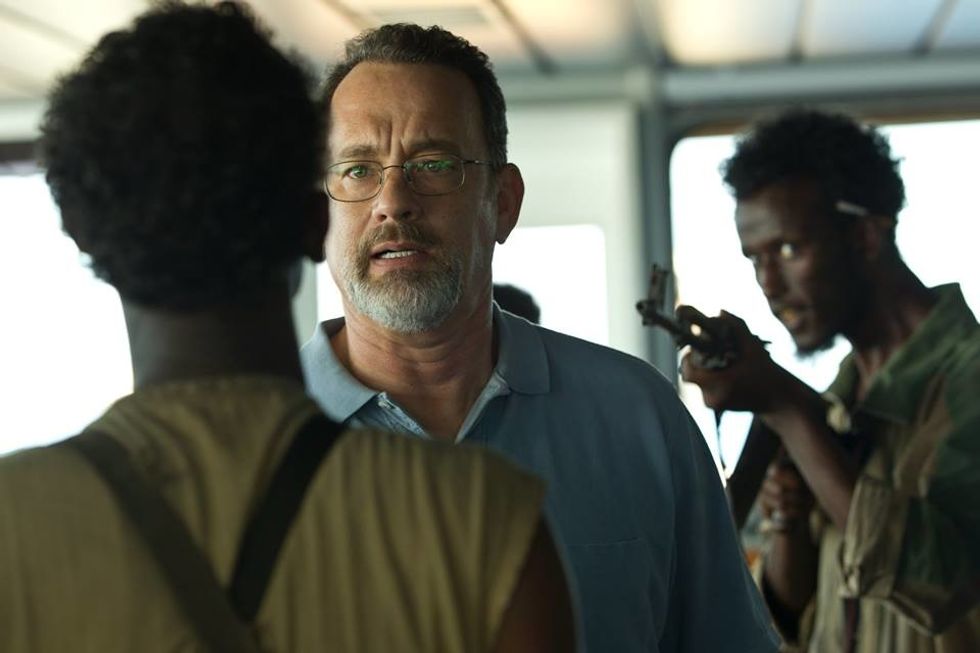 Facebook
"America's dad" Tom Hanks stars in this film about the U.S. container ship Maersk Alabama that gets attacked by Somali pirates. Everyone is taken hostage and Captain Richard Phillips struggles to save his crew from the pirates' leader Muse. This movie is perfect if you're in a suspenseful kind of mood — and of course, who doesn't love Tom Hanks?

---
4. Peter Pan (1953)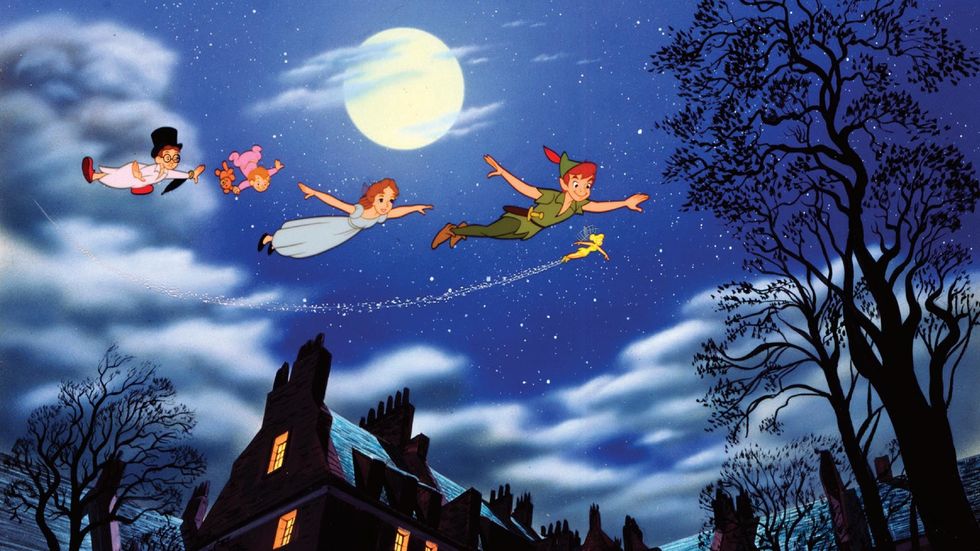 Facebook
Peter Pan is a classic Disney film that we've all certainly seen at least once in our lives. Revisit your childhood with the first animated film about the beloved boy who doesn't want to grow up. Follow Peter, Wendy, and Captain Hook through their series of adventures and mishaps while you go through your own nostalgia.

---
5. Peter Pan (2003)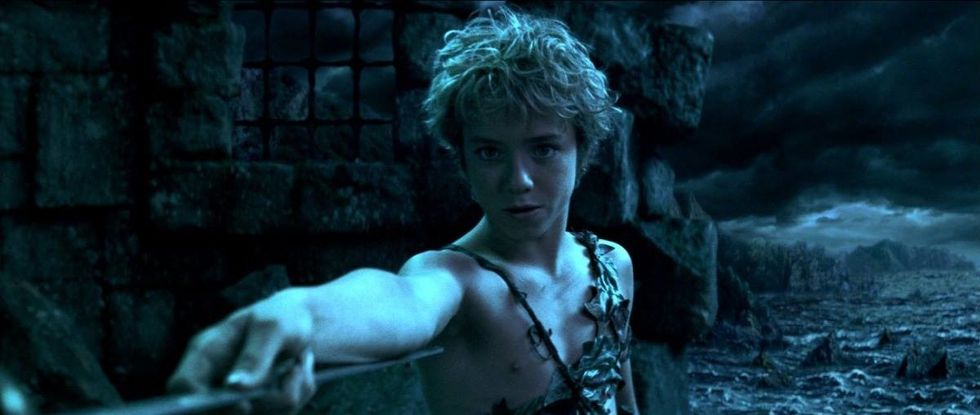 Facebook
After the initial cartoon, now move on to your first childhood crush in a live action Peter Pan 50 years later. Rachel Hurd-Wood and Jeremy Sumpter explore the experiences of young love and adventure while they go on a magical adventure.

---
6. Treasure Planet (2002)

Facebook
Don't get this animated movie confused with Treasure Island — Treasure Planet is a Disney film that puts pirates in space. Inspired by Robert Louis Stevenson's novel, Disney shows us 15-year-old Jim Hawkins who finds a map that leads to the "loot of a thousand worlds" — and chases this treasure as a cabin boy.

---
7. The Princess Bride (1987)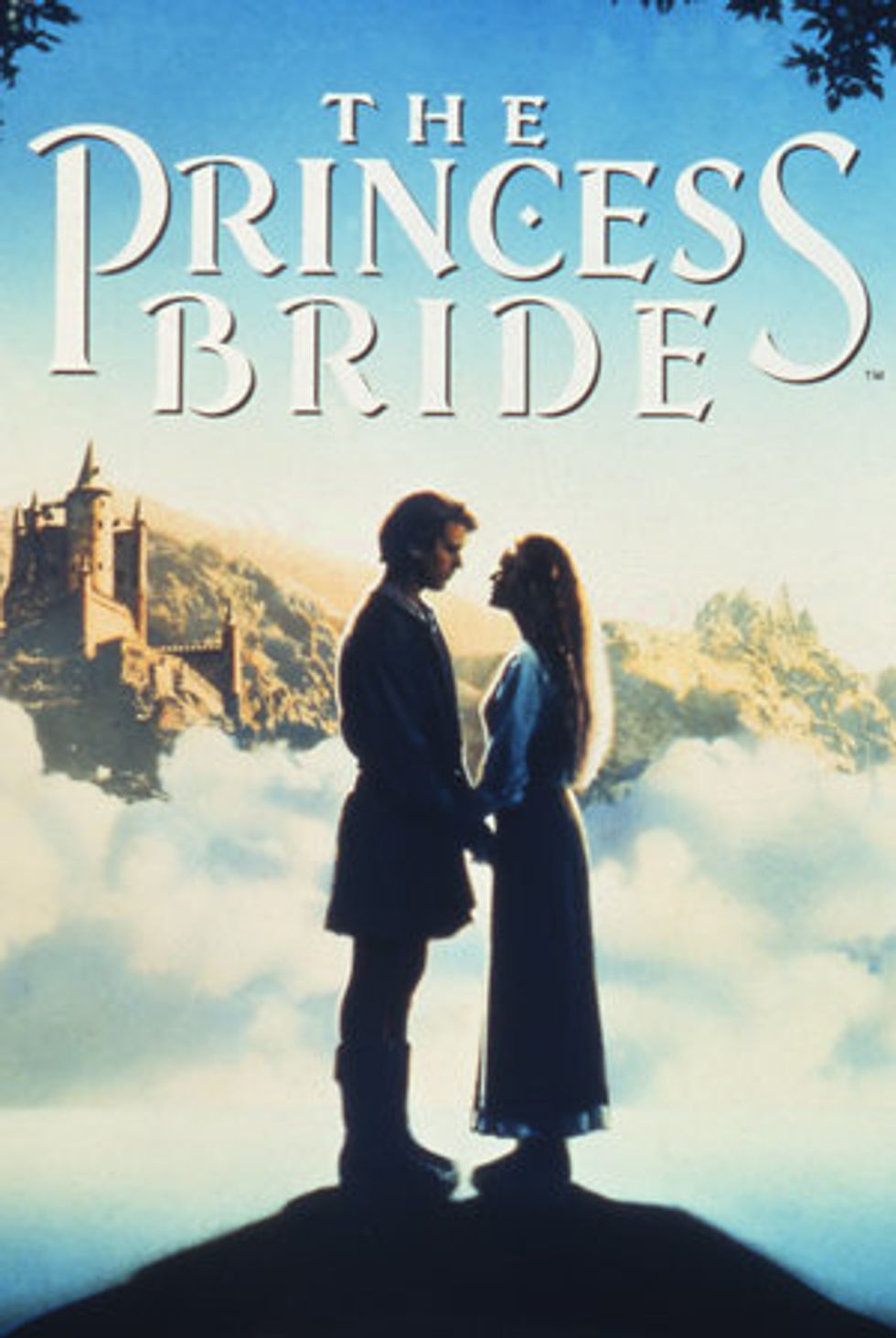 Facebook
I saved the best for last — this cult classic is a romance fantasy adventure that follows star crossed lovers, Buttercup and Westley, brought to life from William Goldman's novel by the same name. Cary Elwes and our queen Robin Wright join Mandy Patinkin, Billy Crystal, and Andre the Giant in a story with "fencing, fighting, torture, revenge, giants, monsters, chases, escapes, true love, miracles…"

---
So pillage the popcorn cabinet and batten down the hatches — you might get emotional seeing your favorite actors and movies on the screen again.
---
Amber Wang is a freelancer for Popdust and various other sites. She is also a student at NYU, a photographer and intern at the Stonewall National Monument.
---
POP⚡DUST | Read More ...

RECAP | The 70th Emmy Awards - Celebrating TV's Best & Brightest
Buffalo Bills Player Vontae Davis Retires During a Game
Highlights of New Games and Announcements from Nintendo Direct