Gaming
Highlights of New Games and Announcements from Nintendo Direct
The Livestream on Sep. 13 Unveiled News, Trailers, and New Gameplay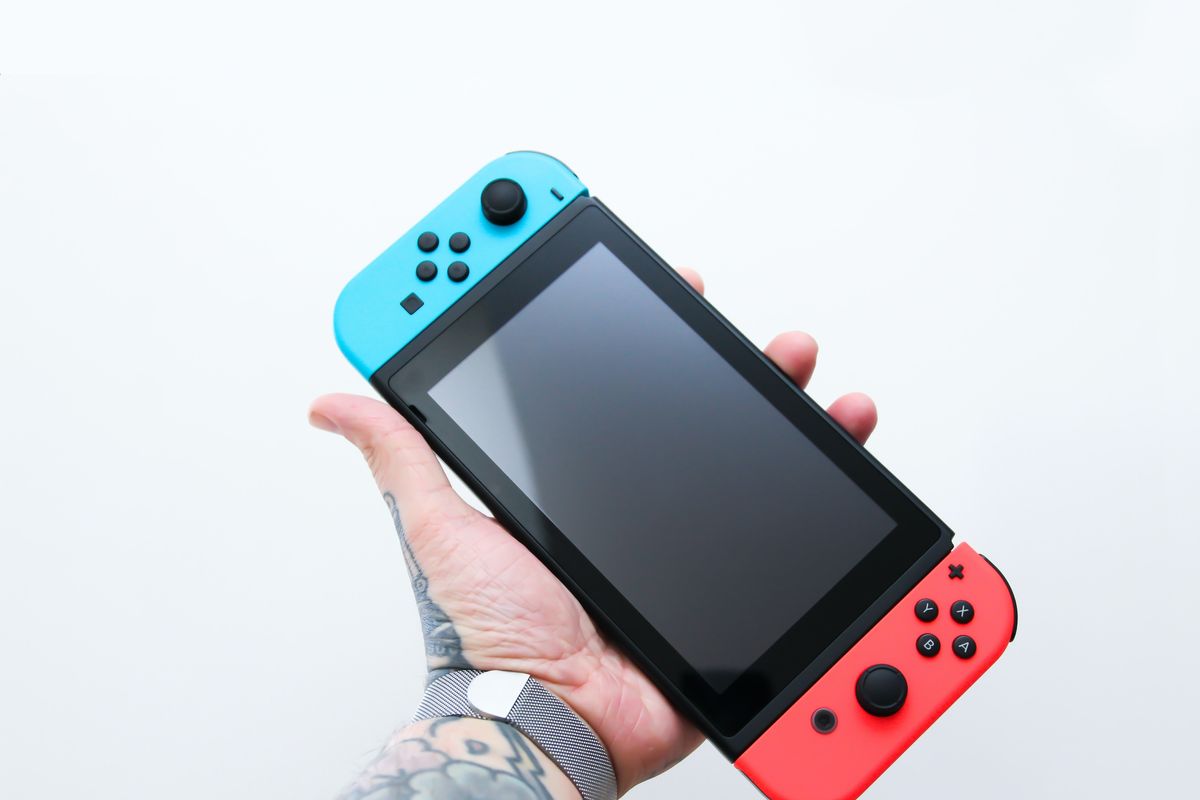 On Sep. 13, Nintendo Direct aired with a livestream of the newest announcements, trailers and information about Nintendo, their consoles and the respective video games.
The company stated that they will focus on the Switch and 3DS as their primary topics, along with some details about Nintendo Switch Online, a paid online service that launches next week on Sep. 18.

Only small details have been shared about Switch Online so far — there are pricing tiers, and subscribers will have access to 20 games from their NES library. The company unveils more in their livestream, a week late due to a delay from Japan's earthquakes.
The official pricing tiers announced were $3.99 for a one-month membership, $7.99 for three months, and $19.99 for 12. A Family Membership is also available for $35 a year and can be shared with up to seven people. The 20 classic titles have been revealed to include soccer, tennis, Super Mario Bros., Tecmo Bowl, The Legend of Zelda, and others. Three additional games will be released each month for the rest of 2018. Switch Online will also have classic controllers that will be available for $60 for two, and the service will have the ability to save data on Cloud Saves.
One huge announcement was that the beloved game Animal Crossing will be coming to Switch — the feel-good animal simulation started out on the DS, moved its way to mobile, and now scoots its way to the Switch console, arriving sometime in 2019.

Going off of that, Isabelle — your local Animal Crossing guide — will be joining the cast of Super Smash Bros. Ultimate. The trailer shows Isabelle sporting some on-character attacks with a fishing rod and bucket, but we definitely don't know how powerful she is yet.
Turning over to Super Mario Bros news, Nintendo Direct also announced that a Luigi's Mansion sequel will be coming to Switch in 2019, a powerful accompaniment to the game already headed to 3DS. The livestream announced that the 3DS game will have a two player co-op option and amiibos.

Nintendo revealed a new Yoshi game, too — Yoshi's Crafted World sports a look very similar to Paper Mario animations and will be the first official Yoshi themed game on Switch. The Super Smash Bros. Ultimate Bundle was also revealed — the pack will include a Smash Bros-themed dock and Joy-Cons.
Additionally, a deluxe version of New Super Mario Bros. U is coming to the console in 2019 — the Switch debut will include 164 courses, new playable characters such as Nabbit and Toadette and the Super Luigi U option.

Other non-Super Mario Bros news included Final Fantasy 7, 9, 10, 12 coming to Switch along with Katamari Damacy, Just Dance, NBA 2K19, Lego DC Super-Villains, and more. Splatoon 2 will be getting an update, and tabletop games will also be coming to Switch — titles include Settlers of Catan, Carcassonne, and Pandemic.
In other 3DS news, Kirby's Epic Yarn will be transitioning from Wii to handheld.
There will definitely be more releases — and probably surprises — along the way for the rest of 2018 and all of 2019. We might not know what they are but we do know this — Nintendo isn't going anywhere.
---
Amber Wang is a freelancer for Popdust and various other sites. She is also a student at NYU, a photographer and intern at the Stonewall National Monument.
---
POP⚡DUST | Read More ...

RECAP | 'American Horror Story: Apocalypse' Back to Scaring You with Very Real Scenarios
Homes Built by Brad Pitt's Katrina Charity Now Falling Apart
Carrie Underwood Roasted Again for Her 'Sunday Night Football' Opening Song