Cheers to the unofficial start of the summer season this weekend!
RELEASE RADAR is here to give you the breakdown of your top singles, albums, and videos to check out as you head into your weekend. Get ready to jam out with some of our favorite up-and-coming artists, plus celebrate new stuff from those you already know and love.

---
SINGLES...
⭐️ PREMIERE ⭐️ | Tiny Fighter | "New Century"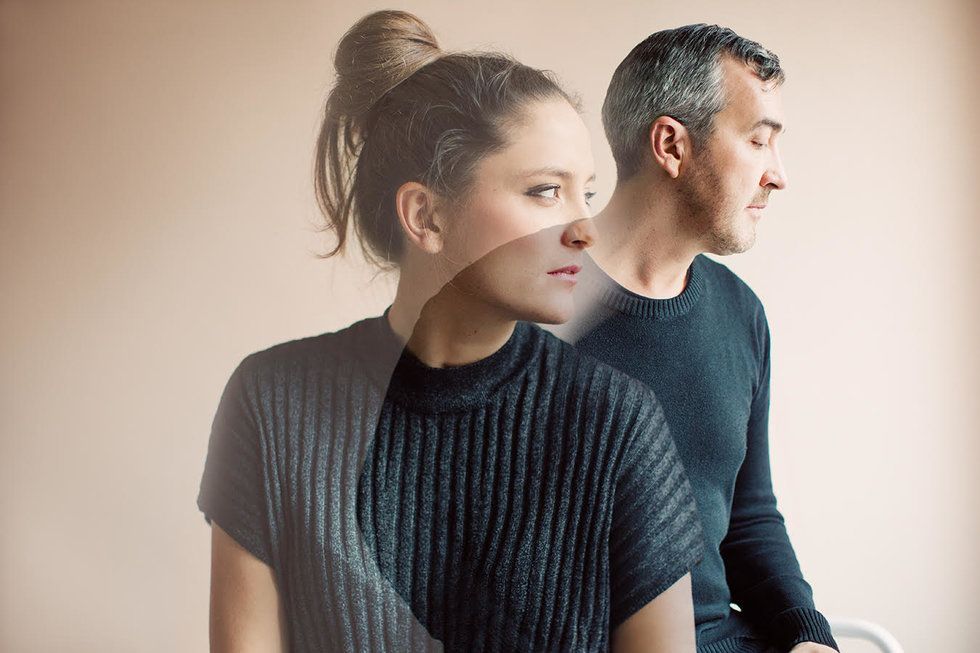 Manimal PR
Taking sounds from the 1980s and blending in a big new dynamic from today and you have exactly the kind of work that this duo is producing. The Australian/Swedish duo already has a growing fanbase for their lyricism and mixing, but the video that is also being released with this single might draw some visual appreciation, too. They are touring Europe and Australia.
You Might Also Like: Ingrid Michaelson, Feist, Metric

---
Sam DeRosa | "Hard to Love"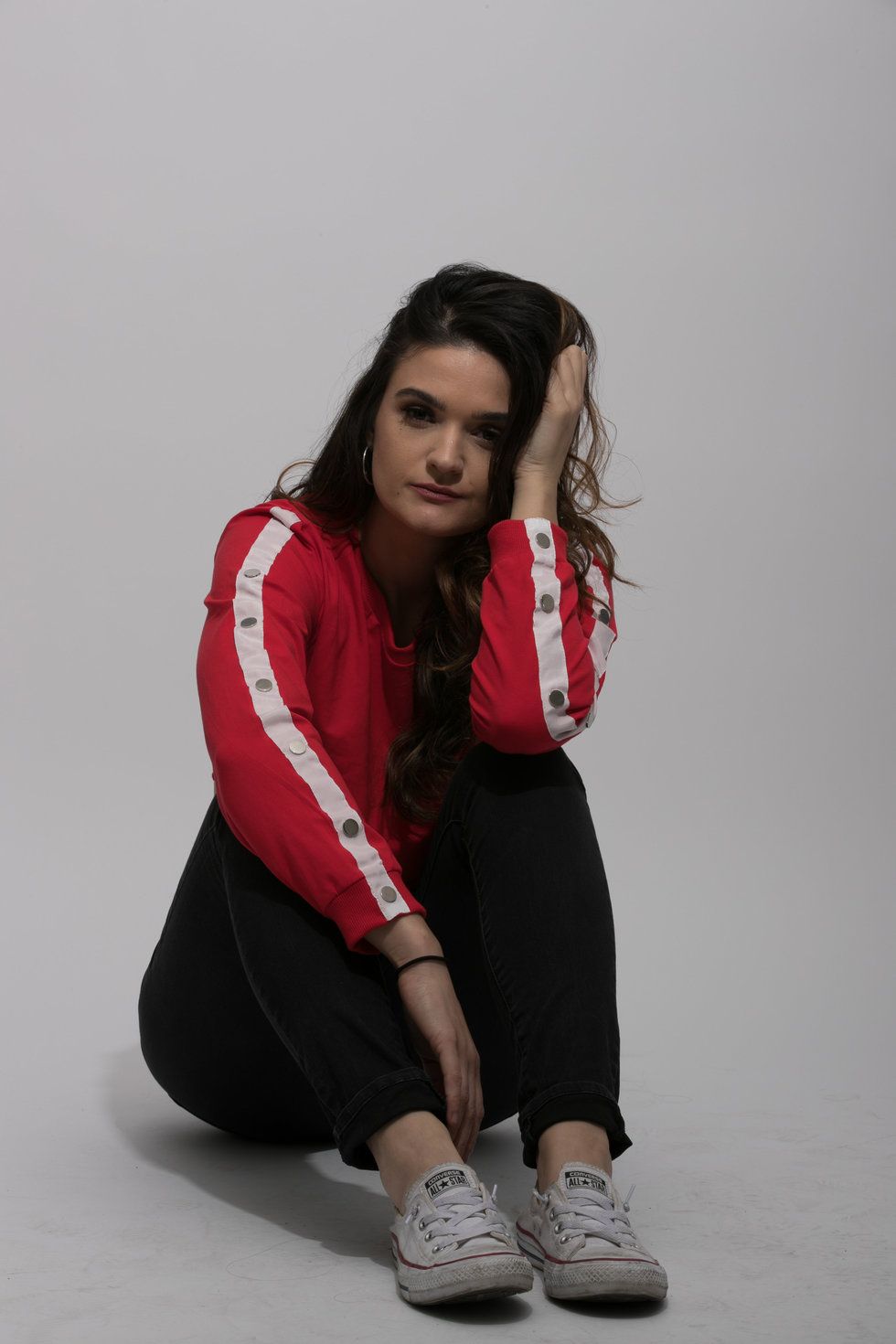 Impulse Artists
Despite the title, there is nothing difficult about loving this new track from a very talented young woman. It is quintessential summer pop at its finest. Whether you're out for a night with friends or trying to get through the end of a spring fling, turn this track on to make things better.
You Might Also Like: GRAACE, Barkley, Abby Wolfe
---
Noble Bodies | "Take Me Down"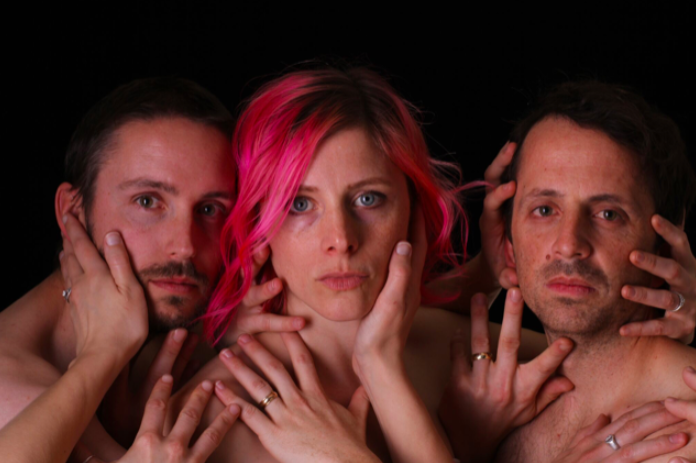 Manimal PR
Featuring Elaine Bradley on Neon Trees, this band is taking on a new chapter after first getting together back in 2004. After the first time around featuring all the members on different pages, they have reconnected and created more beautiful music under their new namesake. This single is hopefully only the beginning of amazing things we'll hear in the future.
You Might Also Like: Neon Trees, New Politics, Young the Giant
Follow Noble Bodies on Facebook
---
⭐️ PREMIERE ⭐️ | Tony Pops | "It's On You"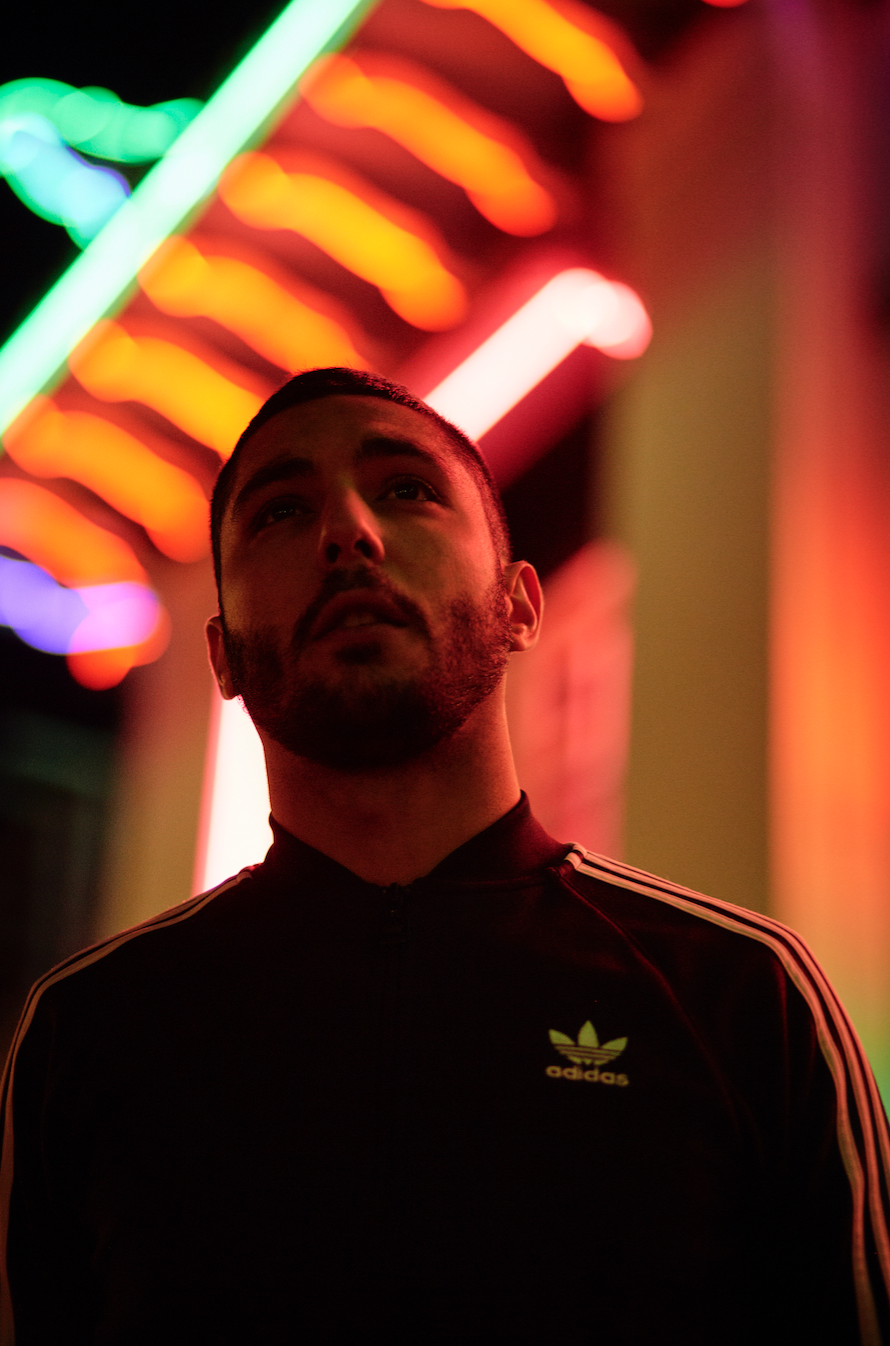 Manimal PR
The writer/producer is getting ready to release his first EP, and this single is only a nibble at the goodness that awaits. Here's a little from him about the single:
"It's On You" is about heroin addiction and unhealthy relationships where I'm from originally in western Massachusetts. I am constantly hearing about old friends dying or falling out from heroin or pills. It has become routine to see obituaries of people I once knew. I'll hear some say "I'm gonna get clean.", or "If he hits me again...". You must make change- make better choices. Surround yourself around people that make you better and love you for the right reasons. You can talk about it all day. Until then, it's on you.
You Might Also Like: Brad Jennings, St. Humain, Wylen

---
Amy Guess | "Never Come Back"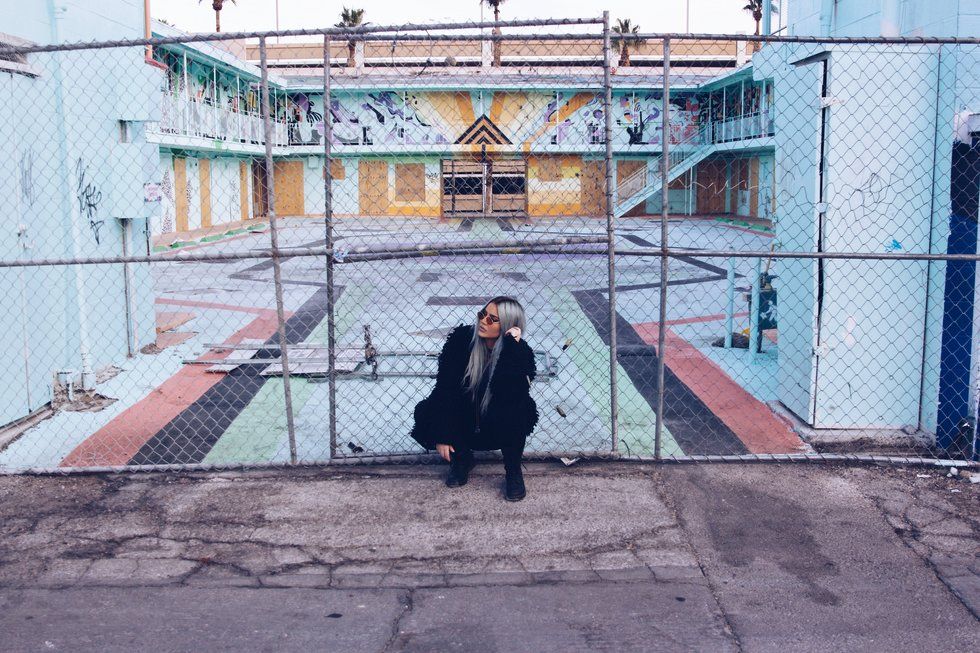 Tallulah PR
After returning from tours with Betty Who and Aaron Carter, this songstress is releasing some new tunes. She mixes rock and pop for a sound that fans are eager to play during their jam out sessions. Dark and intriguing yet still a banger, this one should hit the top of your latest playlist.
You Might Also Like: lolite, INGLISH, Luna Aura

---
VIDEOS...
⭐️ PREMIERE ⭐️ | Dott | "Bleached Blonde"
One of the most adorable/hilarious videos from a super catchy band, front person Anna McCarthy speaks to what inspired the track's visual component:
"Bleached Blonde" is about trying, failing and surfing. I've been doing a lot of all three since I moved back to Ireland from Toronto last year and became obsessed with the sea. I went on a solo trip to Lahinch in County Clare last summer and rented a cottage where I could surf and write songs for this album. Naturally, themes of the sea started to appear in the songs and Bleached Blonde was written in that cottage. The song is about how much I enjoy surfing despite not really being very good at it.
You Might Also Like: Pictorial Candi, Angel Mahler, I Heart the Monster Hero

---
Brett Dennen | "Already Gone"
A chart-topping track now gets the video it totally deserves, featuring an amazing woman named Vera trying to complete all of the goals on her bucket list. Watch as this singer-songwriter makes some dreams come true, and feel all the feels as you get ready for the weekend.
You Might Also Like: Joe Purdy, Amos Lee, Matt Costa

---
ALBUMS/EPs...
Alezzandra | The Black Rose - EP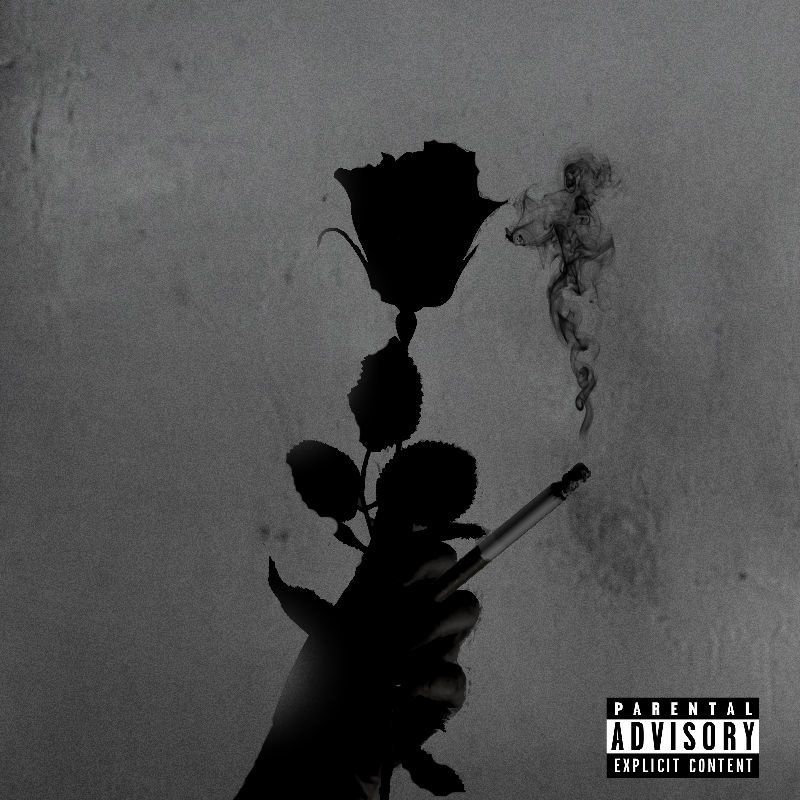 Jhana Parits
Trip-hop/electric rock? Not sure what it is? Take a listen to this album from an artist who is all about female empowerment, poetics, and psychedelics. The black rose theme has been used throughout her singles leading up to the release of this project, so it only make sense that it's now the title!
You Might Also Like: Matthew Hyland, Fyke, Somnous

---
⭐️ PREMIERE ⭐️ | M.I.L.K. | Maybe I Know Kokomo - EP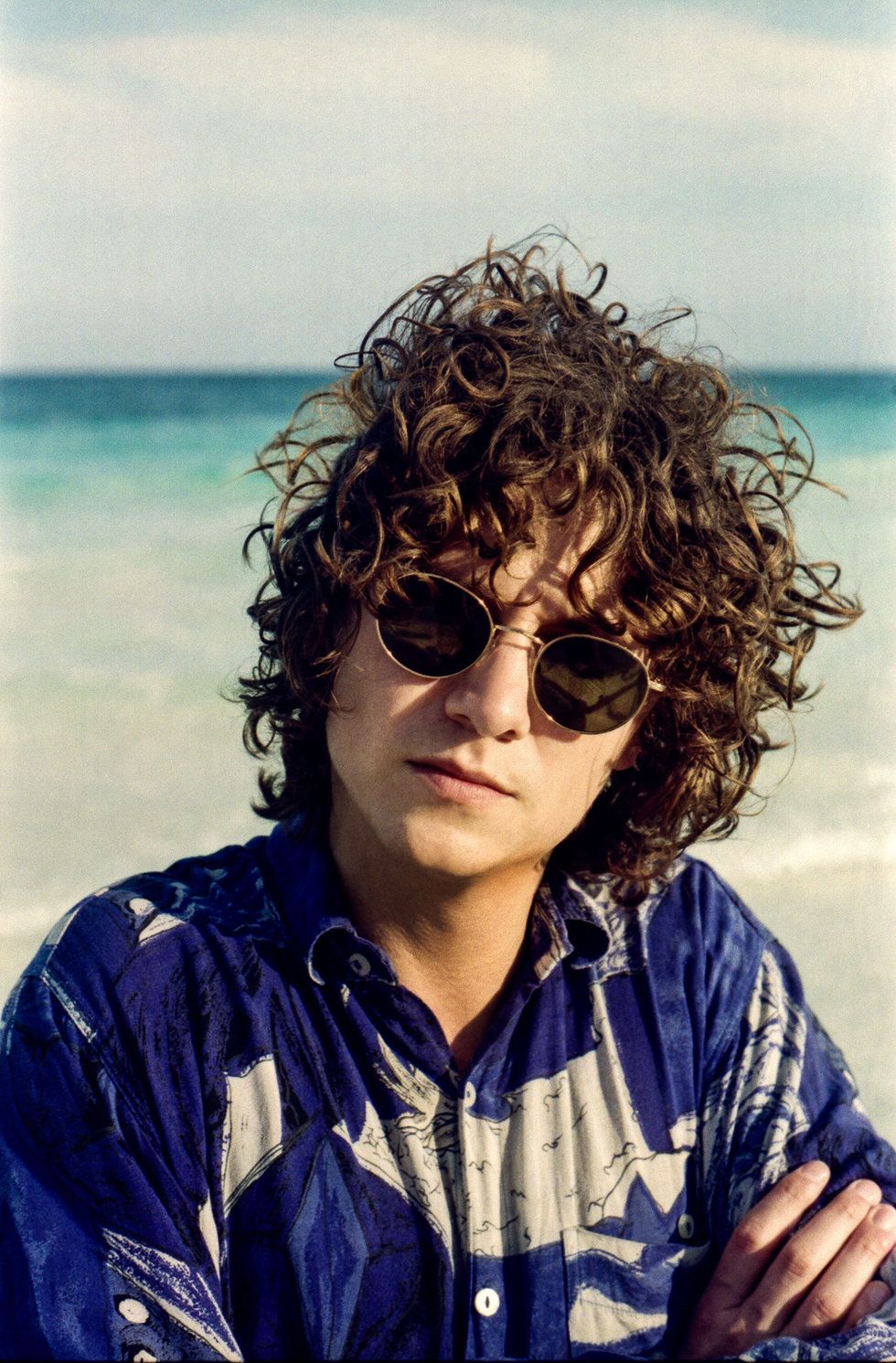 Jonas Bang
Boredom is the entire reason Emil Wilk of M.I.L.K. started creating music, so thank heavens for that! We now have a totally internationally-inspired project to help us plan our summer vacations all over the world. This is pop music with a French twist, too, ooo-la-la.
You Might Also Like: GENTS, Blondage, Silvester