MUSIC
Ironically, the Rock and Roll Hall of Fame is not very rock n' roll.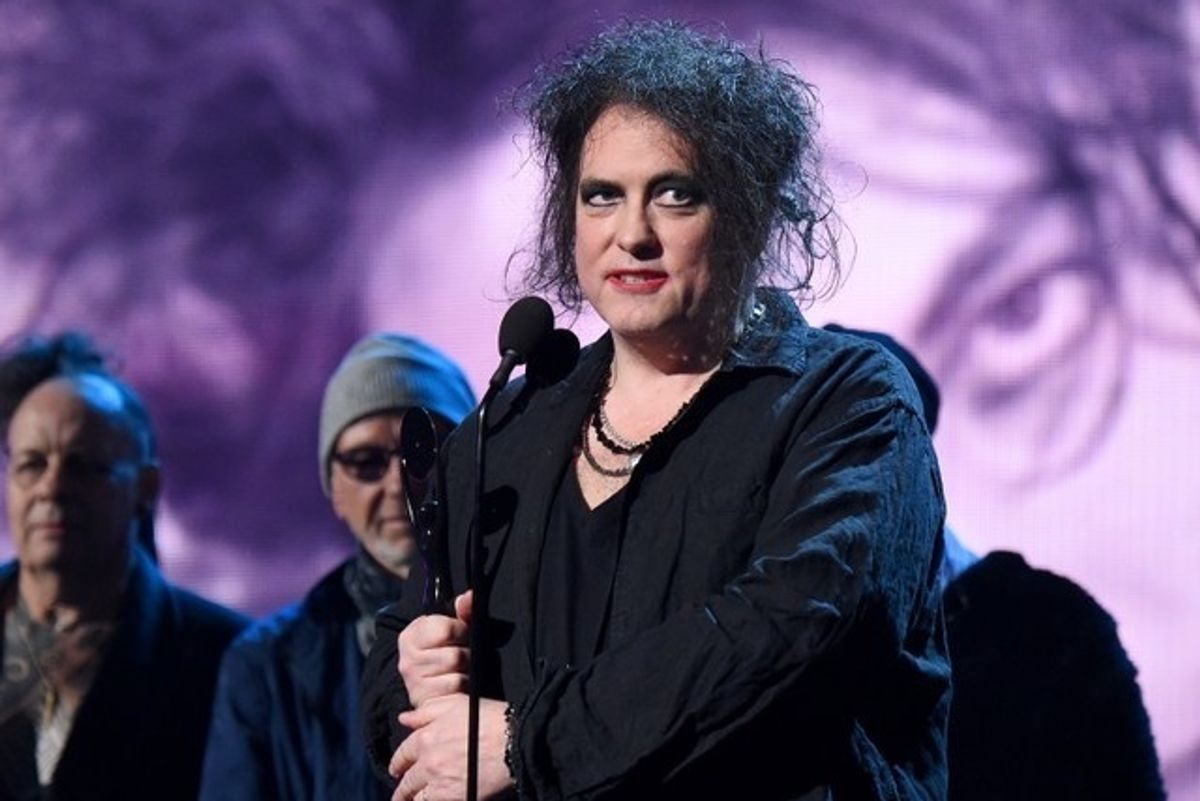 While it's rare to hear anyone excited about anything that happens in Cleveland, the music world is abuzz with news of the 2020 Rock and Roll Hall of Fame inductees.
Being inducted into the Rock and Roll Hall of Fame is among the top honors any musician can hope to achieve, and past inductees include a wide range of icons from Bob Dylan to Etta James to The Grateful Dead. This year's honorees include Notorious B.I.G., Whitney Houston, Pat Benatar, Dave Matthews Band, Depeche Mode, the Doobie Brothers, Judas Priest, Kraftwerk, MC5, Motörhead, Nine Inch Nails, Rufus featuring Chaka Khan, Todd Rundgren, Soundgarden, T. Rex and Thin Lizzy. Those who receive the most votes will be inducted May 2nd, 2020 at a ceremony at Cleveland's Public Hall.
While fans and media personnel take the Hall of Fame very seriously, it's not uncommon for rock stars to display nothing but nonchalance and cool when faced with this great honor, or even to snub it altogether—which, honestly, is pretty rock and roll. So, in celebration of the 2020 nominees, we've compiled a list of times musical icons didn't give a f*ck about the Rock and Roll Hall of Fame.
3

.

The Cure
Met with very un-rock-n'-roll-like enthusiasm on the Red Carpet for the Rock Hall of Fame induction in 2019, The Cure's Robert Smith responded with a very British brand of dead pan sarcasm, answering a reporter's inquiry about whether or not he was "excited as she was" with "by the sounds of it, no." Very rock n' roll.