MUSIC
The songs that gave you all the feels on "This Is Us" is thanks to this guy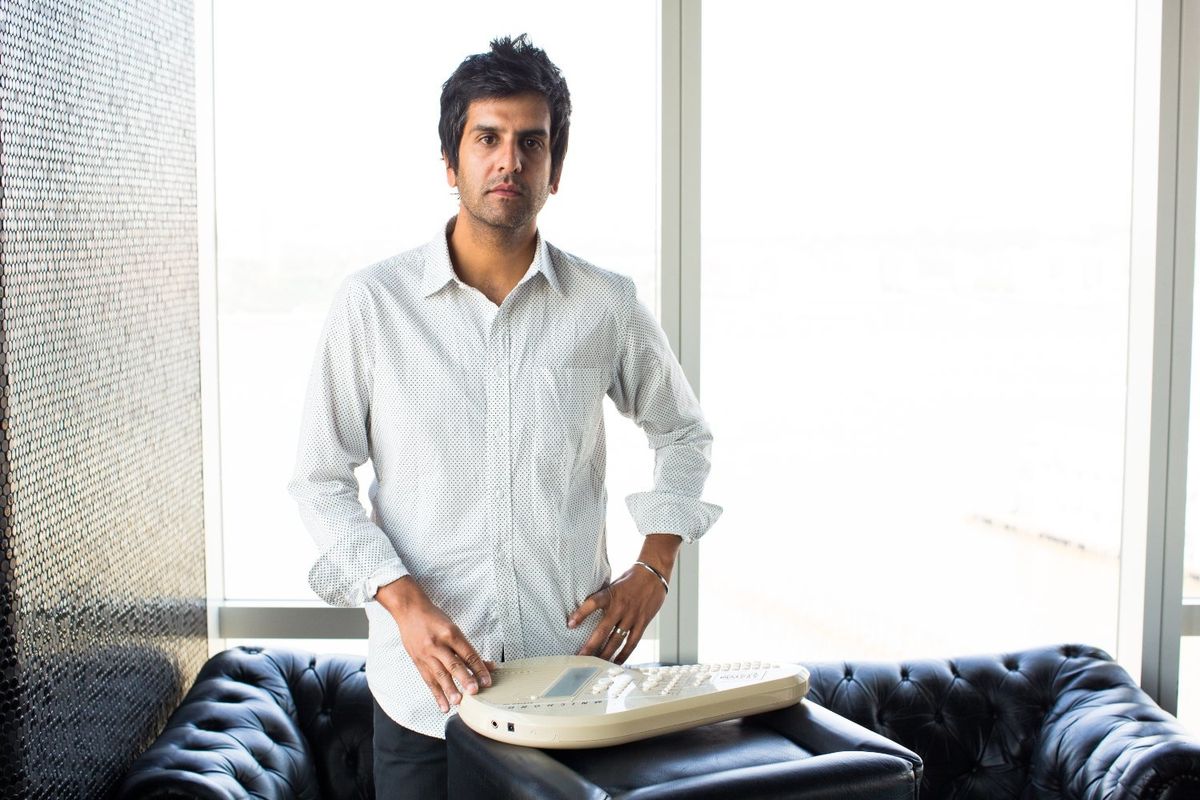 Impact24 PR
Whether a show about super heroes or one filled with super emotions: nothing is off the table for this music mastermind.
The child of Indian-born parents who came stateside following a dream, Siddhartha Khosla has certainly followed his passion for music to live out what most people only ever think might be possible. The composer has always loved music, finding influences in both Indian music and Western culture, too. His work includes the hit series This Is Us, Marvel's Runaways, and The Royals, and he's enjoying every minute of it while also being rewarded in the awards circuit.
Khosla speaks with Popdust about his career, some of his latest projects, and gives a small peek into his upcoming work.
---
How did you become interested in scoring for TV shows?
I had just come off recording a record with my band Goldspot, and Dan Fogelman the screenwriter for Cars, Tangled, and Crazy, Stupid, Love called me out of the blue and asked me to score the TV show he was working on called The Neighbors. I had never done anything like it before but it was the best decision I made.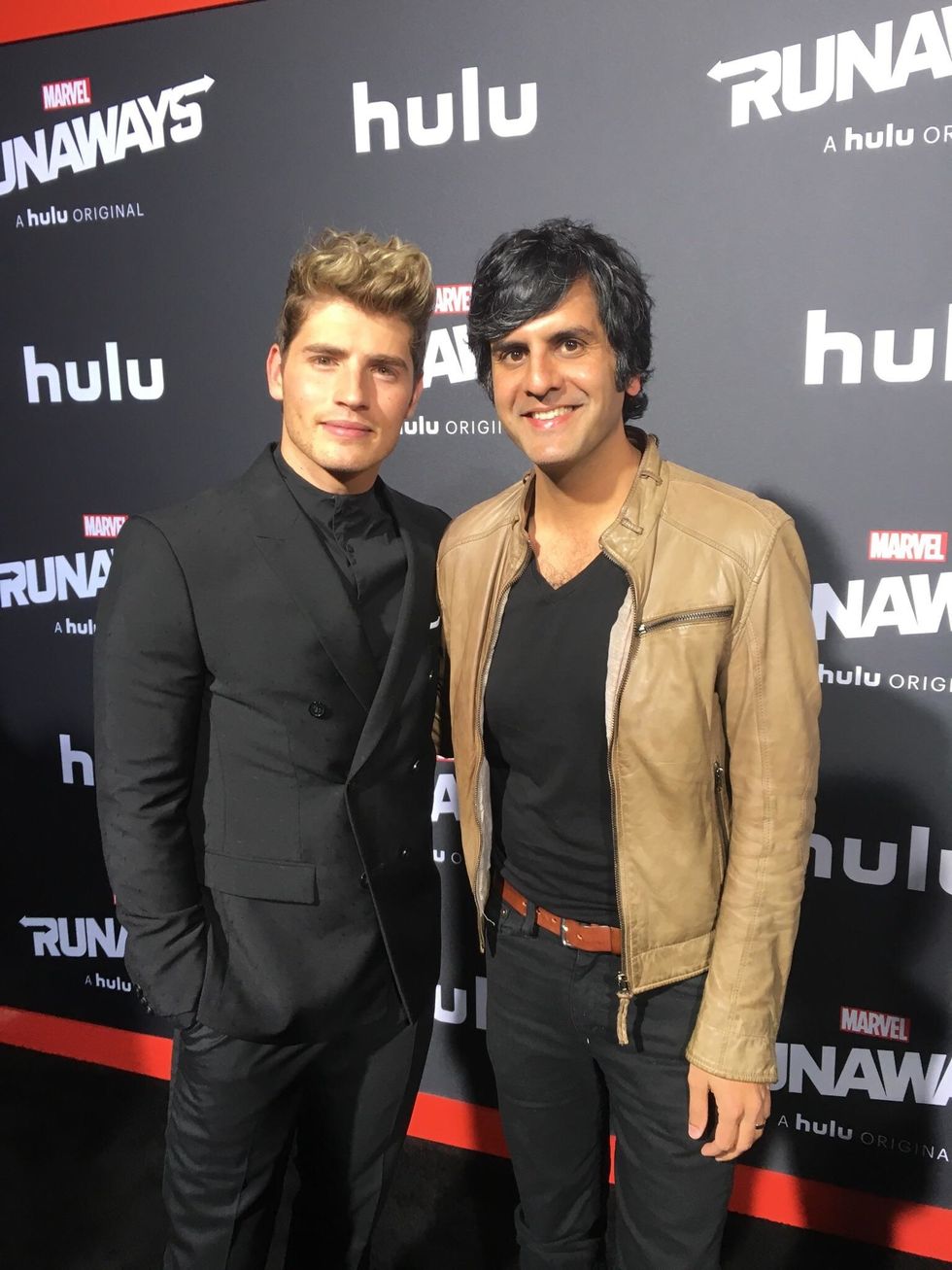 Impact24 PR
What are some of the biggest challenges for you when working on creating music for a project?

The biggest challenge generally is coming up with a sound or vibe for a show or movie that everyone loves. From the creators to the networks to the studios, it's finding something that everyone loves. Fortunately that hasn't been a problem to date. It has been a series of revisions of early ideas to get everyone on the same page. It hasn't been a challenge for me yet but generally that tends to be the toughest thing to crack.
Currently, you work on This Is Us. How did you get involved with this project?
Dan Fogelman sent me the script for This is Us and asked me to read it and write something based on what the script inspired. I wrote a piece of score that he and the producers really loved and that's ultimately what got me the gig.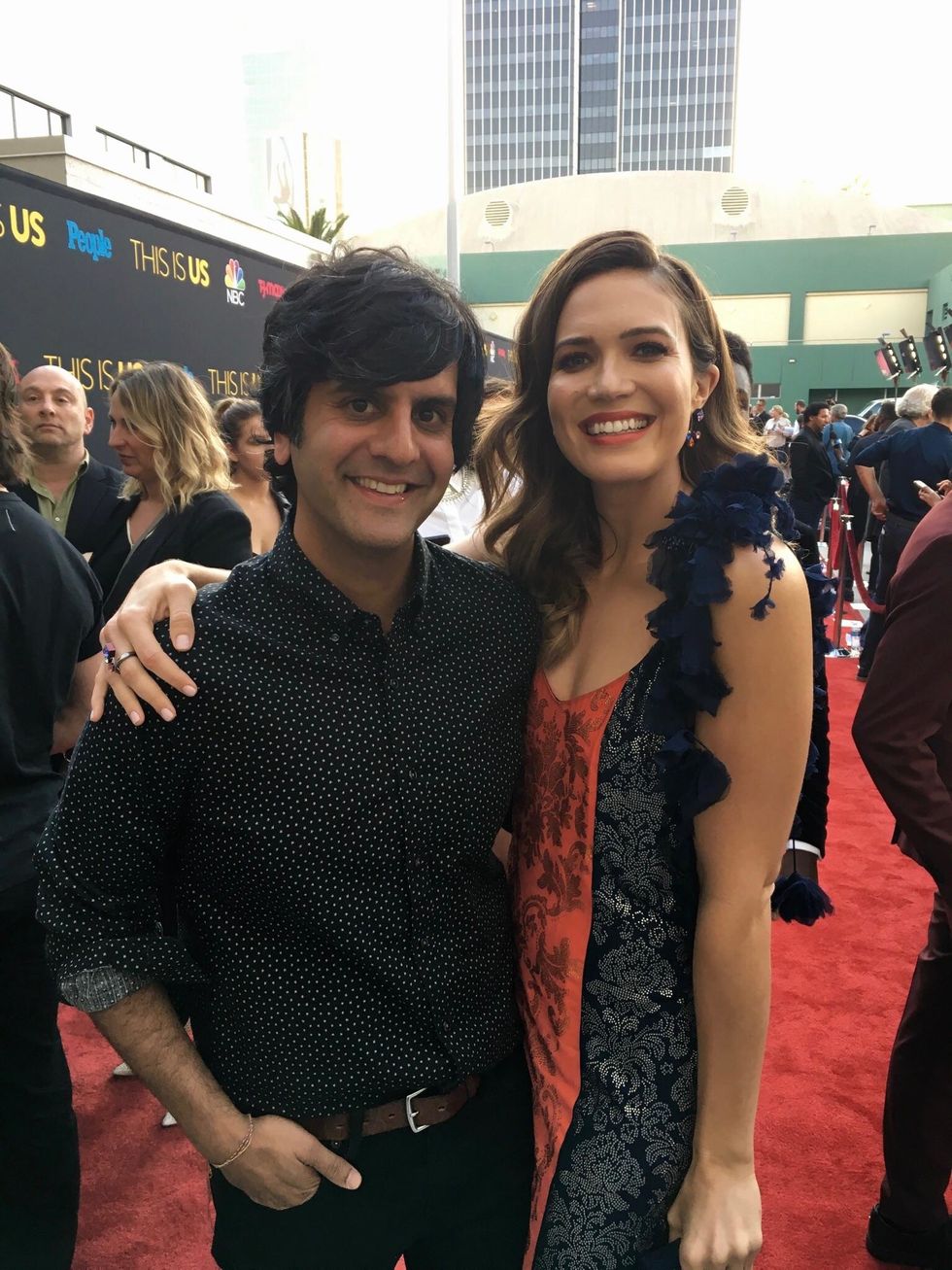 Impact24 PR
Your song, "We Can Always Come Back to This," earned a nomination for Best Song/Recording for Television from the Guild of Music Supervisors. What does that song mean to you?

The song is one of my proudest moments to date as a singer/songwriter/composer. I had never written a soul song before and I'm incredibly proud of what we achieved with that song with the way it charted on the billboard charts and how it played in a seminal moment of the show.
The This Is Us soundtrack includes your score suite, and is one of my favorite soundtracks from last year. Do you think more people are paying attention to the music in television than they used to?
We're currently in a golden age of television. Everything from the writing, acting, direction and music is elevated, and people are paying attention to the music because it may be the best it has ever been. There's so many great composers and songwriters in TV today. I believe TV is now on par with film.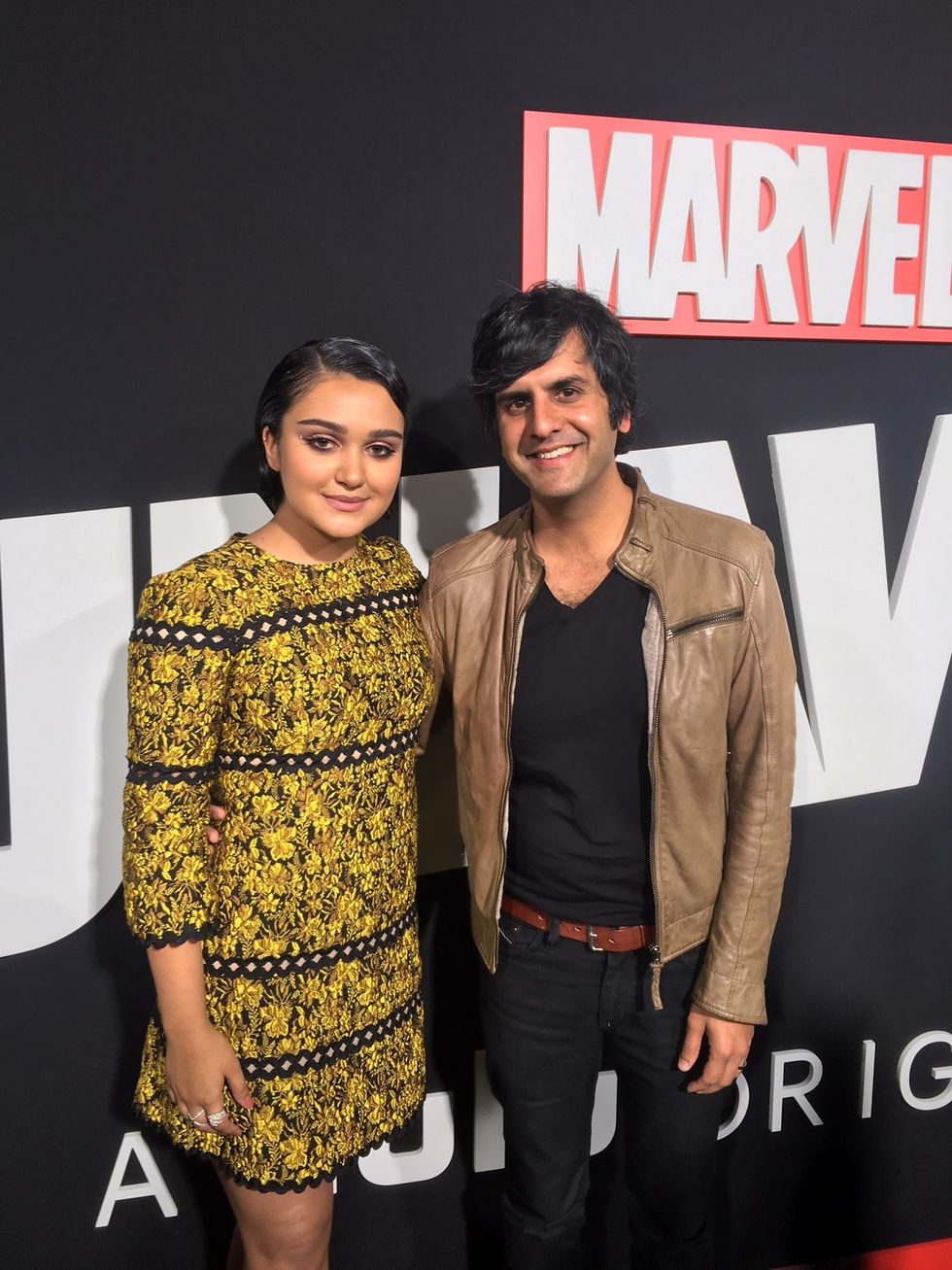 Impact24 PR
You've also worked on Marvel's Runaways. What were some of the differences from working on that compared to This Is Us?

Sonically This is Us is very organic. I don't plug anything in. I'm using acoustic guitars, my voice, piano and live percussion. It's a timeless classic sound. For Runaways I plug all my instruments in. I use analog synthesizers from the 80s and it's a completely different sound. The unifying element between the two styles is my approach to scoring scenes remains the same. I score to the relationship between the characters.
Have you got a favorite genre of film/TV to compose for?
I love working on great film and TV projects regardless of the genre.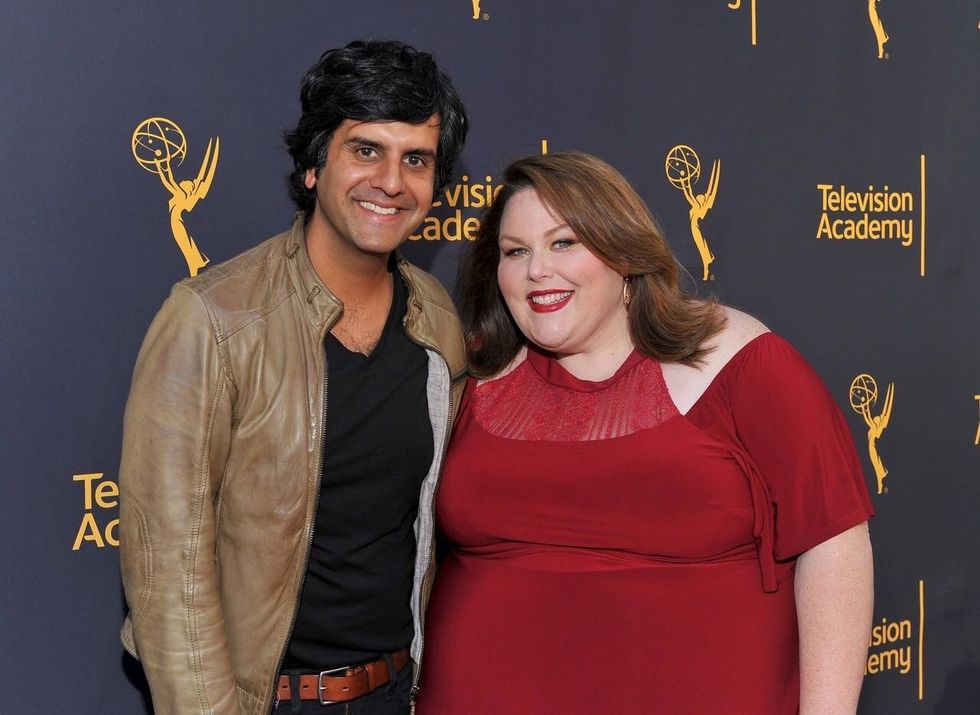 Impact24 PR
You've also worked on scoring The Royals which is quite different from both of the other projects I named. How do you feel about the diversity in your projects?

I like working on projects with different sounds. I love working with different styles. Most composers have to be able to navigate different styles of score and music in this business. I find it challenging and exciting and I'm constantly learning something new.
What other projects will you be working on in the future?
I'm currently working on a few new TV pilots that I can't give too much detail about. I'm looking forward to season two of Runaways and season three of This is Us.
---
Rachel A.G. Gilman is a writer, a radio producer, and probably the girl wearing the Kinks shirt. Visit her website for more.

---
POP⚡DUST | Read More About Film...
Is Tomb Raider the Feminist Film You've Been Waiting For?
BOX OFFICE BREAKDOWN | What's coming to theaters this weekend?