FILM
They fixed it. They actually fixed it.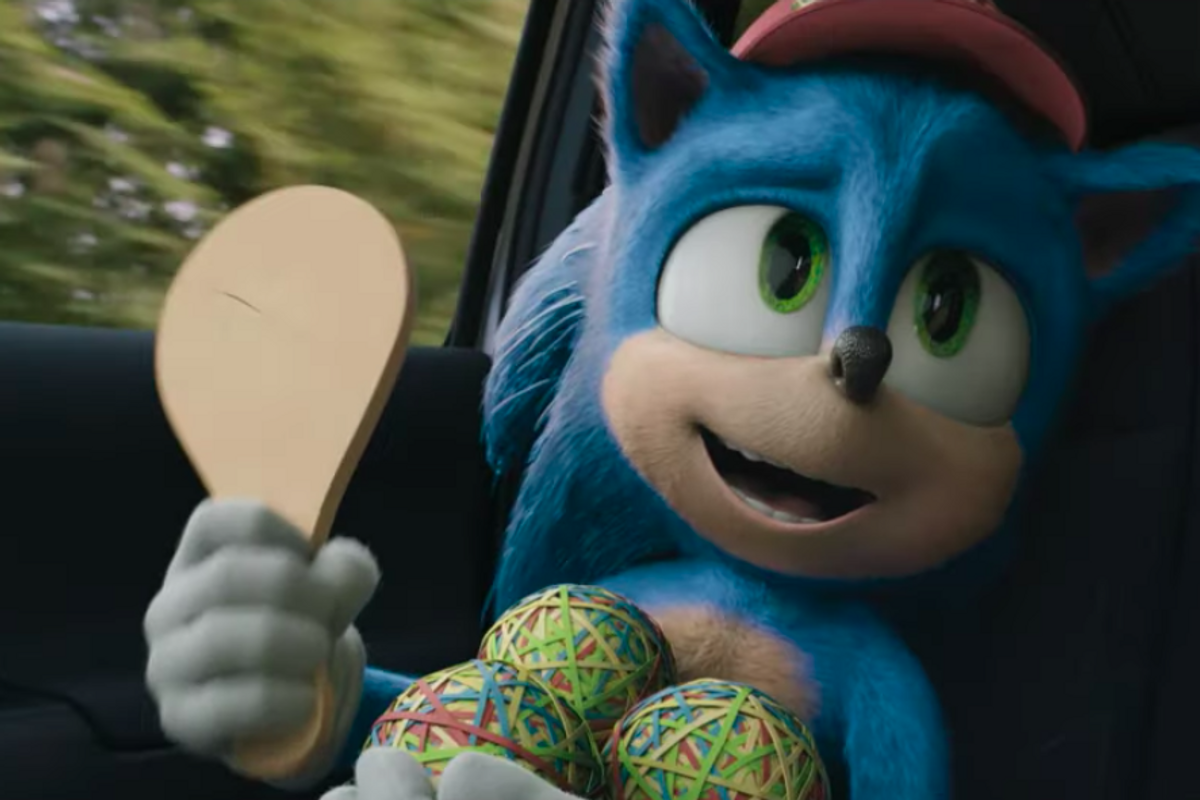 Sega/ Paramount Pictures
Now they've returned with a whole new trailer and...damn, Sonic's actually looking fresh.
Sonic The Hedgehog (2020) - New Official Trailer - Paramount Pictures www.youtube.com
It's hard to overemphasize how much better the new Sonic design looks compared to the previous one. For those of you who forcibly removed the original trailer from your mind, perhaps through intentional brain injury, here's a side-by-side comparison.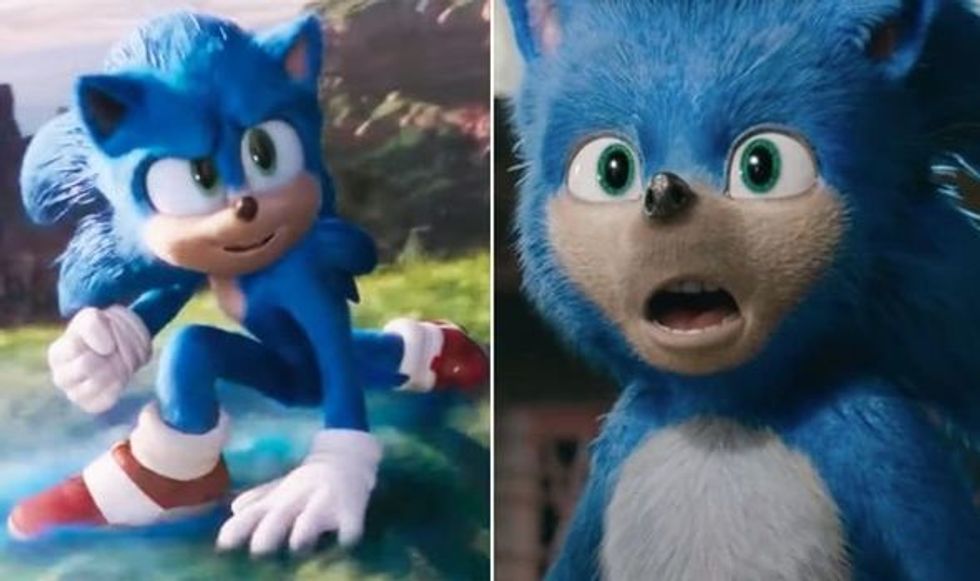 New (left) and old (right)Sega/ Paramount Pictures
The new design actually resembles the Sonic we've always known and loved, with his big cartoon eyes and lack of over-sized nightmare human teeth. The old one is an actual war crime.

But Sonic's updated design isn't the only spot where the new trailer shines. From the opening shot set in the immediately recognizable Green Hill Zone (the first level of the original Sonic the Hedgehog for Sega Genesis) to the clip of Sonic dashing along the Great Wall of China, the new trailer makes a convincing argument for how fun Sonic could be in the real world.
With the exception of Jim Carrey as Dr. Robotnik, the original Sonic trailer failed on every conceivable front. As a lifelong Sonic fan, I was dreading the movie's inevitable release which, I was sure, would completely bastardize a character I grew up with. I'm happy to say that my opinion has done a total 180. The new trailer made me feel hopeful in the same way I felt when I watched the first trailer for Detective Pikachu (I ultimately thought the movie was just okay, but the real-life Pokemon designs were fantastic), and it's great to see Ben Schwartz's excellent Sonic voice acting come through, too.
I can't believe I'm saying this, but I'm really looking forward to the live-action Sonic the Hedgehog movie.