Photo Courtesy SPiN
Alternative rock-pop outfit SPiN will drop a new album, Make Me Move, August 31.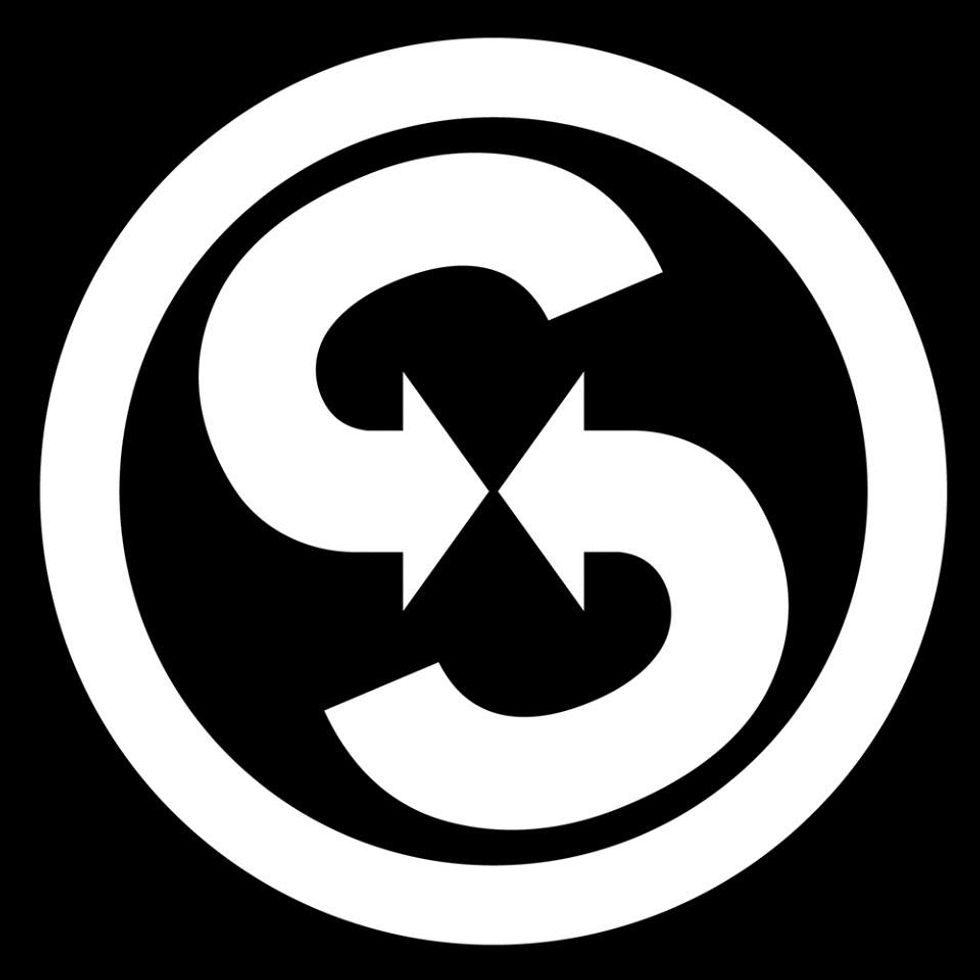 SPiN has hit the top spot on iTunes' Indie charts, as well as sharing the stage with Fuel, Fat Joes, Hinder, Eve 6, Sponge, SafetySuit, Halestorm, Puddle of Mud, Trapt, Red and a bunch of others. The band never stops touring and recording.

With the new album dropping soon, Popdust decided to sit down with the band and find out what makes them tick.
How would you describe yourself?
Ya know how Kiss talks about being the loudest band in the world? Well we're the handsomest.
What is the most trouble you've ever gotten into?
Honestly - we've gotten away with some shit. Destroyed some hotel rooms, Stole an entire tree from one city and dropped it off in the next, covered an entire neighborhood in fire hydrant dust. Ya know typical stuff. We're banned from certain hotel chains and car rental companies, but other than that we've got a pretty clean record.
What's your favorite song to belt out in the car or the shower?
I guess it's different for all of us (Hank - Guitarist). I don't sing in the shower. Always in the car. Depends on the day. It could be Bruno Mars or "Baba O'Riley."
Who is your favorite music artist?
There are so many, I don't know that any of us have one particular favorite.
How did you get started in music?
We've all been playing since we were kids - piano lessons at an early age, etc. Fell in love and couldn't stop.
What's the backstory there?
E and Jimmy were actually in high school jazz band (that's right ladies!) together with Hank's bass player brother.
What musicians influenced you the most?
It's different for all of us, but on the list are artists like: The Beatles, Muse, Van Halen, The Eagles, The Cars, Guns N Roses, 21 Pilots, the list really goes on and on.
How, if at all, do your musical influences shape and impact your music?
I think musicians are influenced by everything around them. Even stuff we don't like or really listen to probably sneaks into our music subconscious somehow.
You've released eleven studio projects and toured extensively. How do you keep up such a relentless schedule?

It doesn't seem like a lot of hard work when you dig what you do.
Is SPiN planning on taking a break any time in the future?
Never. Break from what?
On your new album, Make Me Move, you changed direction just a bit, adding some electro-pop sparkle to your sound. What motivated the change in sound?
The spark was honestly a douchebag neighbor who moved in beside our studio. He called the cops relentlessly until we were forced to be quieter by using less real drums and loud guitars. However, (it was) really a blessing in disguise because we're always looking into doing different things anyway. It's not fun to play only one style of music all the time.
Why did you choose to record the album in a 150-year-old funeral home?
That's our studio! The owners are kind enough to let us take over their top floor and we repay the favor in kind by providing soothing sounds for the departed.
Are you pleased with how it turned out?
Mostly. Ask me that again tomorrow.
What kind of guitar do you play?
I have a 78 Les Paul custom but I also have a custom axe that my buddy John Baum made for me.
And why?
Why? Because it's awesome. It's made to my exact specs. The Les Paul is also amazing; they just don't make guitars like that anymore!
What's next for SPiN musically?
We're probably going to go back to more of a rock edge for the next round. But we may have some left over dance vibes to include in there too!
Will you be doing any touring?
Other than regional shows and festivals, there are no immediate touring plans, but nothing is out of the question. We do love us some road!
---
Randy Radic is a Left Coast author and writer. Author of numerous true crime books written under the pen-name of John Lee Brook. Former music contributor at Huff Post.
---
POP⚡DUST | Read More...
MUSIC | Leland and The Silver Wells
Water and Man Release 'Phantasie'
Related Articles Around the Web