MUSIC
Dazzling classical flavors blended with alt rock textures
Singer-songwriter Leland Ettinger, aka Leland and The Silver Wells, will drop her latest album September 14. The self-titled album is her first in more than ten years.
In 2004, she dropped Forever, followed by The Golden West in 2007. Released under the name of Leland, both albums garnered considerable acclaim. During the hiatus, Ettinger immersed herself in her photography and began a family. The title of her imminent effort – Leland and The Silver Wells – was borrowed from Joan Didion's Play It As It Lays.
"This album was the product of many years of stops and starts in songwriting after the birth of my daughter," Leland explains. "After I had her, it became very difficult to write, and I thought I would never be able to complete a song again. The songs on this album are composed of many of the scattered fragments I could come up with over these years, which I revisited on my iPhone and which miraculously came to life."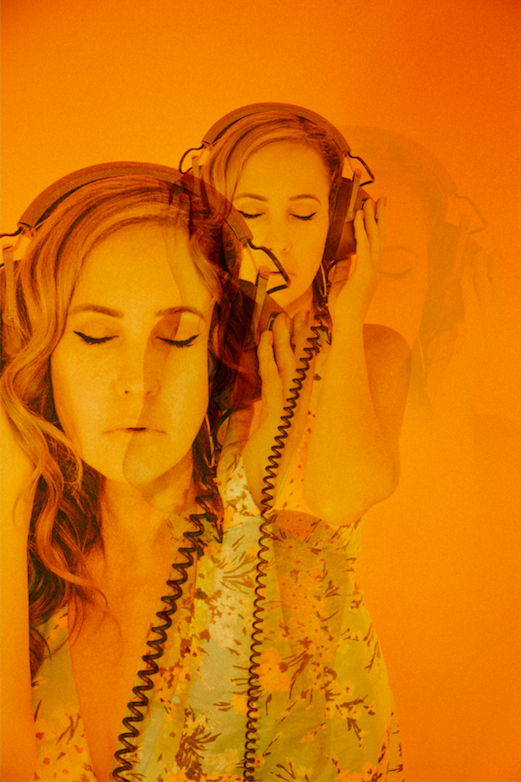 assets.rbl.ms
Based in L.A., Leland, who plays piano, guitars (6-string and 12-string), and banjo on the new album, leaned on the talents of producers Marc Dote and Steve Gregoropoulos. Encompassing nine tracks, the album merges alt rock with classical flavors.

Highlights on the album include "We Dissolve," a textured tune radiating sultry tropical colors and creamy vocal harmonies. Leland's exotically inflected timbres enhance the music with sumptuous opulence. "Luck of the Draw" opens with a twinkling guitar and elegant piano flowing into a punk-lite-flavored new wave tune. Vaguely reminiscent of Pink Floyd on the verses, the chorus takes on tighter energy.
"Give Up The Gun" starts off with a Mozart-like piano moving into a measure alt rock tune. The combination of classical piano, strings, and rock savors is subtle and effective. "Coming Down," my favorite song on the album, features streaming strings atop an infectiously gentle alt rock tune. "Play It As It Lays," another personal favorite, mirrors a soft sensuality that's wickedly mesmerizing.
Leland and The Silver Wells is deliciously persuasive, full of gossamer hues, resonant textures, and Leland's scrumptiously mysterious tones.
Randy Radic is a Left Coast author and writer. Author of numerous true crime books written under the pen-name of John Lee Brook. Former music contributor at Huff Post.