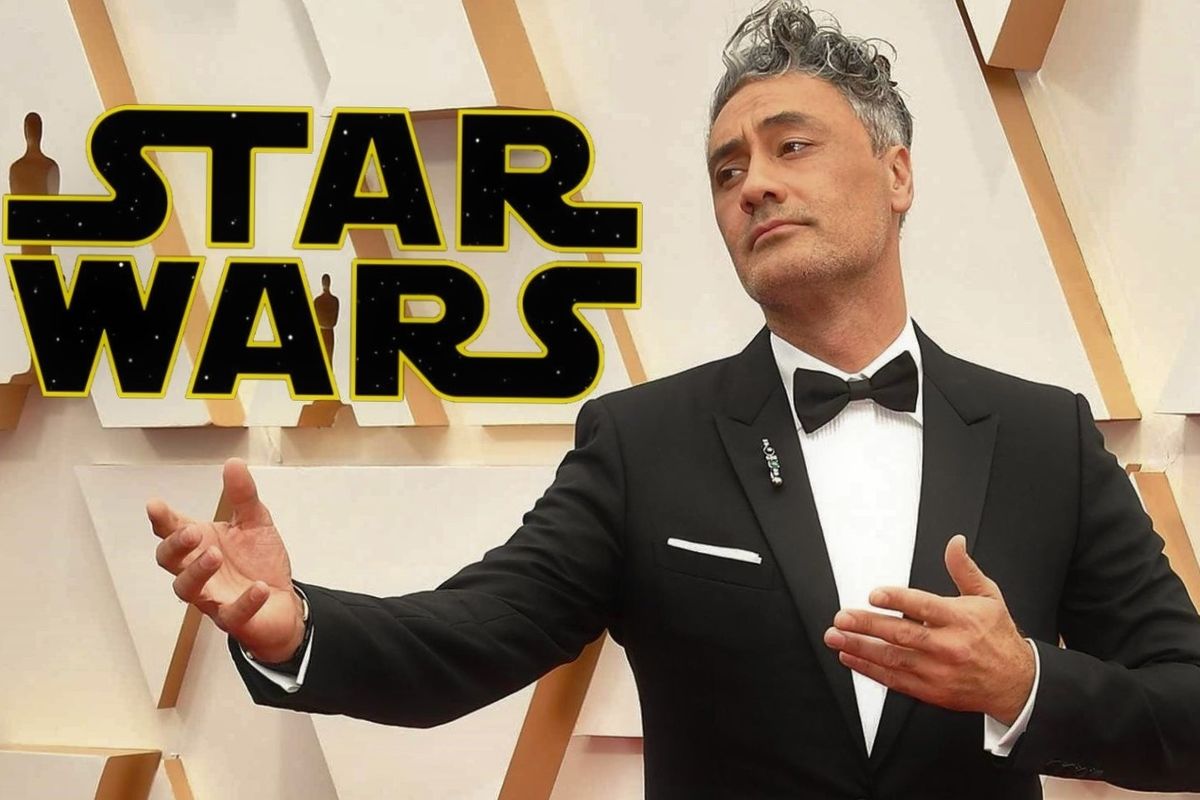 In February New Zealand writer-director-actor Taika Waititi was awarded an Oscar for the screenplay of his film Jojo Rabbit.
On May the 4th—the holiest of Star Wars holidays (Revenge of the 5th is sacrilege)—it was announced that he'd received what might be an even bigger honor: He's going to co-write and direct a new Star Wars movie.
---
For disaffected fans of the series, this is great news. While recent Star Wars movies have featured plenty of stunning visuals, dramatic battles, and vague spiritual musing (as they should), the one department where they've been a bit lacking is fun...and competent storytelling. Okay, two departments. Fortunately, Taika Waititi is a master of both.
All the self-serious brooding in the world can't replace Yoda messing with Luke in the swamps of Dagobah, or the novelty of all those weirdos in the Mos Eisley cantina. Babu Frik can only get us so far. We need a filmmaker with a proven ability to bring an absurd sense of fun to an existing mega-franchise. Someone who can jump off a drab, brooding mess like The Rise of Skywalker—or, say, Thor: The Dark World—and deliver some silly good vibes... Boom. Taika Waititi.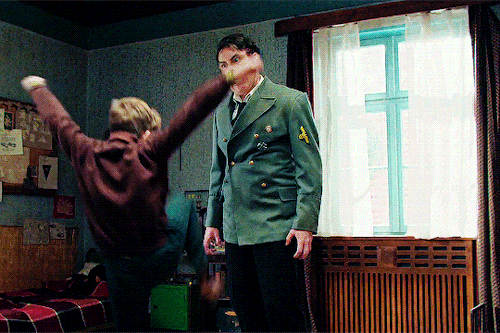 Like this, but in reverse
Just look at the evidence. Have you seen Thor: Ragnarok? It's definitely one of the best Marvel movies—with lots of fun, over-the-top action—and it might be the only one that's truly funny. From Hulk and Thor bickering, to Jeff Goldblum achieving peak Goldblum, and Waititi himself voicing Korg—the goofy rock-man/would-be revolutionary—Ragnarok delivers genuine laughs. Or how about Jojo Rabbit, which managed to make Nazi Germany fun somehow, and featured Waititi as Jojo's imaginary friend Hitler, getting punted out a window—"F*** off, Hitler" indeed.

On top of all that, Waititi has already done some of the work of making Star Wars fun again, directing the season finale of The Mandalorian and voicing reformed murder-droid IG-11. Now that he's proven himself, he's the perfect choice to take on a feature-length Star Wars story that can follow up the disappointment of Episode IX. If we're really lucky, maybe we'll even get a cameo from Waititi's frequent collaborator, Jemaine Clement, as some kind of freaky space man.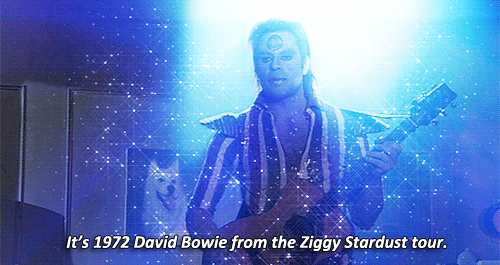 It's the part he was born for
Whatever he makes of this opportunity, we can count on Taika Waititi to bring the weird fun of a space adventure back to the fore in Star Wars. The fact that he'll be working with screenwriter Krysty Wilson-Cairns—who was nominated for an Oscar for her work on 1917 and most recently collaborated with writer-director Edgar Wright on the upcoming horror film Last Night in Soho—only serves to make the whole prospect that much more exciting.

Now we just need to get Bong Joon-Ho to make a class-conscious Harry Potter movie.