MUSIC
Starry-eyed love flowing on delicious pop savors.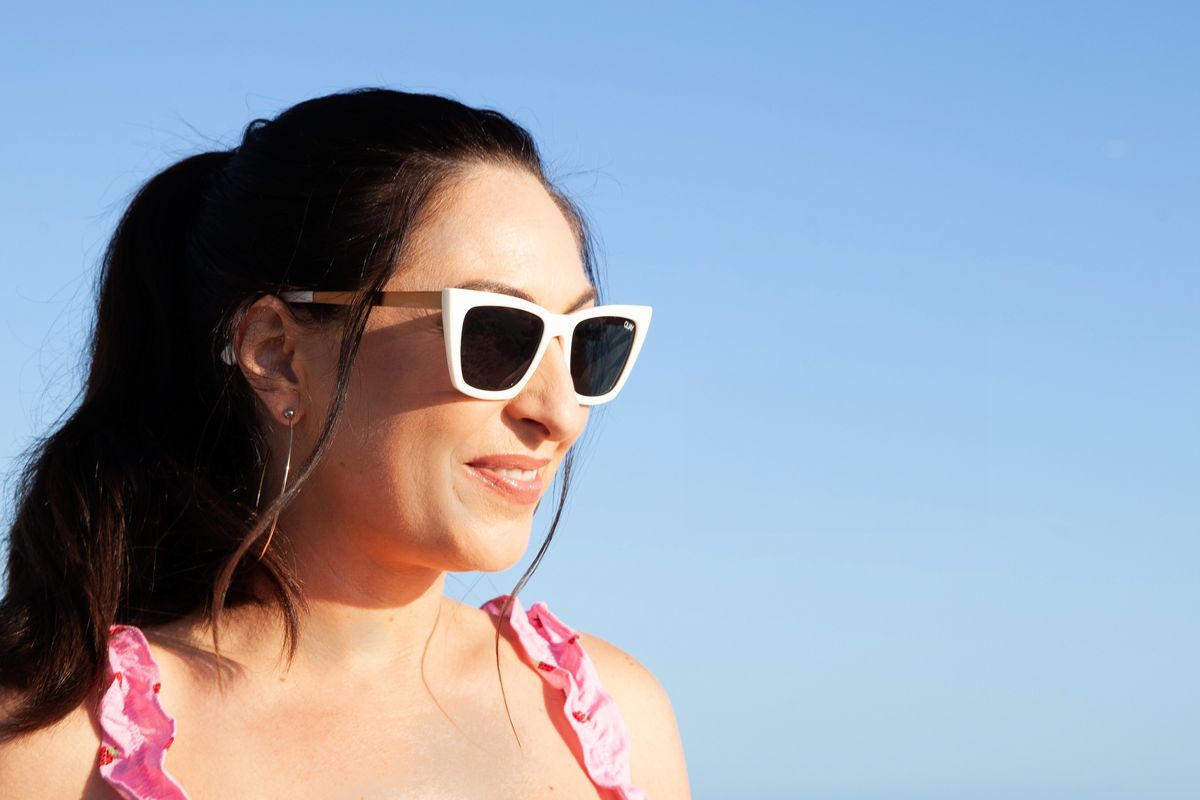 Press Photo
Meet Tara Macri, Los Angeles-based singer-songwriter and actress who has been featured on stage and screen. Today on Popdust, she unveils her latest music video "Baby You Got Me."
Something of a prodigy, Macri began piano when she was just two-years-old. Later, she attended the Stratford Festival, where she polished her acting talent, followed by starring roles on Broadway, appearing in Hairspray, Jersey Boys, and The First Wives Club. She's also the voice of Young Tigress in Secrets of the Scroll, featuring Jack Black, Dustin Hoffman, Seth Rogen, and Lucy Liu.
Macri's "Prettiest Girl in the Room" hit Billboard's Top 80, and garnered vast airplay on radio and Sirius XM. Then she released the galvanizing power pop anthem "Meet Me on Mars."
Baby You Got Me-Tara Macri-OFFICIAL MUSIC VIDEO youtu.be
"Baby You Got Me" opens on an iridescent guitar, followed by Marci's alluring voice, infusing the tune with tender quixotic tones. A measured potent rhythm along with the creamy pop textures gives the harmonics enchanting allure. Lustrous background harmonies imbue the lyrics with cashmere radiance and gleaming surface colors.

The combination of Macri's sumptuous voice, the undulating flow of the melody, and the video, shot from her lover's POV, depict the exquisite flush of wholehearted love. In the video, Macri window shops, walks on the beach, and later visits Pacific Park all while being observed through amorous eyes.