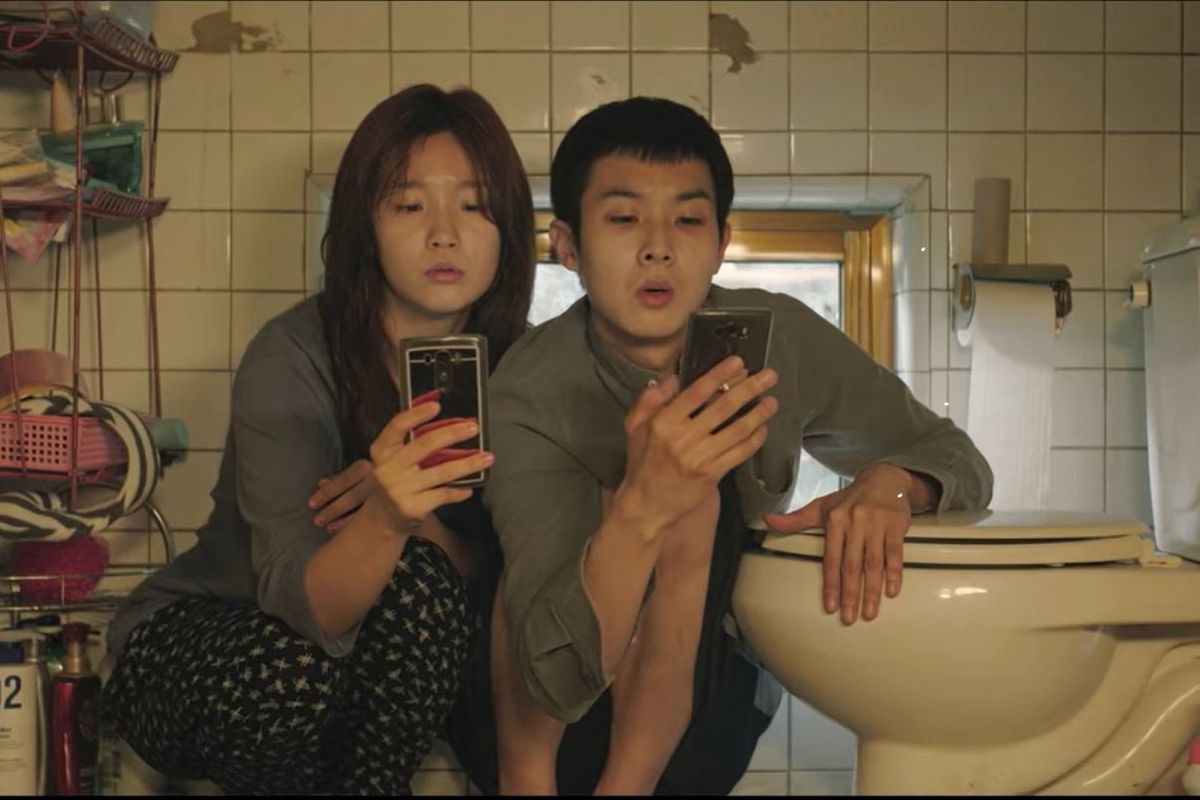 It's true that this quarantine has felt endless.
But luckily Hulu brought some of its best content this month and will provide an endless amount of binging-watching material for the weeks to come. From the original 2002 Spider-Man to Zombieland and Risky Business, the streaming service is providing an endless amount of variety this month. Here are our top 5 picks for the month of April.
Get Smart (2008)
A hilarious remake of the 1960s original, Get Smart follows Steve Carell as Maxwell Smart, an inexperienced spy agency operate who suddenly is promoted to field agent. The film also features hilarious performances from Anne Hathaway and Alan Arkin.