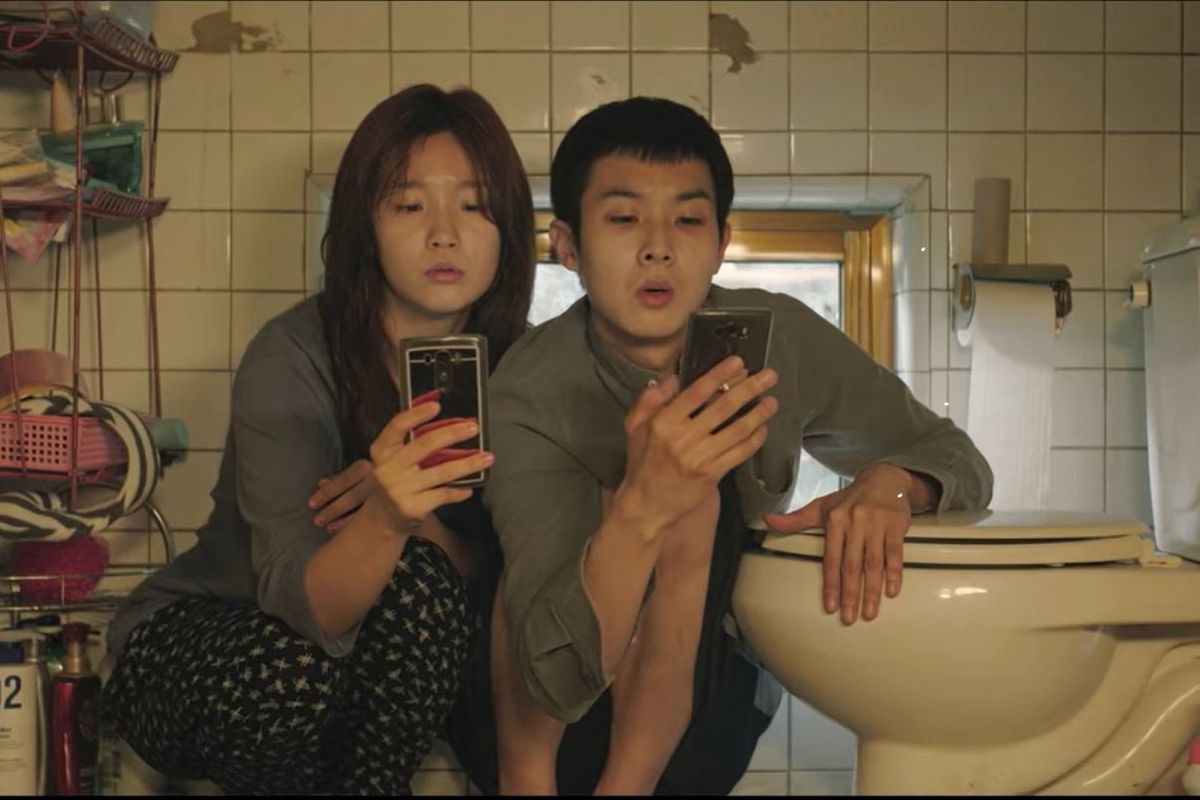 It's true that this quarantine has felt endless.
But luckily Hulu brought some of its best content this month and will provide an endless amount of binging-watching material for the weeks to come. From the original 2002 Spider-Man to Zombieland and Risky Business, the streaming service is providing an endless amount of variety this month. Here are our top 5 picks for the month of April.
Zombieland
As we ourselves feel we're facing a budding zombie apocalypse, Zombieland effectively puts a humorous spin on the whole thing. After a virus transforms most of humanity into zombies, the last surviving humans fight for survival. With hilarious performances from Woody Harrelson, Jesse Eisenberg, and Emma Stone, this cult classic spawned a super terrible sequel in 2019 that we'd all love to forget about.