Interviews
Meet the Man Behind One of the Hottest Film Soundtracks Around.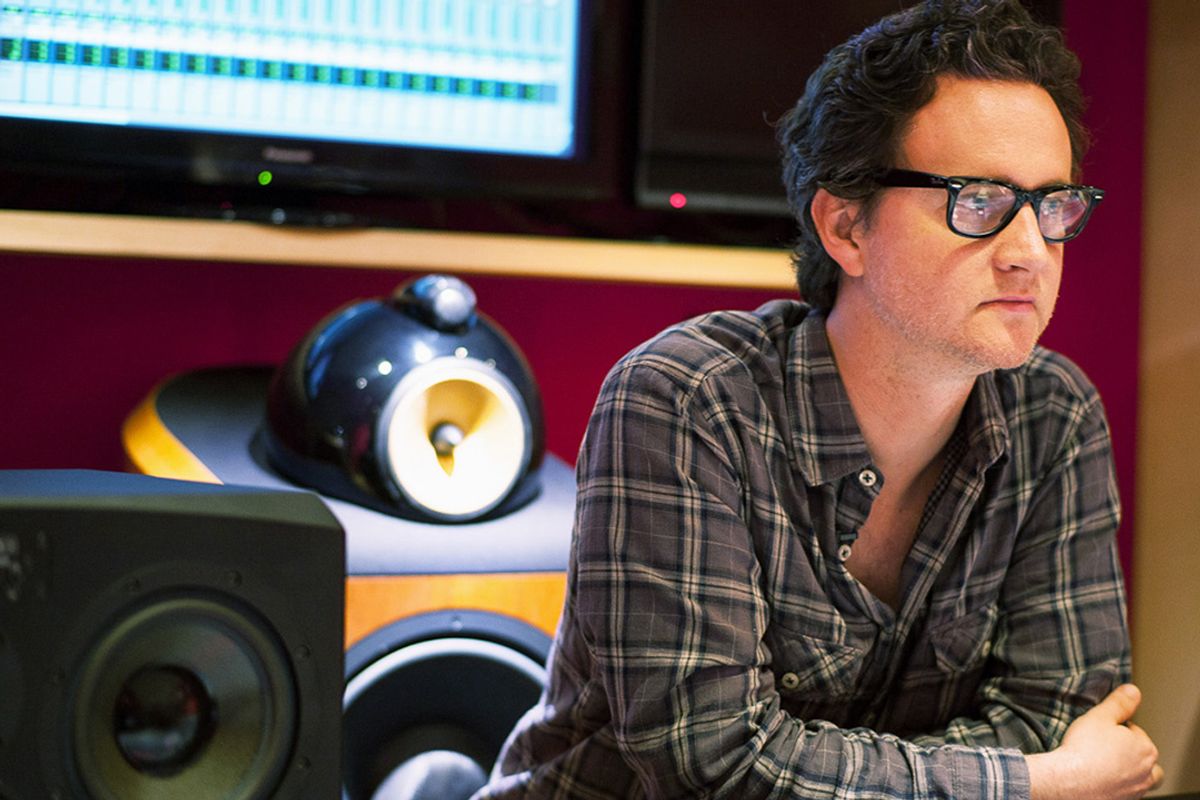 Anthony Gordon
Music in film has always been important, and with the surge of movie musicals like La La Land and literally every Disney movie - people have to work to make sure that the movie doesn't just look good, but sounds good too.
Enter Greg Wells, a music producer who, until his work on The Greatest Showman, only had the pleasure of working with astounding pop artists like P!nk and Katy Perry.
I managed to get a few words with him about his experience working on the film.
First off, how are you?
No complaints! Thank you for asking.
A lot of people aren't aware of the work you do - they usually just buy the album and enjoy the music. Can you tell us what your process is like? What do you do?
I'm happy to stay firmly behind the scenes as fame isn't all it's cracked up to be. I am a musician first on piano, drums, guitar, and bass. I've studied orchestral percussion, pipe organ, music theory, and composition, and was being groomed to be a classical concert pianist as a teenager. I was so in love with all forms of music that I bailed on the classical piano lane and joined every band that would have me in Canada, my home country. I moved to Los Angeles at the age of 21 to study with Prince's string arranger, Clare Fischer, and very slowly began playing as a musician in the studio scene of LA. That eventually led to me becoming a record producer and a songwriter as well. A record producer is similar to a movie director. Both are hired to be in charge of the micro and macro elements of making a record, or a movie.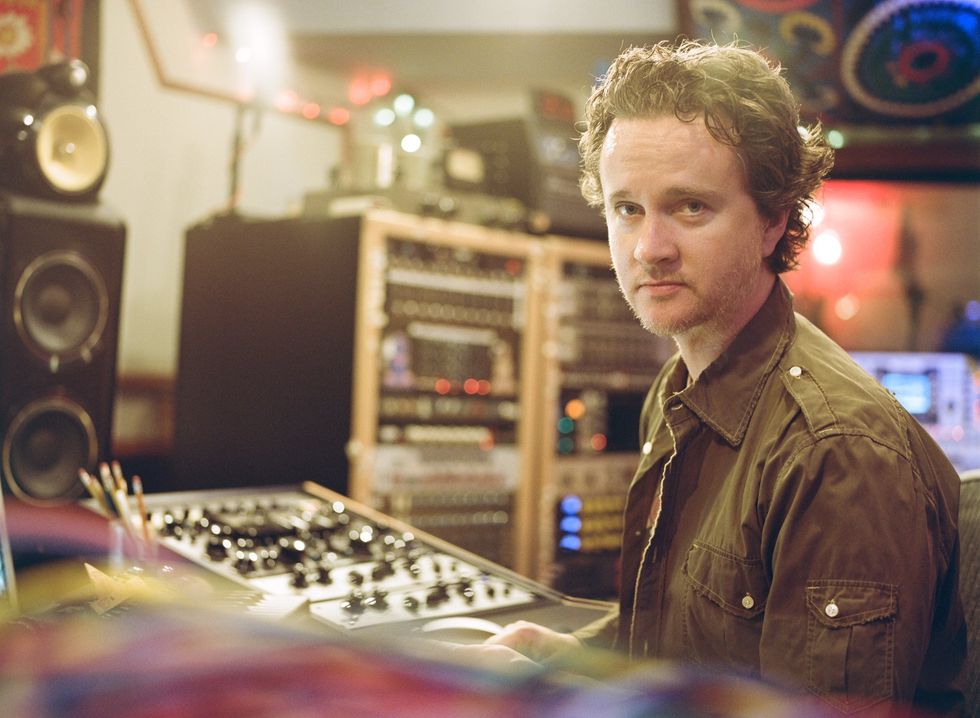 David Black
You've had your hand in some of the most popular artists out there today, who has been your favorite person to work for so far?
I have luckily met many great people who are equally talented. For me, standouts would be Katy Perry, Adele, Rufus Wainwright, Kid Cudi, and Jamie Cullum.
How was working on The Greatest Showman different from any other albums or artists that you've worked with?
The biggest difference on Showman was getting to make the music to a finished visual clip. Working with an amazing visual performance greatly influenced the way I wanted to make music feel and sound.
Was it difficult to go from working with mainstream artists like Adele and Katy Perry to working on a film soundtrack?
At first, I was intimidated by the movie process, because I had never worked on a film before. Once I got used to a few things, it wound up feeling exactly the same as making a record. It's all storytelling, and ultimately I want the music to be a uniquely tailored fit for the story that's being told.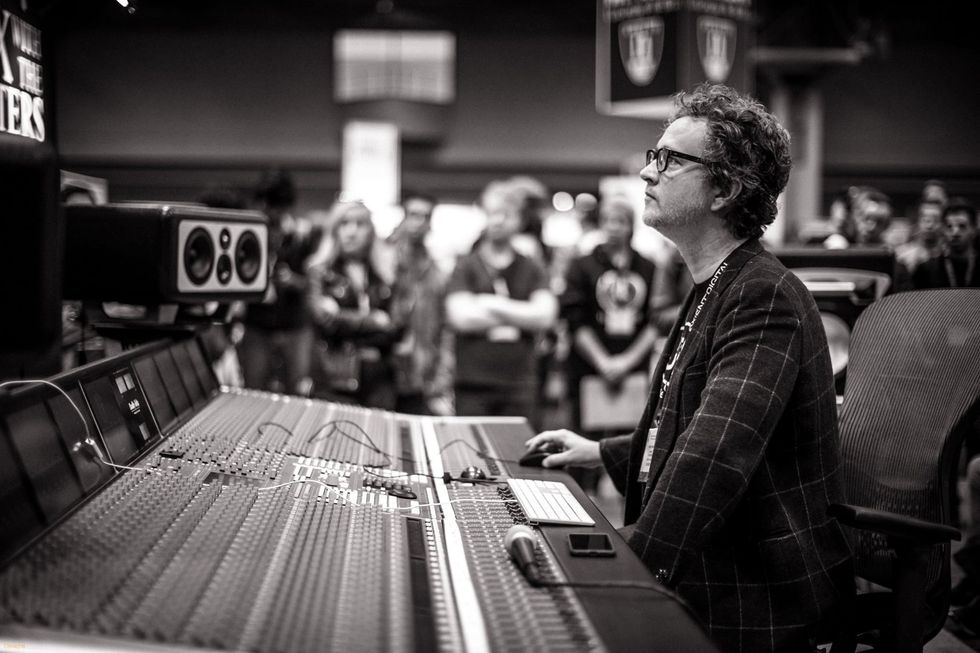 Victor Lévy-Lasne
Would you work on another film soundtrack if given the opportunity?
Yes! Also, I would love to work again with the director for Showman, Michael Gracey. He understands music. He generously gave me a wide berth to do my thing and was very open to my input. It was highly collaborative.
And lastly, I just want to say congrats on this success! The soundtrack is pretty amazing.
We all poured our hearts and souls into this, and no one saw this success coming. We just knew we loved it ourselves.
---
Shann Smith is a freelance writer, screenwriter, playwright, gamer, music lover, and film/TV lover. When he's not working on his columns for Popdust, he's doing his best to create and consume as much media as he can!
---
POP⚡DUST | Read More…
MUSIC MONDAY | Broadway Beats and Ballads
VALA Are the Girls You Have Been Waiting For
A Week of Kanye: The Good and the Bad
Spirits Go Better With Community
---