Sunday night was the Tony Awards, so let's get into the Broadway groove with some hits from The Great White Way.
Musicals are always entertaining, and some of the songs that emerge from the stages of The Big Apple stay with us long after we leave our high-priced seats and head for the subway. Get ready to rock or relax to some of Broadway's best. Moving and memory-making, these tunes are the soundtrack of our lives.
"Seasons of Love" Rent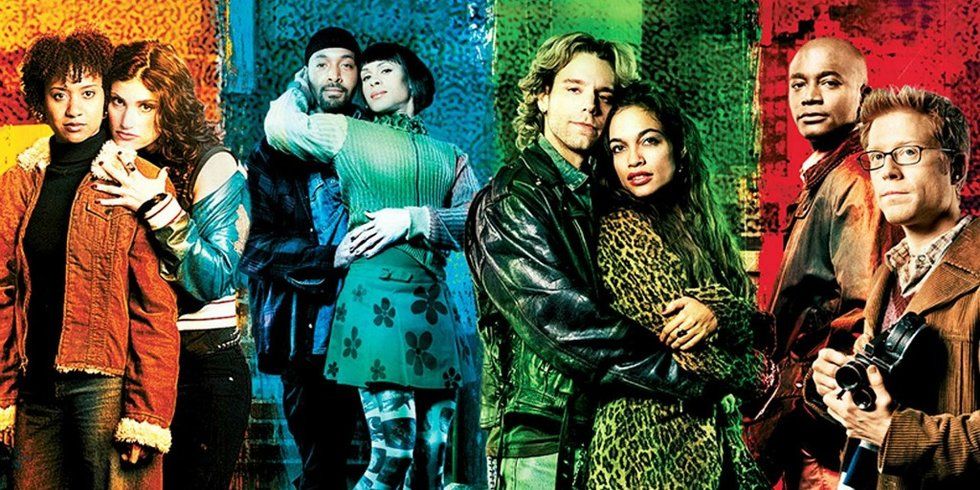 8bnztmont6-flywheel.netdna-ssl.com
Rent was one of those musicals that changed people's minds, gave insight into the everyday as well as the big picture, and taught us what it means to truly be alive. "Seasons of Love" is not only a beautiful song musically, but its lyrics are thought-provoking and profound. "How do you measure the life of a woman or a man?"

---
"And I Am Telling You (I'm Not Going) Dreamgirls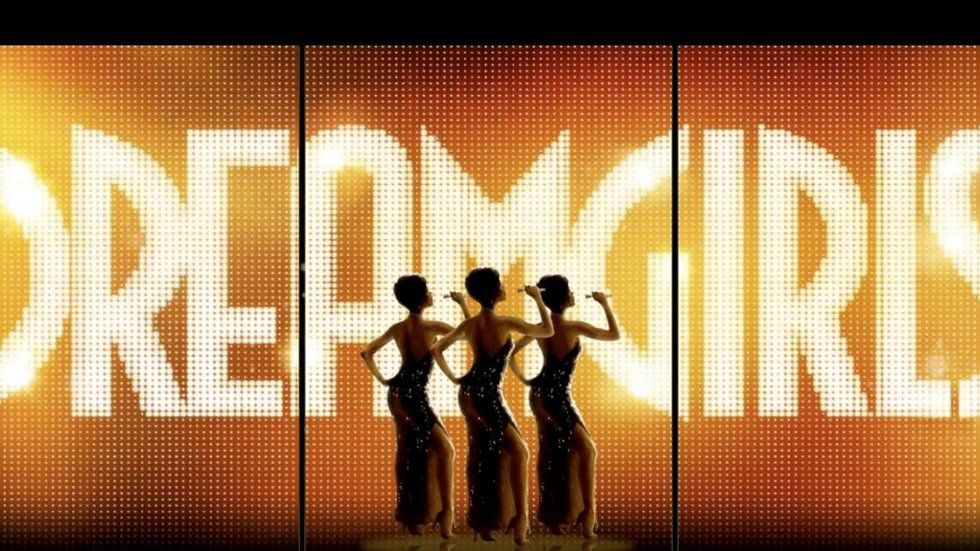 i.ytimg.com
Soulful and strong, Dreamgirls' "And I Am Telling You (I'm Not Going)" is a showstopper. Whether you heard it performed originally by Jennifer Holliday in the Broadway version or saw Jennifer Hudson belt it out like nobody's business on the big screen, this emotion-gripping, diva-esque tune is a music must on any Broadway tunes playlist. Give it a listen.

---
"The World Was Wide Enough" Hamilton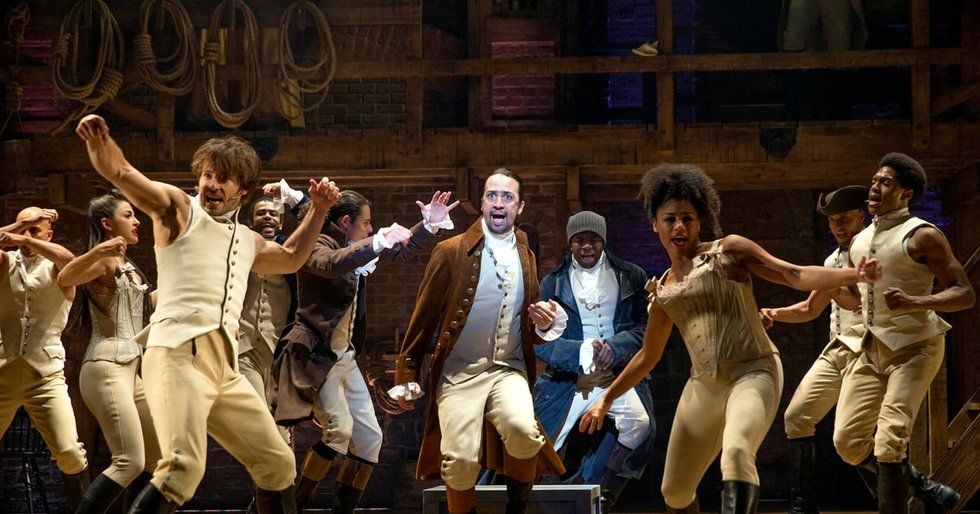 www.nycastings.com
By far, one of Broadway's biggest recent hits is Hamilton. Tickets – if you can get them – cost a fortune, but from what fans rave, the money is well-spent. "The World Was Wide Enough" is catchy and creative, with Leslie Odom Jr. and Lin-Manual Miranda doing what they do best. You may never have the chance to see the show live but get your own "history lesson" in video form.

---
"You've Got a Friend" Beautiful - The Carole King Musical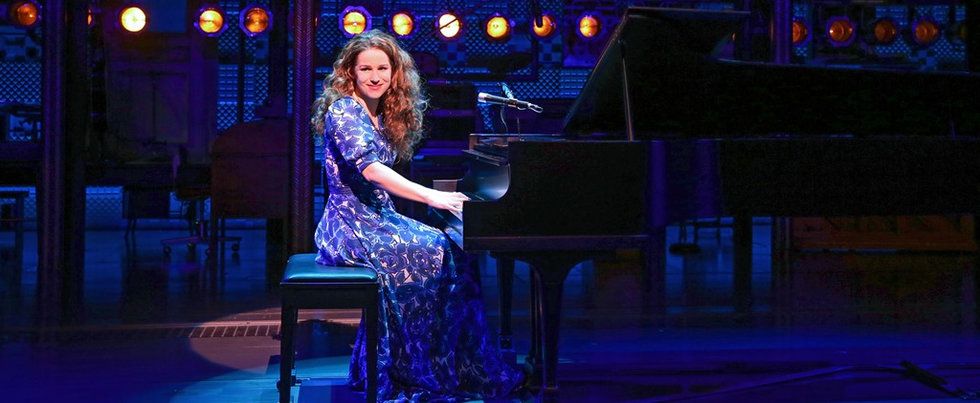 broadway.showtickets.com
"Winter, spring, summer or fall…" "You've Got a Friend" is one of those timeless feel-good tunes that people from all generations can cling to and sing along with. Beautiful has brought the classic Carole King song back into the forefront, reminding us that we've got a friend. Today, perhaps more than ever, we need to be reminded of such.

---
"Defying Gravity" Wicked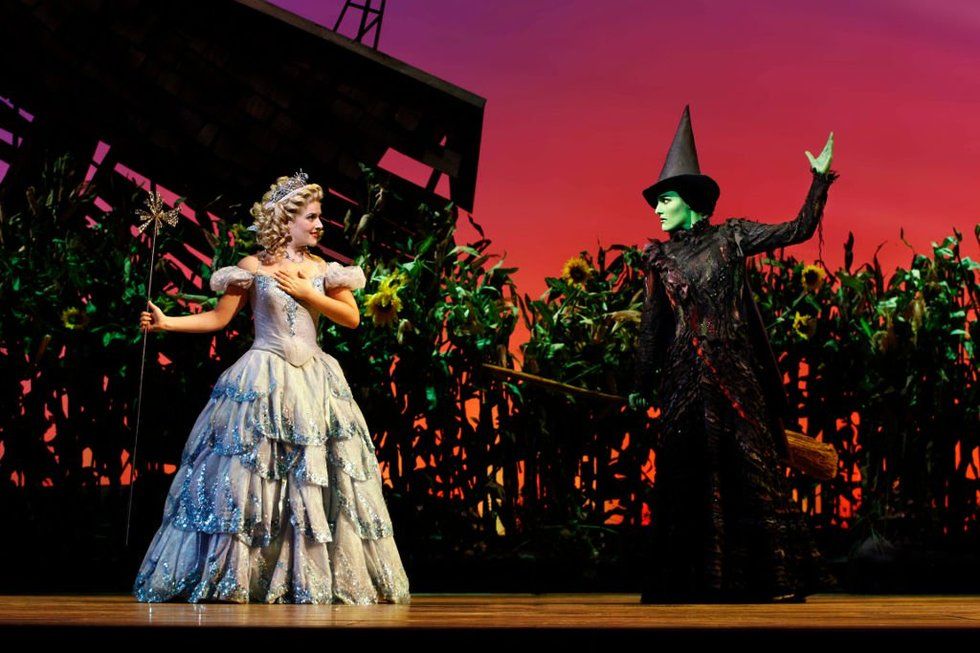 data.junkee.com
Witches, good or bad, always intrigue us. Wicked or wickedly wonderful, "Glinda" and "Elphaba" had audiences hanging on their every spoken and sung word in Broadway's Wicked. "Defying Gravity" is heartfelt and healing, powerful and passionate. "I'm through accepting limits 'cause someone says they're so/Some things I cannot change/But 'till I try, I'll never know!" We're spellbound.

---
Looking for even more Broadway to add to your Monday? Check out Vulture's Spotify playlist "The Best Broadway Songs of the Past 40 Years." You'll end the day with a standing ovation!
---
Melissa A. Kay is a New York-based writer, editor, and content strategist. Follow her work on Popdust as well as sites including TopDust, Chase Bank, P&G, Understood.org, The Richest, GearBrain, The Journiest, Bella, TrueSelf, AMC Daycare, and more.
---
POP⚡DUST | Read More…

MUSIC MONDAY | Chris Jobe gives us some "Love in the Morning"
MUSIC MONDAY | Do You Got The Chills?