TV
There are other things to stream, too.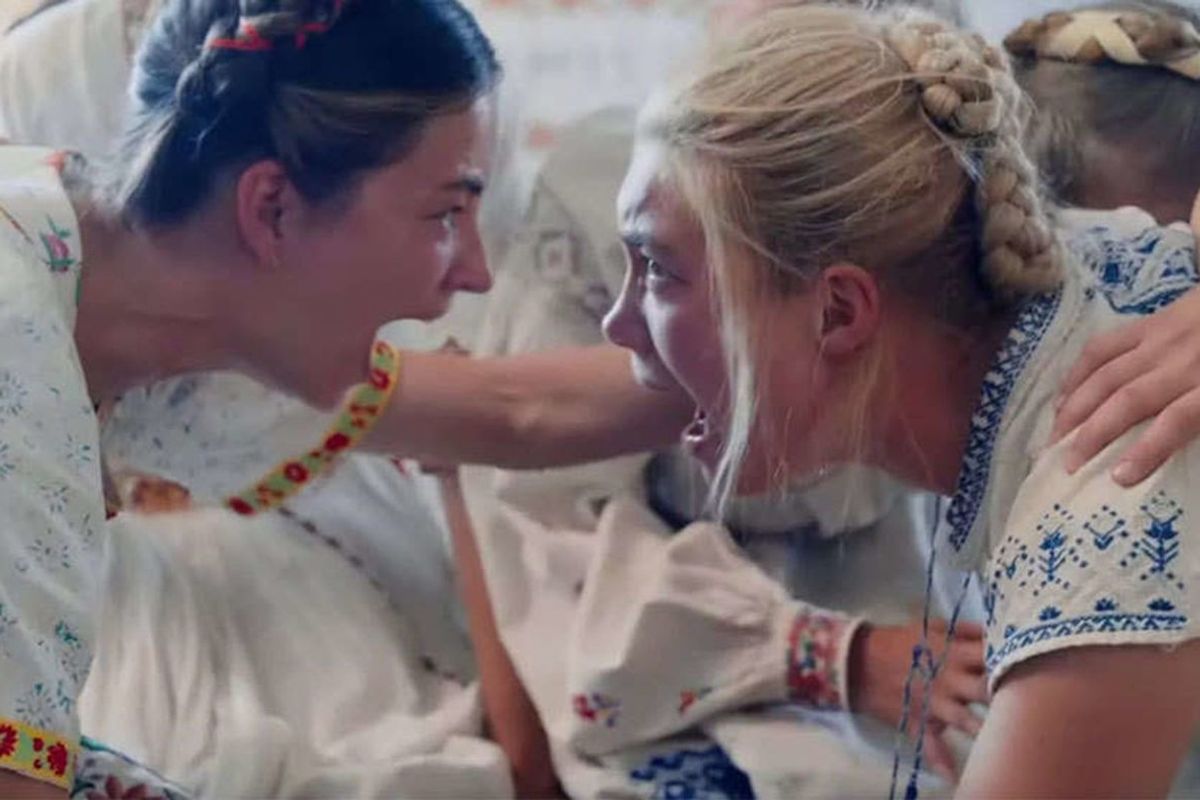 Midsommar
Considering we've now hit Day 1,592 of quarantine (give or take), it's fair to assume that most of us have already streamed our fair share of content.
But we can only watch Tiger King so many times in a row before it's time to find something else, so here's a guide to all of the other best stuff to stream while you're still stuck inside.
---
Netflix
Netflix is still the king of streaming services, so it shouldn't come as a surprise that they have a lot more to offer than just Tiger King and The Office.
Ozark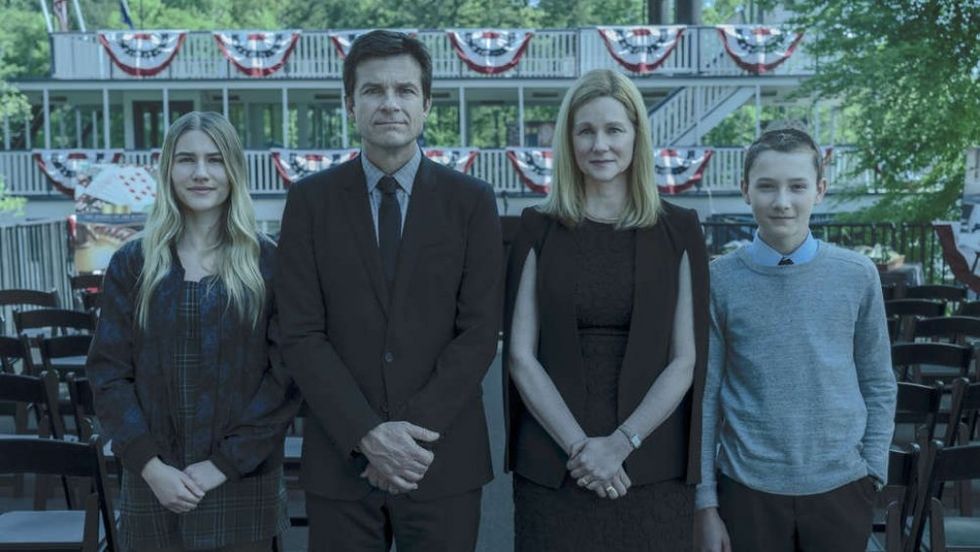 Netflix
Currently the second most popular show on the platform (trailing behind Joe Exotic's docuseries), Ozark stars Jason Bateman as a financial planner who falls into the debt of a Mexican drug lord.

Schitt's Creek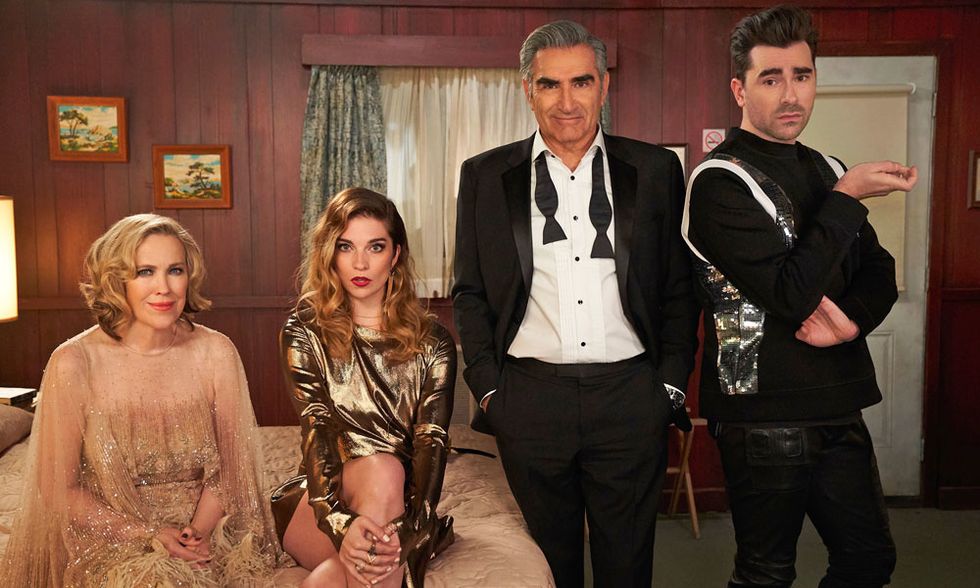 CBC
Rich folk aren't exactly in-vogue, so a sitcom about a wealthy family who lose all their money should hit extra hard right about now.

Terrace House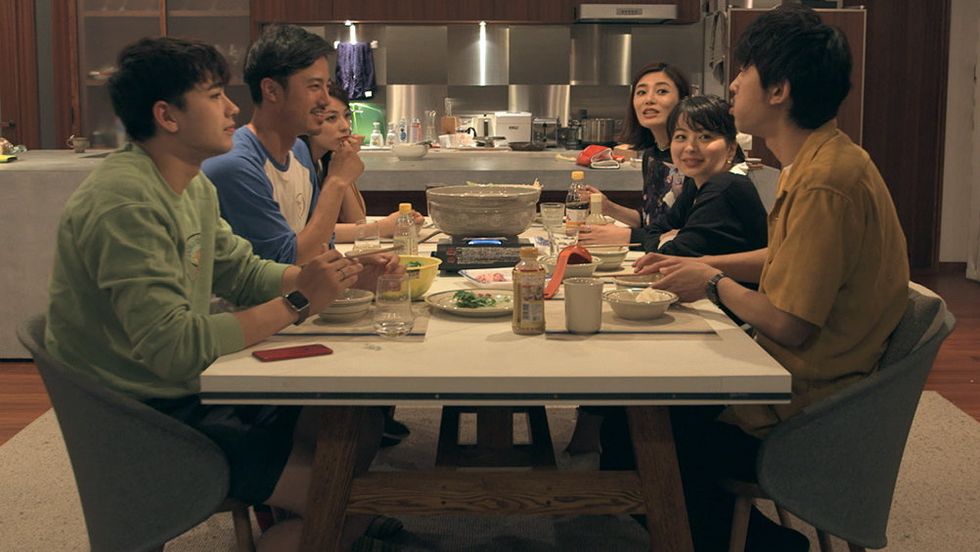 Netflix
If watching a bunch of young Japanese people go about their day-to-day lives in a very pretty communal house doesn't sound interesting to you, that's just because you haven't watched Terrace House yet.

Queer Eye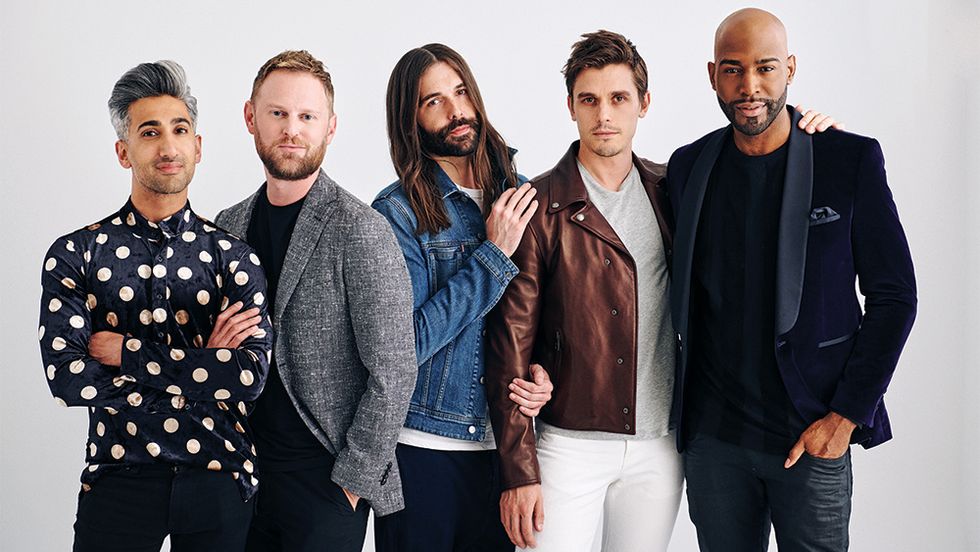 Netflix
Possibly the most wholesome show on Netflix, Queer Eye is like a warm spoonful of soup for the soul, assuming said soup was also very stylish.

Beastars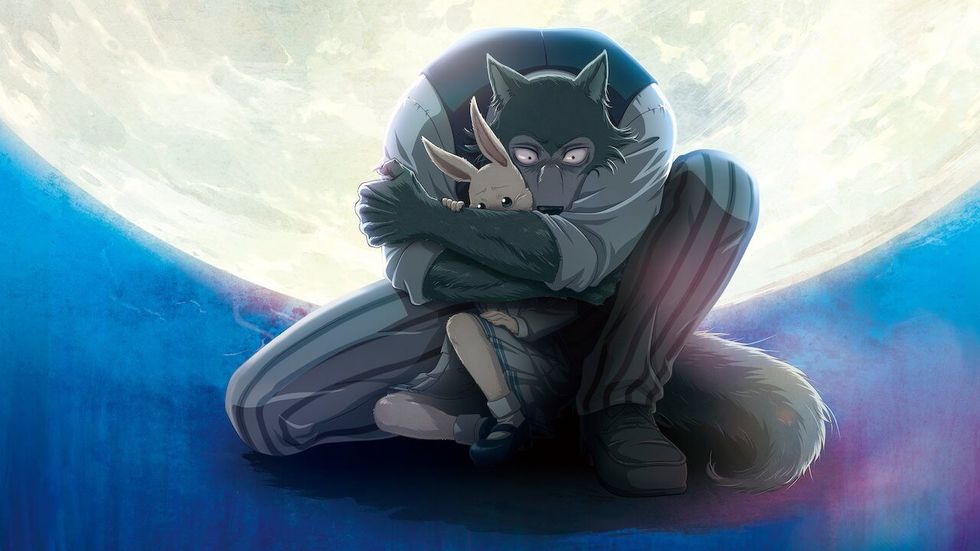 Orange
It's kind of like Zootopia, but with murder, and yes, it's very good.

The Good Place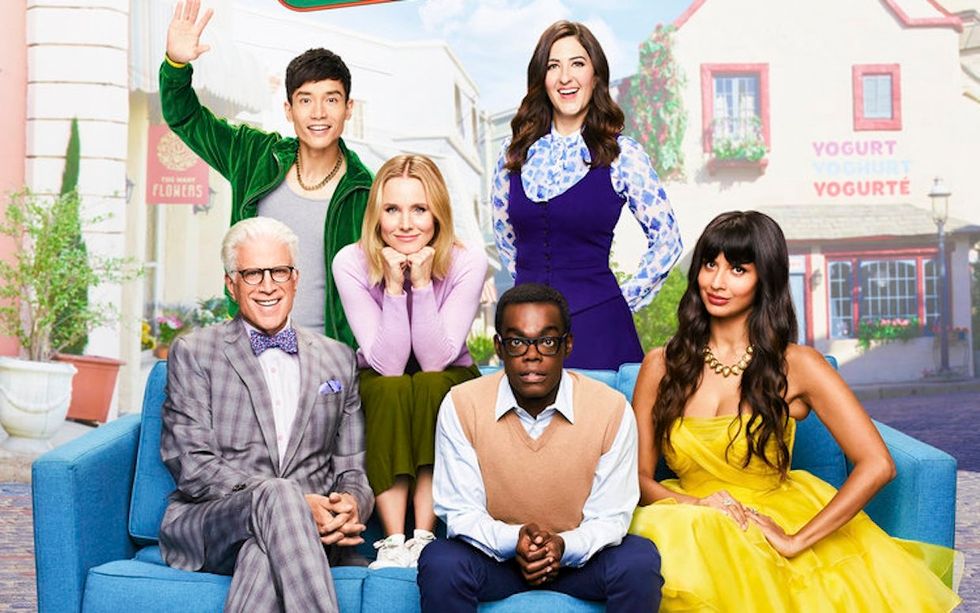 NBC
An exceedingly clever supernatural comedy about a crummy lady who accidentally gets sent to heaven after dying, The Good Place somehow manages to get better each season.

The Witcher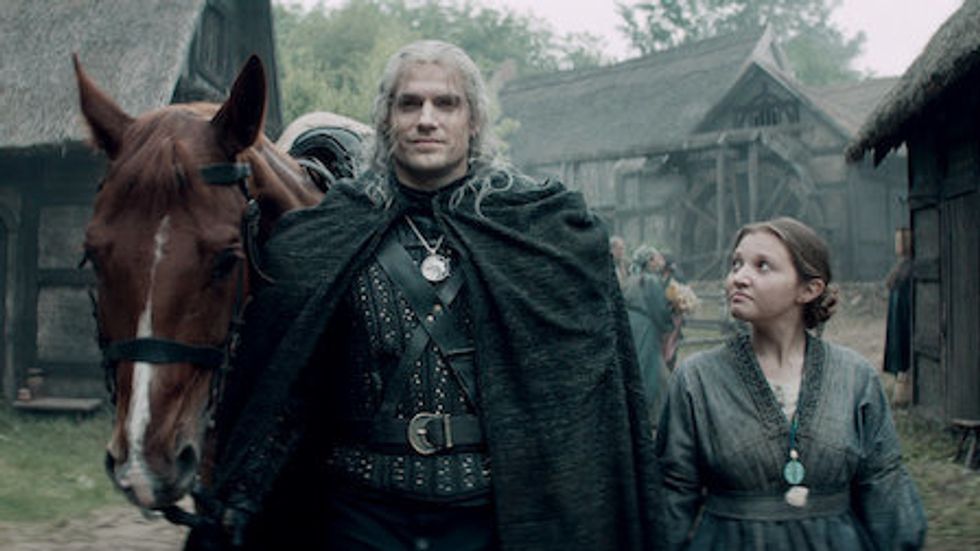 Netflix
Sometimes the best escape from reality is watching Henry Cavill engage in some gritty dark fantasy shenanigans.

The Office (Again)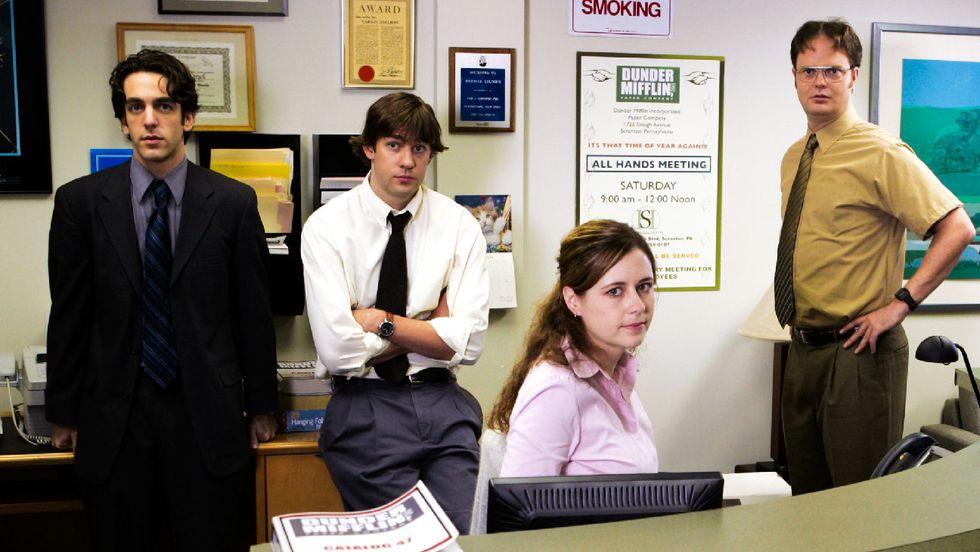 NBC/Photofest
Let's be honest, the real draw of Netflix has always just been having The Office play on loop in the background for the 800th time. What else could make quarantine feel so normal?

Hulu
Hulu is kind of like Netflix's lamer younger brother, but he's going through a "film kid" phase, so you might as well raid his collection.
Parasite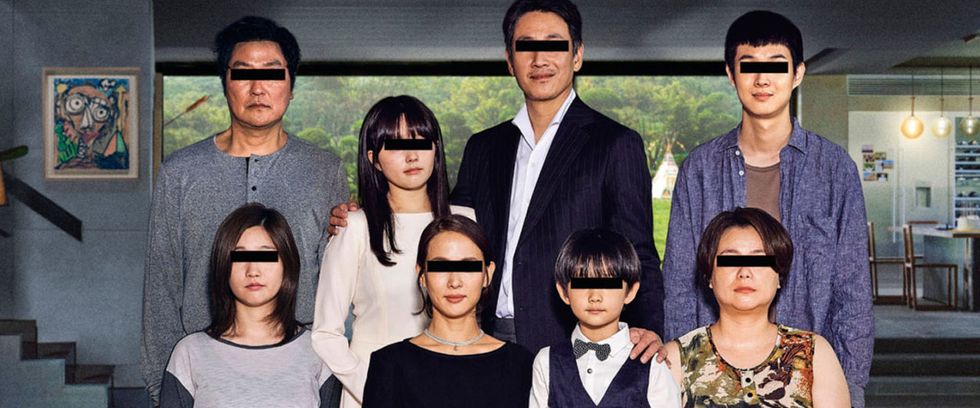 Barunson
If you haven't seen Parasite, it's time for you to watch Parasite. It's probably the only Oscar-winning movie of the past decade that actually deserved all of its awards.

Sorry to Bother You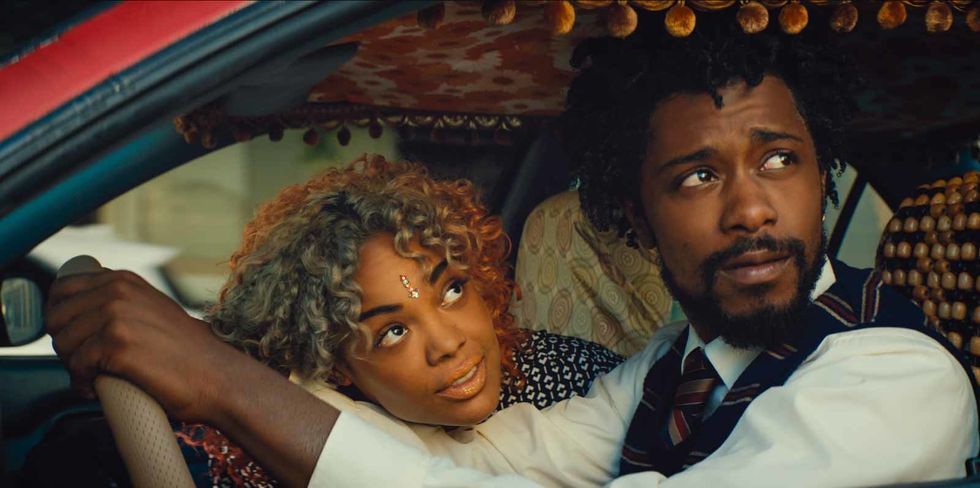 Annapurna
If magic realism, telemarketing, and class warfare don't sound like they should go together, director Boots Riley might be able to change your mind.

Family Guy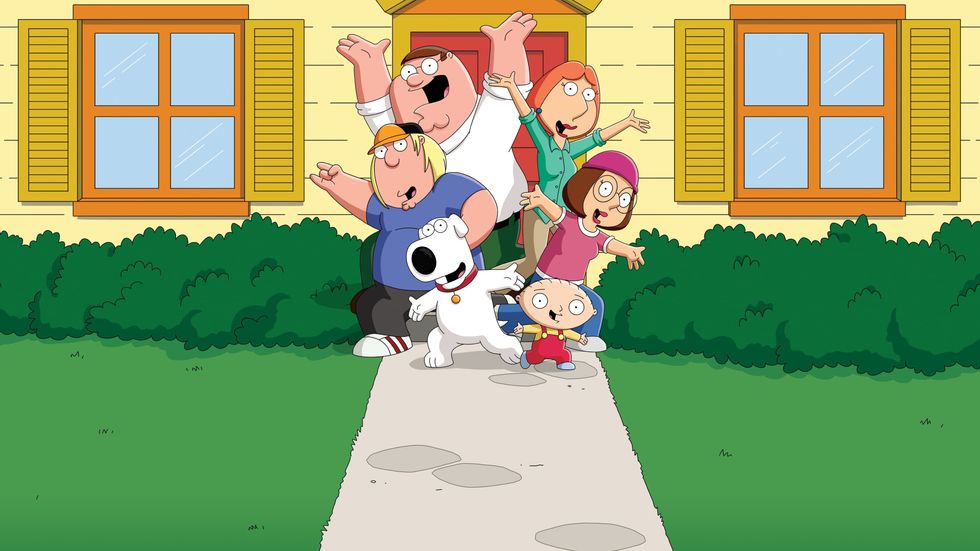 Fox
Remember when Family Guy was popular? Hulu remembers.

The Masked Singer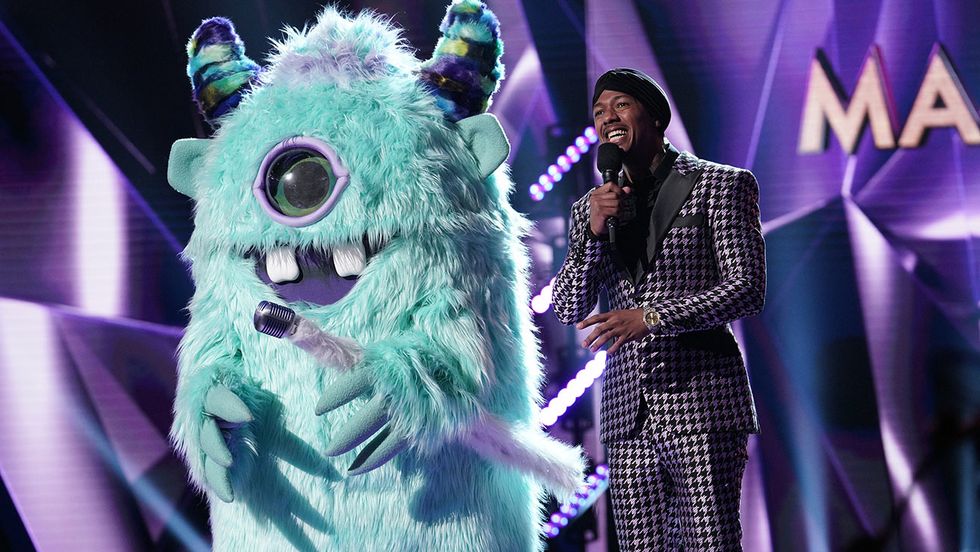 Fox
You need to turn your brain off in order to watch a bunch of mystery celebrities sing poorly while wearing elaborate costumes, but turning your brain off isn't the worst thing in the world right now.

Brooklyn Nine-Nine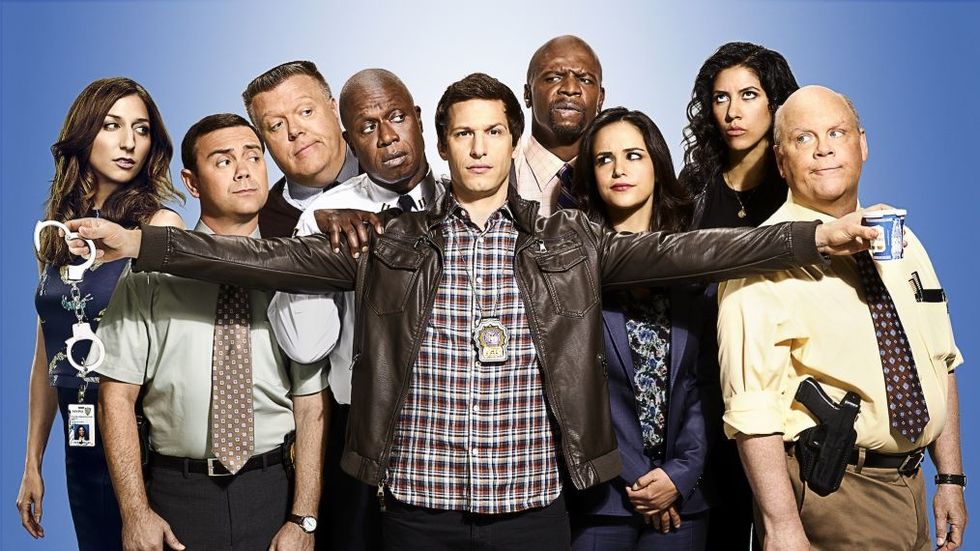 NBC
Andy Samberg is consistently great, and Brooklyn Nine-Nine is probably the only show where cops somehow manage to still be likable.

South Park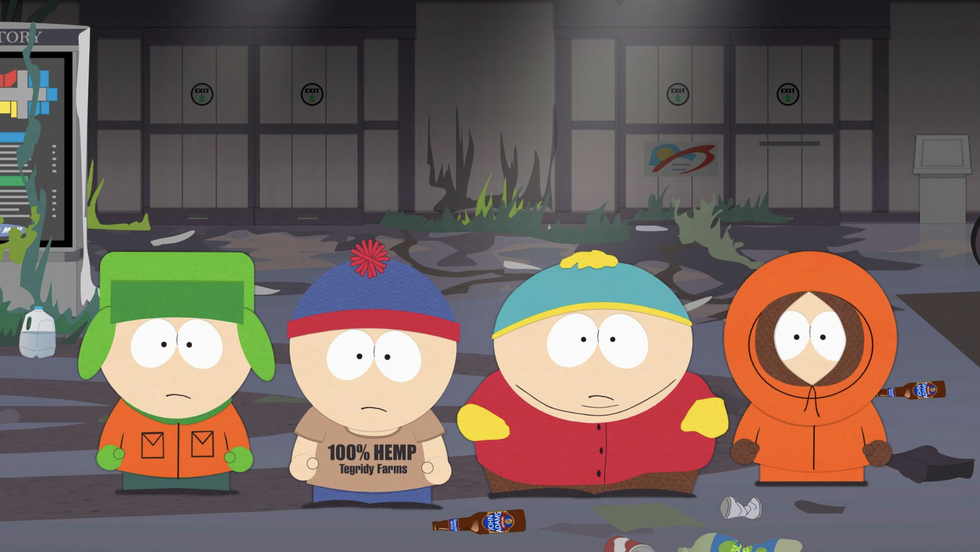 Comedy Central
South Park may have lost it's spark over the past few years, but there are still plenty of treasures in the shows' vast backlogs.

Detective Pikachu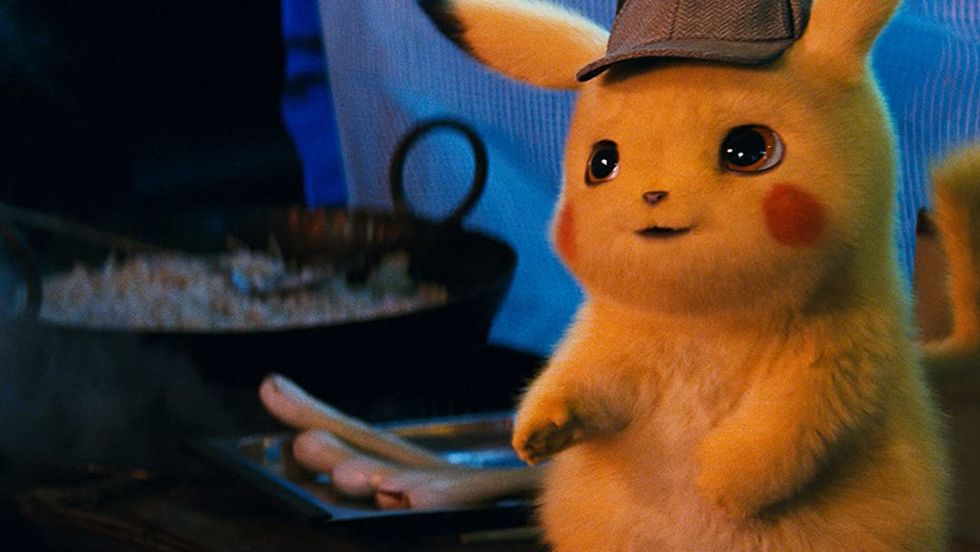 The Pokemon Company
It's realistic Pikachu. That's the pitch.

Future Man
Hulu
Serious shows are fine for non-pandemic times, but right now, a light comedy about a time-traveling janitor (played by Josh Hutcherson, who has always seemed like a pretty cool dude) seems preferable.

Amazon Prime
Most people don't explicitly subscribe to Amazon Prime for their streaming, but since you're already relying on them for essential cleaning products (and video game deliveries), there's a lot of content worth consuming, too.
Fleabag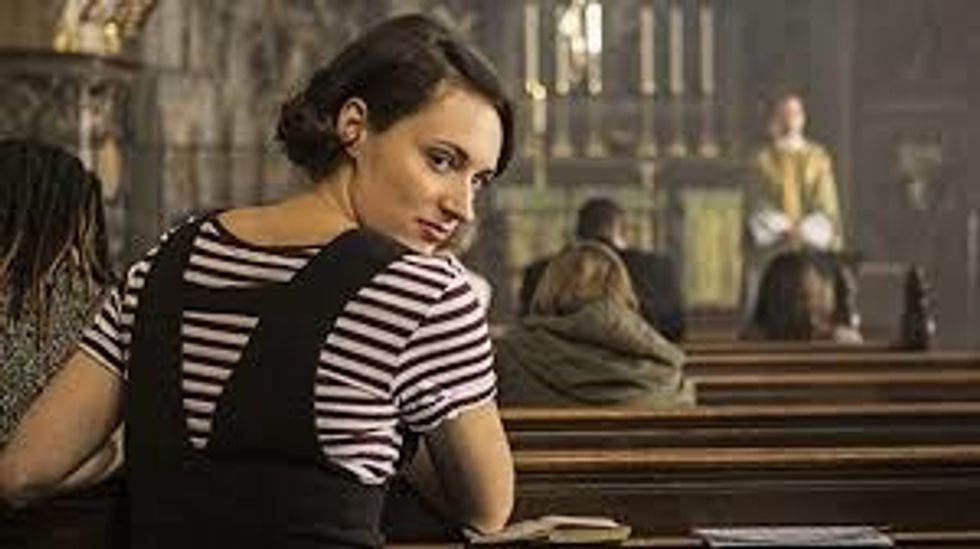 BBC
Phoebe Waller-Bridge gifts us one of the most unique shows of the past decade, full of hilarity, tragedy, and most importantly, a very hot priest.

Hunters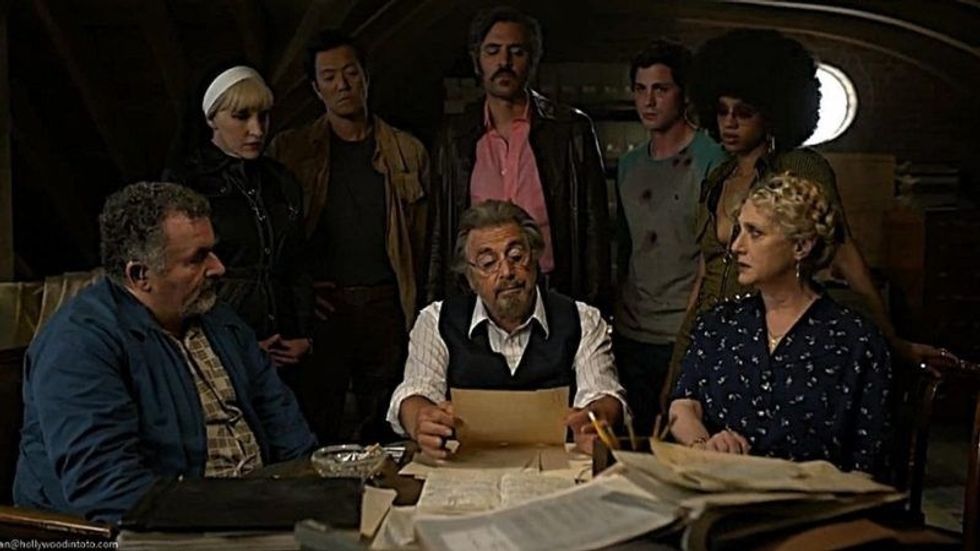 Amazon Prime
Hunting Nazis never goes out of style.

Gotti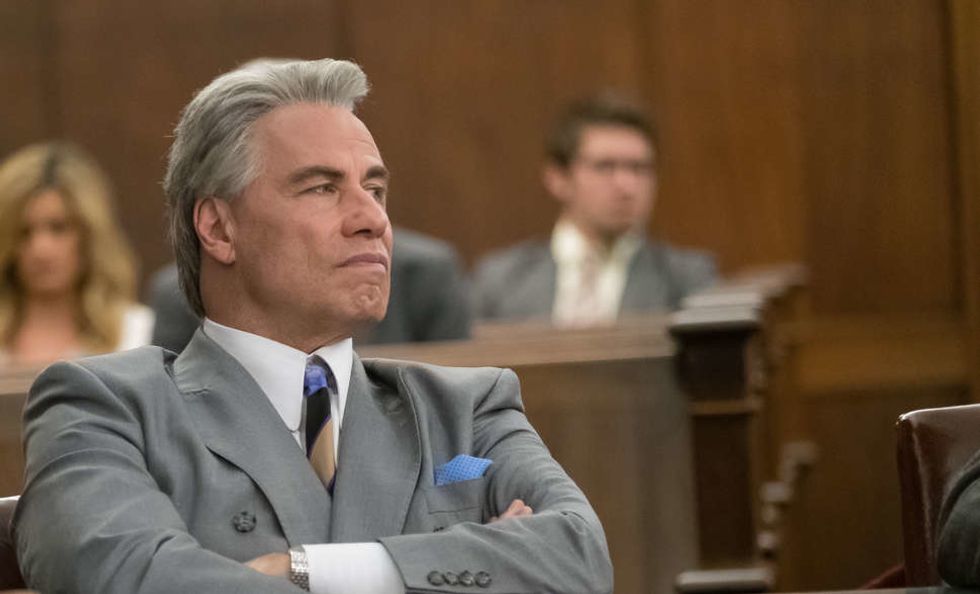 Vertical Entertainment
If you ever wanted to see John Travolta do a really, really bad job playing mafia boss John Gotti, this is your chance.

The Sopranos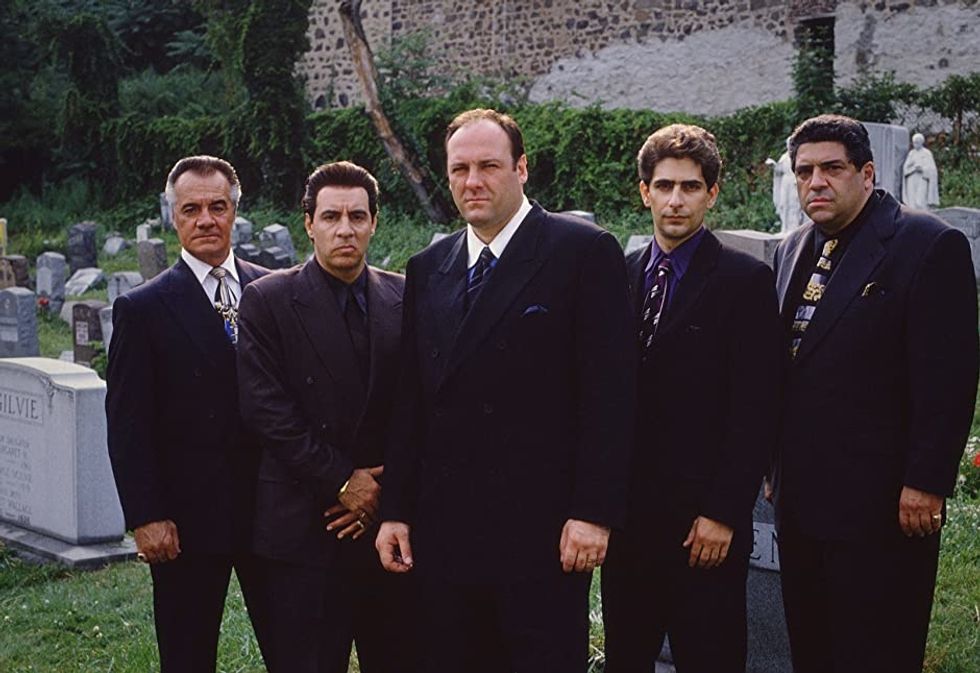 HBO
Amazon Prime has good mafia stuff, too.

Lady Bird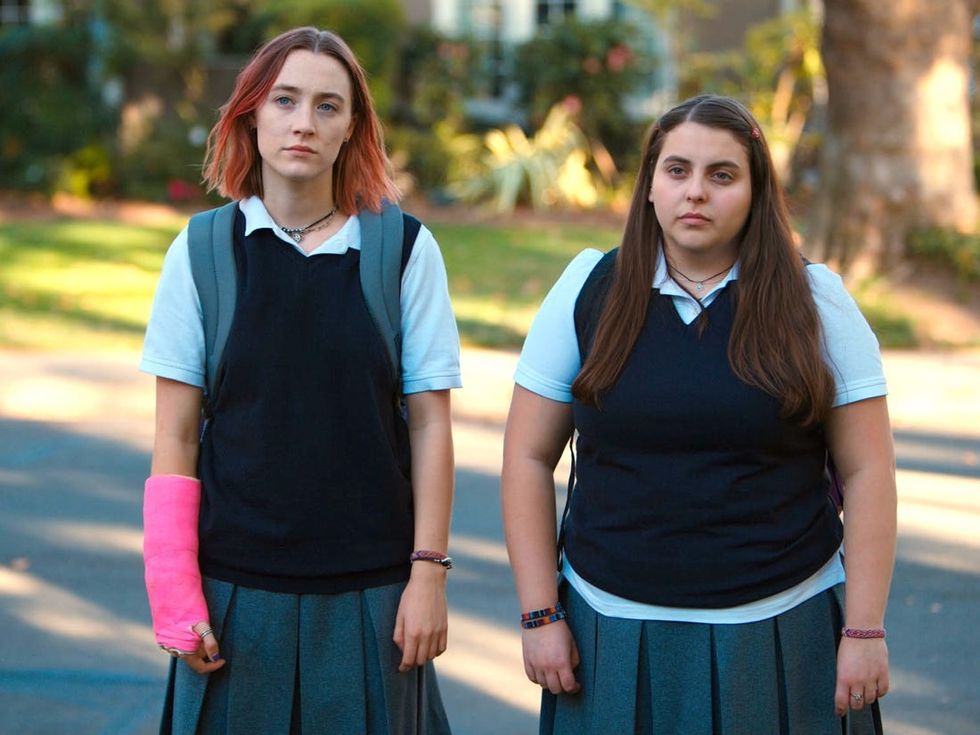 A24
Greta Gerwig's coming-of-age film put both Saoirse Ronan and Timothée Chalamet on the map, and that alone makes it worth seeking out.

Midsommar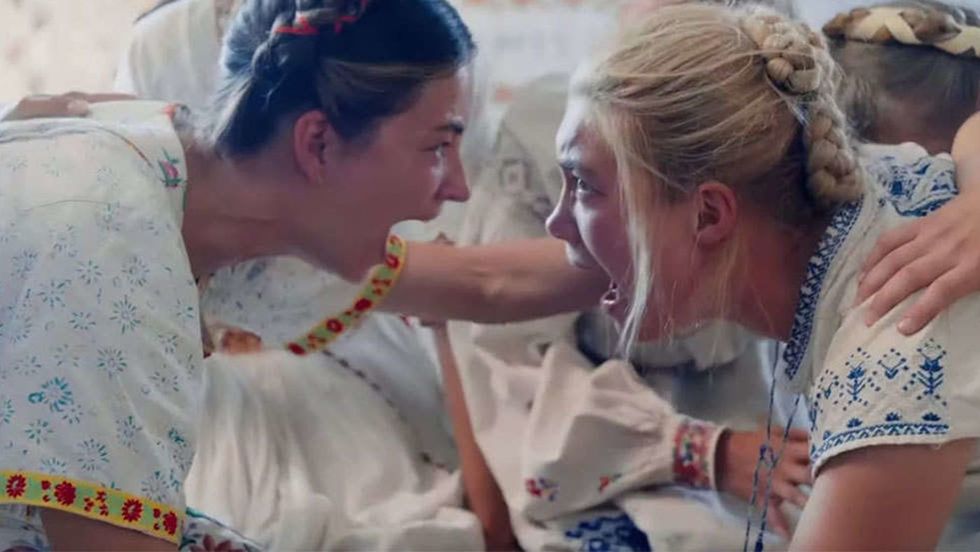 Vox
If gruesome cult deaths and psychedelic imagery sound like your idea of a fun movie night, then you'll find a lot to love in Midsommar.

Honey Boy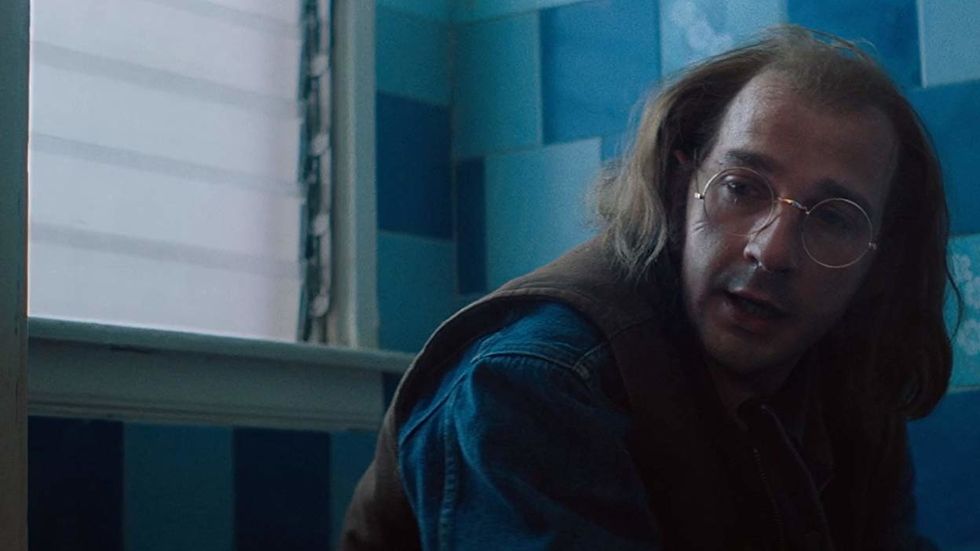 IMDB
Written by and starring Shia LaBeouf (based on Shia LaBeouf's own childhood relationship with his abusive father), Honey Boy is easily one of the most underrated films of 2019.

The Farewell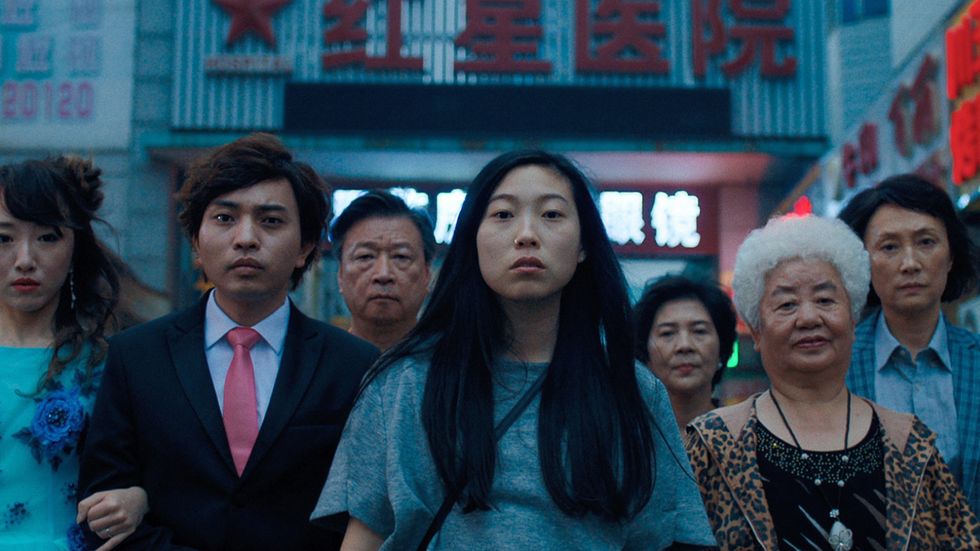 A24
Awkwafina gives a career-best performance as a young woman torn between American and Chinese culture.

Disney+
There's no convincing evidence that Disney+ has any programs other than The Mandalorian, so if you have Disney+, you're probably already watching The Mandalorian. That said...
The Mandalorian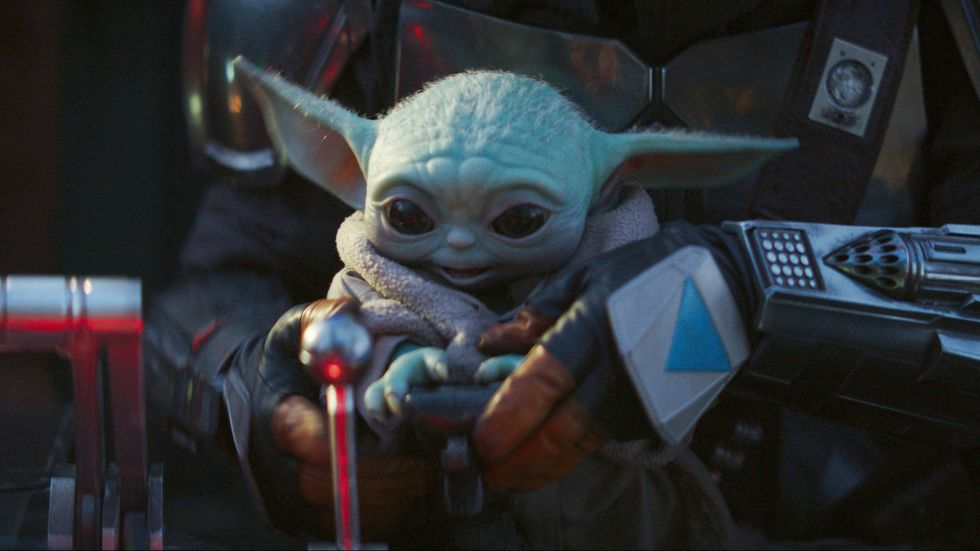 Disney
This is the Star Wars spin-off about a bounty hunter and Baby Yoda, but you already knew that.

Crunchyroll
Quarantine is the perfect time to immerse yourself into anime.

Attack on Titan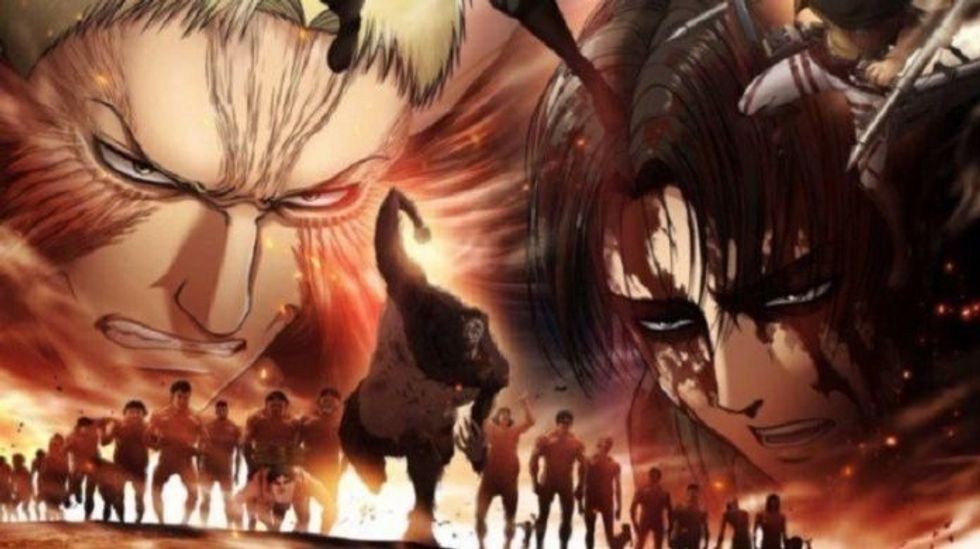 Kodansha
Few shows have ever been better than Attack on Titan. If you haven't watched it, you're doing yourself a disservice.

Haikyuu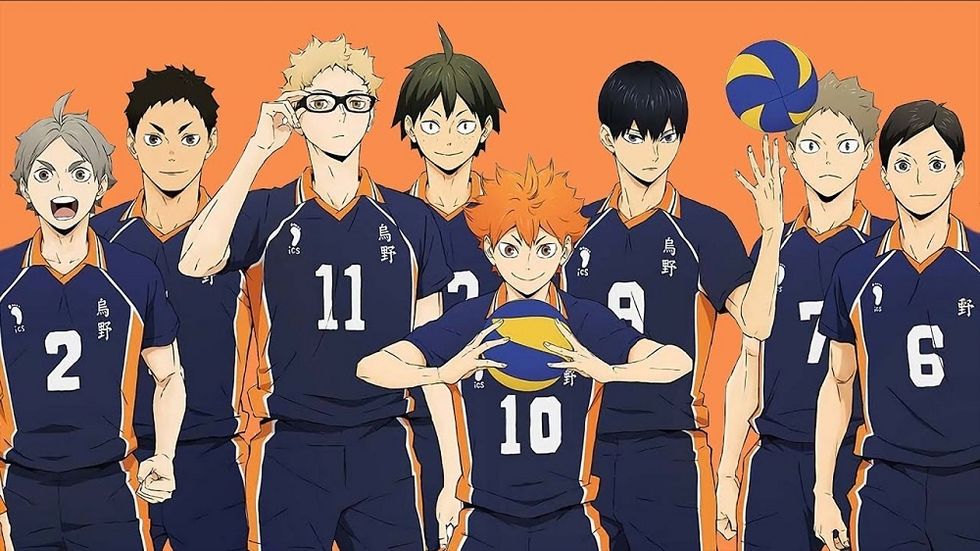 Shueisha
It turns out that the perfect way to spend quarantine is alongside the world's most wholesome boy's volleyball team.

Demon Slayer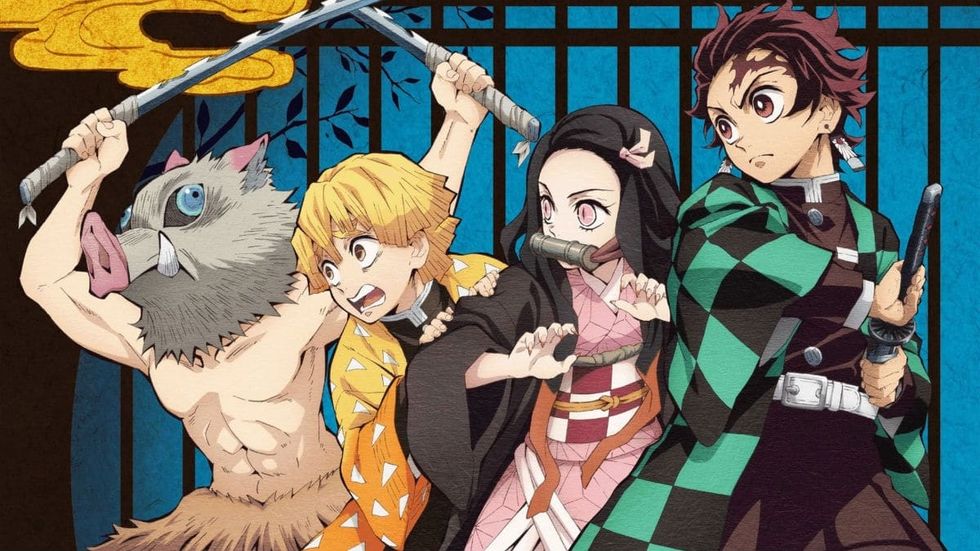 Shueisha
Featuring some of the most brilliantly animated fight scenes in the entire medium, Demon Slayer is the perfect entry-point to the battle shonen genre.

Tower of God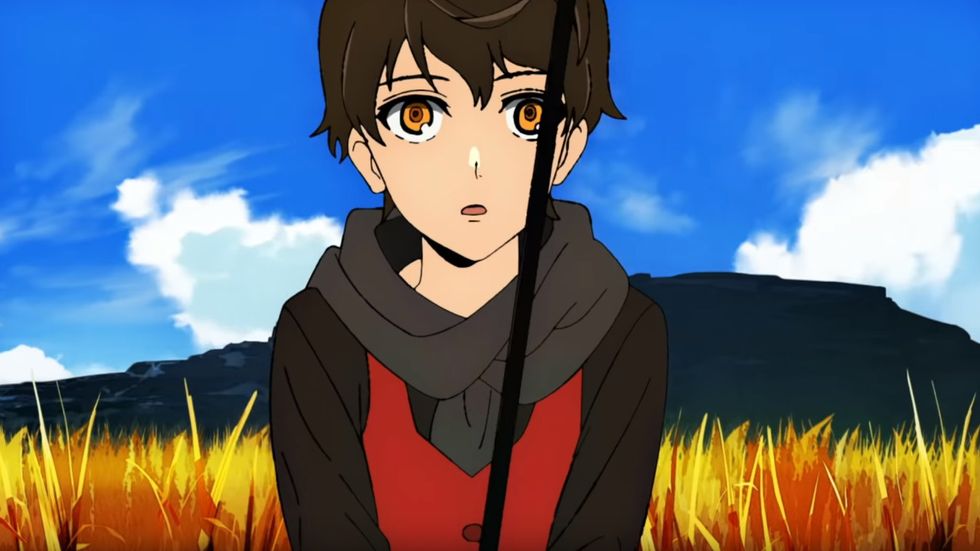 Telecom Animation
Adapted from a South Korean webtoon, Tower of God follows a young boy as he attempts to journey up a mysterious tower full of dangerous challenges.

JoJo's Bizarre Adventure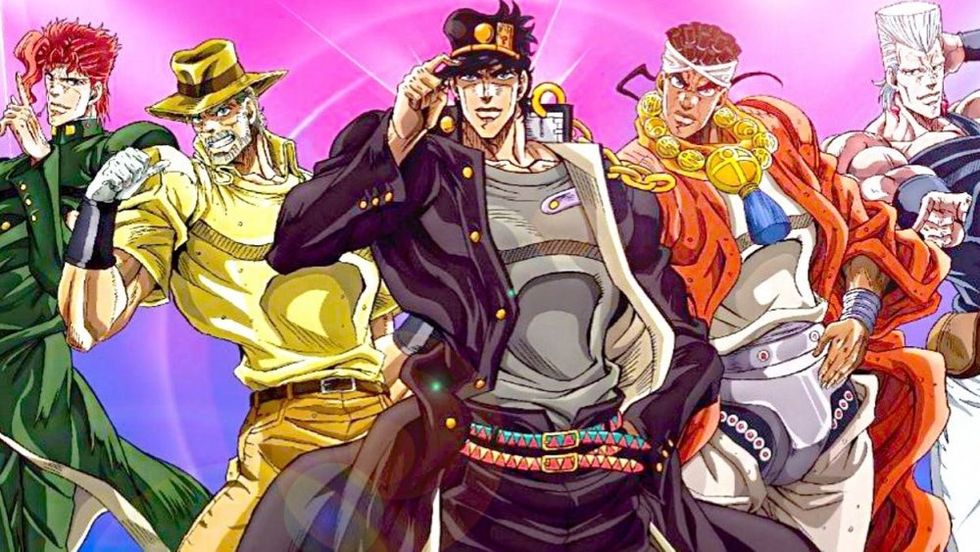 Shueisha
JoJo's Bizarre Adventure is, indeed, the most bizarre show you'll ever see.

Yuri on Ice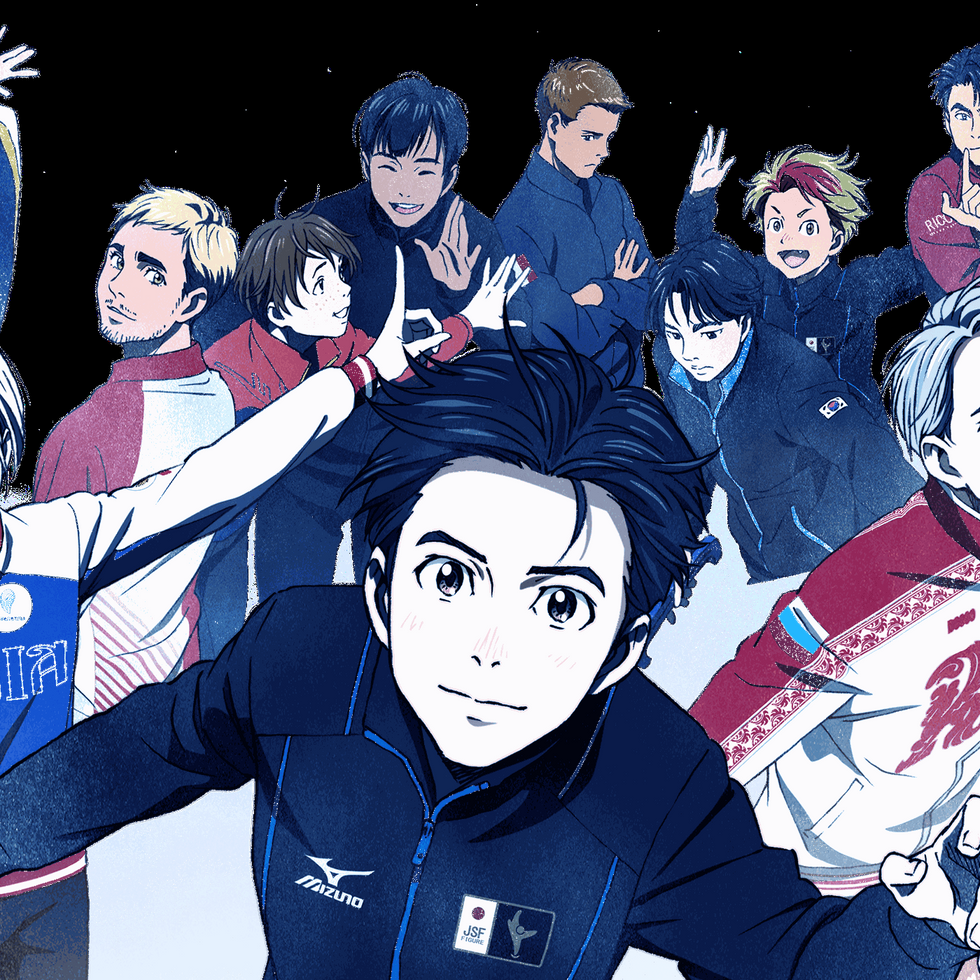 MAPPA
Ice skating and LGBTQ romance go to together incredibly well.

The Promised Neverland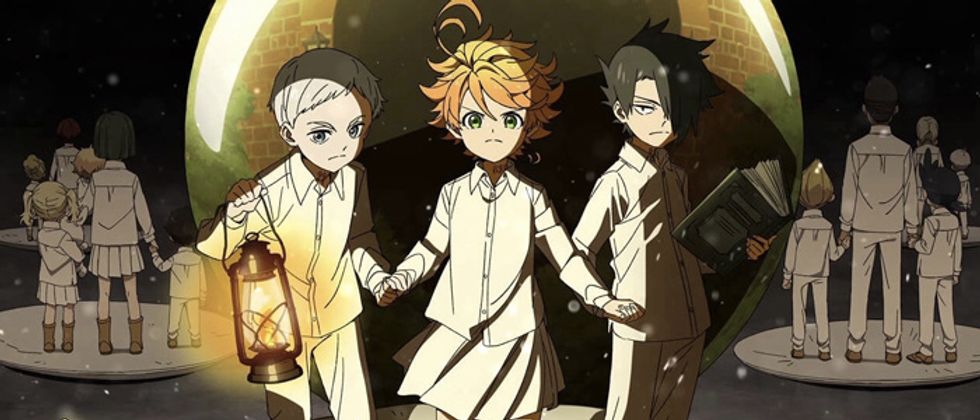 Shueisha
A group of young children living in an idyllic orphanage discover that they're actually being kept as livestock for man-eating monster. Yeah, it's pretty intense.

One Piece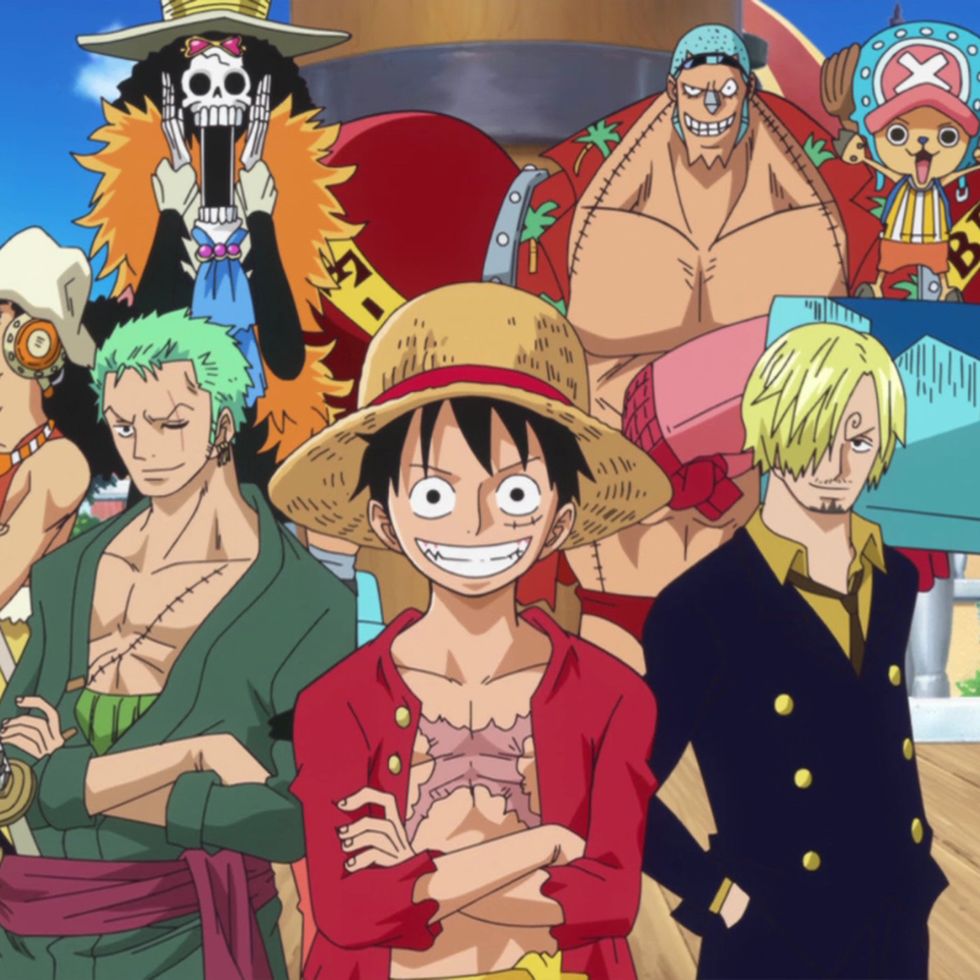 Shueisha
Starting a 900+ episode pirate epic has never been more convenient.