Film Lists
We know you have a lot of free time on your hands.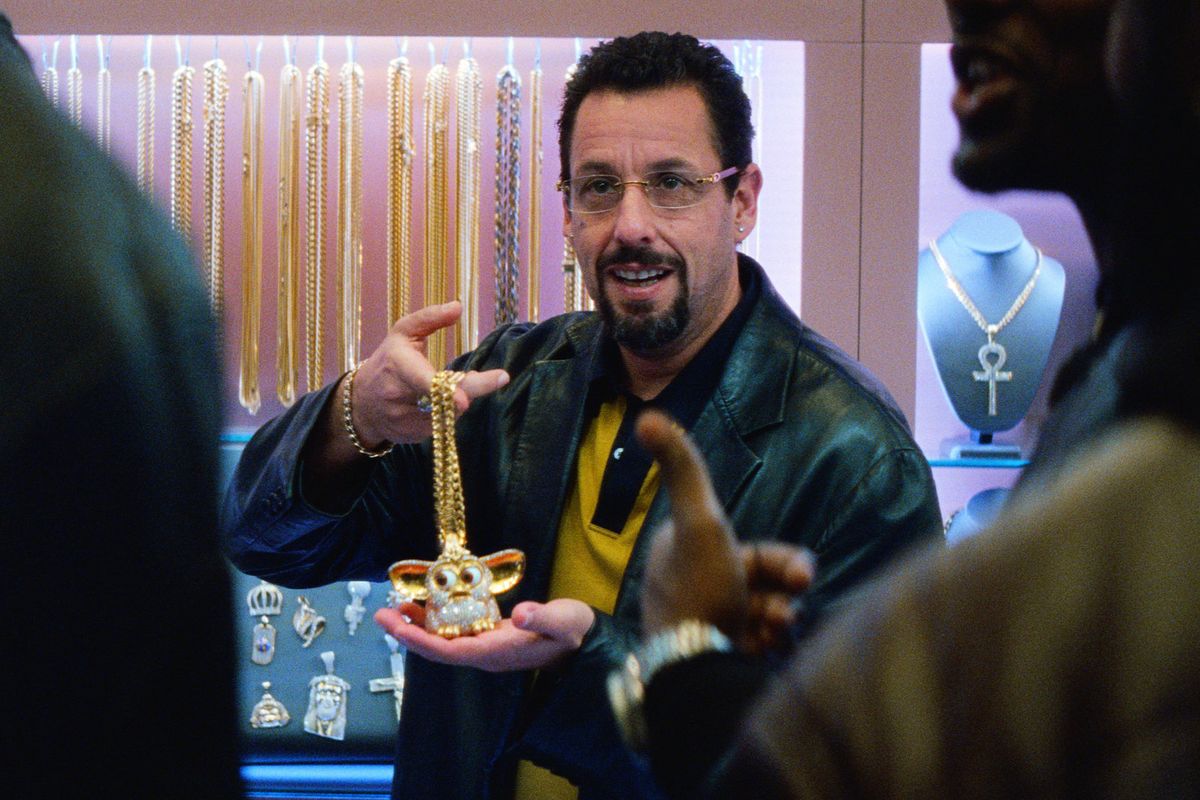 Another month, another round of new arrivals to Netflix.
Given that you're probably watching more TV now than ever before, you're probably in the market for a new way to kill a couple of hours. Below, we've rounded up just a few of our favorite movie picks coming to Netflix this month to tide you over.
---
Back to the Future
There's never been a time travel movie as iconic as Back to the Future. Sure, Michael J. Fox's big break on the silver screen leaves more questions than answers—Why is a high school kid friends with a geriatric scientist? Does Doc have a family? Who thought it would be a good idea to have Marty's mom fall in love with him?—but the film serves as a perfect time capsule of '80s pop culture. Its sequel hits Netflix this month, too.