Film Lists
We know you have a lot of free time on your hands.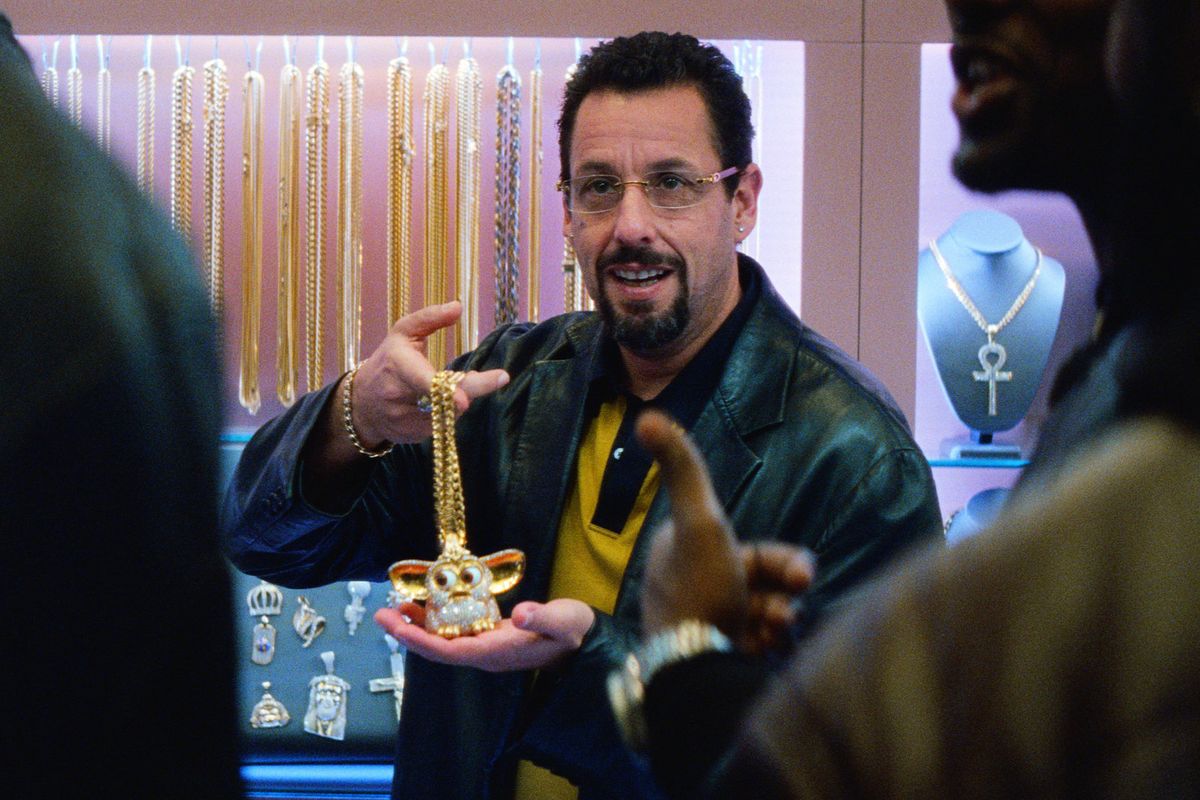 Another month, another round of new arrivals to Netflix.
Given that you're probably watching more TV now than ever before, you're probably in the market for a new way to kill a couple of hours. Below, we've rounded up just a few of our favorite movie picks coming to Netflix this month to tide you over.
---
Urban Cowboy
With an iconic honky-tonk setting and a stacked soundtrack, 1980's Urban Cowboy has come to be a major landmark in country music. It wasn't nearly as successful as Saturday Night Fever or Grease but became an important moment in John Travolta's career.