FILM
Are we all finally over Noah Centineo?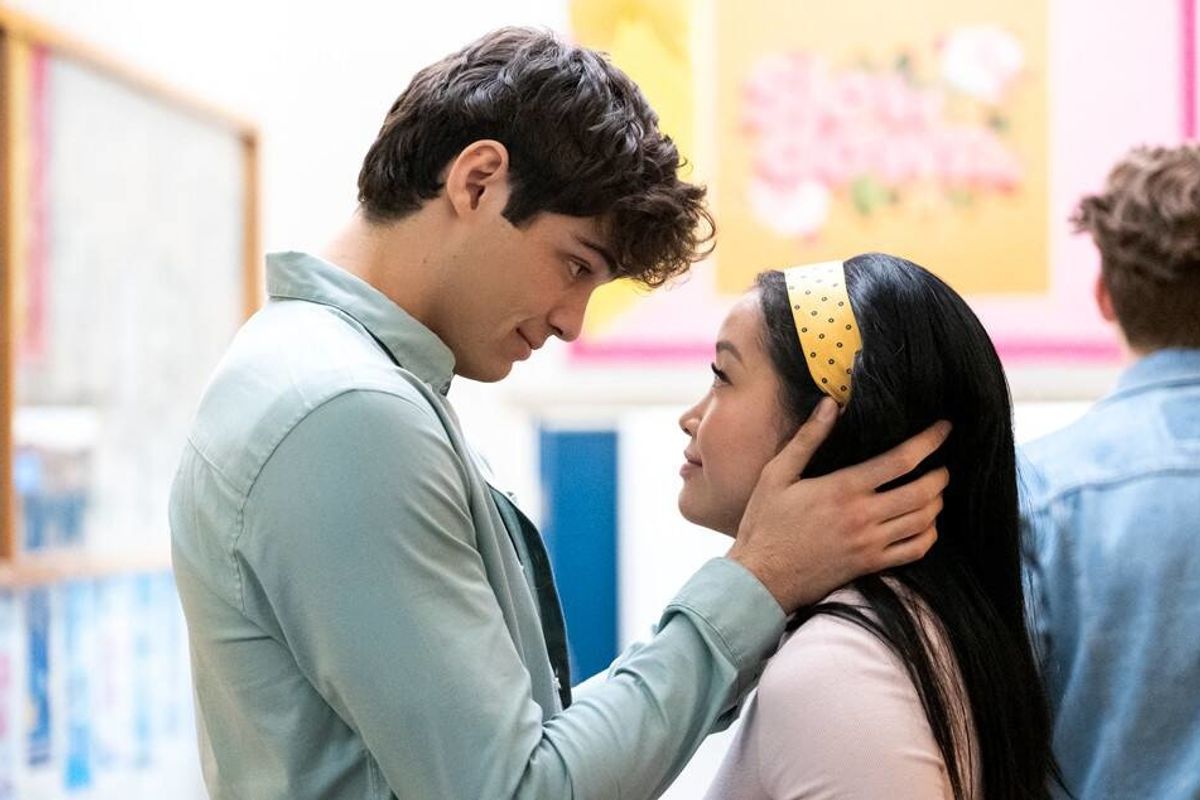 Back in summer 2018, Netflix introduced us to the power couple of Lana Condor and Noah Centineo—better known as Lara Jean Covey and Peter Kavinsky, the romantic focus of To All the Boys I've Loved Before.
Arguably the best Netflix original rom-com in recent history (seriously—it has a 97% on Rotten Tomatoes), To All the Boys solidified Centineo's status as an official White Boy of the Month and "the internet's boyfriend" upon its release. But all fleeting teen crushes must come to an end, and the Centineo storm has since simmered down, partially due to his unbearably cringey social media presence. And if the just-released trailer for the sequel, To All The Boys: P.S. I Still Love You, is any indication, it seems Lara Jean might be starting to get over Peter, too.
To All The Boys P.S. I Still Love You | Official Trailer | Netflix www.youtube.com
The follow-up finds the pair of Lara Jean and Peter in a newly "real" relationship, having spent most of the first film in a phony fling to spark jealousy in their mutual rival, Gen. All seems fine and well, but things get tricky when John Ambrose McClaren—the last recipient of Lara Jean's many love letters—makes a surprise appearance. It's a love triangle to end all love triangles!

Surely, this sequel can't be better than its original, but as a viewer who identified with Lara Jean to an alarming degree, I'll absolutely be tuning in (and continuing to fear the day that my private Tumblr from high school inevitably gets leaked).