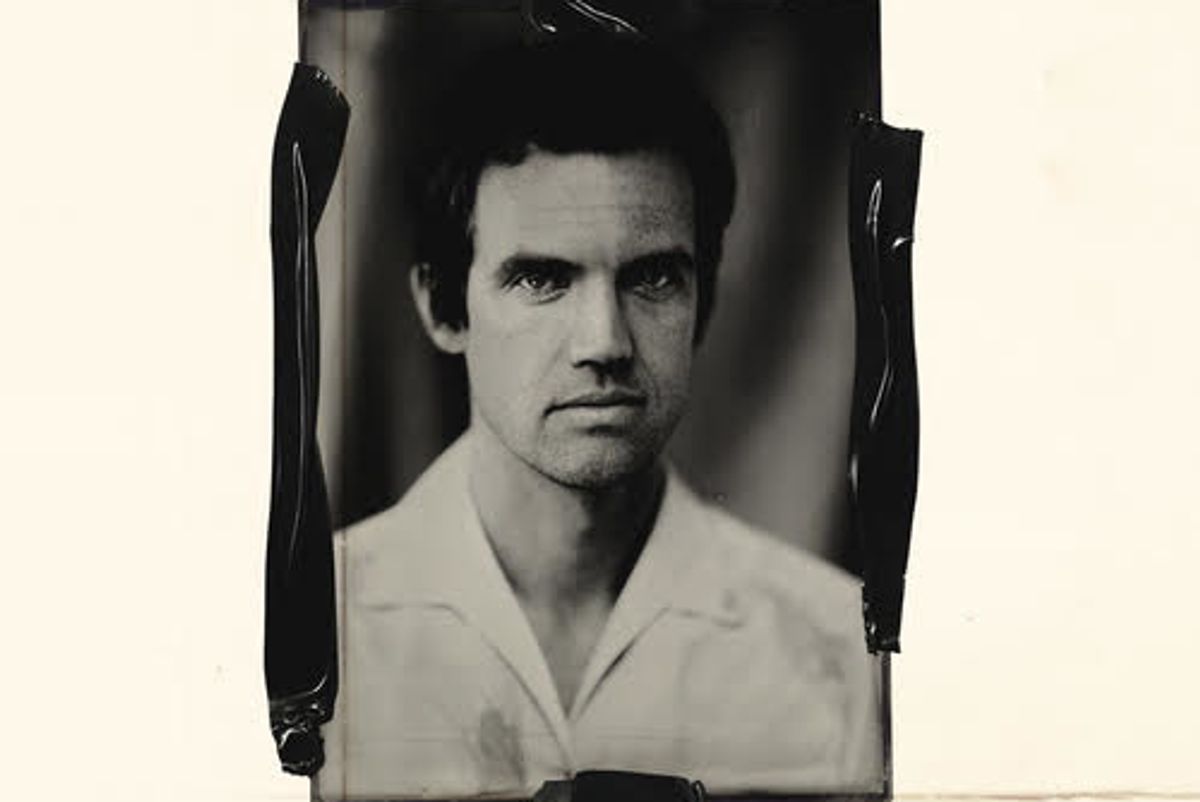 Singer-songwriter-actor Tyler Hilton will drop his new album, City On Fire, January 18. You can stream it today on Popdust.
With influences like Elvis Presley, Frank Sinatra, Robert Johnson, and Muddy Waters, Hilton started his musical career in Palm Springs performing at open mic nights and small clubs, playing jazz covers and blues tunes. Later, he relocated to Los Angeles, releasing his self-titled debut album in 2000. He also appeared in The CW's One Tree Hill, playing the role of Charlie Bartlett. In 2005, he played Elvis Presley in Walk the Line.
Signing with Maverick Records, he released The Tracks of Tyler Hilton, saying, "I wrote all those songs when I was still in high school, and I was very impressed that the songs I wrote while I was doing homework ended up being released on a major label. That was really exciting to me."
Produced by Charles Kelley (Lady Antebellum) and Jaco Caraco (Miley Cyrus, Troye Sivan), City On Fire was recorded in L.A. and Nashville, and is comprised of 13-tracks.
The title track opens the album, riding a Johnny Cash-flavored country melody full of dark colors.
Highlights on the album include "How Long 'Til I Lose You," an alt-country tune with hints of rock running through it. An infectious rhythm and Hilton's evocative voice infuse the song with alluring energy. "The Way That She Loves" travels on a compact pulsing groove with jangly guitars and Hilton's lightly rasping voice. This is a personal favorite.
Pervaded by bluesy savors, "Overtime" is playful and sensual. "Season Change" changes things up, featuring reggae-pop flavors on an upbeat melody. "Find Me One" rides a swamp-flavored hoedown melody pulsating with exuberant bluegrass energy.
City On Fire releases tantalizing wisps of velvety momentum, harmonic fluency, and the marvelously textured surfaces of Tyler Hilton's dulcet voice.
---
Randy Radic is a Left Coast author and writer. Author of numerous true crime books written under the pen-name of John Lee Brook. Former music contributor at Huff Post.
---
POP⚡DUST | Read More..

Popdust's Best of 2018: Movies