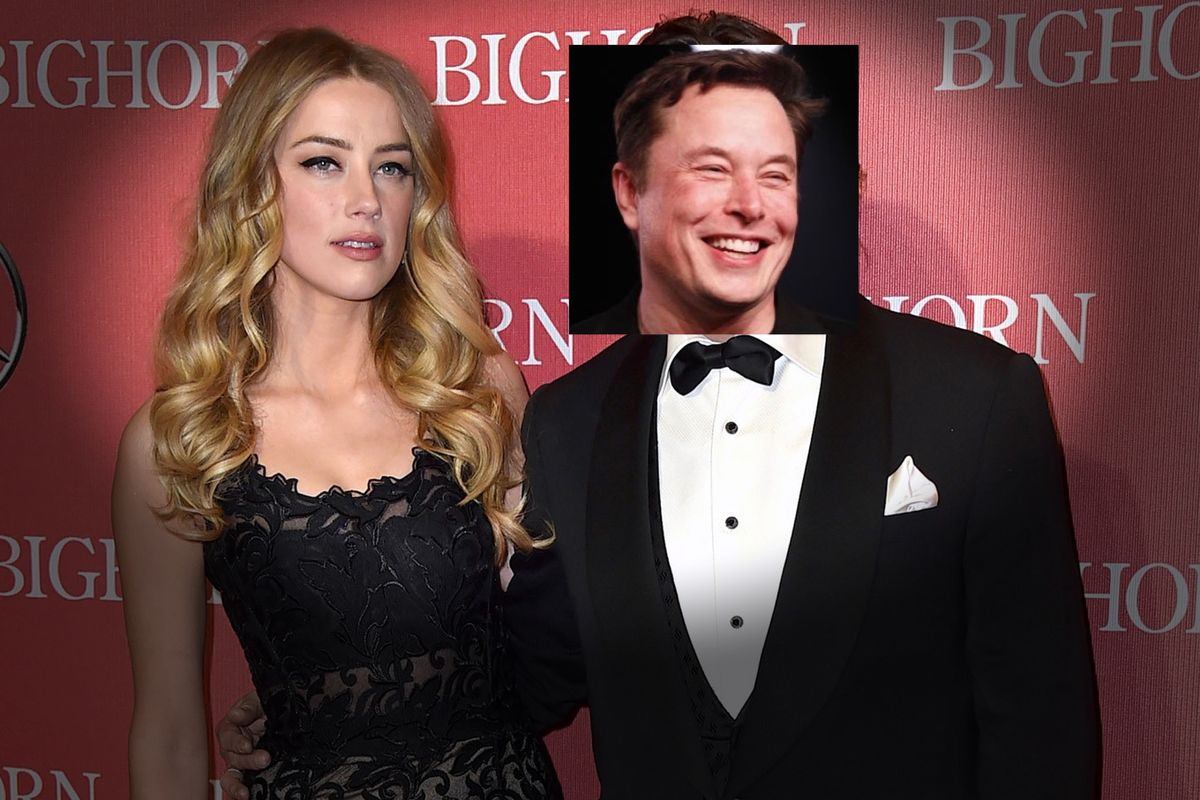 The internet is currently overflowing with what seems like endless dire news and existential dread.
In a time like this, vapid celebrity gossip actually comes as a welcome relief from the otherwise dark churn of the media engine. Especially really, really, really juicy celebrity gossip.
You're likely already familiar with the twisting story of Amber Heard and Johnny Depp's failed marriage. As previously written on our site, "In truth, we love it when celebrities have terrible relationships." It makes us feel like maybe we aren't so bad after all. We think, "Look at them! They have all the money and fame in the world and they can't get it right, either!" In truth, celebrities are just like us, even the bad parts.And in the case of Johnny Depp and Amber Heard, there are plenty of bad parts.
Even though their divorce has long been settled, the two A-listers have repeatedly aimed to defame one another in the public eye. It started when Heard wrote an op-ed accusing Depp of ongoing physical and emotional abuse. In response, Depp "filed a multi-million dollar lawsuit against Heard for defamation of character, referring to the 33-year-old actress calling Depp 'the Monster' in court documents and alleging that he often threatened to kill her throughout their two-year marriage."
Now, new evidence has emerged in the form of incriminating pictures of Amber Heard cuddled up to none other than billionaire Elon Musk.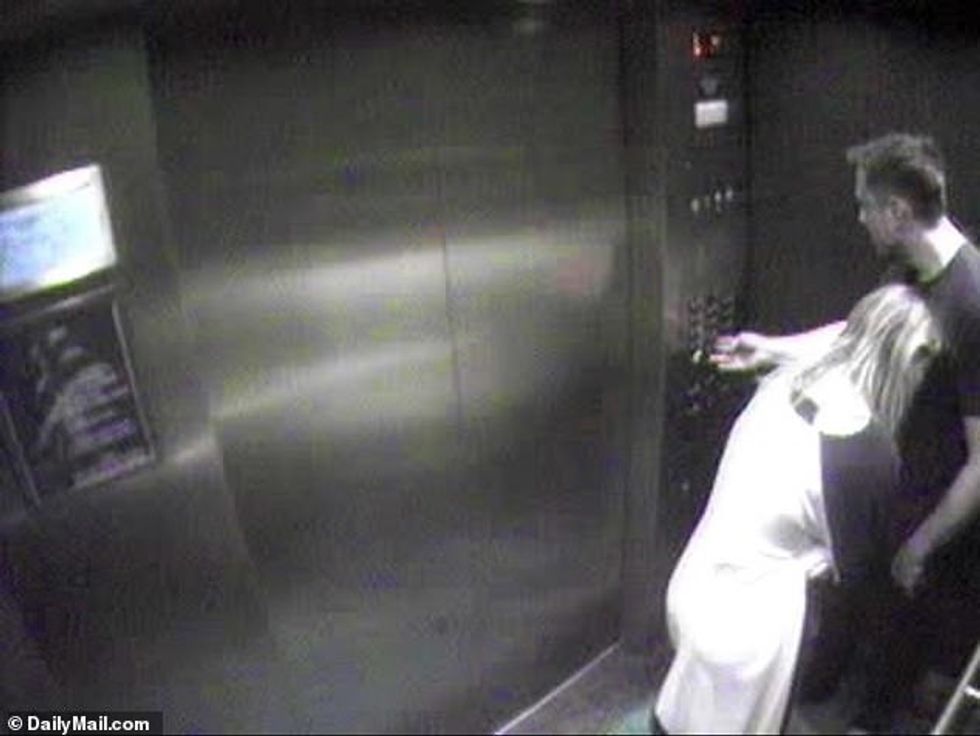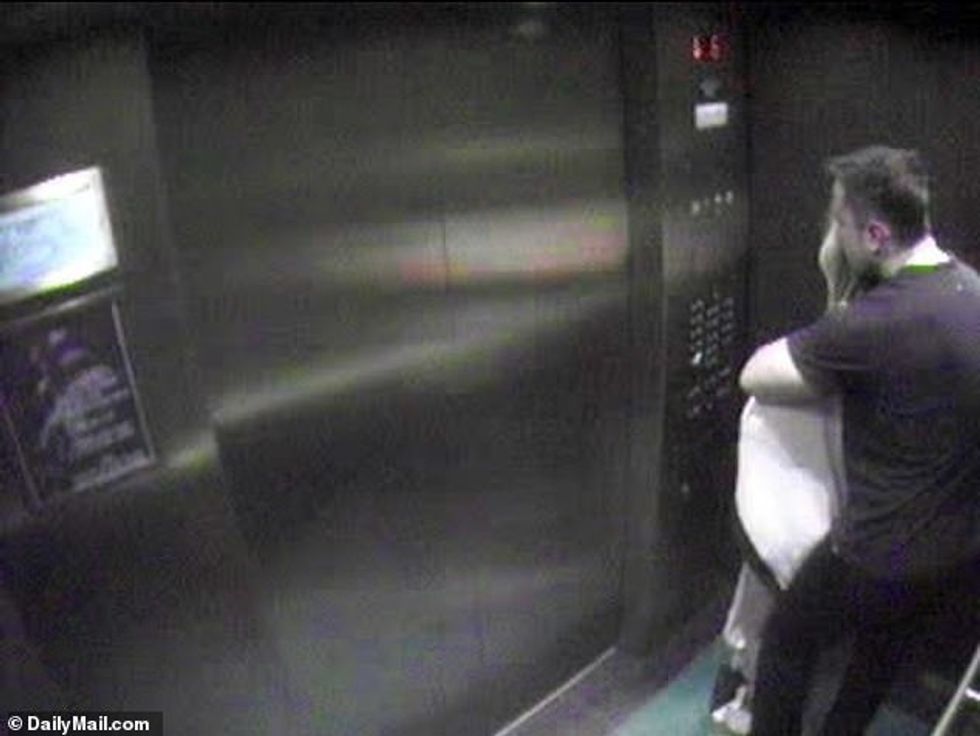 The images, obtained by the DailyMail.com, capture Heard and Musk embracing as they ride the elevator at the luxury downtown LA apartment complex where Heard once lived with Depp. Of course, Musk has claimed he only began seeing Heard after her split with Depp, and the relationship only became romantic later on. But Depp is not buying it. He has accused the pair of becoming romantically involved just one month after he married Heard in 2015. As a part of his $50 million dollar case against his ex-wife, Depp has subpoenaed Musk for his text messages with Heard.
As the DailyMail writes, there is no clear way of telling when the images were taken, but "security guards have previously gone on record to state that Musk visited Heard on multiple occasions before and after she filed for divorce in May 2016."
The formal suit that Depp and his legal team have brought against Heard reads as follows: "'Only one calendar month after Mr. Depp and Ms. Heard were married - while Mr. Depp was out of the country, filming in March 2015 - Eastern Columbia Building personnel testified that Ms. Heard received Musk ''late at night'' at Mr. Depp's penthouse."
'Specifically, Ms. Heard asked staff at the Eastern Columbia Building to give her 'friend Elon' access to the building's parking garage and the penthouse elevator 'late at night,' and they testified that they did so.
'Building staff would then see Ms. Heard's 'friend Elon' leaving the building the next morning."