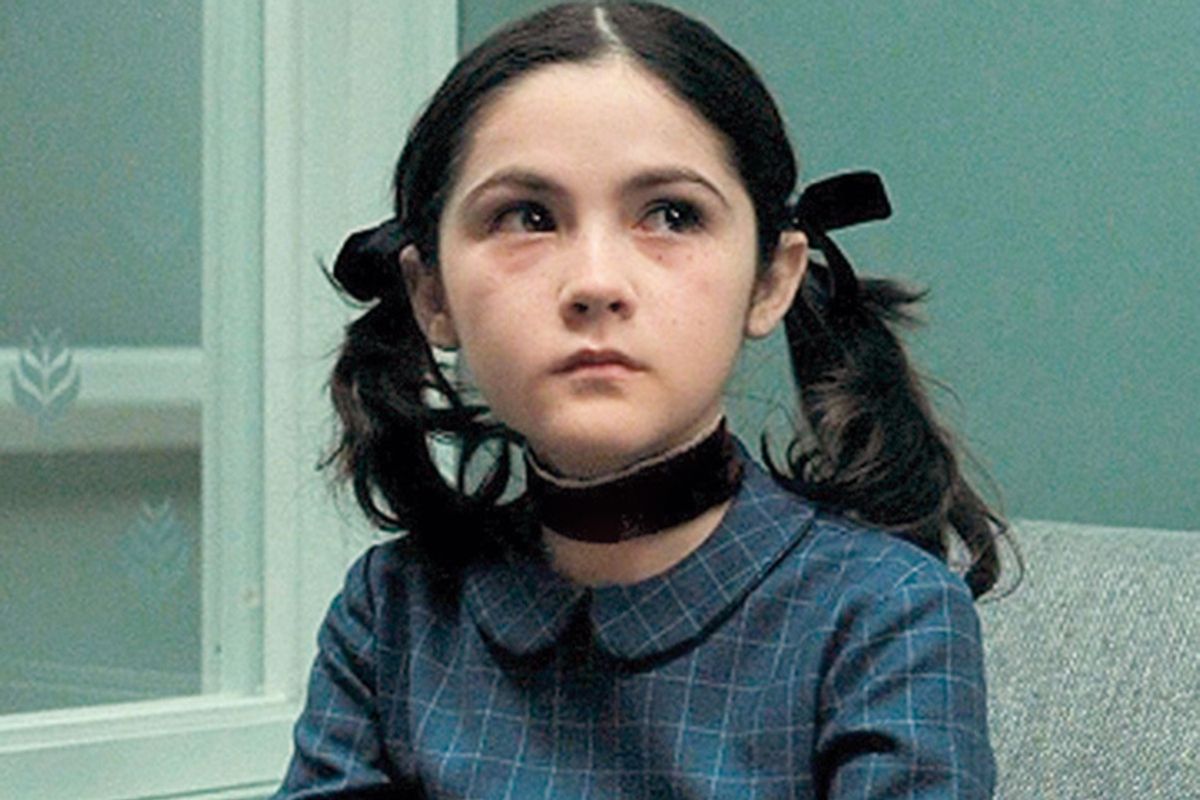 Normally, we think of horror movies as based on true events, not the other way around.
But on a number of occasions, horror movies have actually inspired or predicted real-life occurrences.
While the vast majority of violent events occur without the influence of movies, and while most people who watch scary movies do not become violent afterwards, every once in awhile, life really does imitate art. Here are eight terrifying and gory examples of times that scary movies crept their way into reality.
4. The Conjuring
Arguably one of the eeriest movies in recent memory, The Conjuring is inspired by the real-life experiences of private investigators Ed and Lorraine Warren as they investigated the Perrons, a family that moved into a farmhouse and experienced paranormal hauntings in 1979.
According to the people working on the movie set, the filming process was rife with supernatural events. Cast and crew members reported feeling strange winds that would blow around particular people, but not trees. The director also reported noticing that one night, his dog appeared to be barking at something invisible and following it with his eyes.