FILM
9 Times Movies Predicted or Inspired Real-Life Horror Stories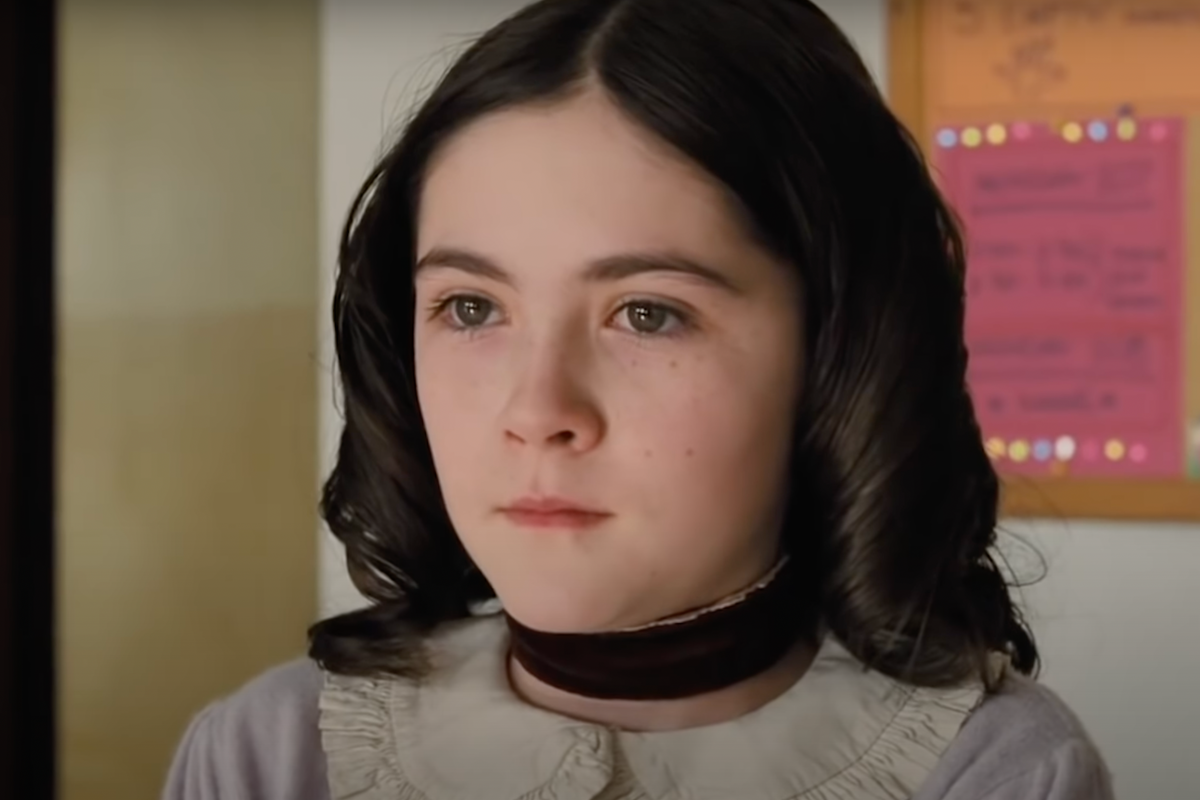 Rotten Tomatoes Classic Trailers - YouTube.com
Normally, we think of horror movies as based on true events, not the other way around.
But on a number of occasions, horror movies have actually inspired or predicted real-life occurrences.
While the vast majority of violent events occur without the influence of movies, and while most people who watch scary movies do not become violent afterwards, every once in awhile, life really does imitate art. Here are eight terrifying and gory examples of times that scary movies crept their way into reality.
5. The Possession
The film The Possession is about a girl who gets haunted by a spirit contained in something called a dybbuk box, which possesses characters in the movie. While on set, a fire broke out that burned the prop box—and the owners of the real box (which inspired the film's events) offered the bonafide, allegedly possessed object in exchange.
If the fire was the dybbuk's attempt to possess some Hollywood movie stars, it failed, because fortunately the crew was smart enough to leave the box untouched.