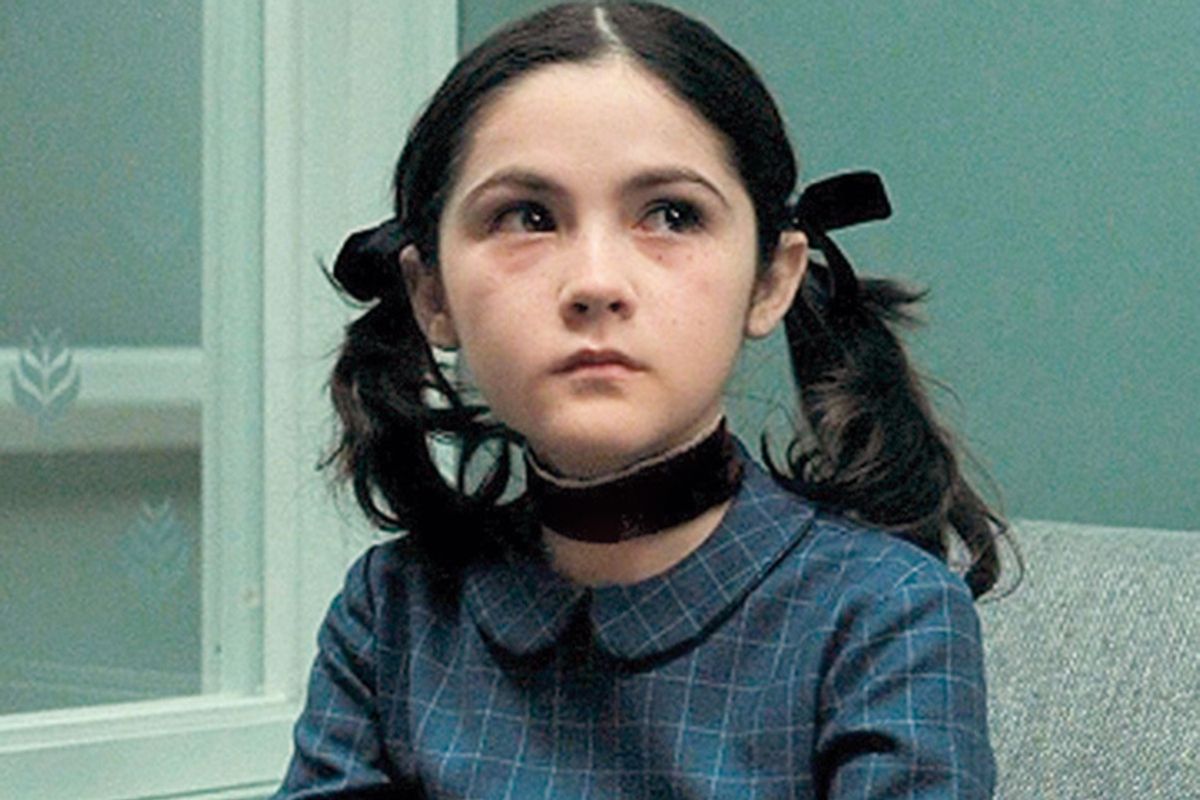 Normally, we think of horror movies as based on true events, not the other way around.
But on a number of occasions, horror movies have actually inspired or predicted real-life occurrences.
While the vast majority of violent events occur without the influence of movies, and while most people who watch scary movies do not become violent afterwards, every once in awhile, life really does imitate art. Here are eight terrifying and gory examples of times that scary movies crept their way into reality.
7. Interview with the Vampire
In 1994, Lisa Stellwagen and her boyfriend Daniel Sterling watched Interview With the Vampire. That night, at around 3:00 AM, Stellwagen awoke to see Sterling staring at her. He said, "I'm going to kill you and drink your blood" and proceeded to stab Stellwagen eight times, attempting to actually drink her blood. Fortunately, Stellwagen survived to tell the tale. It's unclear as to whether Sterling was definitely attempting to emulate the film, but he did confess to believing in vampires while on trial.