Music Monday
October 15 | 'Past Lives' from our current crush
THE MIX | Fall into fall with bittersweet beats, collected for you by Against the Current.
10.15.18 | "We made a moody fall playlist that's perfect for late night driving, evenings at home, and when you want to chill. As a band we've done a lot of late night drives in the fall months. We also grew up where people travel to [see] the apple orchards, pumpkin picking, and hay mazes nearby, so fall has always been a staple of growing up. These songs are mostly nostalgic and moody, that 'sweet sadness' feeling."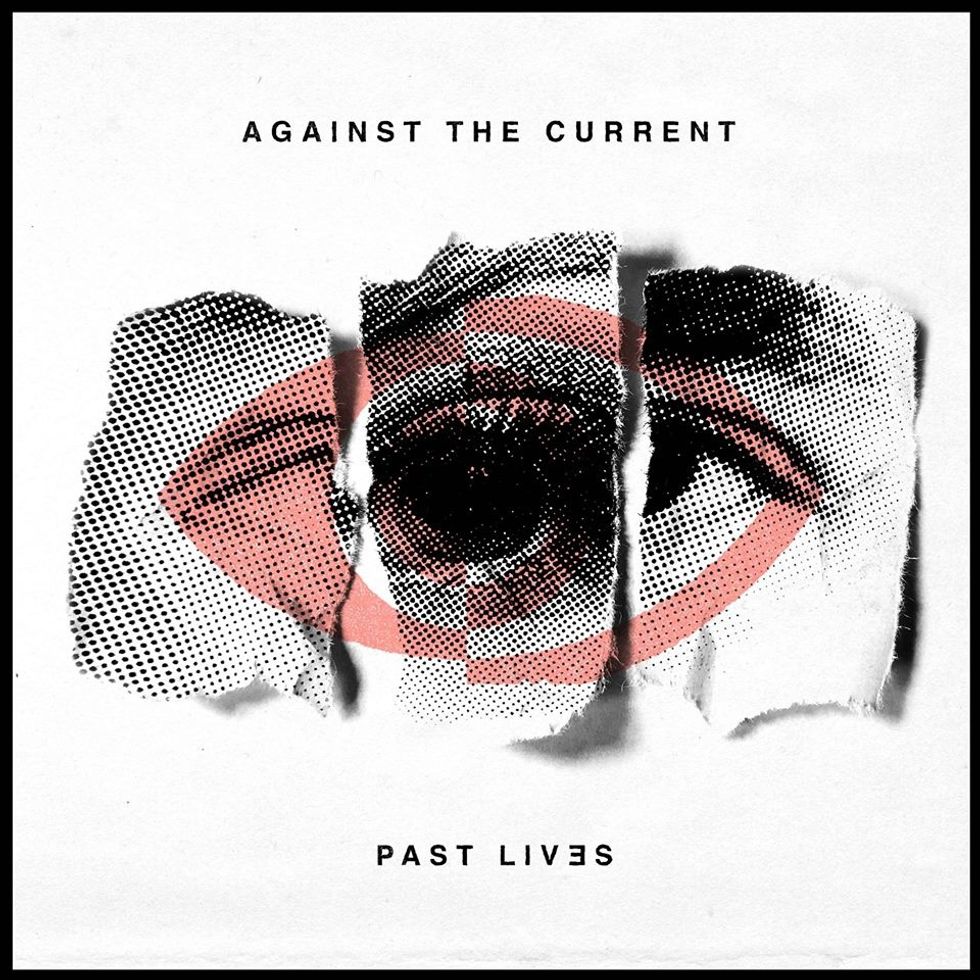 About the Band
Against The Current has been called everything from "pop-rock perfection" ( Alternative Press) to "super varied and compelling" (Billboard). Their latest album, Past Lives, brings fresh pop sounds to fans worldwide, keeping the praise pouring in.

Following noteworthy success with their first album, In Our Bones, which debuted at #2 on Billboard's 'Top New Artists' chart in 2016, Past Lives brings us to the present, with a sound that proves their sophomore album is just as juicy. "The album's title references the idea that we often don't recognize ourselves when we look back," the band says, "as one chapter of life closes and another opens."
Produced by Andrew Goldstein (Demi Lovato, 5 Seconds of Summer, Fifth Harmony) and Tommy English (BØRNS, Broods, Kacey Musgraves), Past Lives was written and recorded over the course of a year, resulting in pure pop perfection.
"Superstardom awaits," proclaims KERRANG! But we think Against The Current is already shining in the stratosphere.
Watch Against The Current's videos for "Almost Forgot" and "Strangers Again" below:
Against The Current on Tour
SUN, NOV 25
SM SKYDOME
QUEZON CITY, PHILIPPINES
TUE, NOV 27
SCAPE: THE GROUND THEATER
SINGAPORE, SINGAPORE
THU, NOV 29

MACPHERSON STADIUM
HONG KONG, HONG KONG
SAT, DEC 01

LEGACY
TAIPEI CITY, TAIWAN
WED, DEC 05

MUV HALL
SEOUL, SOUTH KOREA
FRI, DEC 07

SHIBUYA WWW X
TOKYO, JAPAN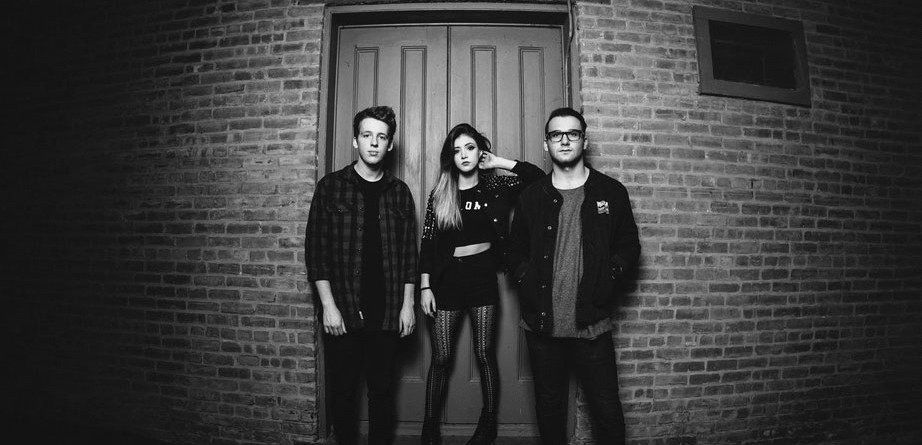 conversationsabouther.net
---
The Breakdown of the Playlist

1. Time After Time - Iron and Wine
"This is an acoustic cover of 'Time After Time' that's perfect for setting the mood of a nice fall night. It's just vocals and acoustic guitar which make it very relaxing."

2. The Less I Know the Better - Tame Impala
"The singer described this song as having, 'this dorky, white disco funk.' It has a unique vibe and a really strange music video."
3. I Still Wonder - Chain Gang of 1975
"This song has a nostalgic vibe that I love. The chorus opens up so well. It's hard to describe, but it's one of my favorite songs."
4. WHERE THE HELL ARE MY FRIENDS - LANY
"This track is all about feeling lonely. He talks about feeling like his friends are always out without him and that if he moved away from California it wouldn't make a difference. My favorite part is how he talks about how he simultaneously hates and loves CA."
5. Two Punks in Love - bülow
"This song is a super sweet acoustic love song about the imperfections of a relationship but how it's still the person they want to be with for forever."
6. Re-arrange - Biffy Clyro
"The singer, Simon Neil, describes the song as an 'apologetic love song' where he apologizes to his wife for 'all the shit she puts up with being married to [him].'"
7. Work - Jimmy Eat World
"This song is just classic. It's got that forbidden, taboo-love kind of vibe, like falling for someone you shouldn't. Everyone can relate to that and find the romance in it. It's sweet, romantic, and sad at the same time."
8. Now, Now - SGL
"This song has a drive that carries you through the whole track while also being atmospheric and droney. It's not quite a love song, but at the same time it sort of is. It's the perfect song for that complication of falling for someone and not knowing what to do with it."
9. Where I Want To Be - The Dangerous Summer
"This song is one that I personally listened to nonstop in my first few years of touring. It's about struggling with yourself but still wanting to be with this one person yet you keep letting yourself get in the way of that. It hits me right in the chest every time, the lyrics are incredible."
10. Island - The Starting Line
"This is a love song about getting through the hard times with someone. The vocal style on this song is more aggressive than the other songs on this playlist but it's still somehow moody and vibey."
---
Melissa A. Kay is a New York-based writer, editor, and content strategist. Follow her work on Popdust as well as sites including TopDust, Chase Bank, P&G, Understood.org, The Richest, GearBrain, The Journiest, Bella, TrueSelf, Better Homes & Gardens, AMC Daycare, and more.
---
POP⚡DUST | Read More…

MUSIC MONDAY | Redlight – The DJ from the UK for a Get-Up-and-Dance Monday
MUSIC MONDAY | Kyle Reynolds is "The Real Thing"