Music Monday
October 8 | Wanna "Get Wavey?"
THE MIX | Evolution. Electronic. Energy.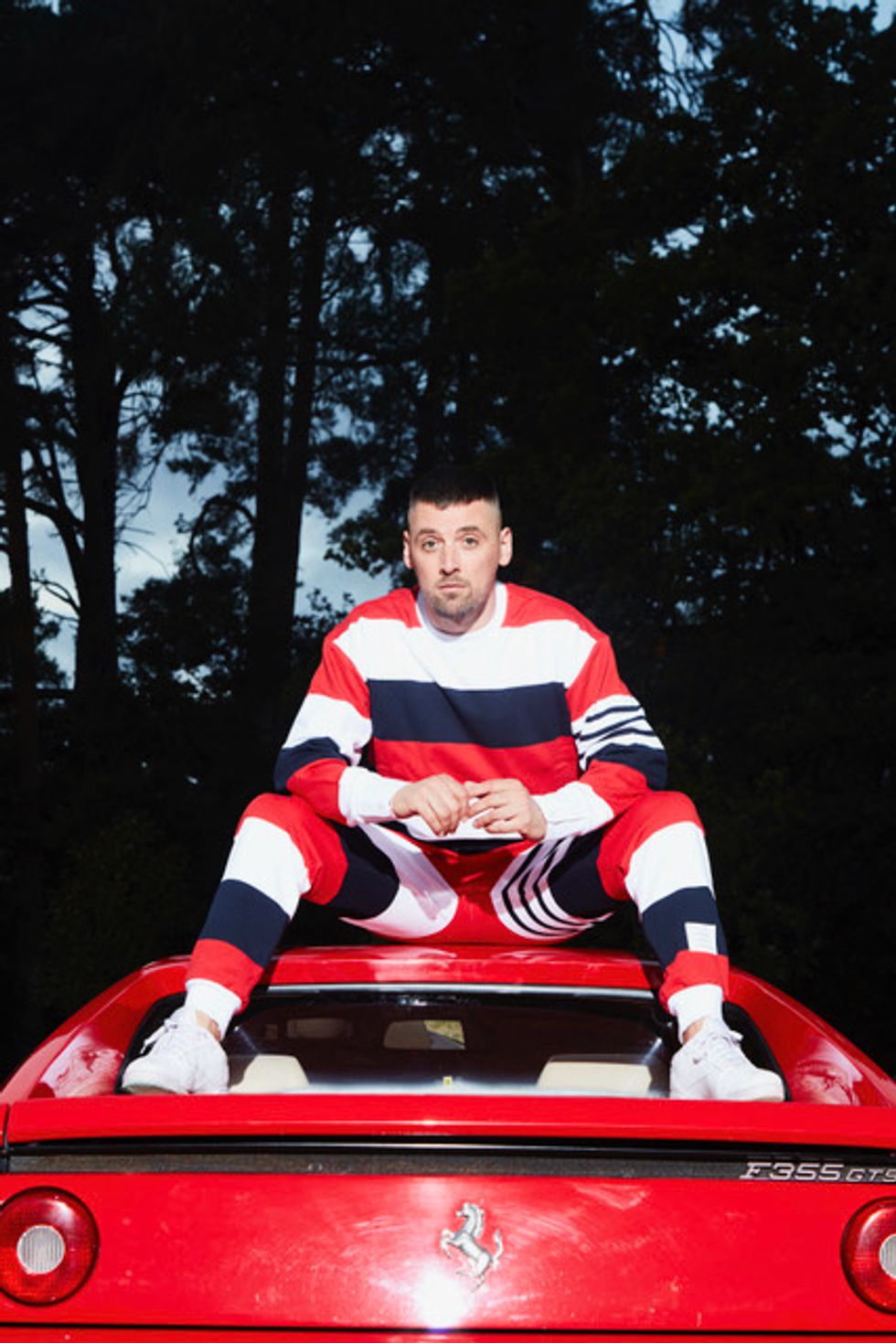 From "across the pond" to our playlists, DJ and dance music producer, Redlight came from the world of '90s rave and has emerged as a dance music powerhouse, climbing the charts with upbeat tunes that proves his love of hip hop, techno, house, and dance music is as energized as ever.
Redlight's label, Lobster Boy is all about "cross-cultured dance music," free of labels, genres, or boxed-in beliefs about music. And with "Get Wavey" his hot single from his album Active, out October 26, we hear Redlight's bright brand of rhythm, immersed in electronica-focused tones and a vibrancy fans feel every time Redlight's music fills the air.
Having remixed music for mega-stars like Mary J. Blige and Tink, Redlight has been praised for his production work, and his skills shine whether he's performing live or you're listening at home. Speaking of which, be sure to check out Redlight's mix above - song #1 is "Get Wavey."
Or, take a listen below:
---
THE BREAKDOWN
1. Redlight - Get Wavey
New one from me, Wavey synths and buzzin' B-Lines , gives the listener a taste of what's to come on my forthcoming album, Active.
2. Chris Lorenzo - Ectomorph
Chris is hands down one of the most versatile and inspiring producers for me, always comes up with something juicy and this is no exception.
3. Ambush Buzzworl - Jumpy
This jam's been around since the start of summer, but I never get bored of it; sums up what's exciting about UK hip hop for me - rowdy vocals over bleak piano keys. Ambush Hailing from Camden/London delivers one of the underground anthems from the summer '18.
4. Boeke - Pronto
Eli Brown & Got Some team up here for a Bristol Roller. A Funky tribal drum work out, with cut up Brazilian vocals and bangin' percussion.
5. Chris Lake & Green Velvet - Deceiver
Chris Lake & Green Velvet come together to deliver a cheeky slice of 4x4 house magic, chunky kick drums and moog-style bass, keep me moving for five minutes on this lil' slice.

6. Kojo Fundz Ft. Giggs - PNG
Another team-up here, but this time 2 of London's most prolific hip hop and afro artists. Screwface action taken from Kojo's new mixtape "The Golden Boy."
7. DJ Haus - Ready 2 Jack
DJ Haus comes with a twisty tech workout, big fan of Haus' label and music.
8. Distinkt - Brands
One of my favorite new artists and one of my favorite tracks from this year, Distinkt effortlessly moves a vocal sample around a dark pitched down drum workout that keeps this one stomping all the way...
9. Asquith - Brands
This is just a powerhouse of lofi goodness, drum workout for a good few minutes but just wait for the payoff... dark 'n dingy club music.
10. Actress & London Contemporary Orchestra - Momentum
Something different to wind down the end of the playlist, science-meets-nature, when two schools of thought mix together and bring you soundscapes of the future. London strings-meets-Ridley Scott Utopian soundscapes.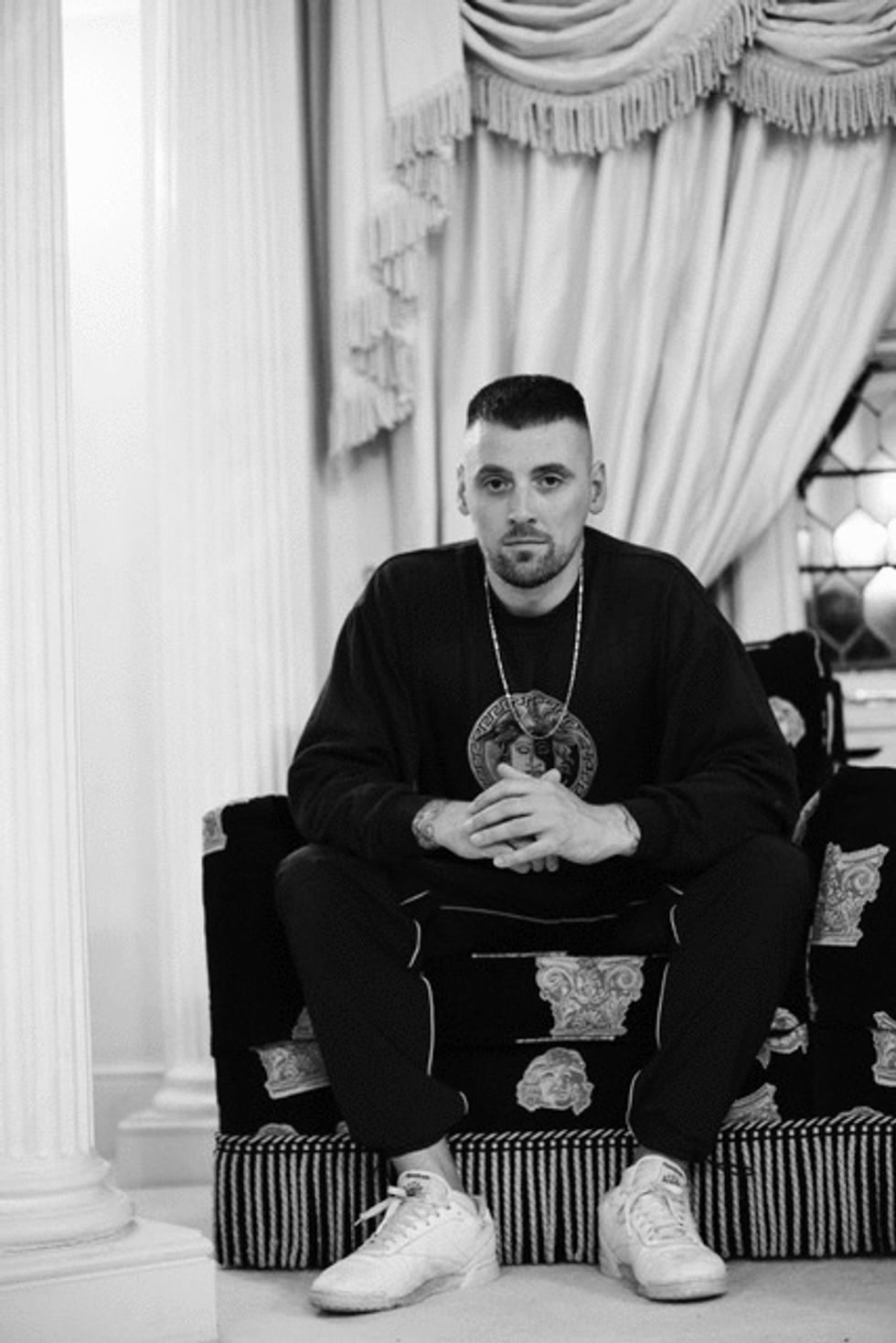 ---
Melissa A. Kay is a New York-based writer, editor, and content strategist. Follow her work on Popdust as well as sites including TopDust, Chase Bank, P&G, Understood.org, The Richest, GearBrain, The Journiest, Bella, TrueSelf, Better Homes & Gardens, AMC Daycare, and more.
---
POP⚡DUST | Read More…

MUSIC MONDAY | Kyle Reynolds is "The Real Thing"
MUSIC MONDAY | Do You Got The Chills?